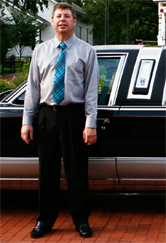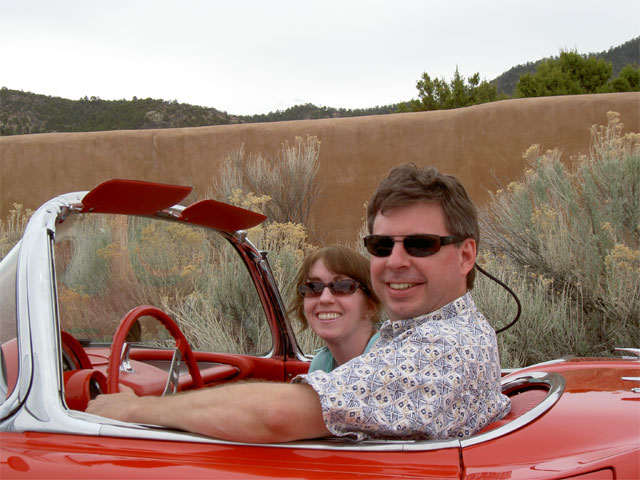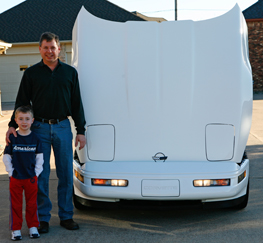 A bit about me and my automotive insanity.
As of 2023, I have been collecting, racing, working on, and preserving cars since 1983. The longest car in my collection I have owned and kept since 1986. This hobby is an ever evolving lifetime commitment that started in late 70s when I was a garage hand then grease monkey / street racer in Dallas TX on the local famed Forest Lane. Since those days I went to school, went into IT and ran a business for years that had 0 to do with cars but left me in a position to play cars within reason. Today I am much older, much smarter, much faster, semi retired and turned my hobby into a working revolving personal collection of cars. I also own a small high end shop that is incorporated to a very high end collector car storage facility for mainly myself and close friends in the hobby. My knowledge base on cars on the mechanical side is extensive and ever growing. I have a very acute eye for detail and what constitutes a "complete package" on a car, and strive to do that with every car I am involved with. The GM-Classics name is on loan from the corporation and the they gave me privilege to use it do to my efforts to preserve historic cars, their history and keep the pride going. I am not associated with the company in any way other than to keep the history alive.
Above are photos and each photo is a link to its respective car. I have about about 35 cars at any given time and spend tons of time seeking out the best examples of mega low mile museum level vintage cars to add to the collection. I buy my collector cars on condition first, not price... I pay up for the good stuff, and mediocrity is not tolerated here nor will you find anything that is of really a driver type car here. No car I own comes from or will I trade in "auctions". I don't play those games, I play with cars that have noted history... BEFORE AUCTIONS WERE AROUND.... and I do my best to match up the car with a caretaker who gets the fact he wants as close to perfect as they come vs a warmed over car that sell overpriced on a liquor fueled Saturday and disappoint on Monday... My cars are the best of the best I could find of their make/model/type and in person their condition is beyond what you see in photos. They are all collector level, investment cars unless otherwise noted. I turn away about 250 cars I look at hard for every one you see on my site. To even be one of those 250, the car has to be special to begin with. You can consider me a professional filter of the finest examples of these type cars known. I make that my duty and nothing you see here has come easy, nothing lands in your lap.... and no little old lady ever owned cars like this..... Lots of work between the constant hunt and maintaining what is in captivity! I actually like the Cadillacs best of all, mainly due to my extensive experience with them, but have an open mind to all types of cars and own more non-Cadillac than Cadillacs. I have a few others that deserve some credit that are not pictured here and will get them here soon along with some updates on a few pictured here. Thanks for looking and feel free to email me with criticisms, questions or compliments, but most of all thanks for stopping by!
Some Personal Views;
Original Vs. Restored Old Vs. New. What cars to own? - Matt Garrett's Views - Click Here
Why Cadillacs? - Matt Garrett's Views - Click Here

Youtube Channel;
https://www.youtube.com/@gm-classics
Thank you for visiting;

214-878-3823
GM-Classics.com has no affiliation with the General Motors Corporation - This is a private car collection, not a dealership.