1979 Lincoln Continental Collector Series
AS NEW
Matt Garrett - Dallas Texas - 214-878-3823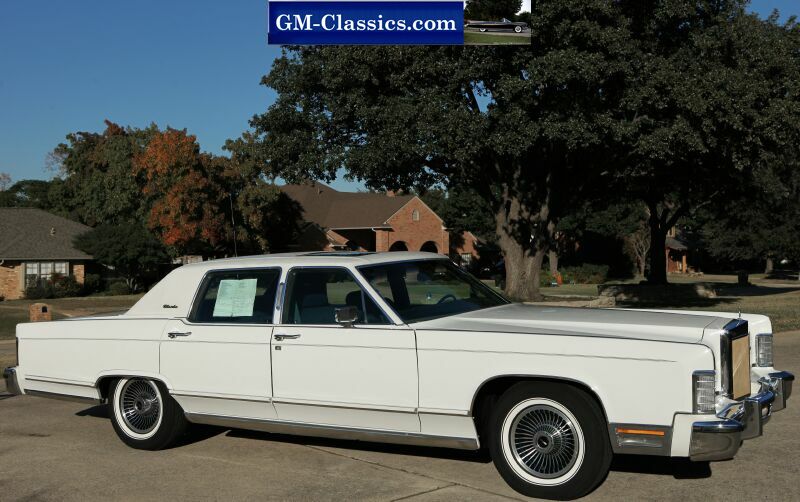 Click here for My Car Hobby Home Page
1979 Lincoln Continental Collector Series!
As a match to my rare Mark V Collector Series, is this 522 Mile Museum Level 1979 Lincoln Continental Collector Series. This is a fully loaded Astro Roof car with every possible option offered. It is exact color and match to the Mark V. Window Sticker on car. This car is 100% original down to the rare and optional dual stripe Goodyear Polysteel tires. Surviving as one of the best preserved original cars I have ever encountered, this Collectors Continental and its Matching Mark V also boasts every option that was available. This was not a forgotten car like many old Lincolns; this was in a collection and treated as a prize, stored properly for the future. Documented down to the several battery changes the car has had in its life being about the most maintenance this car has needed. The car shows in every manner as a new car. A Collector Series like this example was also the top US car offered for 1979. Being one of just a few White Collector Series Contientals puts this car on the map as ultra rare. Now being brand new, its beyond that. Although the Collector Series came pretty much loaded and had features never seen on any other Continentals, there were a few options that were not standard. This example has the expensive Astro Roof, the Kasman interior option, the Quad sound system, CB radio option with the chrome power CB antenna, and Dual Stripe Tire option and FULL vinyl top. Having this selection gives the car the best of absolutely everything and most desired configuration. It's an every box checked car. Just for those who are not familiar with the 79 CS Lincolns… Leather was a $400.00 deduct on the Collector Series. The Kasman interior was the top interior option and offered ebony woodtone accents and rear reading lamps with its selection. This car also has the dark blue optioned wheels, something even more rare and desirable. They really offset the car with the blue interior vs gold wheels that many had.
A complete and very interesting history of the Collector Series can be found at; http://automotivemileposts.com/mark51979collectorsseries.html
Being obviously a Cadillac person, I must admit that for the 1979 year Lincoln is hands down the superior car. 1980 Lincoln downsized and that put Cadillac back on top. In 79 things on the Lincolns like the really nice Alloy wheels, the 4 wheel disk brakes, the big motor/trans and diff in a solid full frame RWD car, the side air vents, power vent windows, and dozens of other neat features put the last Mark Vs in a class all by their selves. As the last manufacturer to hold out on the down sizing of platforms, Lincoln had one last offer with its full size Mark V and Town Car for 1979. Lincoln was so certain that cars would never be the same after the demise of the large platform they offered a limited amount of these Collector Series as a last hurrah. I cannot say I really like any Mark series after the Mark V myself, so they were probably right to do so. With the high cost of purchasing the Collector series cars, the few properly surviving examples are one of the last 70's really collectible pieces and really the most collectible Lincoln to date past the early convertibles. Those early cars are going to all be restorations but with these Mark Vs, you have to buy an original of these as to restore one properly would be darn near impossible due to their intricacy and complexity.
The Continental example I have here is one heck of a time capsule. It has survived as good as the best of the best cars I have ever encountered and is literally a flawless car. Even the quality of paint in 1979 is exceptional for its day and still is like the day it was made. I cannot say that for any Cadillac in 79. The high miles at 821 were only put on the car to maintain it as good as possible, most on stands. Some photos show the tires... All 4 have a the contact surface markings on them still. This car has simply never been used. The car was purchased new and put away, never to be transportation. After all, it was called a Collector Series car… The first car ever to do that.
CLICK ANY PHOTO FOR AN EXTREME BLOW UP!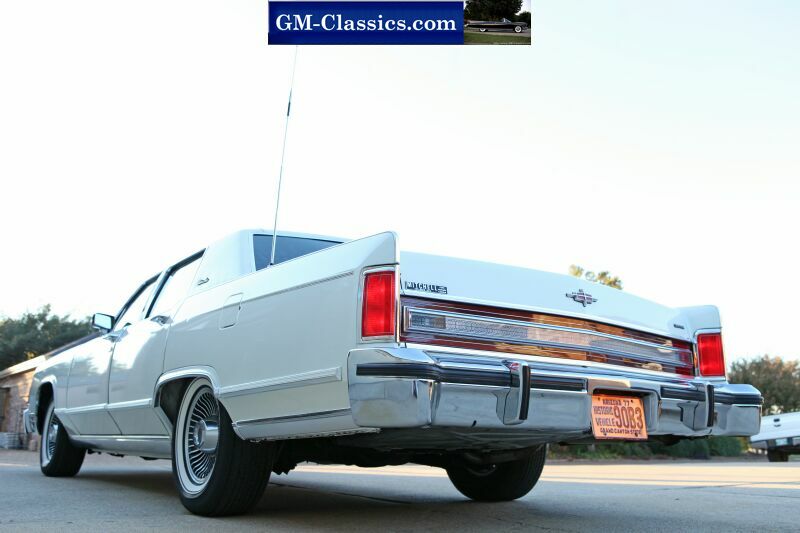 Plates for Display Only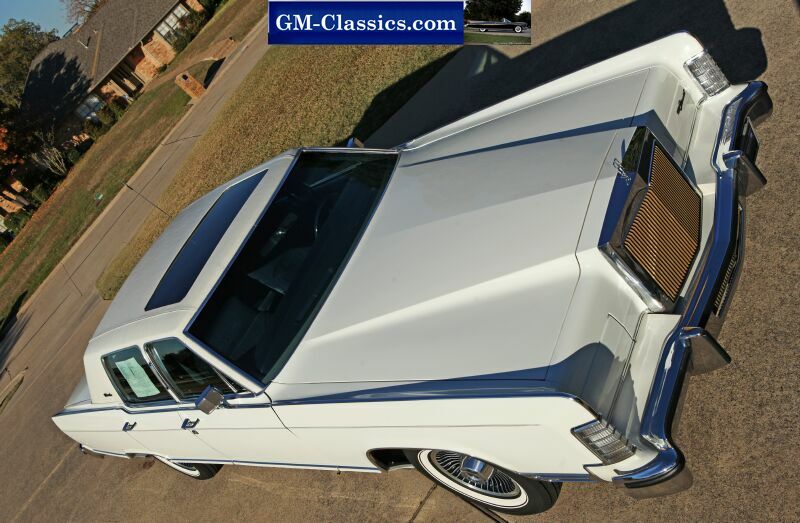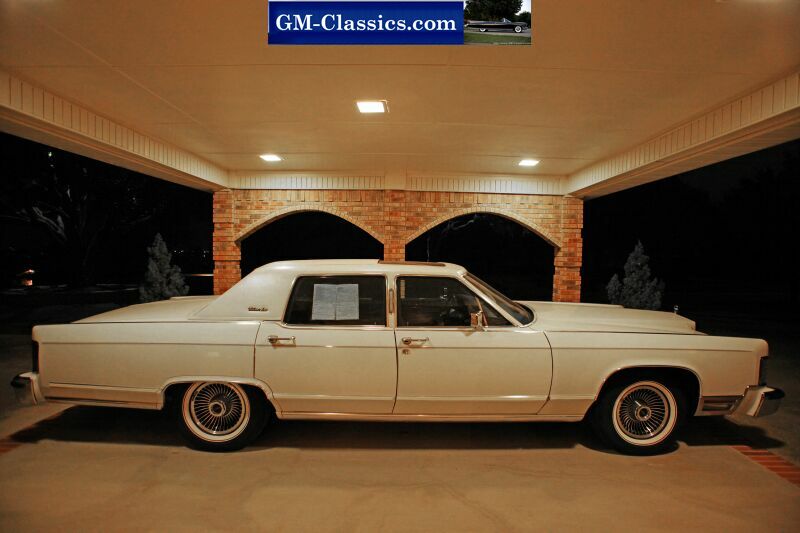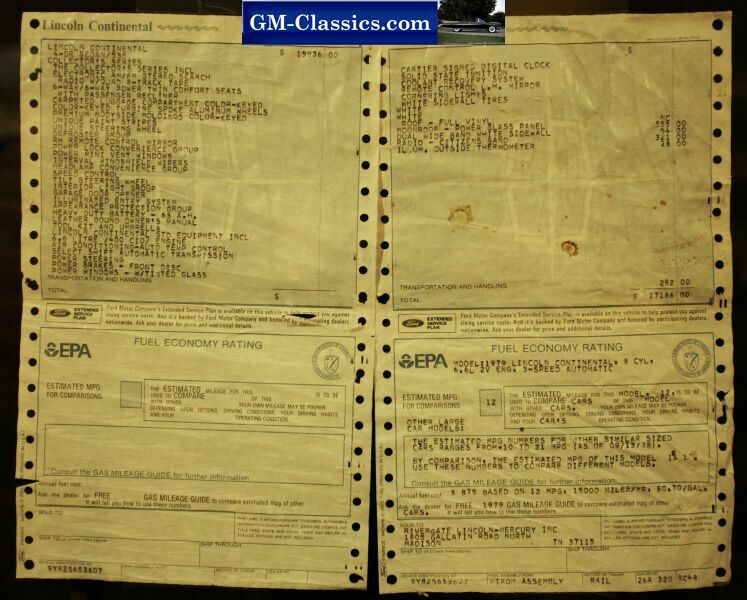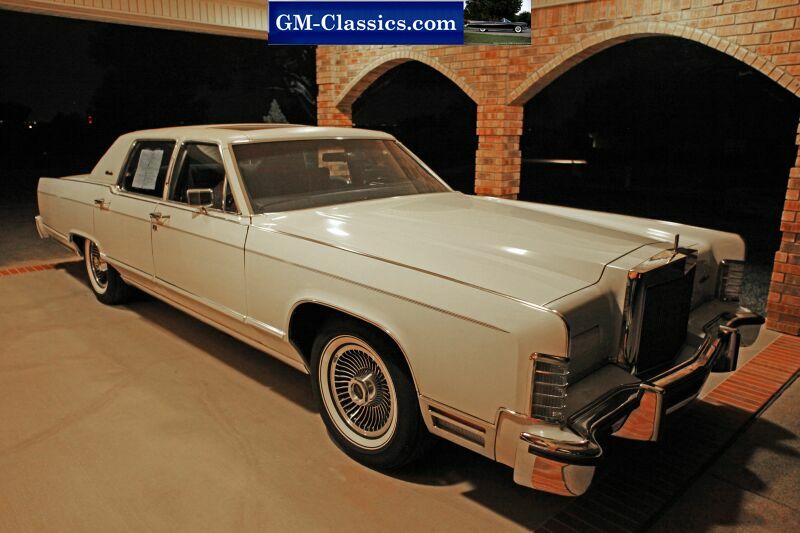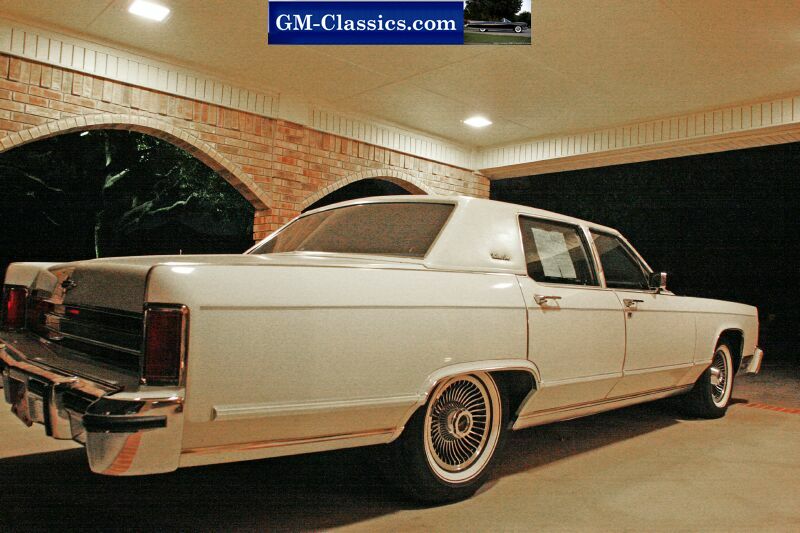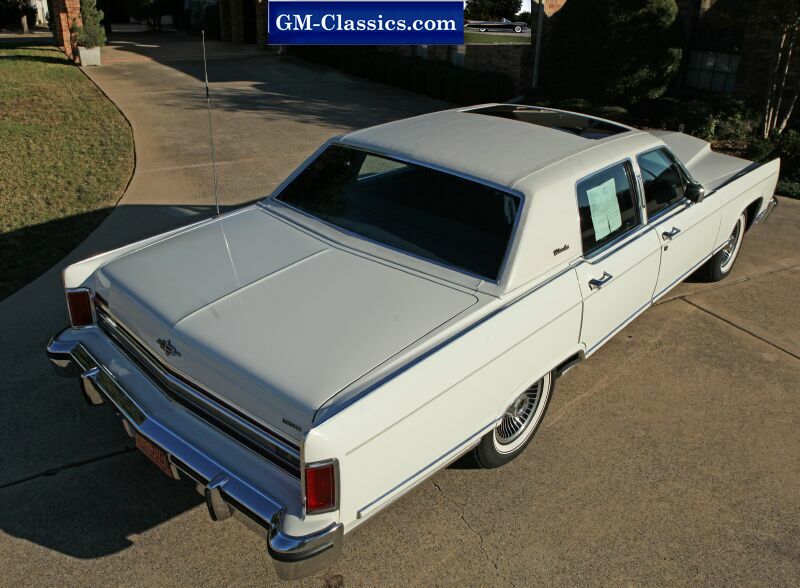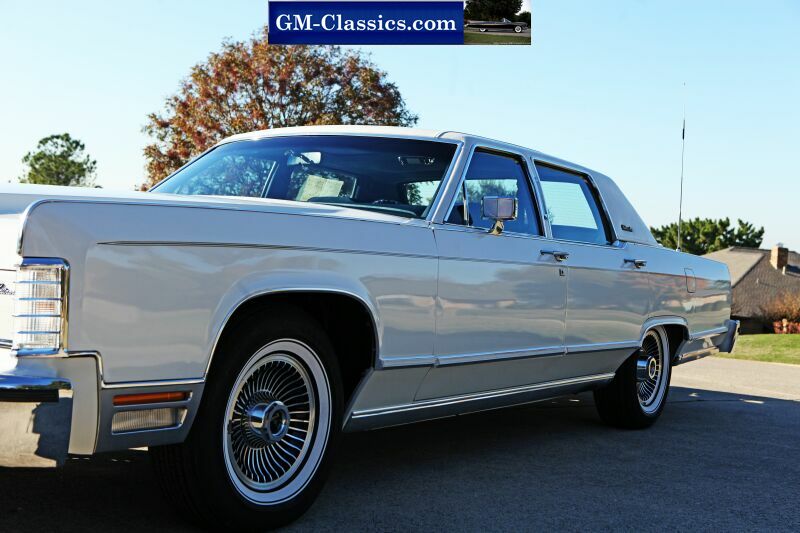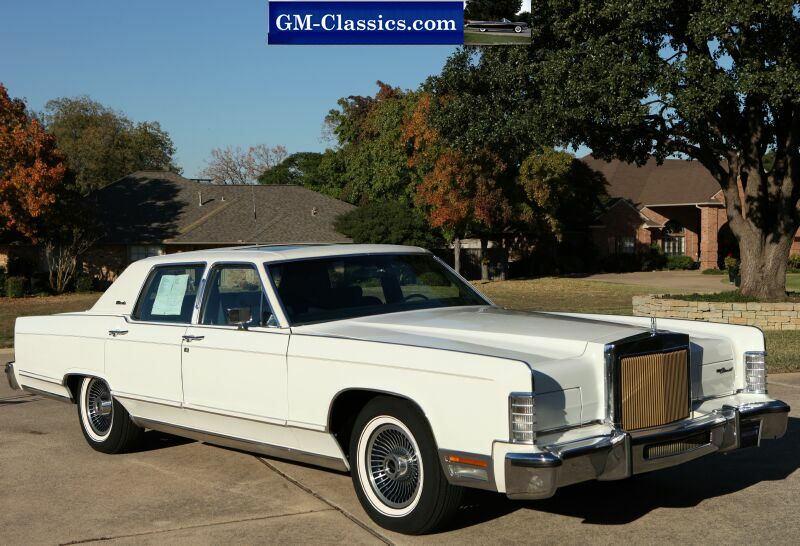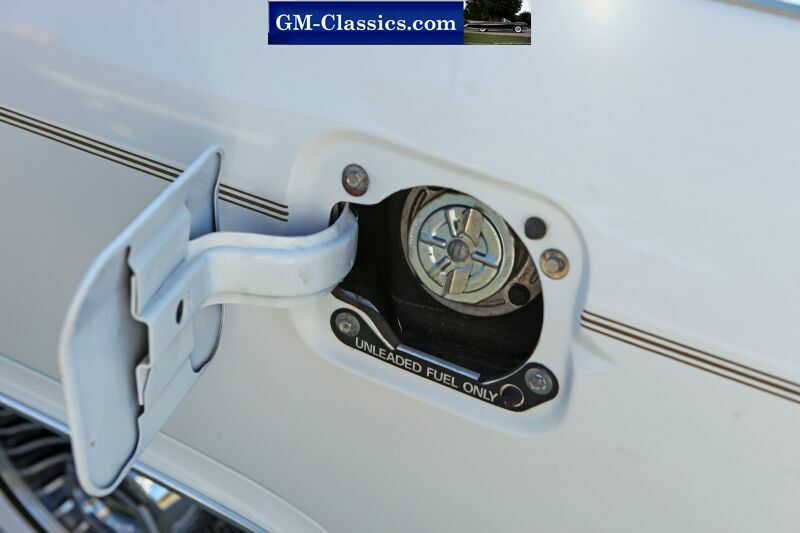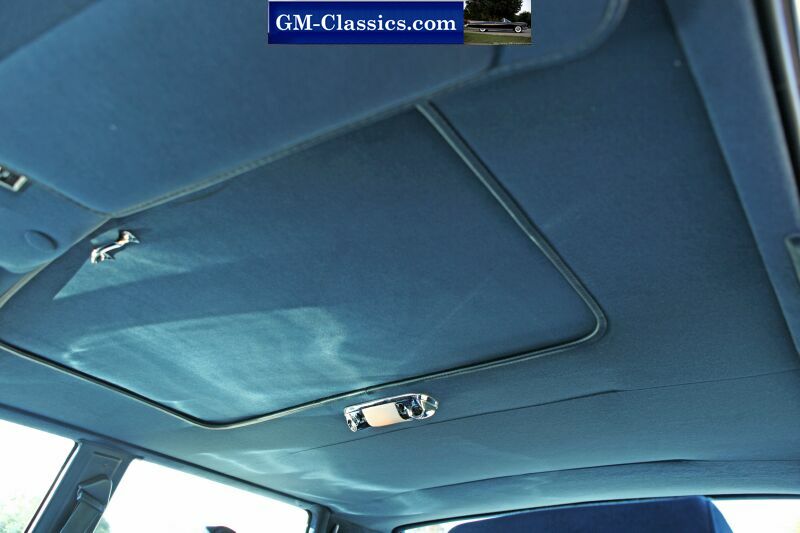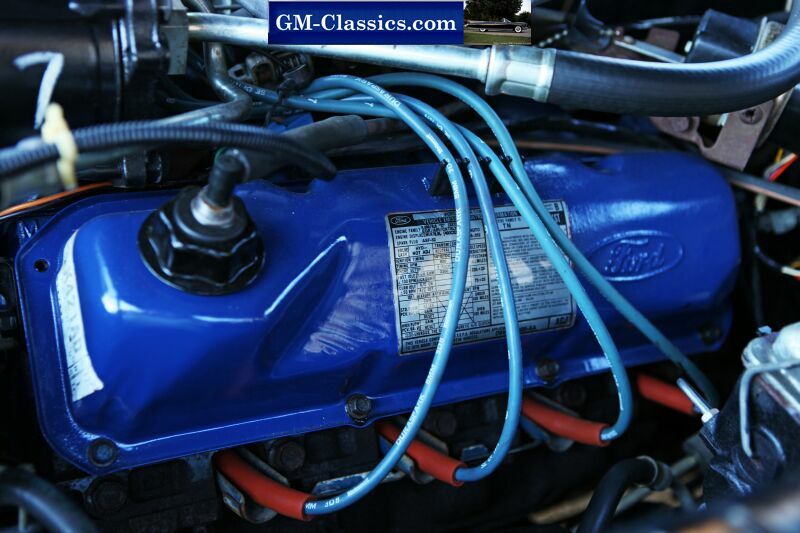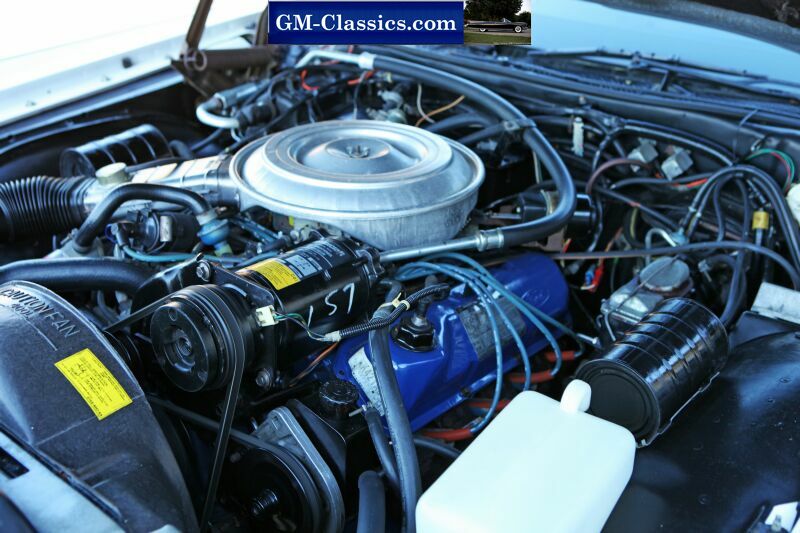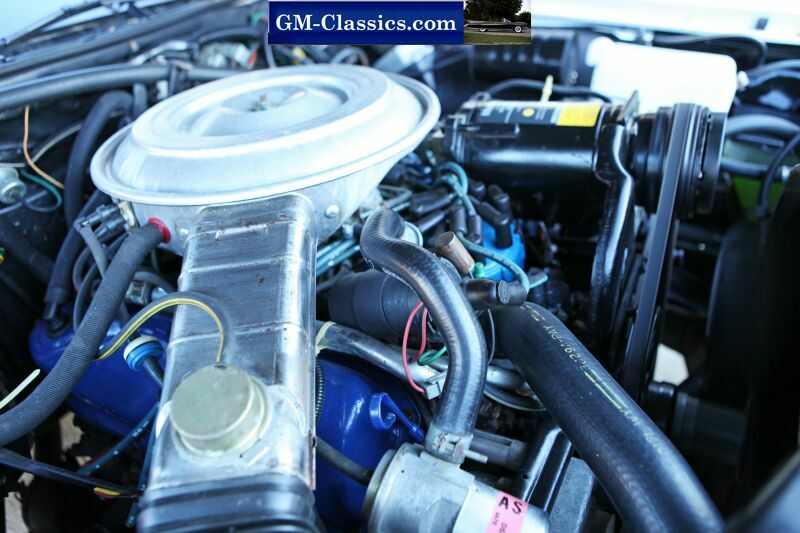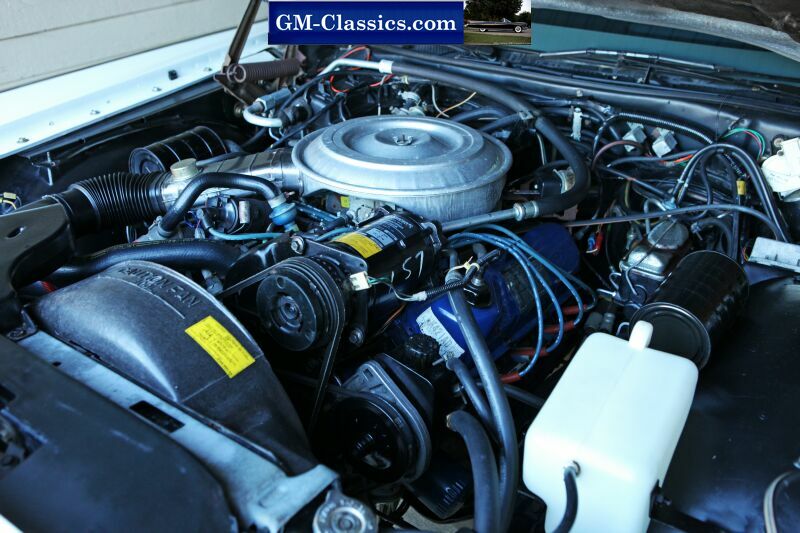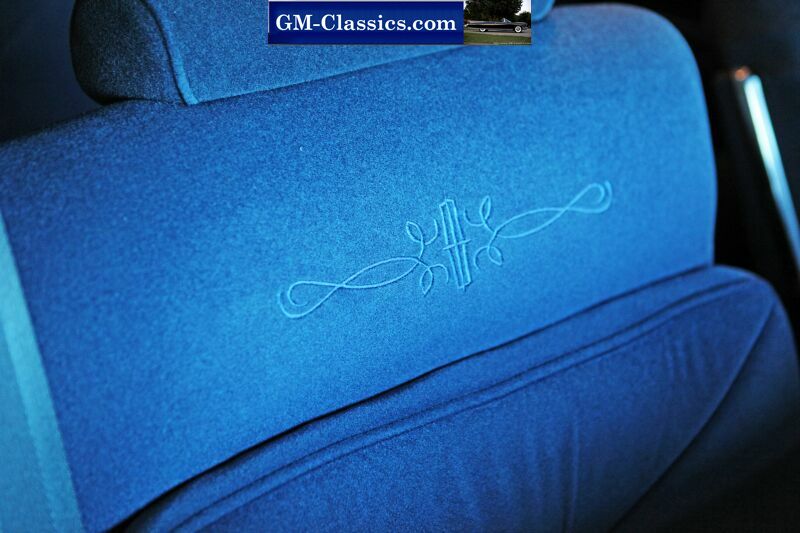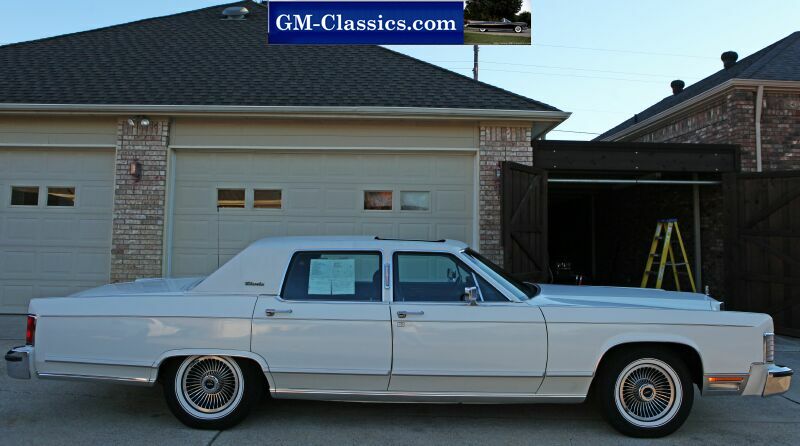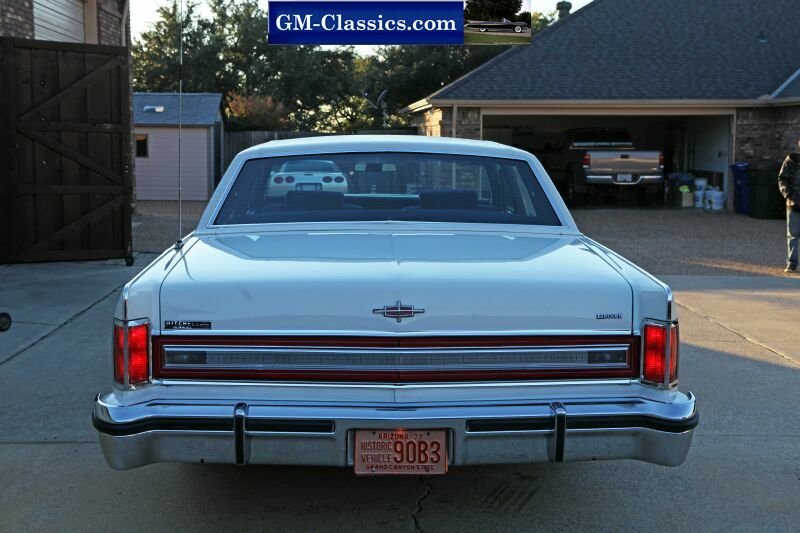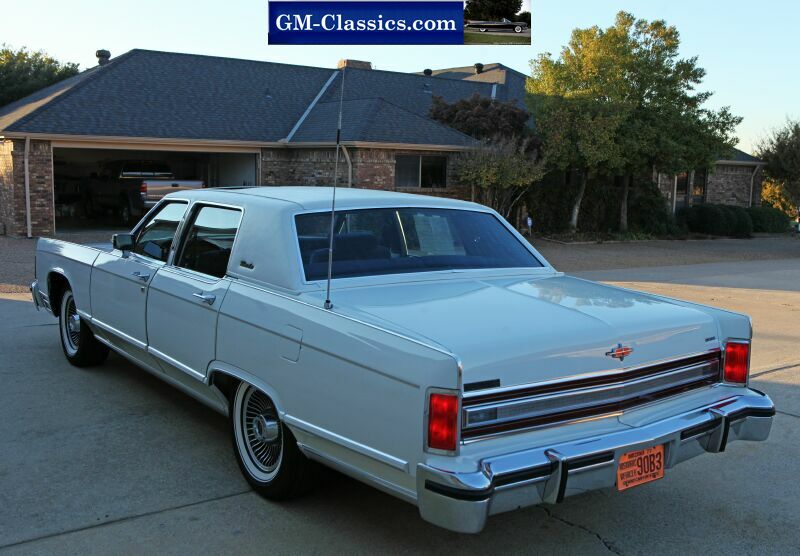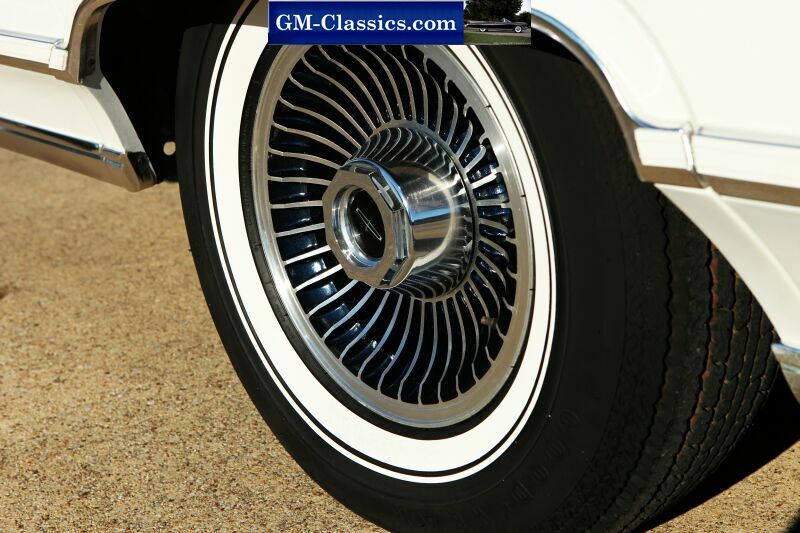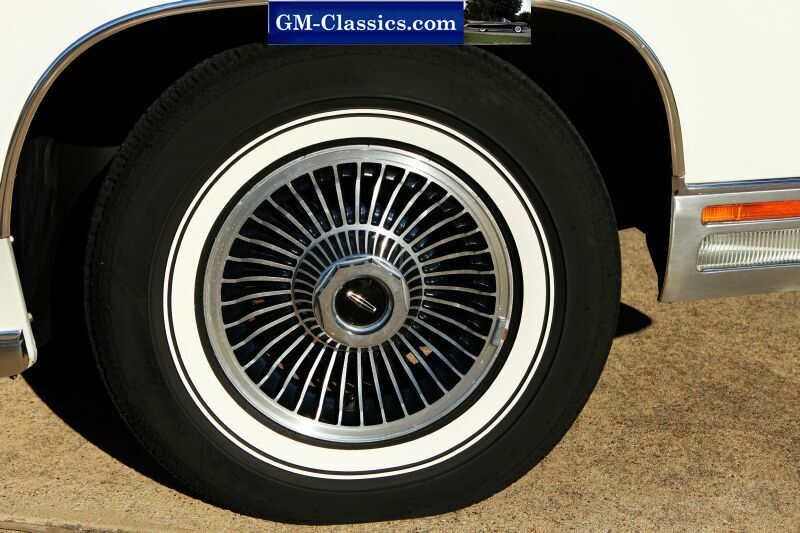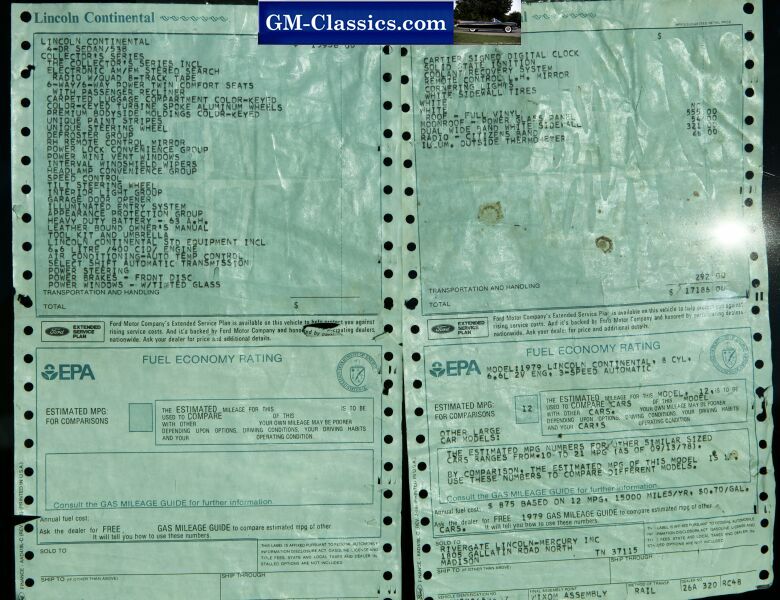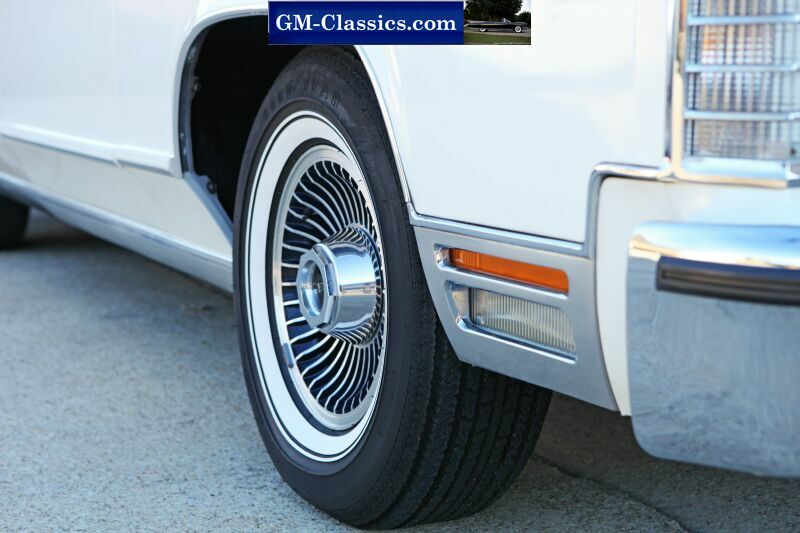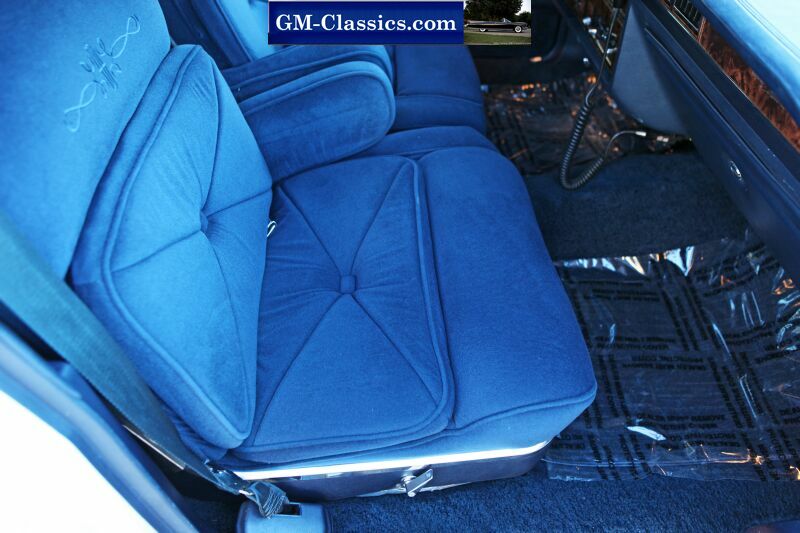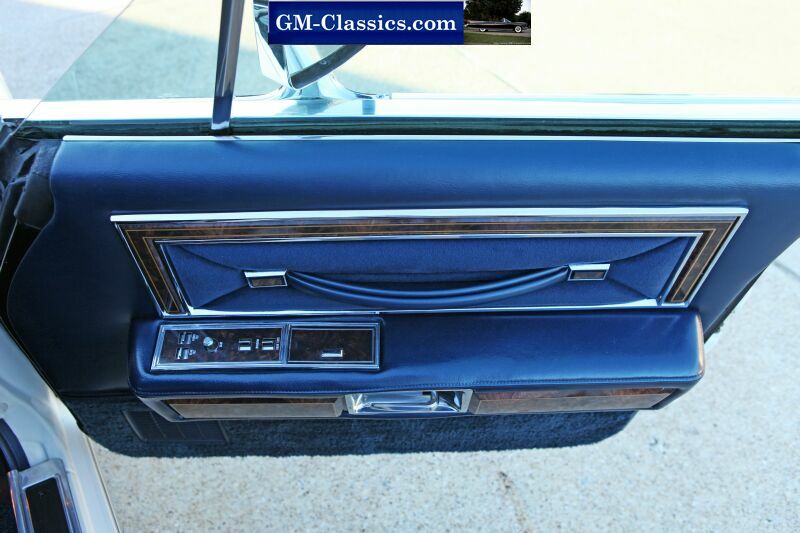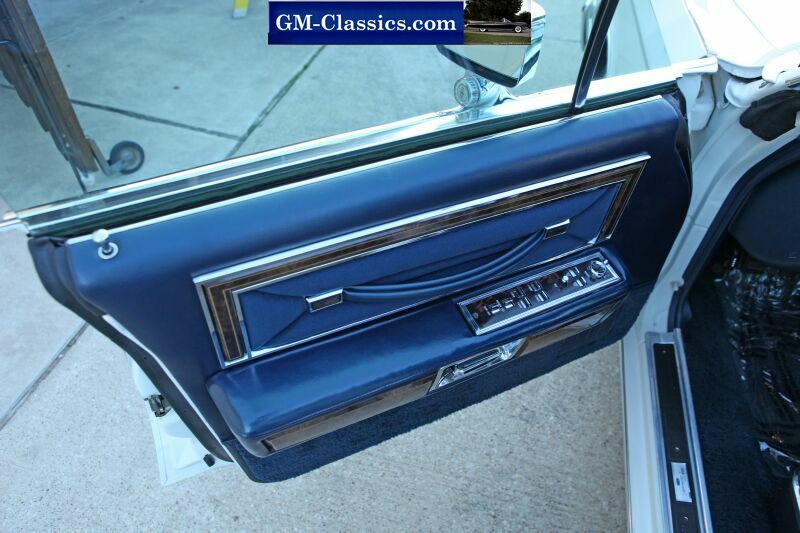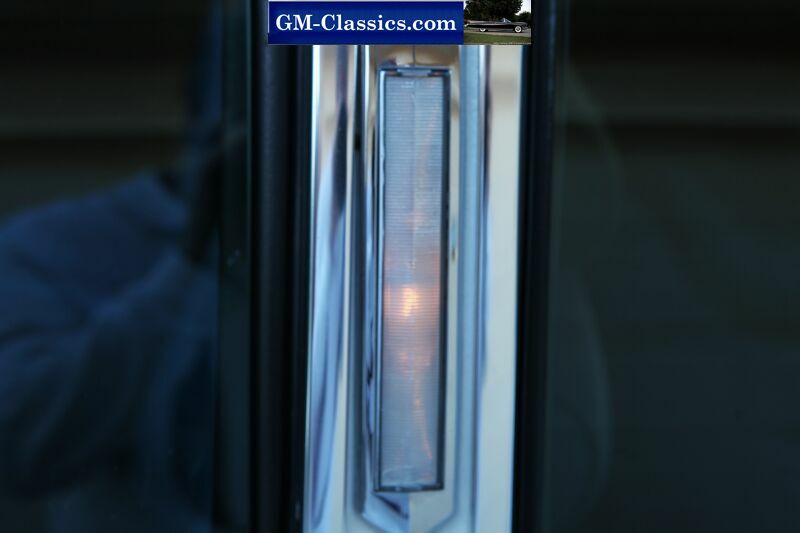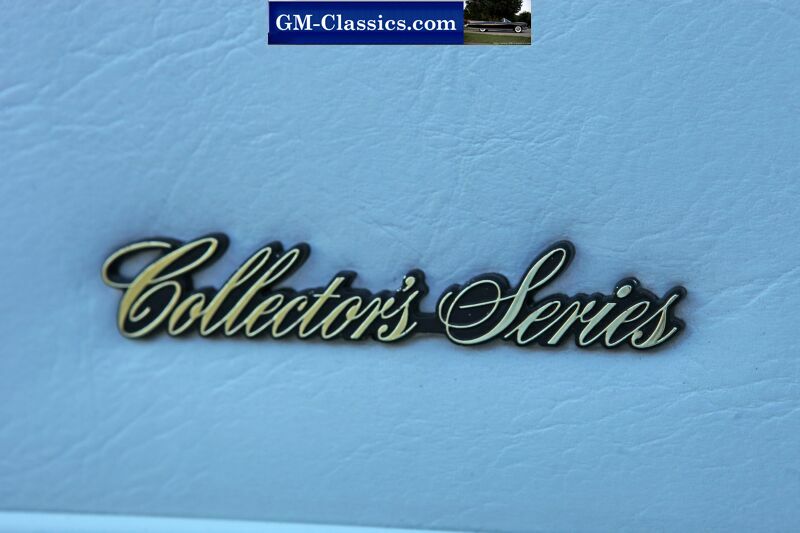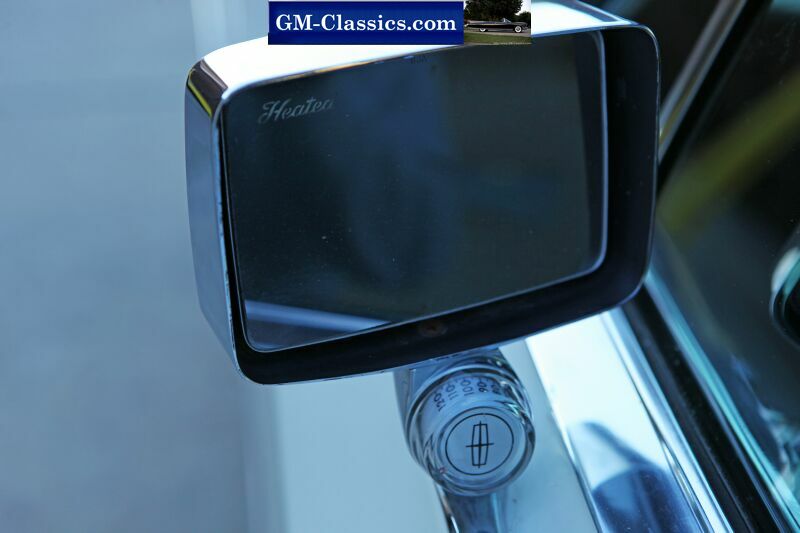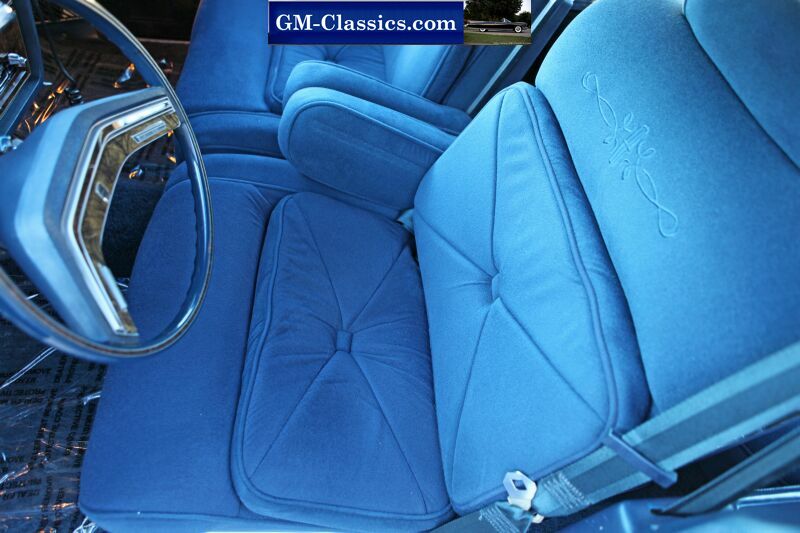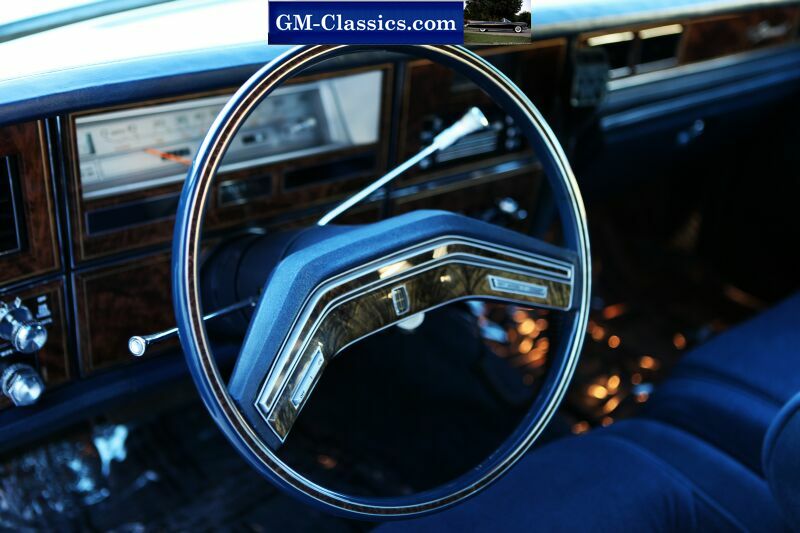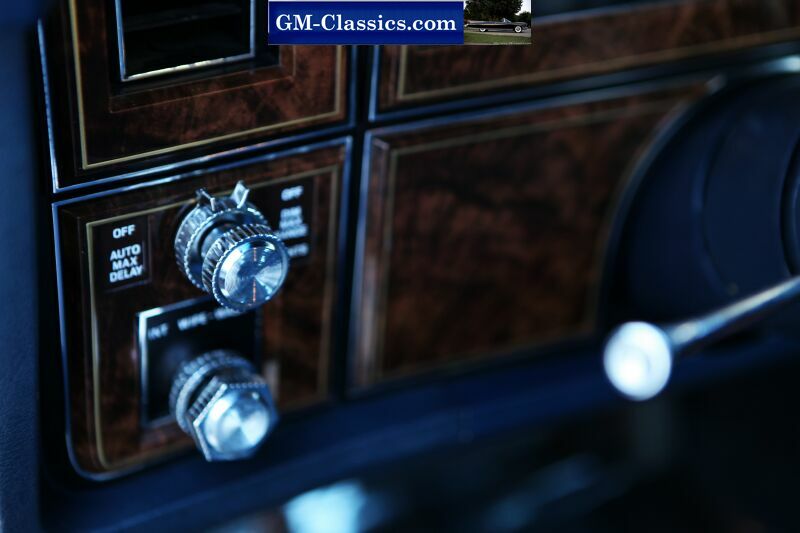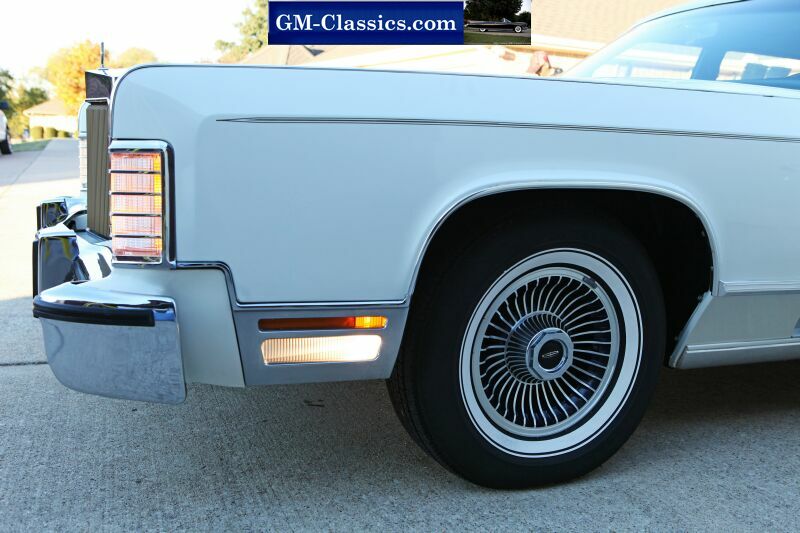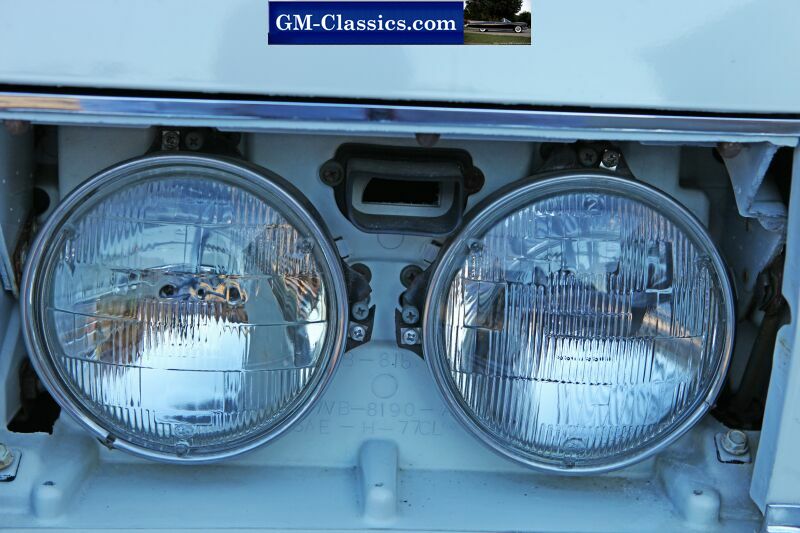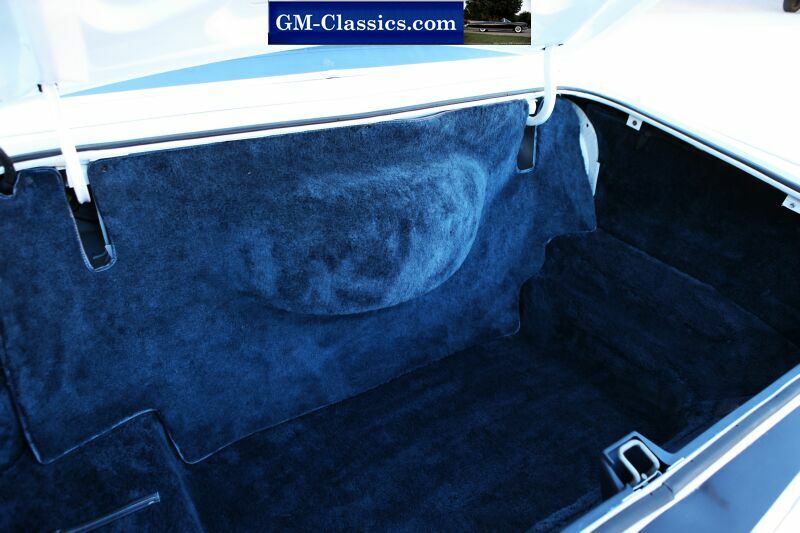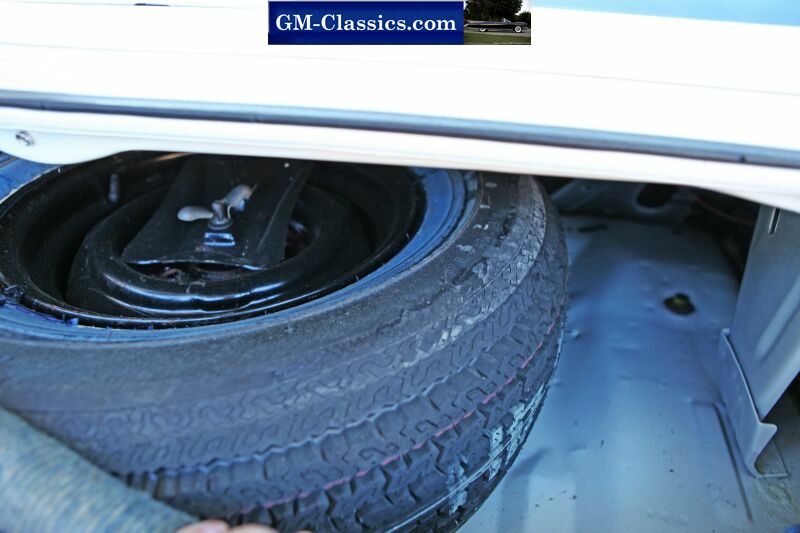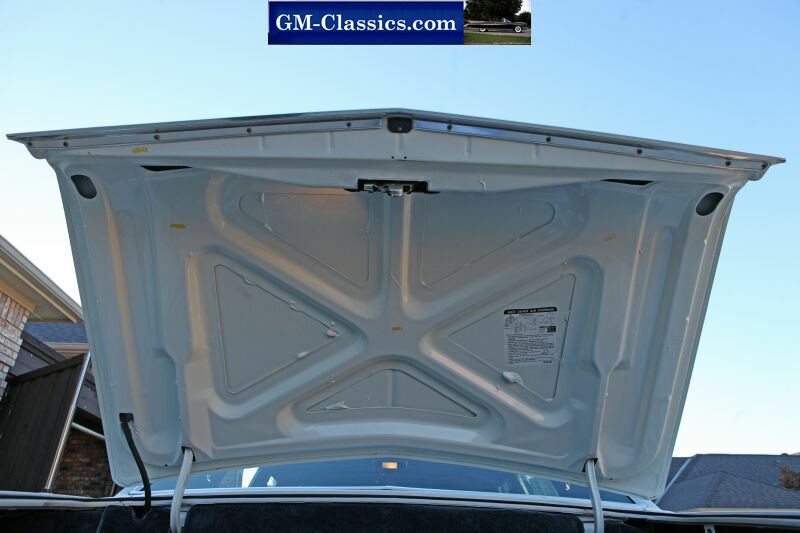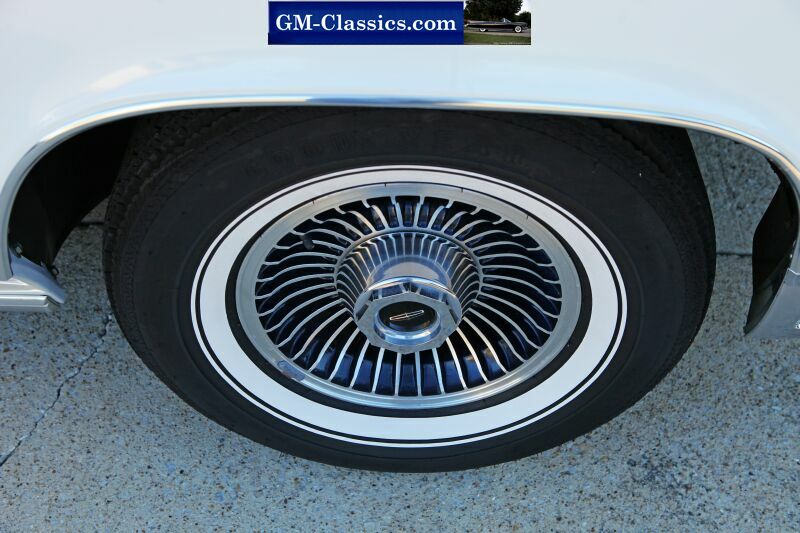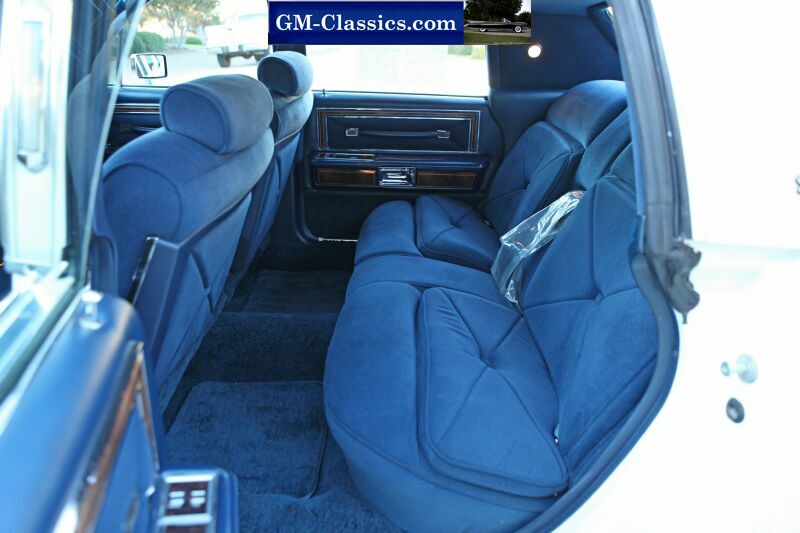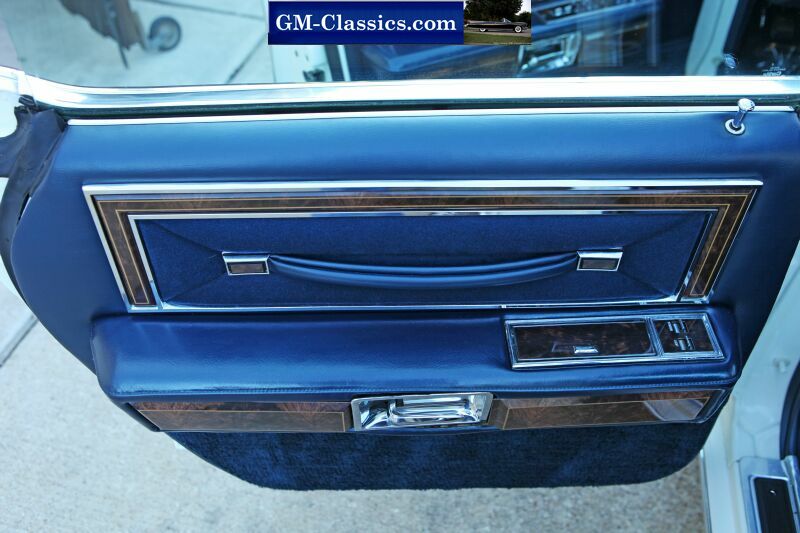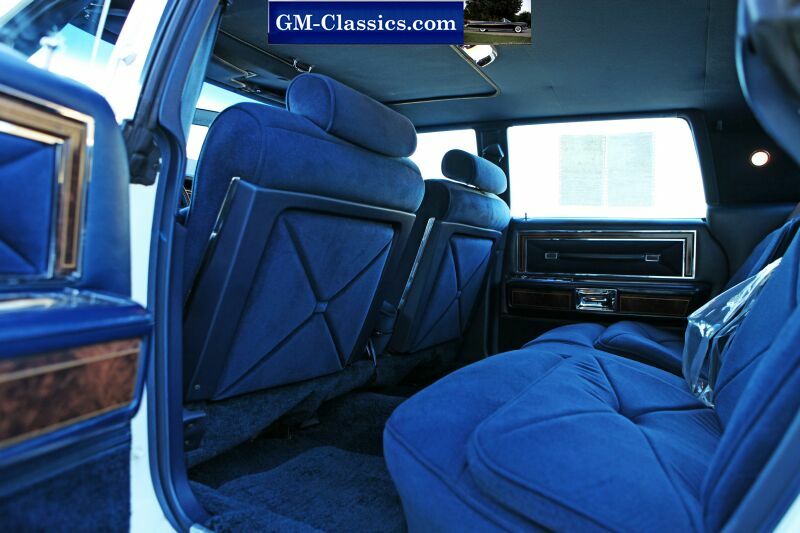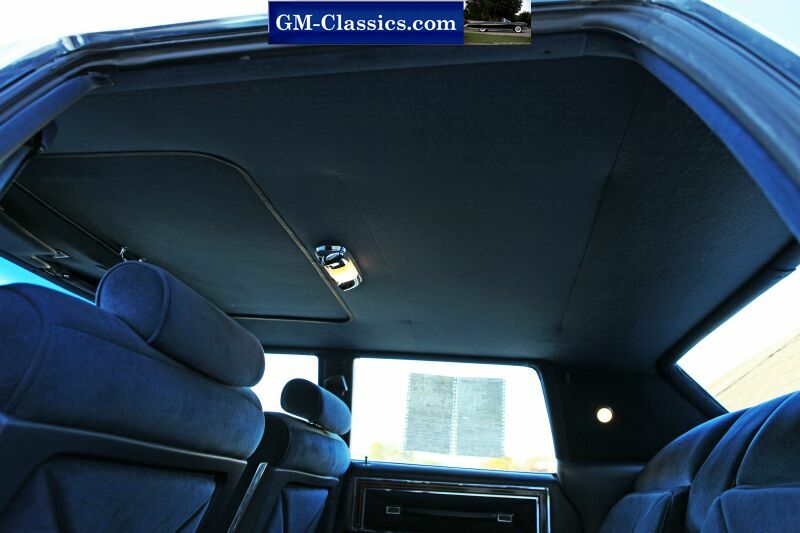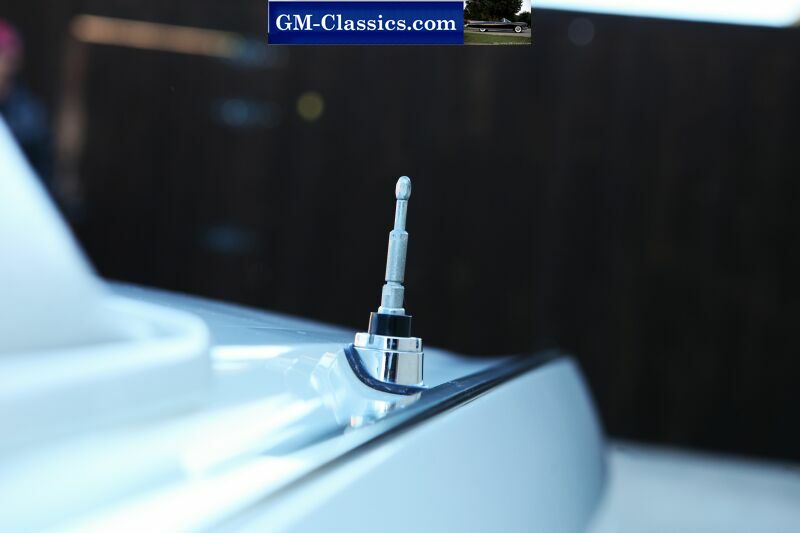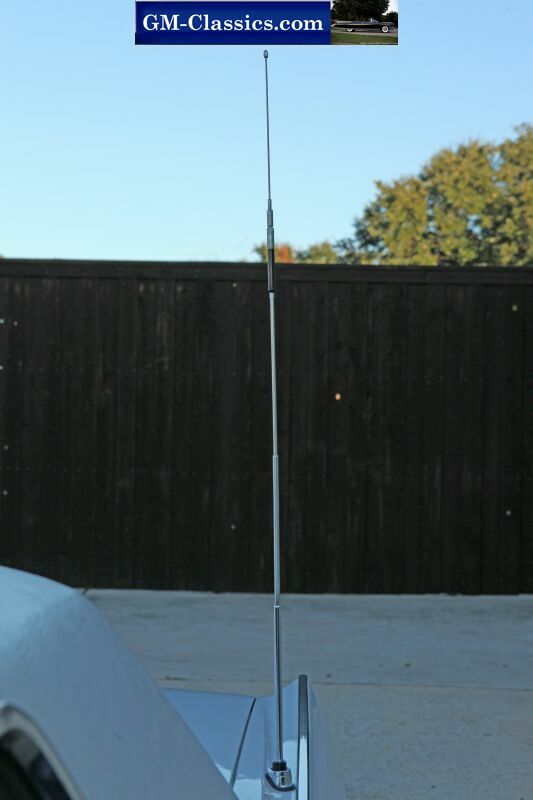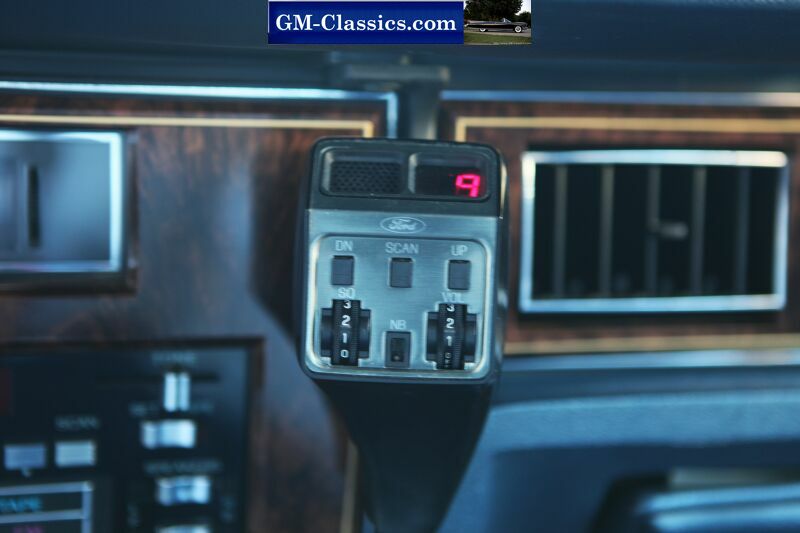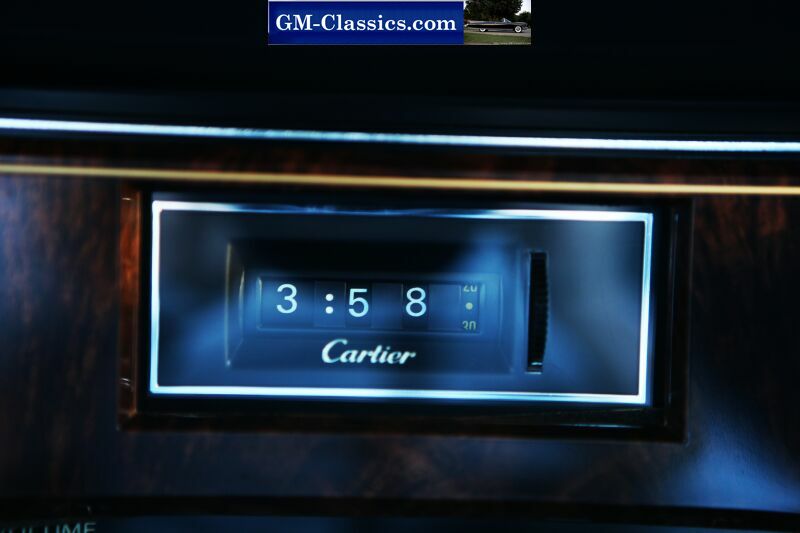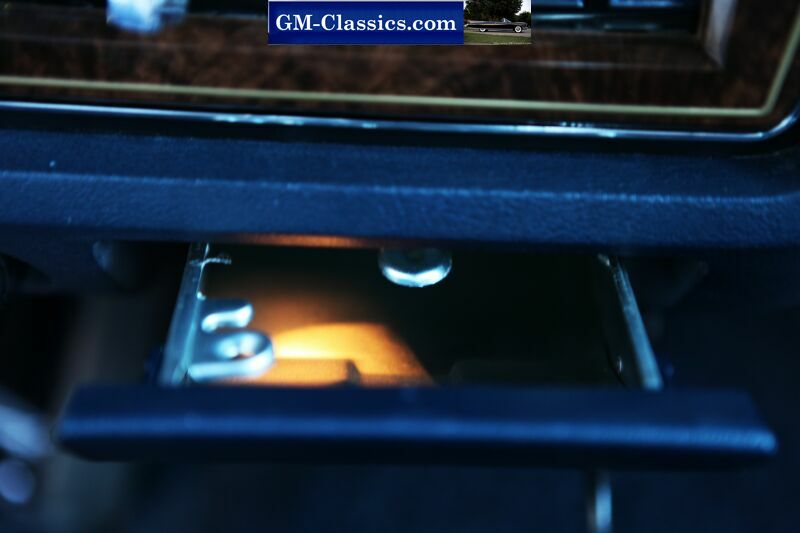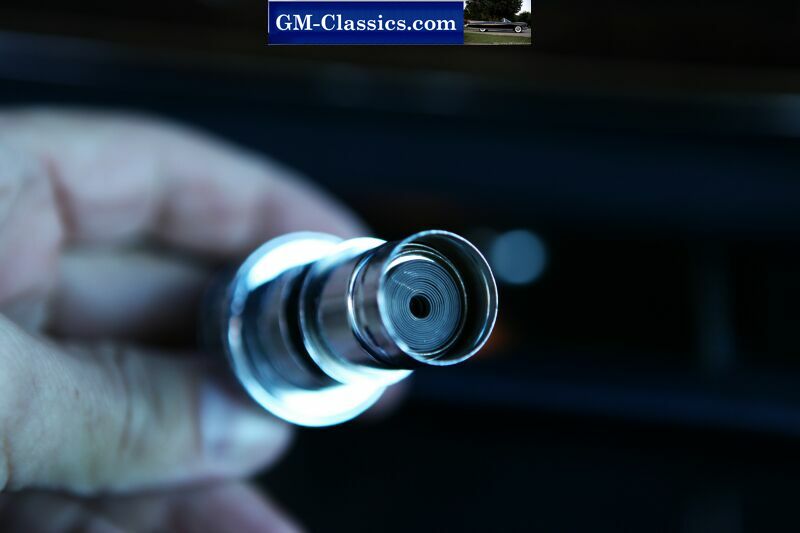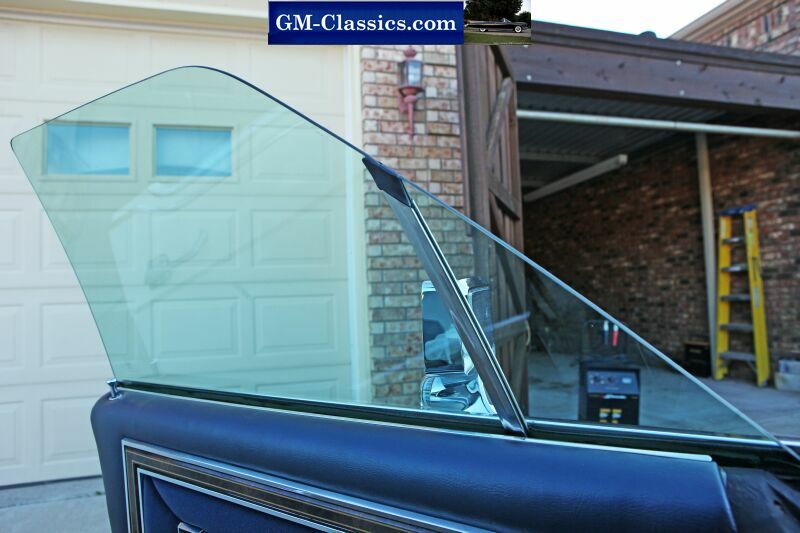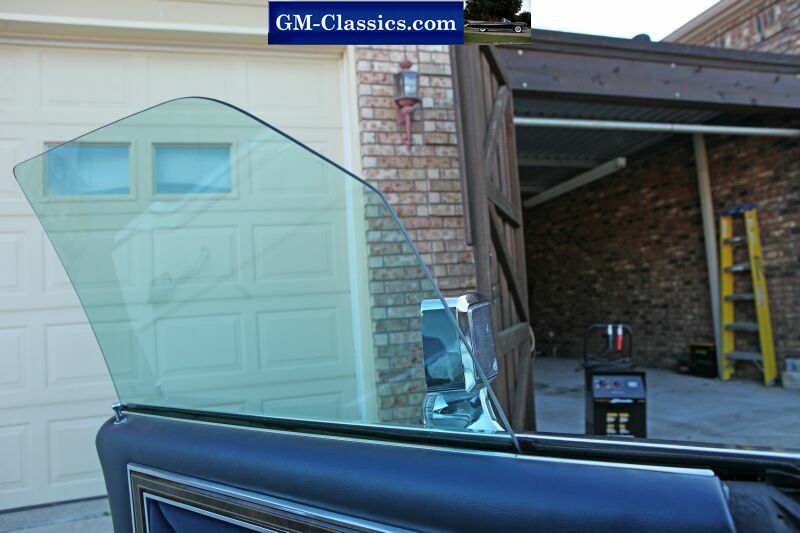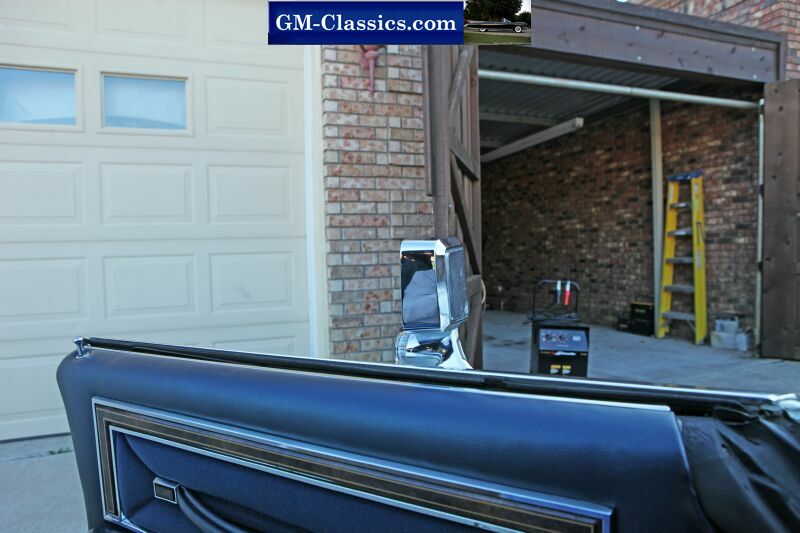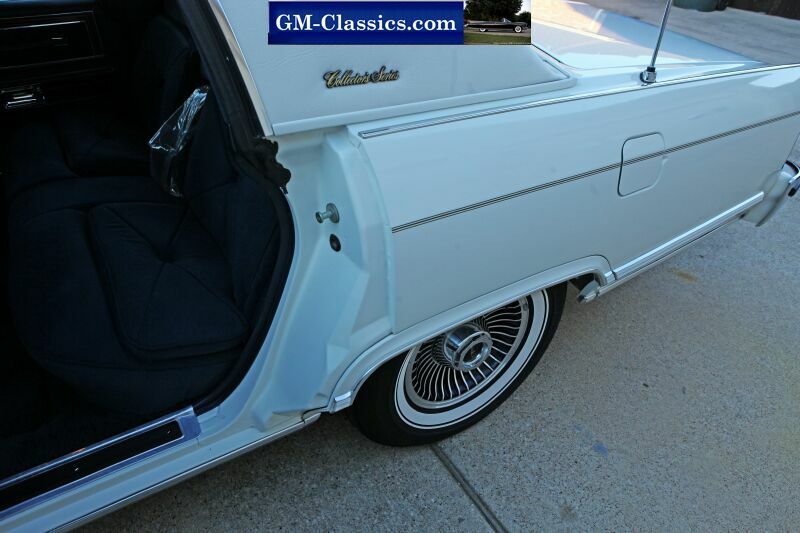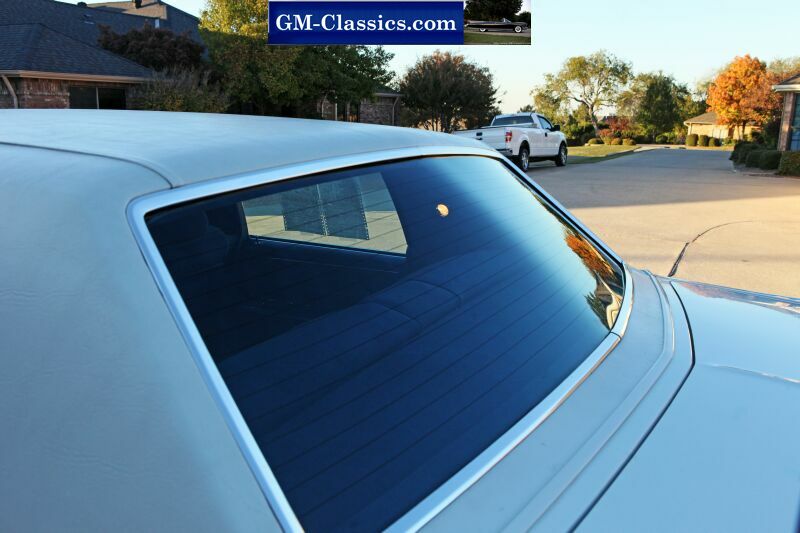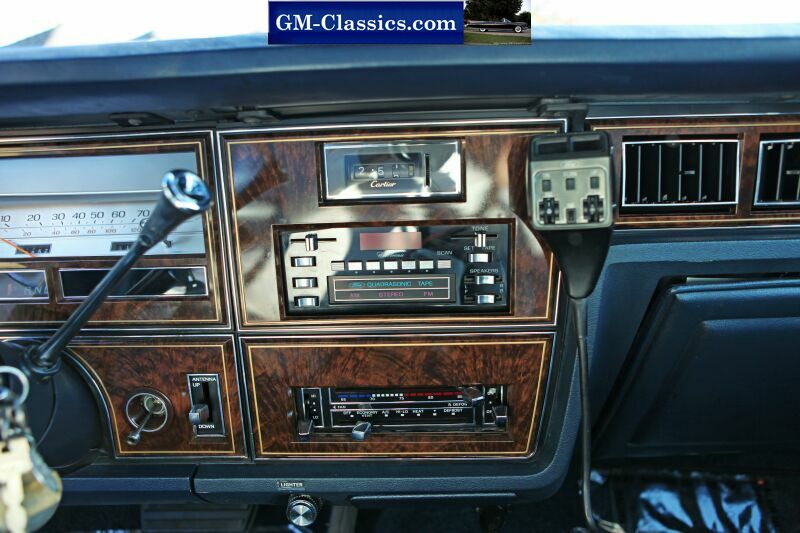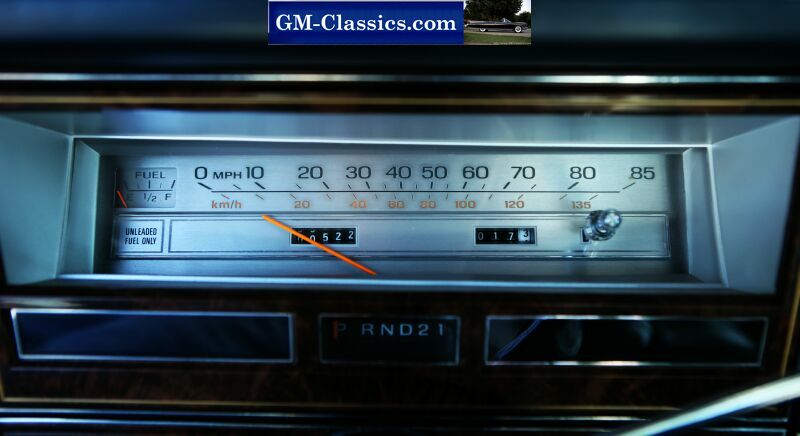 Click here for My Car Hobby Home Page
You can email me at Cadillacman@mcsmk8.com