1999 Mercedes SL600 Sport V12
Matt Garrett - Dallas Texas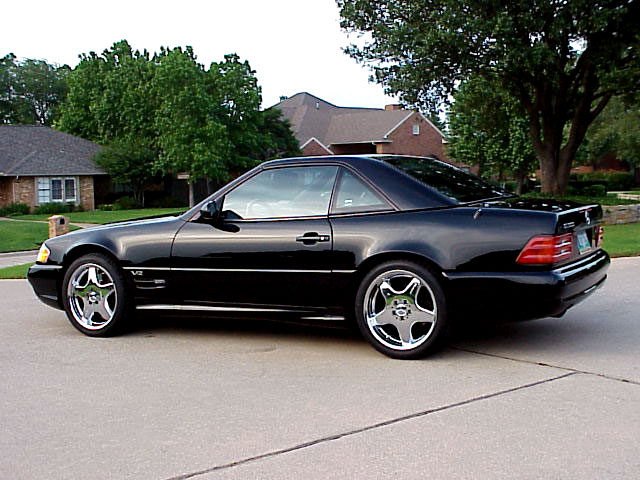 Click the photo below for the increadible SL74!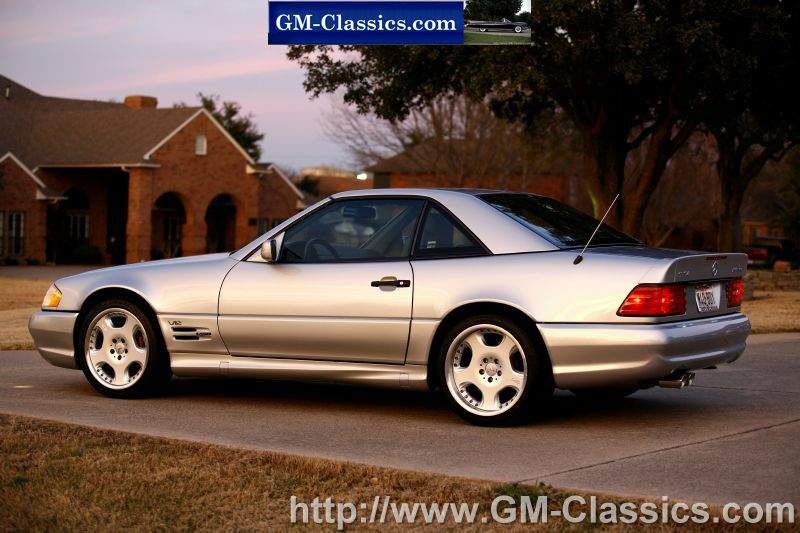 You can email me at Cadillacman@mcsmk8.com
Click here for My Home Page
WDBFA76f4xf178155
Beneath its stereotypical pretentious surface, the SL600 is actually a real car that contains more that meets the eye. Unlike its often considered close equal, the SL500, the SL600 is a 48V 400HP 6.0 Liter V12 that was built with nothing but engineering in mind, something Mercedes has gotten away from. Comparing an SL500 to an SL600 is like comparing copper to gold. They are both metal but.... you get the point. The 96 and newer SL600s are also some of the most underrated performance cars ever. When the SL600 got the 5 speed automatic in 1996, it got fast. Real fast at that, but were never hyped up as so and very underrated. 97 and up pretty much perfected the car, getting away from the temperamental stigma the V12s had early on since 1992. 97-02 V12 Mercedes are as good as it gets and are the ones to own in my experience. Unlike the newer V12s in the 03's+ the 6.0 48V motor offers reliability and endurance like no other Benz motor. It really is an engineering marvel making this V12 better than any other V12 to date from any manufacturer. Then to top it off, the R129 is one of the best, most rigid well handling, safe roadsters ever built. Throw out the fact it looks good as that is secondary to what the SL600 really is. Its quite a car combining the V12 in this roadster.
This is my second SL600. I am now sold on these cars like no other car to date and will always have one in my stable. I like this car, not for its image but its engineering and performance. The fact it looks good too is not a bad thing but has nothing to do with what lies underneath its surface or my reasons for owning the car. Apparently I am not the only one attracted to this car. Many collectors and knowledgeable car people are snatching up what is considered by my automotive periodicals as the best value in the history of high end used cars with the SL600. I have seen guys that only buy tried and true American muscle cars start picking these up. That is a good sign for the future as this is one deserving car that deserves better than its typical first owner. Cars optioned like mine were $137,000.00 new! Since the "got-to-have" crowd went after these new and when the next fad body came along, it caused these cars to be tossed aside at what should be criminal transactions at the Mercedes dealers. Mercedes should be ashamed, but no one put a gun to the customers head either. I guess PT Barnum had a handle on this group too, but what is left in a used one of these SL600s is a way undervalued incredible car not matched by any other I have seen.
Today these cars can be had from 20K to 50K depending on the year and condition. 50K will get you one that is pretty much no miles in an 01-02 which is the final years. 20K will get you a problem in the long run. The sport option is the desired car and can add up to 20% more to the resale of one of these in many cases. Well worth having over the non sport for the handling and different front and rear bumpers and kick panels plus other things. Do not be fooled by a "called" sport car because the wheels are on it. It is not the same. Make sure it is a sport if that is what you are after.
The loss the first buyers took on these cars is sickening and gives the car a stigma of not being that great. Well I am here to tell you that stigma is dead wrong. If there ever was a free lunch on a car, the SL600 is as close as I have found. Reliability, well its the most reliable V12 car ever, and even more reliable than some very simple cars that are considered reliable. It makes the BMW V12 look like a joke in reliability and then a cartoon on power. I hate to say that as I am a big BMW 850 fan. The BMW 12 is not even in the same solar system as this car. What is even better than this cars reliability is its endurance ability. These V12s were built to stand on in the true German autobahn manner. The new and smaller single cam turbo V12 in the 03 cars and newer are popping like a bag of microwave corn when put to the test. They are not the same. That motor needs two turbo chargers to do what this one does close without them and without the grief! As far as life, you can expect 350K miles out of the 6.0 V12. What else can do that short of a semi truck engine? The 96-99 S600 sedan will show you that too.
This example I have here is a Black/Black SL600 Sport. Pretty darn rare at that. There are a claimed 459 SL600s built in 1999. Sport options were on about 15% and black/black sport are only a handful. Since its an SL600, it has most everything just by default like the xenon self leveling lights, heated seats, factory phone, Bose + CD changer, full leather accents, real wood, adjustable mode suspension with raising option, roll bar windscreen, etc. The "Sport" is an option too and my example has all the options that were available with the exception of the panorama hard roof. I have the solid hard roof. Panorama is not good in hot places as it heats the car real bad due to the glass panel, so no big deal to me but nice to have otherwise. It has the chrome staggered AMG 5 spoke wheels which are very expensive. I have also put the correct Dunlop sport 9000 tires on the car less than 500 miles ago when I took the original set off. Just to let you know how expensive these tires are, I got 400 for my almost worn out set when I bought the new ones! These tires are almost double the price of the best Michelin, but they are correct to the car and I have kept it that way regardless of expense. The car has used mobile 1 since new too.
My example is virtually flawless and looks like a 5K mile car although its a very high mile vehicle for a collector at 46K. The soft top is flawless and has really never been used other than to play with the button. I take the hard roof on and off, but mostly leave it on and never use the soft top. The only thing I have changed from original is the floor mat color. I put a grey factory SL mat in the car to enhance the looks a bit and offset the all black look. This car came from Beverly Hills and now I have it. It has all books/records and is all original with no damage history, repaint etc. I have never had the car in the rain, and it was sold to me as that too. It shows that type of life in every glance, in every photo and the undercarriage looks like a show car. It is the way you want one of these, thus the reason I have it in the first place. I am offering this car for sale to buy an 01 SL600 with less than 10K miles. It will cost me a good bit over what this example will bring for the same/same, but I am willing. I am only doing this as I love the SL600 so much, I want one to keep forever and consider it worthy to do that with. I am looking for a little lower mile example that I will drive a few hundred miles a year and keep in my collection. My 99 is as good as it gets. I look weekly for these cars, and have yet to see a better car, and especially a better car in my price range. I have got to enjoy this a little and am going to trade up to the same thing with a few less miles. If you are looking for an SL600 that has a couple miles on it, but is perfect and priced to sell, this is it.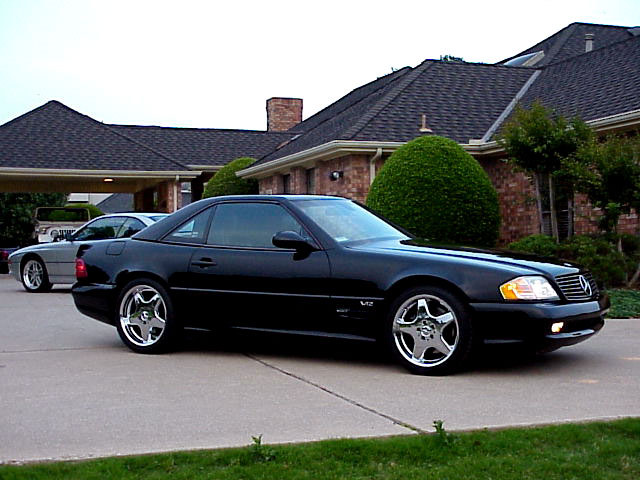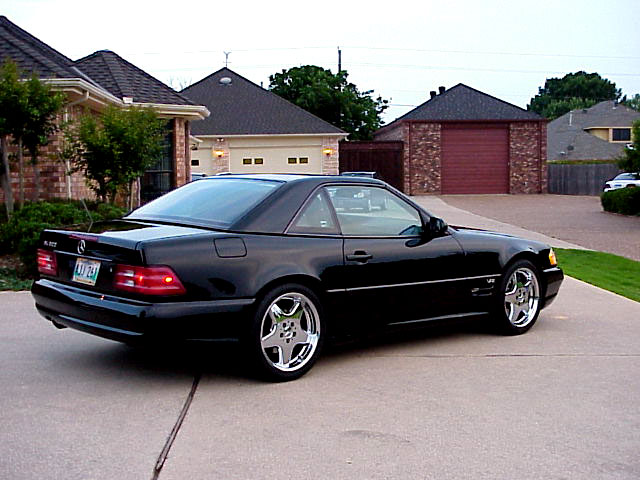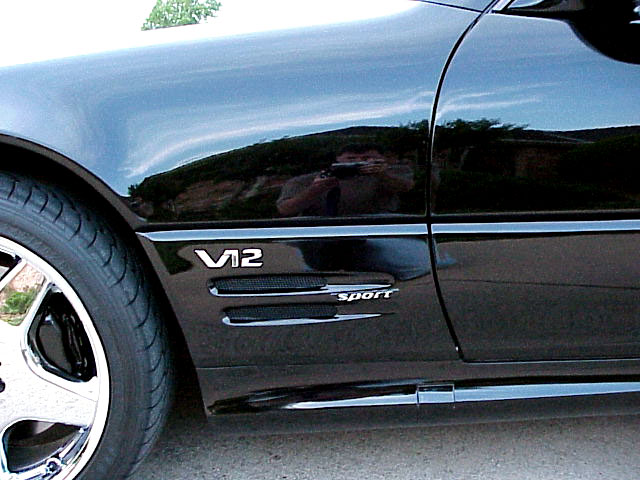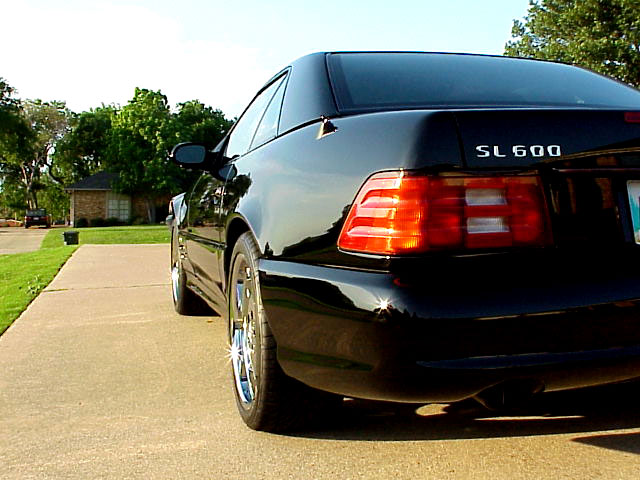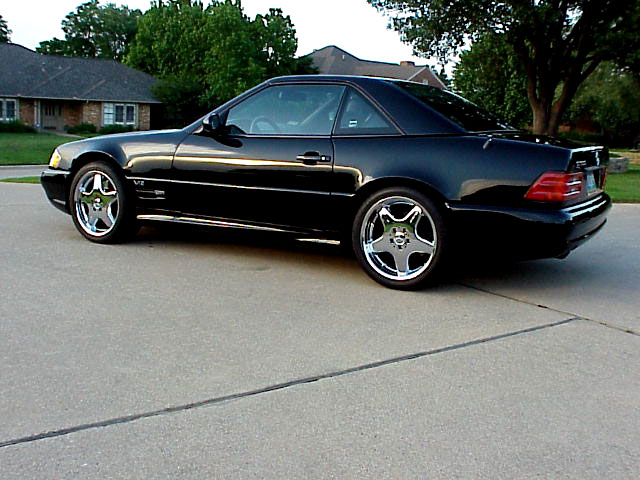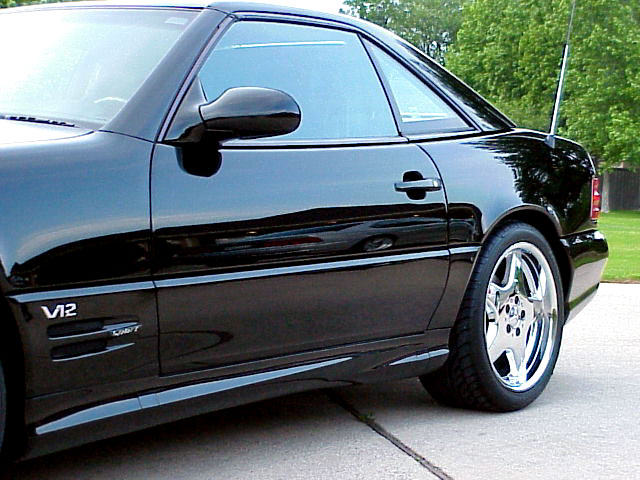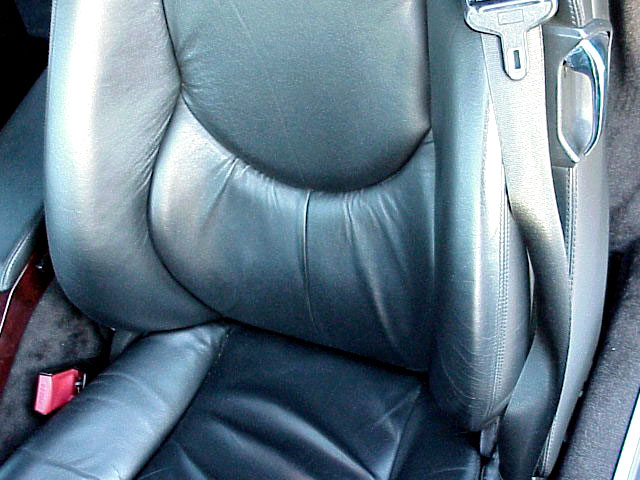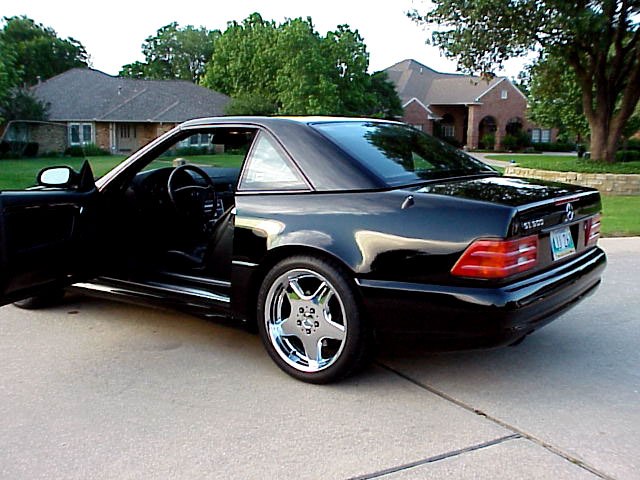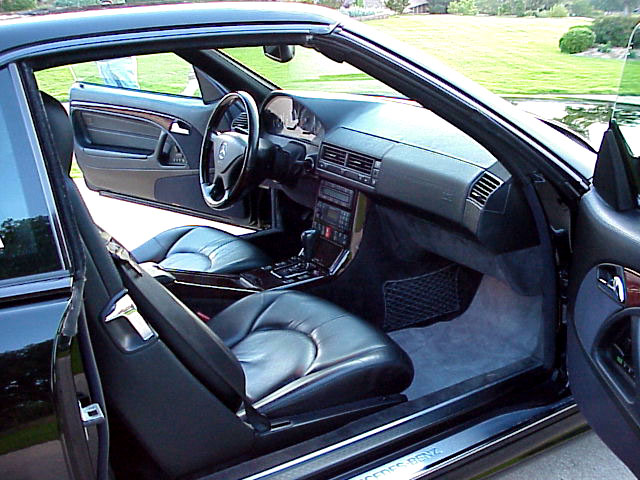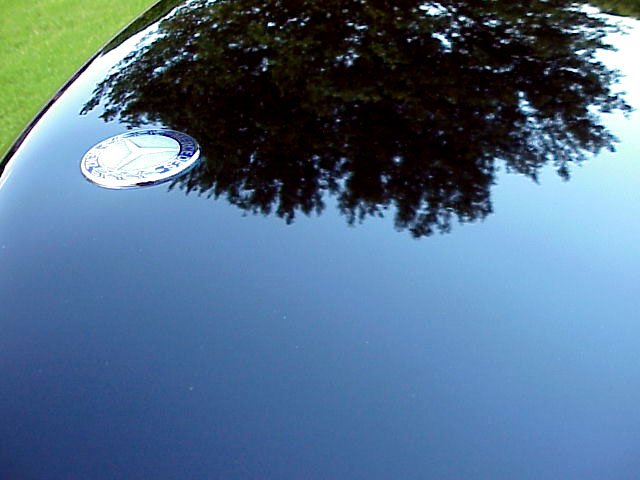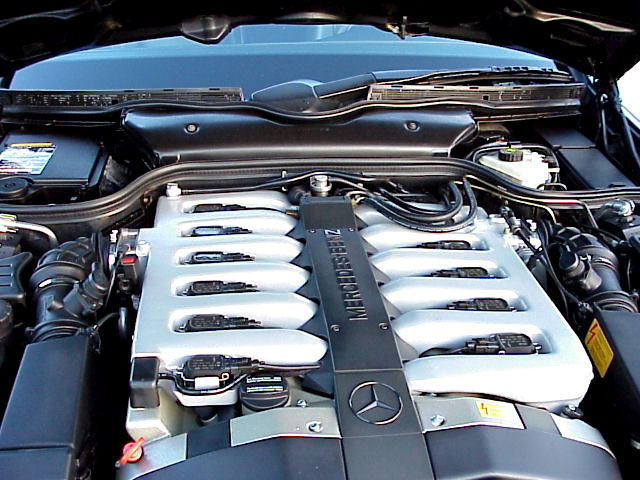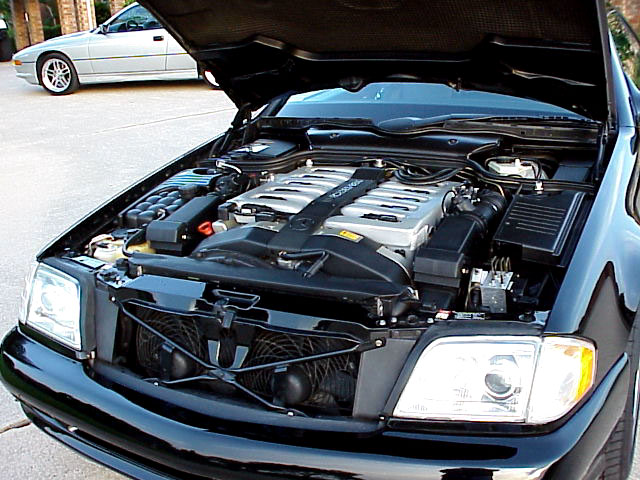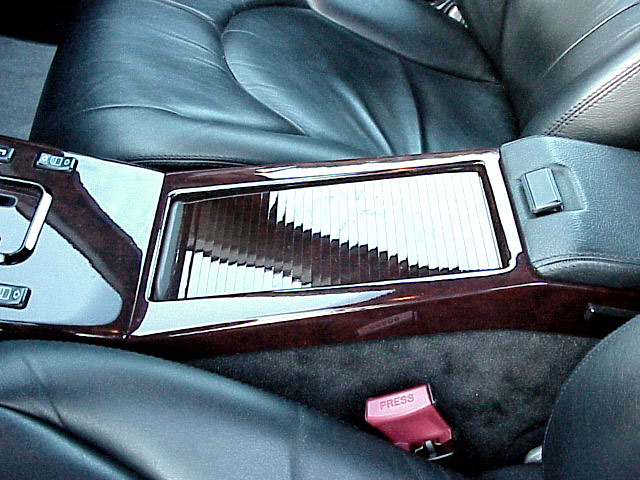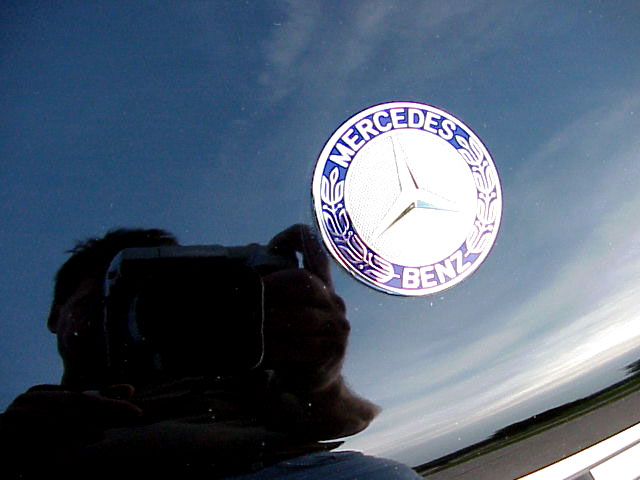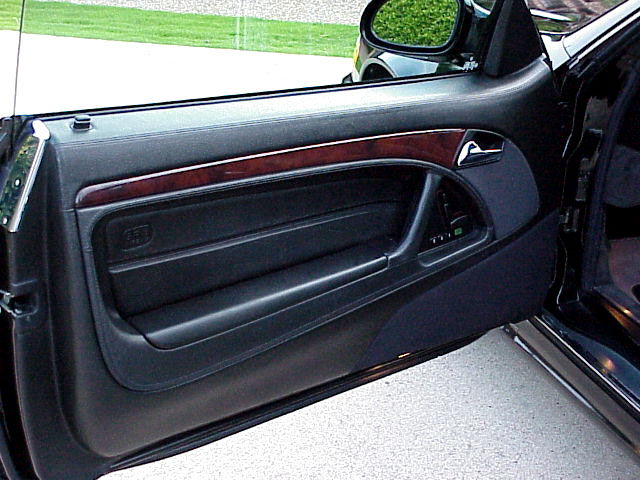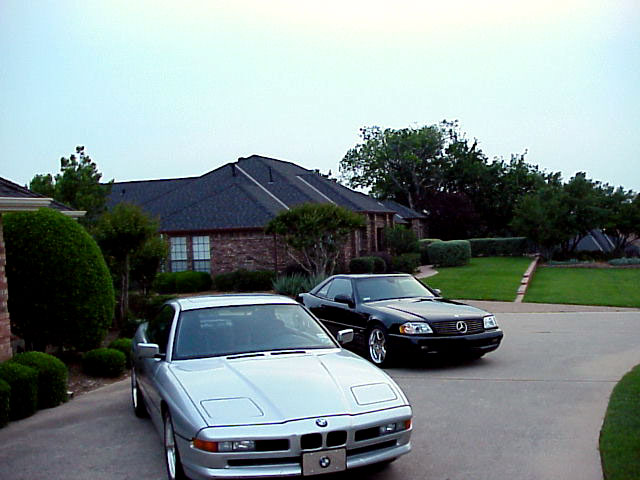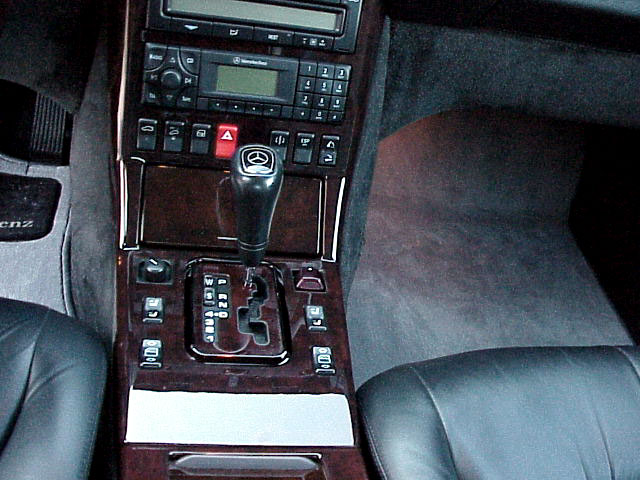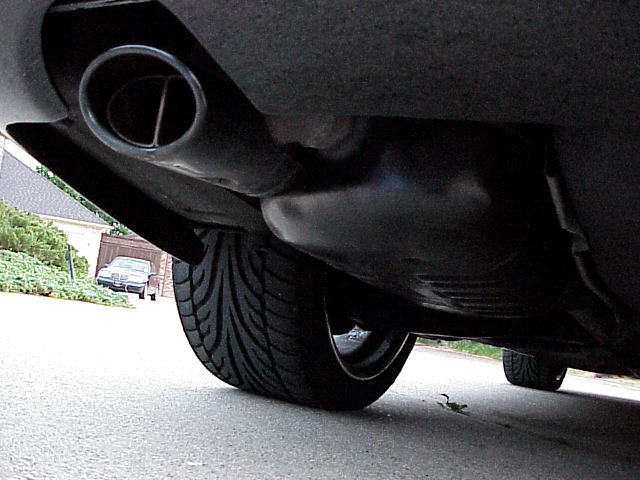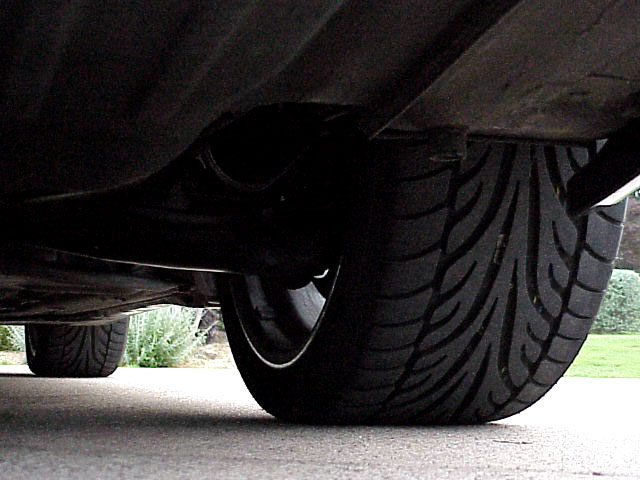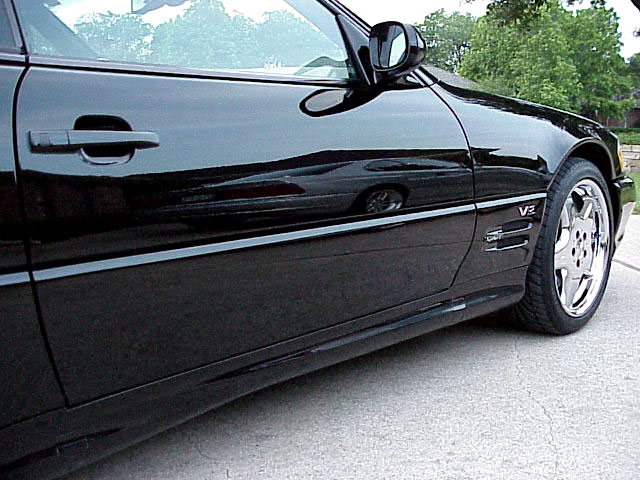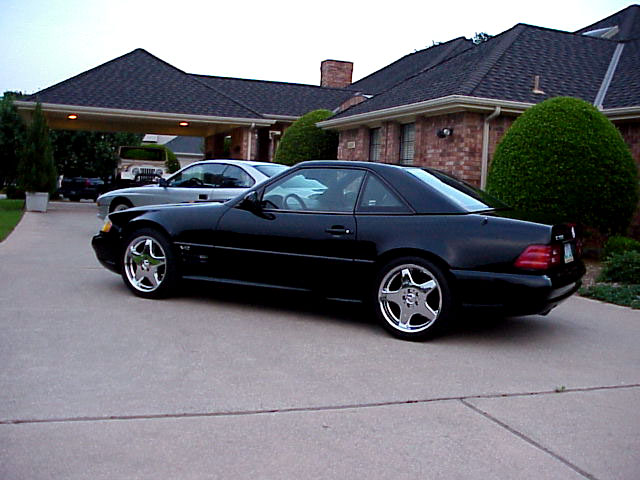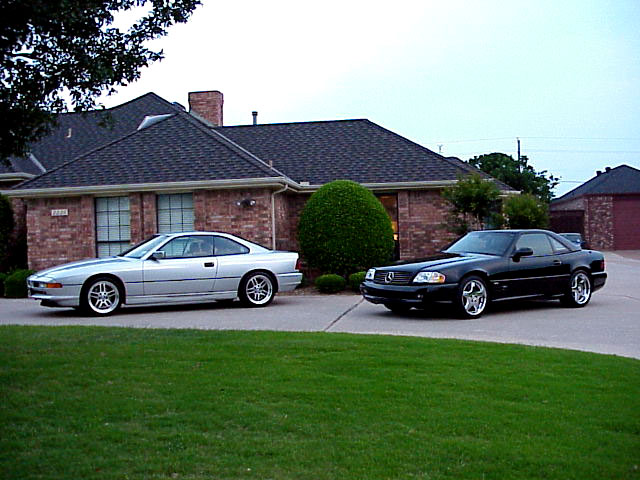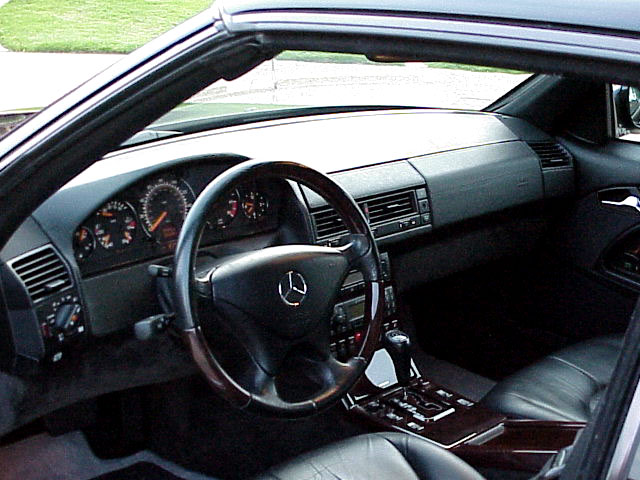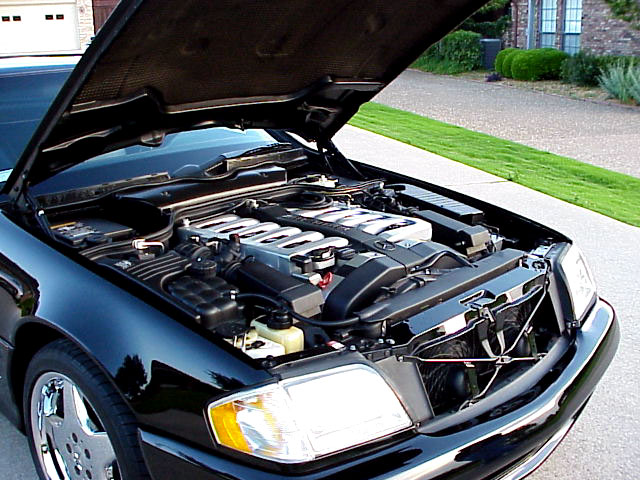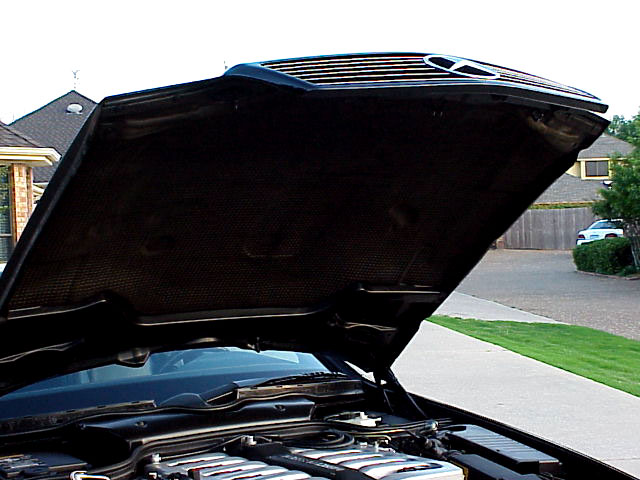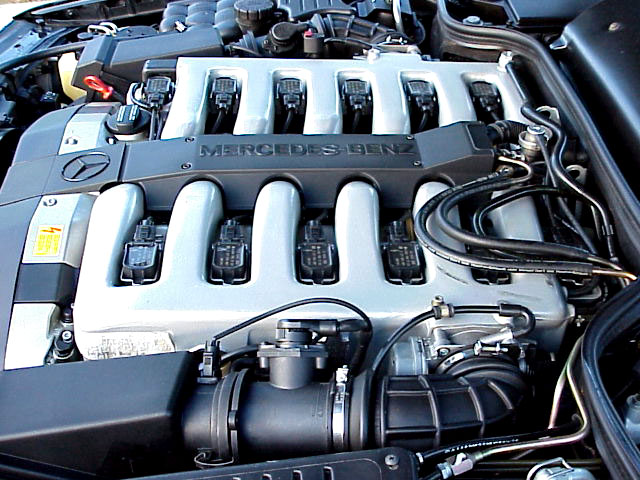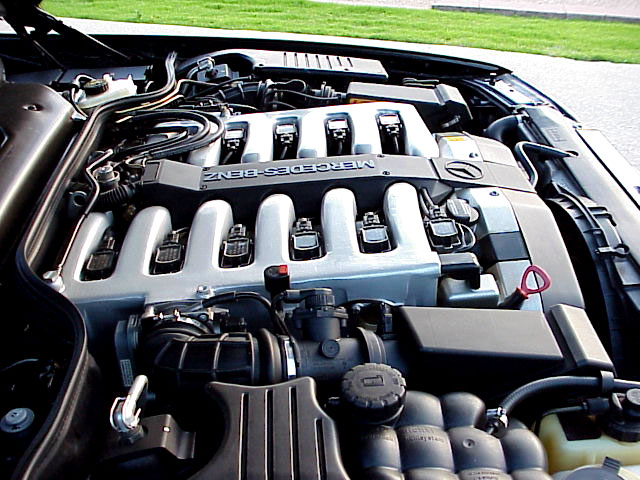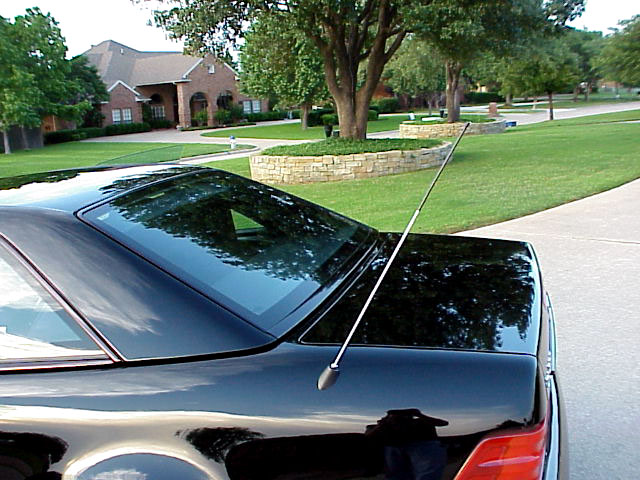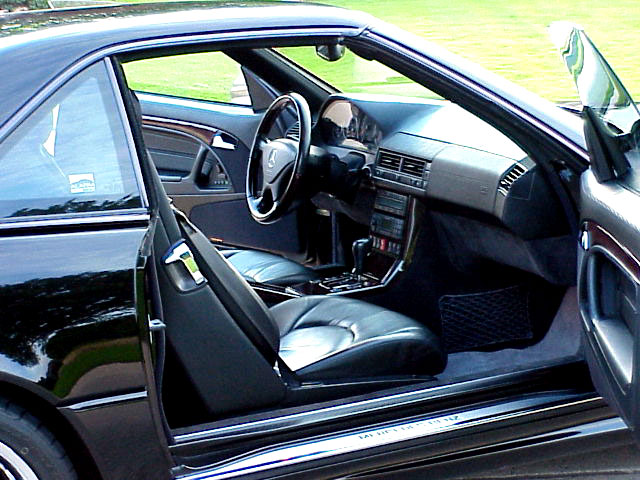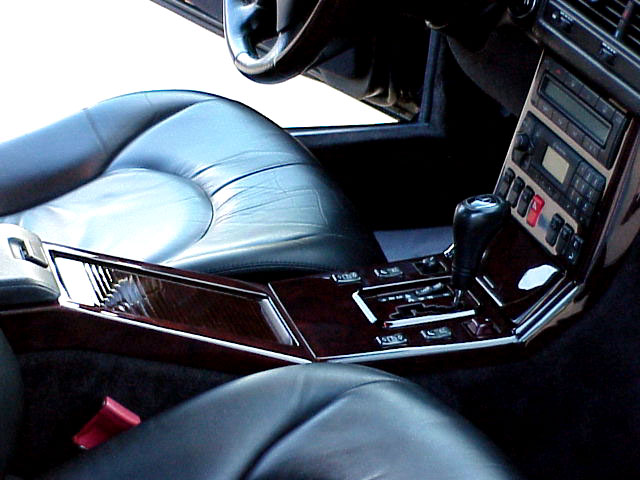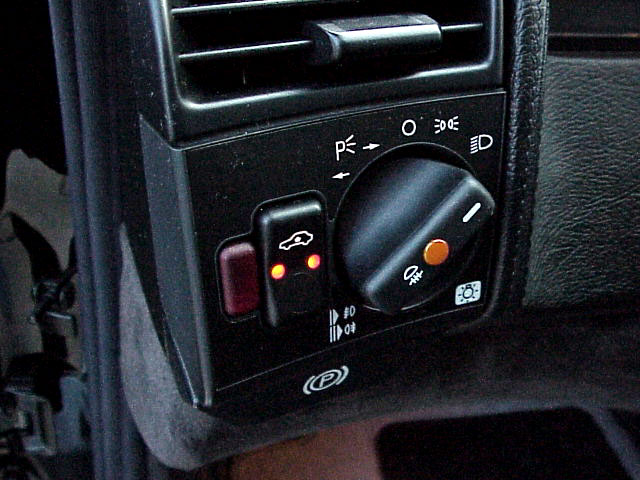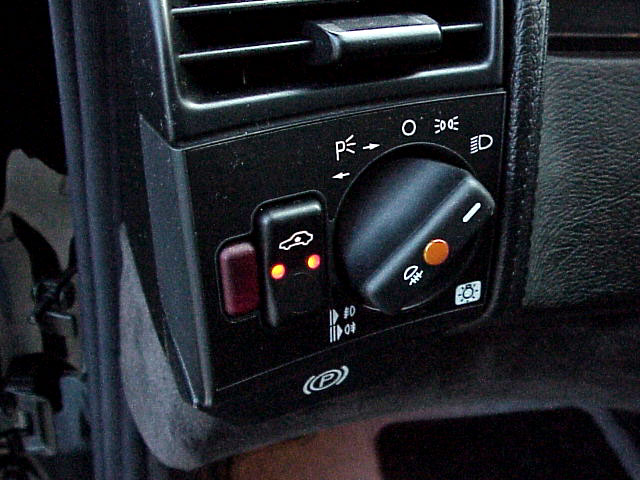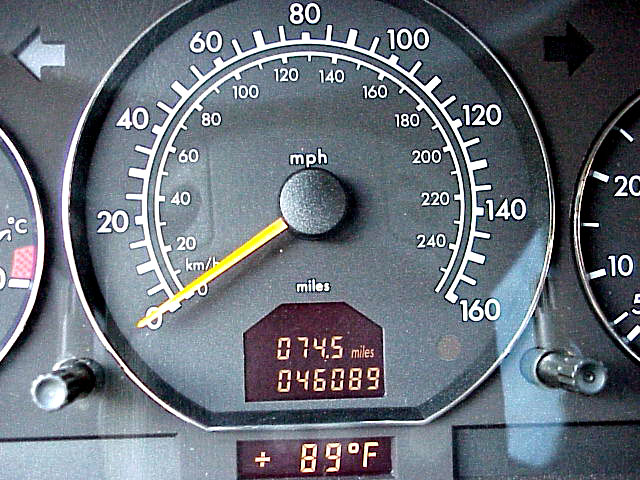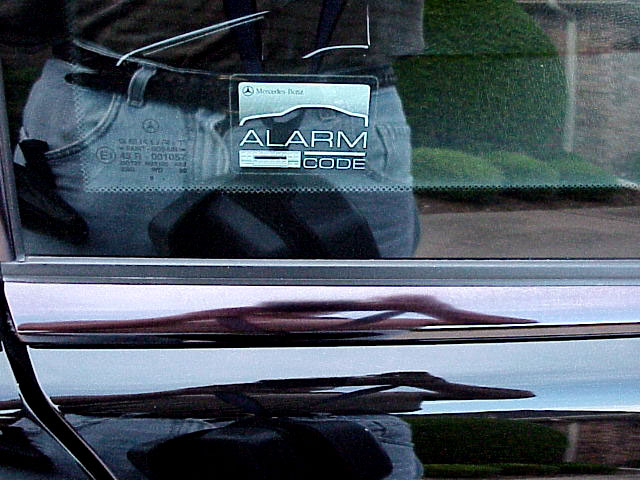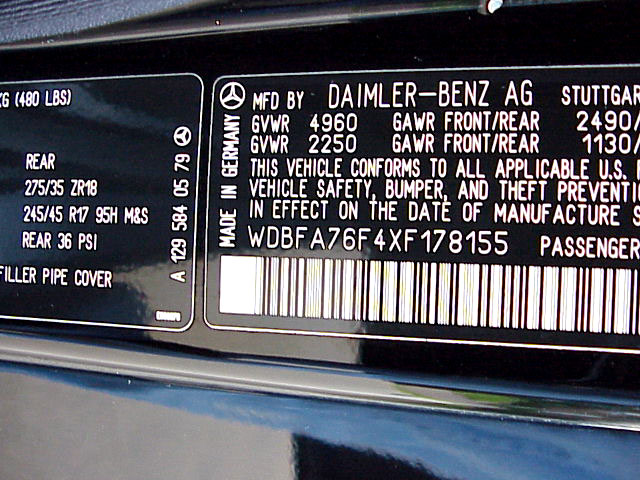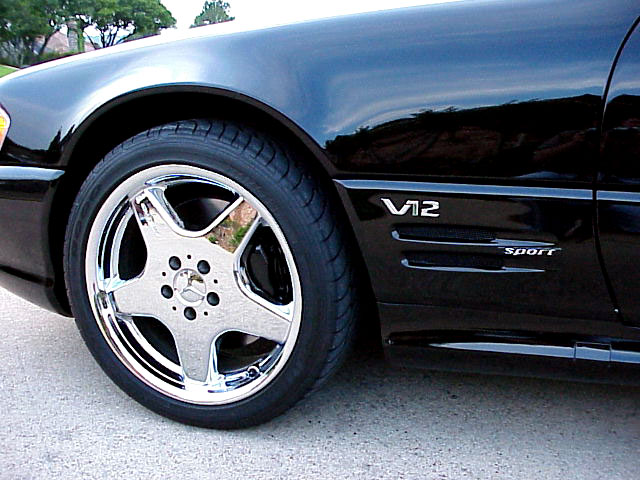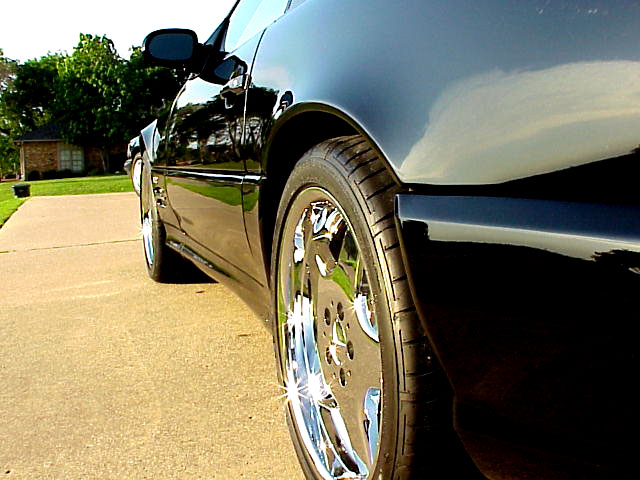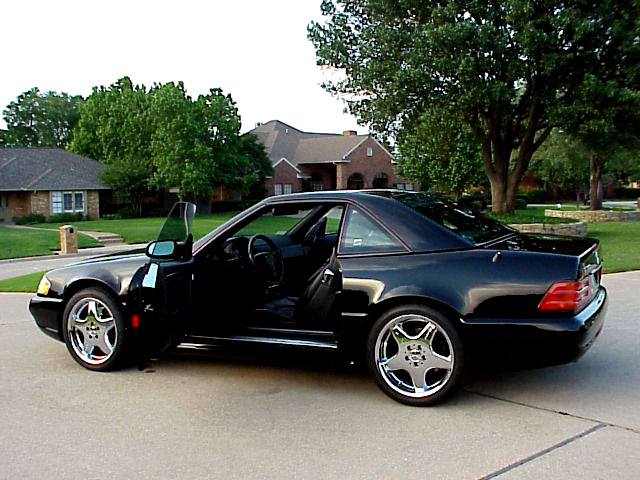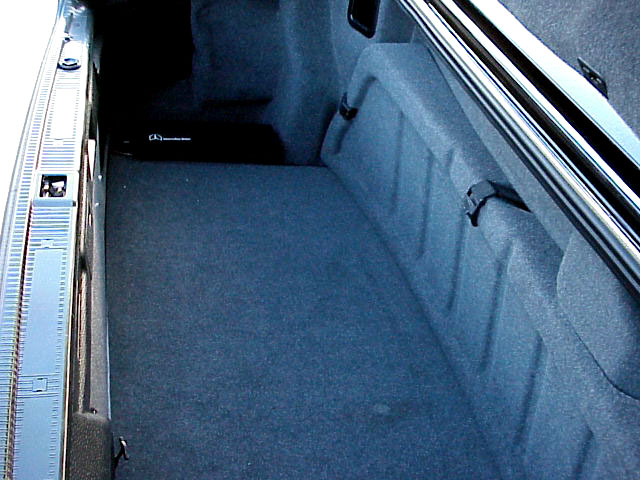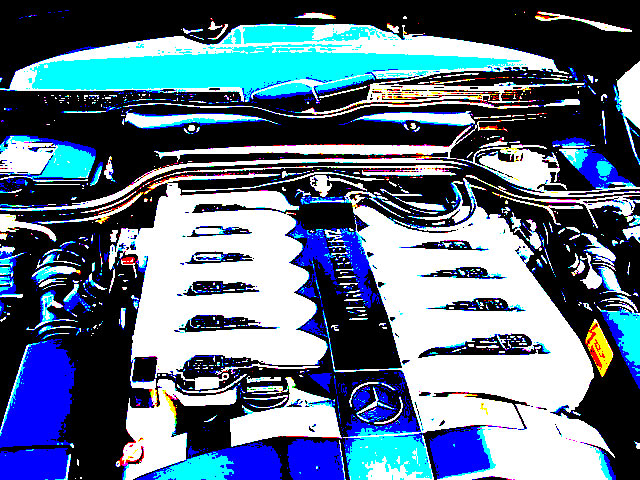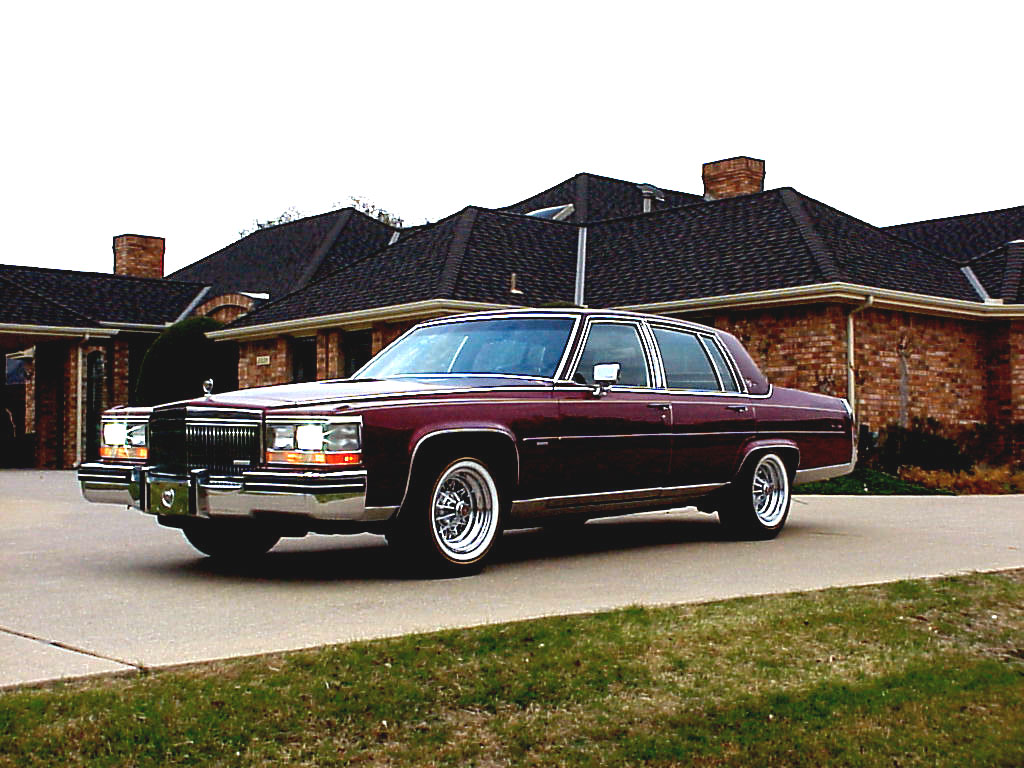 Click here for My ZR1 Home Page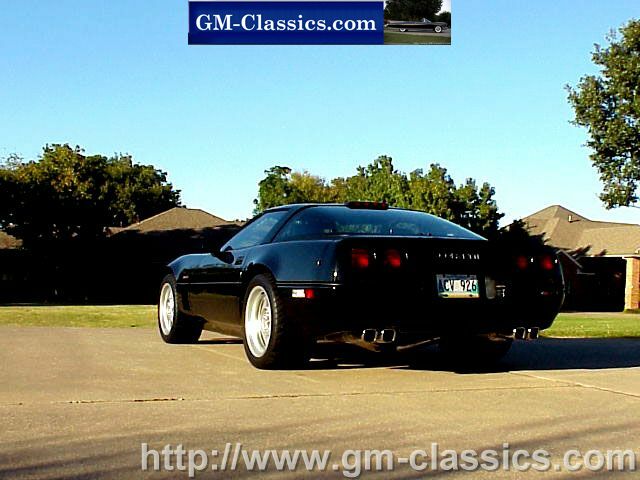 Click here for My Callaway Twin Turbo Home Page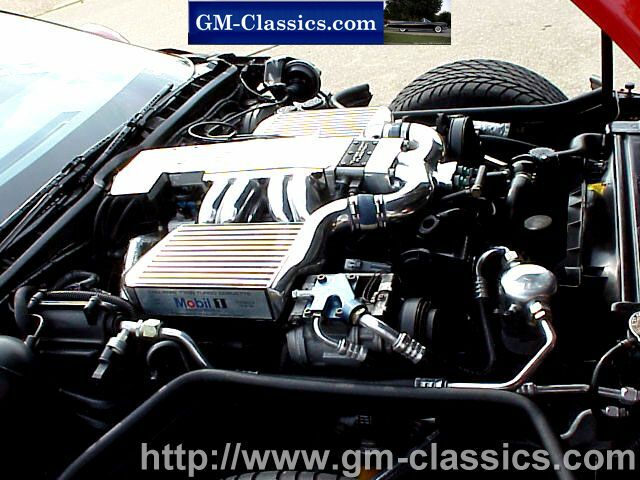 You can email me at Cadillacman@mcsmk8.com