1996 Ford F150 XLT SWB
5.0 EFI, Auto, 3:55 2WD
Matt Garrett - Dallas Texas - 214-878-3823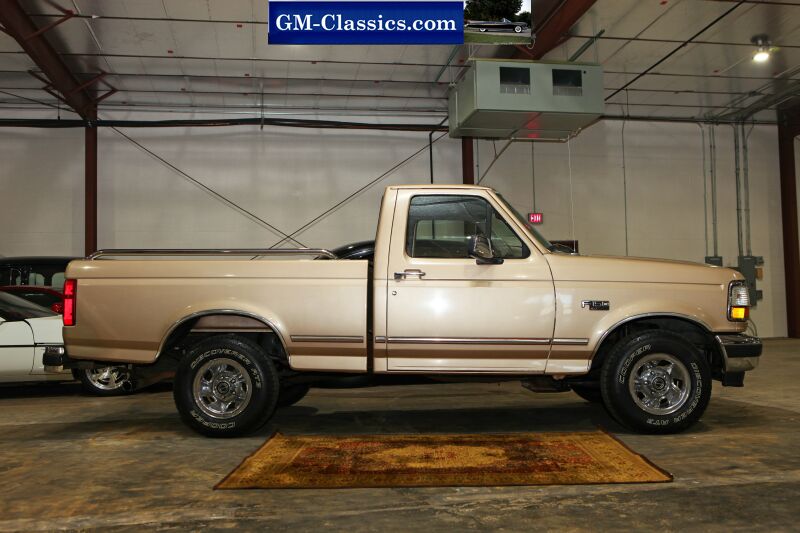 Click here for My Car Hobby Home Page
1996 Ford F150 XLT 5.0 302 EFI. Auto, 3:55. 2WD. 89K orig miles, 1FTEF15NXTLA32407 Garaged, exceptional condition for age. Original, not restored. All working, AC great, Power Windows/Locks, Dual tanks, Cruise (works too) Aftermarket CD installed like OEM, Never towed anything, bed hardly used. Clean 2 owner history... Father and Son. Drive anywhere truck, Tires new, bat new, brakes new.. anything mechanical needed has been done. One of the nicest survivor/driver/car show 96 F150's you will see without being a stored away from new collector or a total restoration. This is a real truck that is nice. Nothing has been doctored up, this is how it has always been.
CLICK ANY PHOTO FOR AN EXTREME BLOW UP!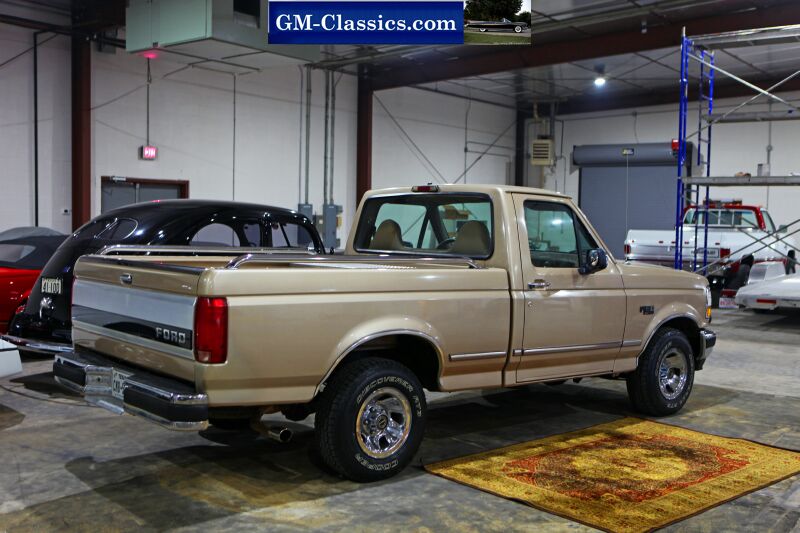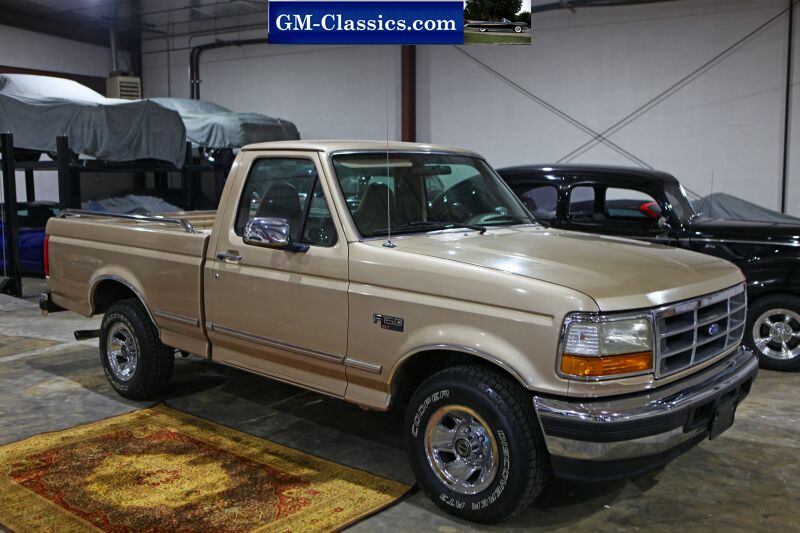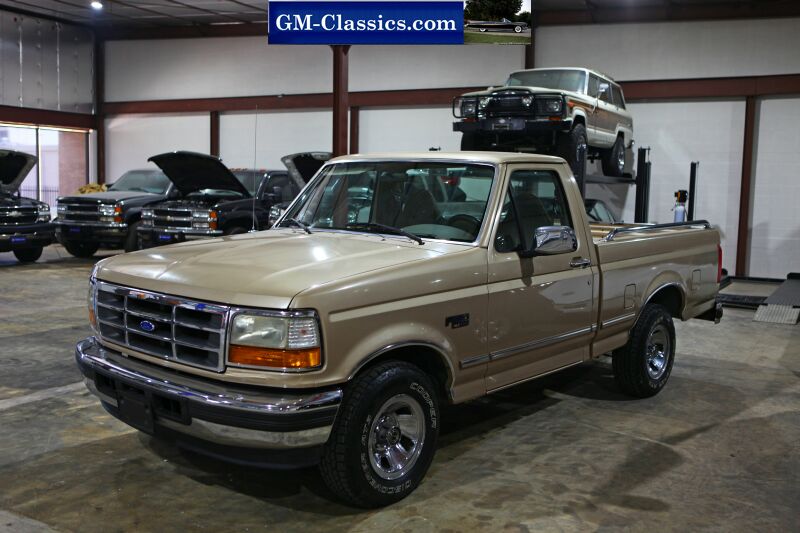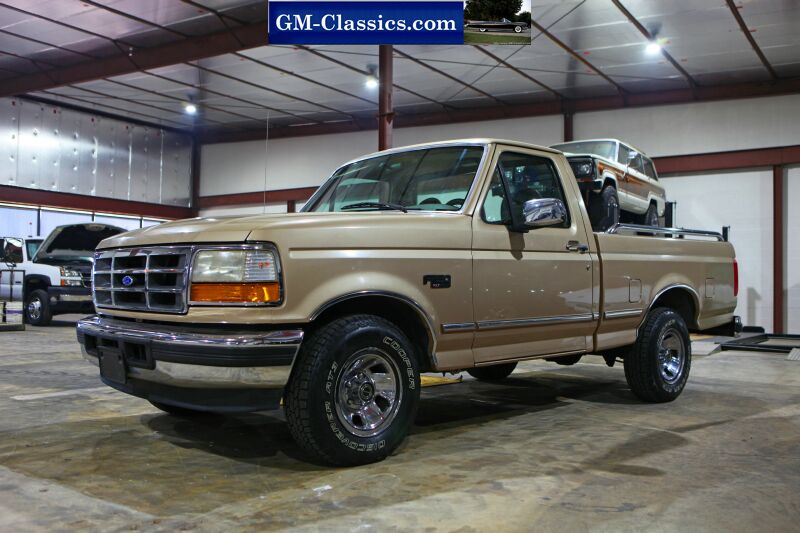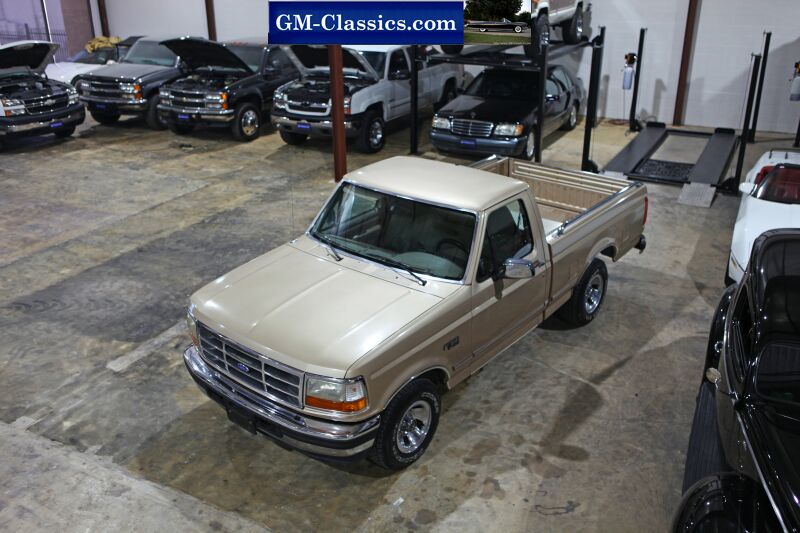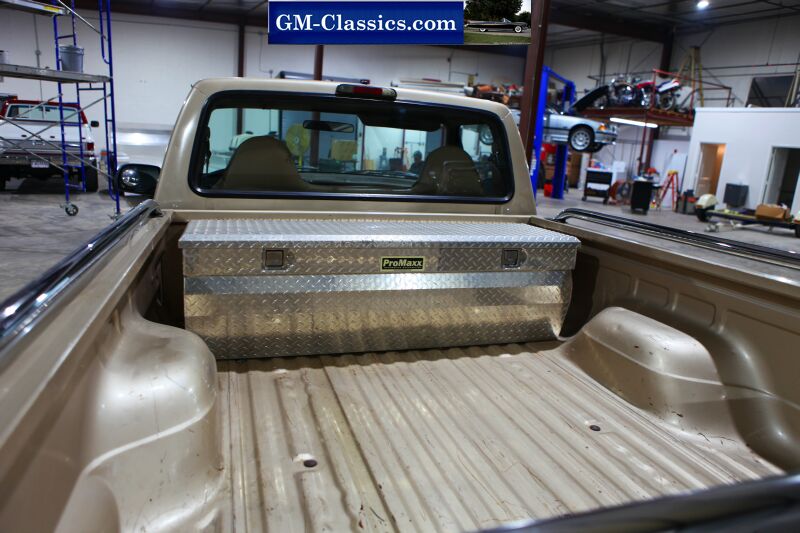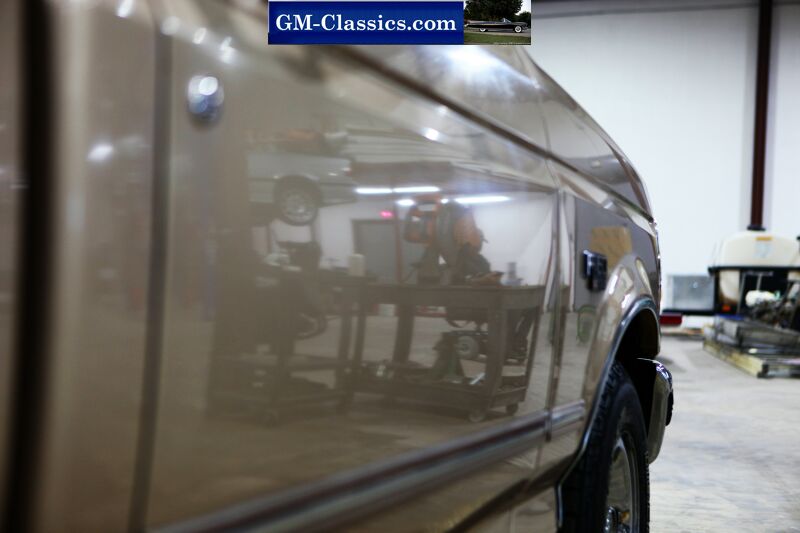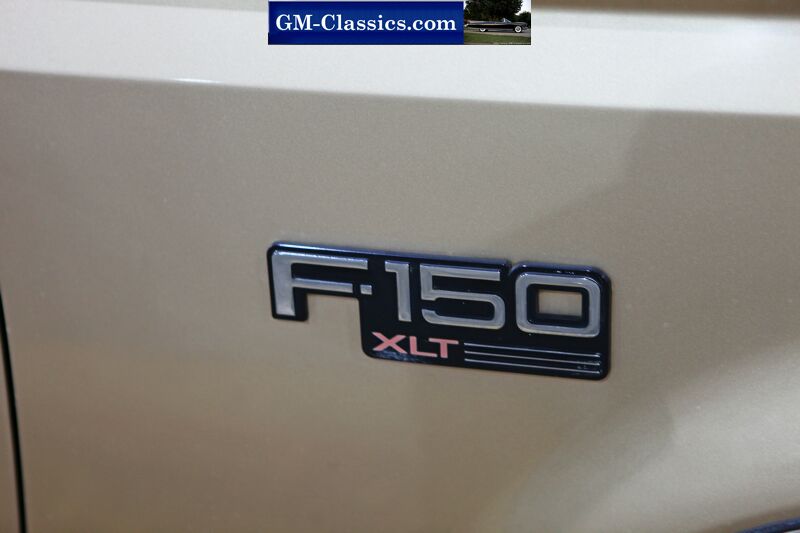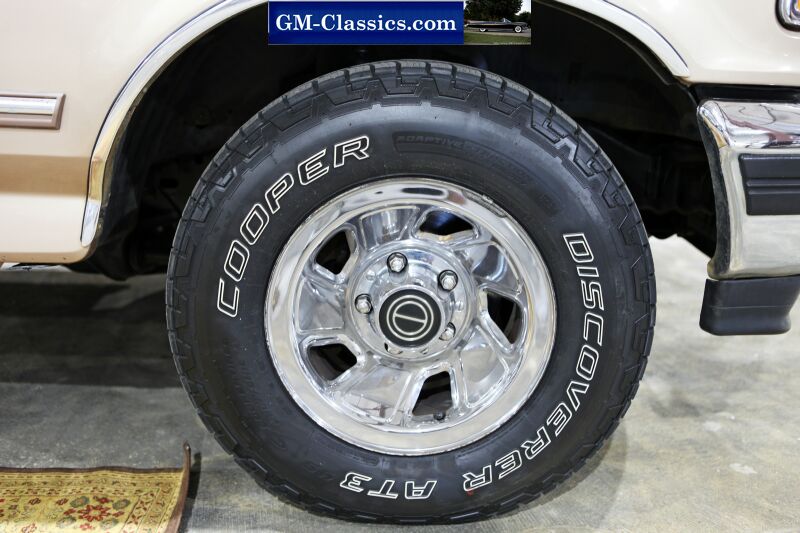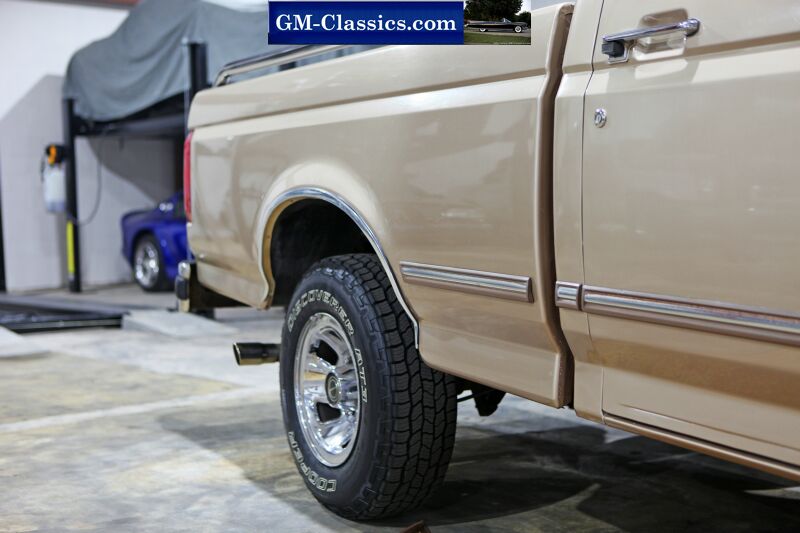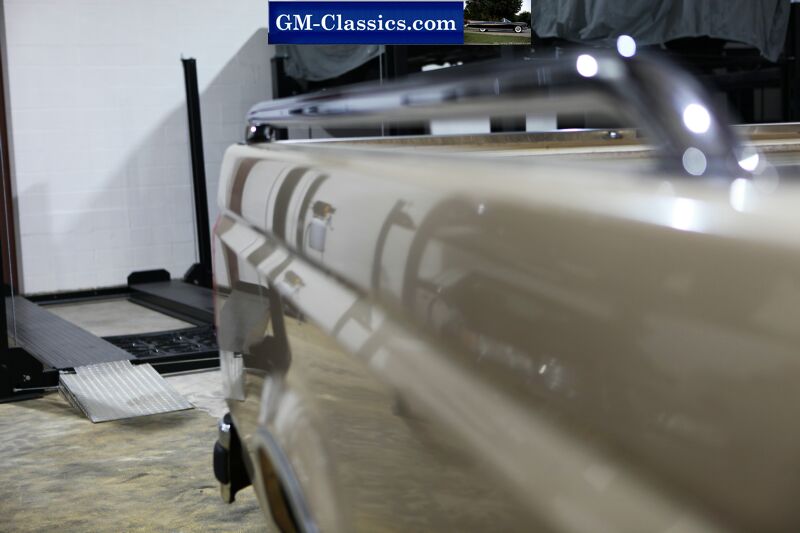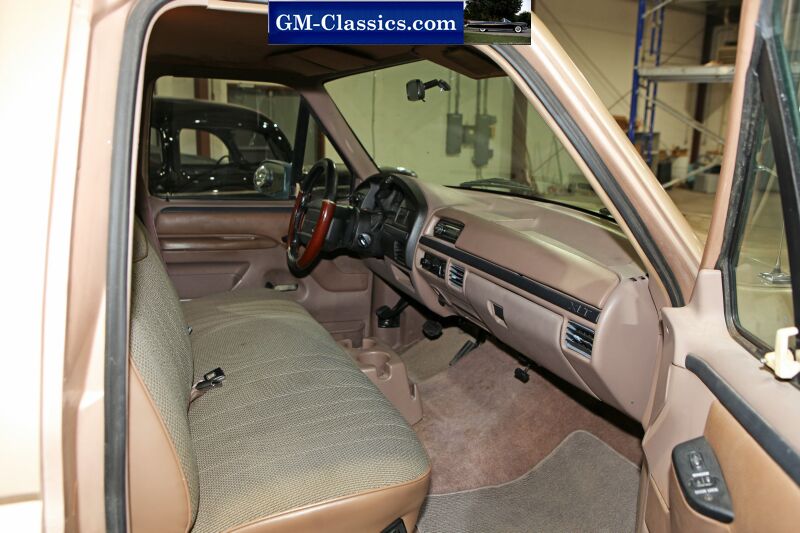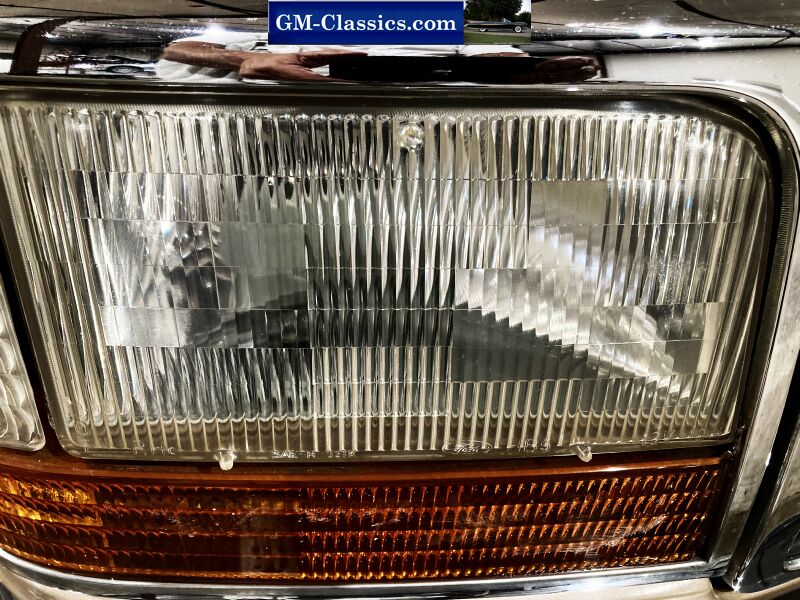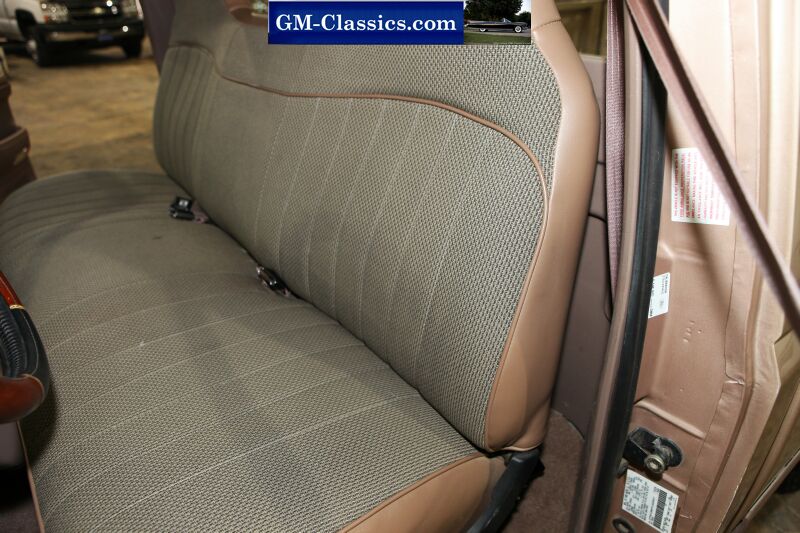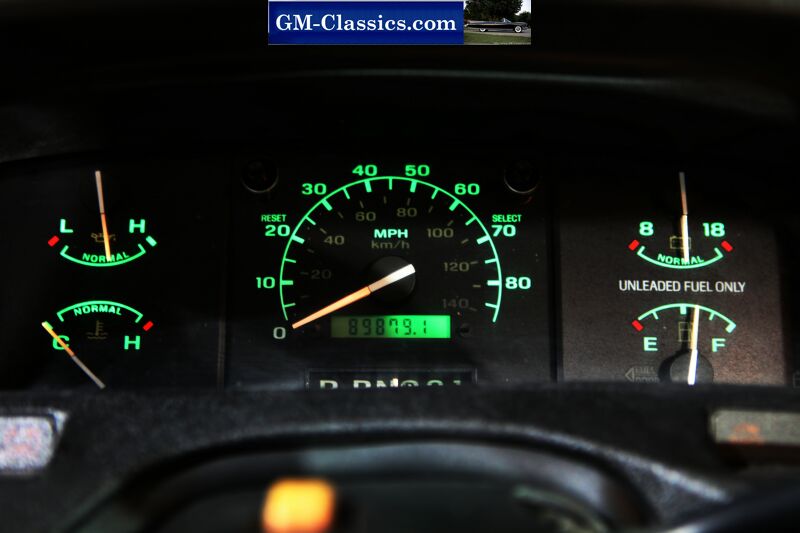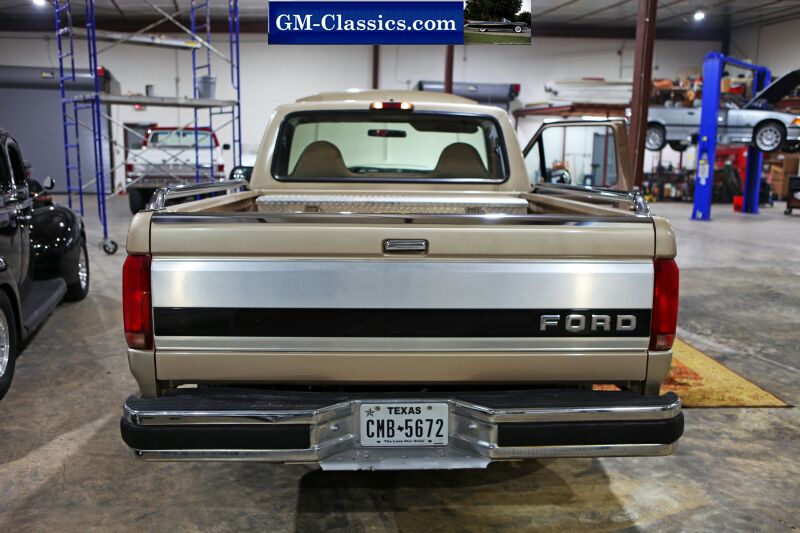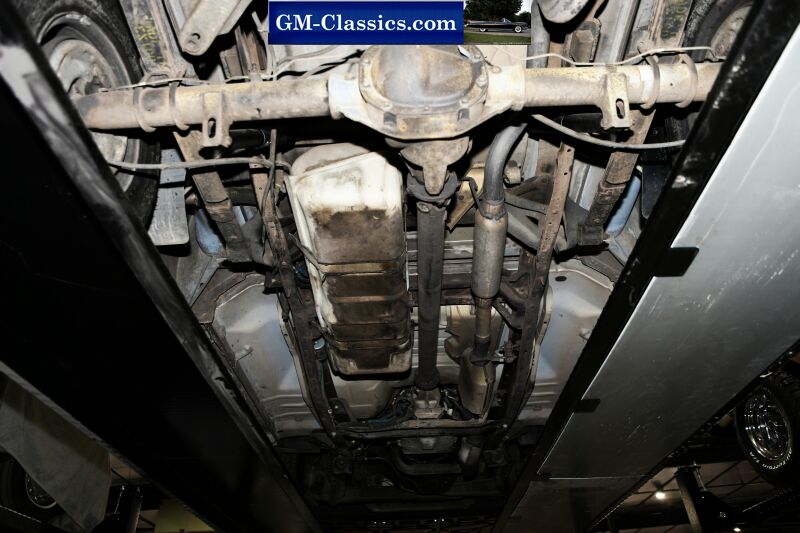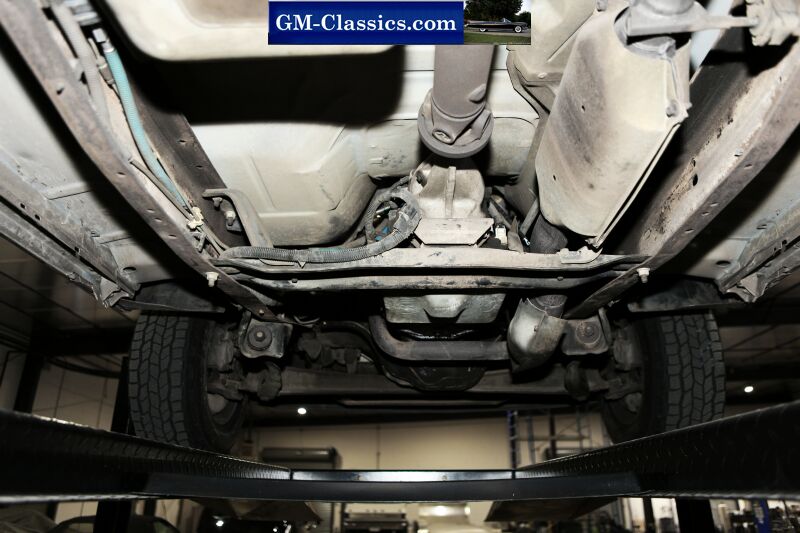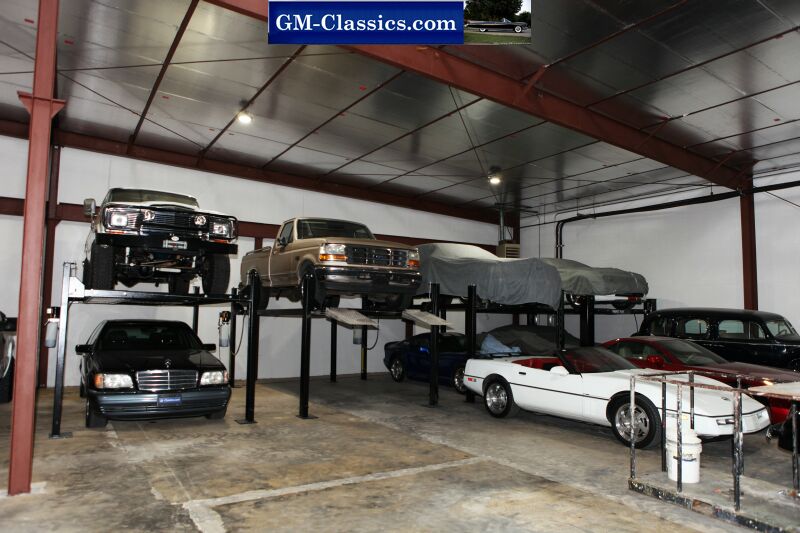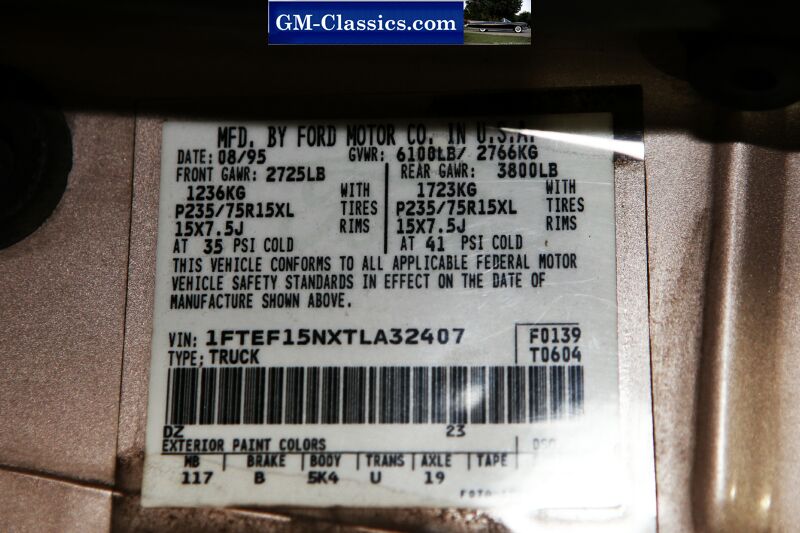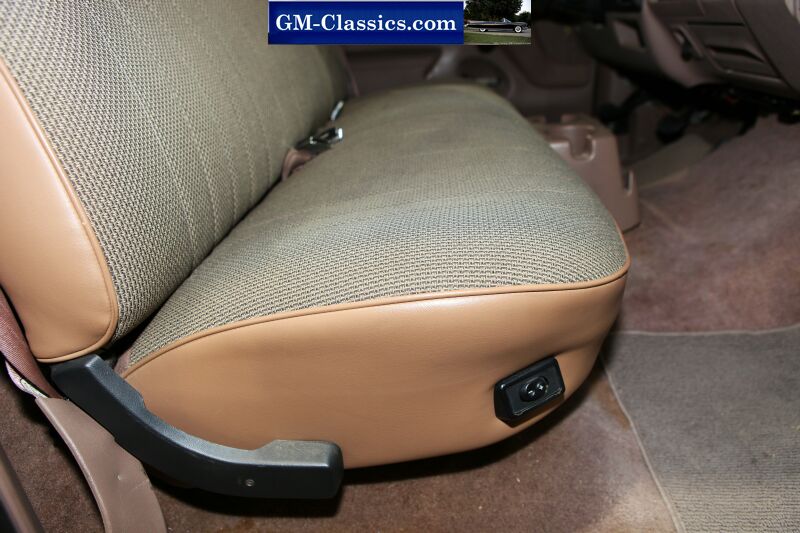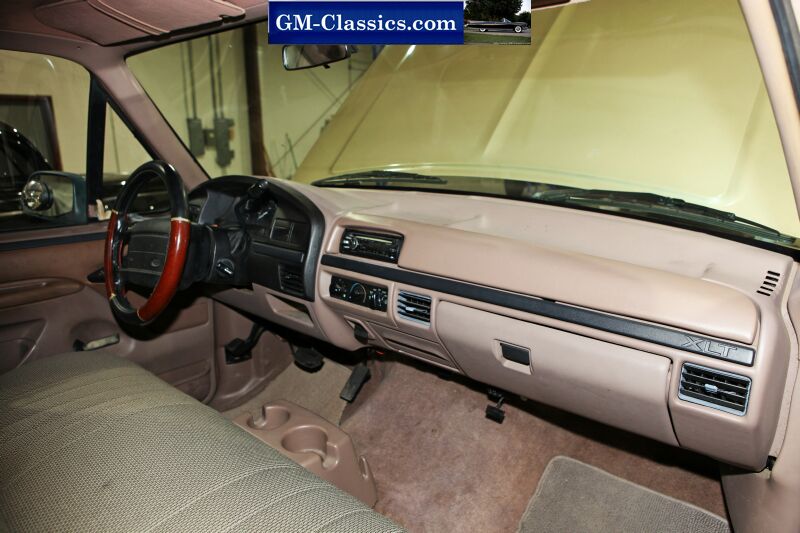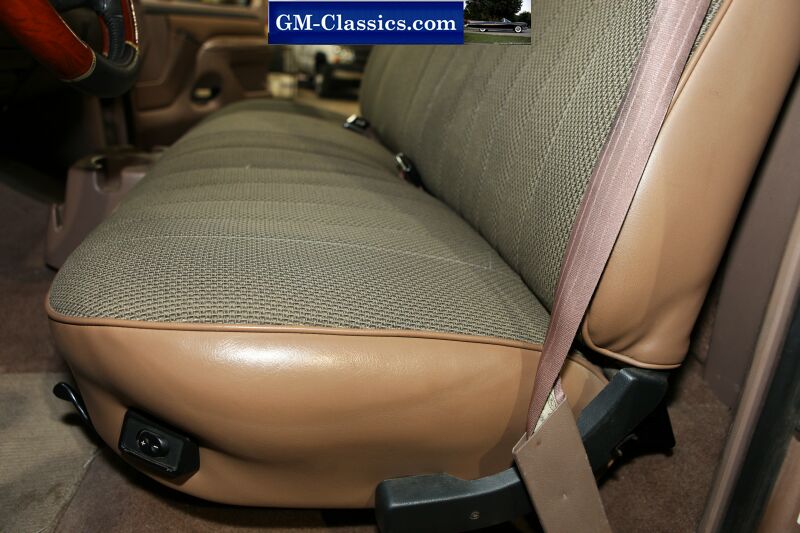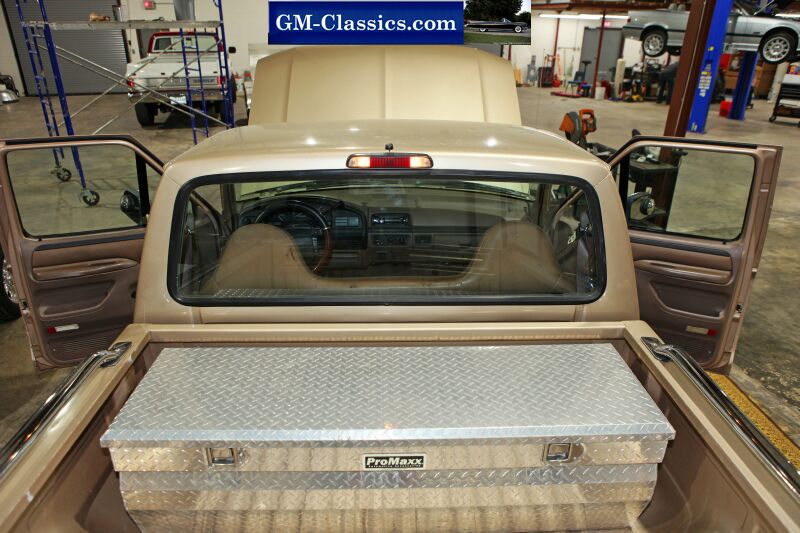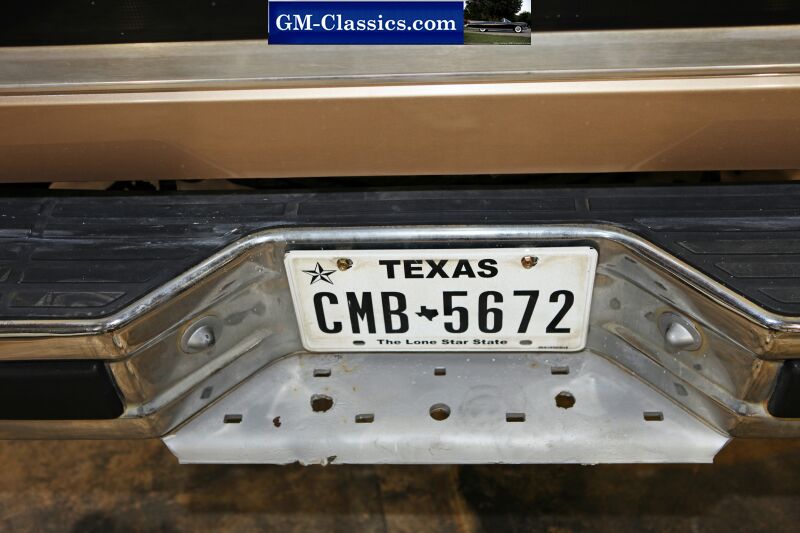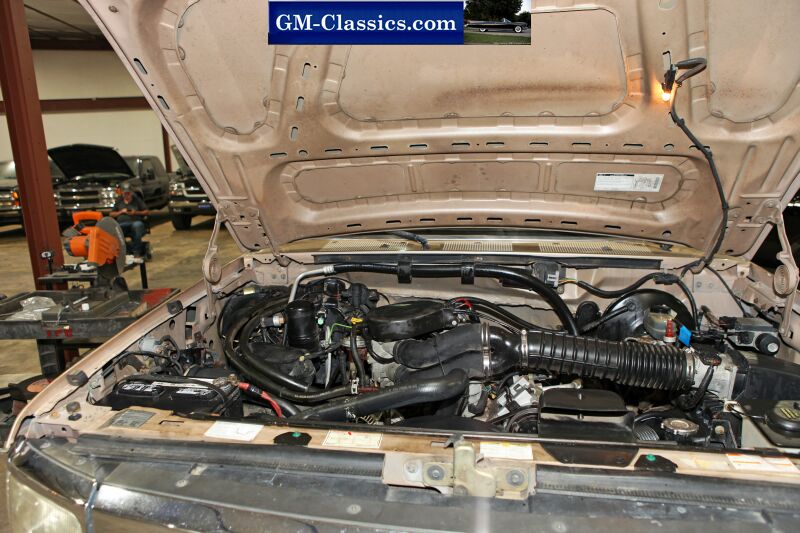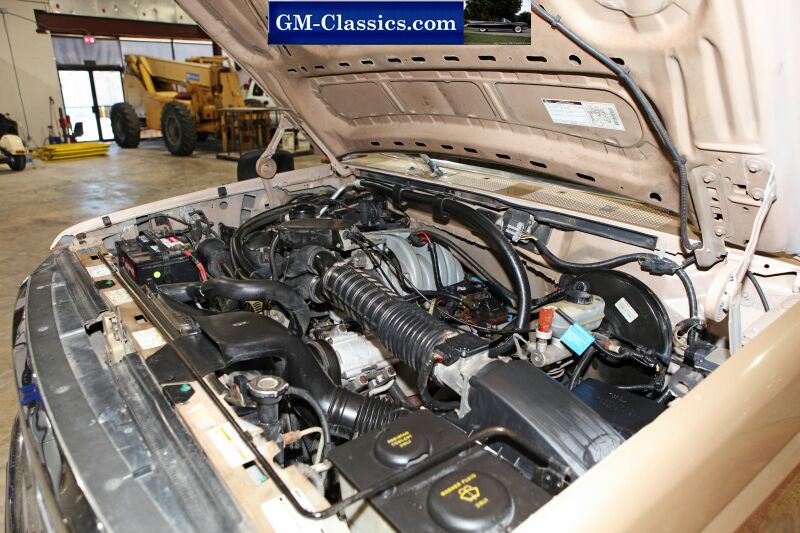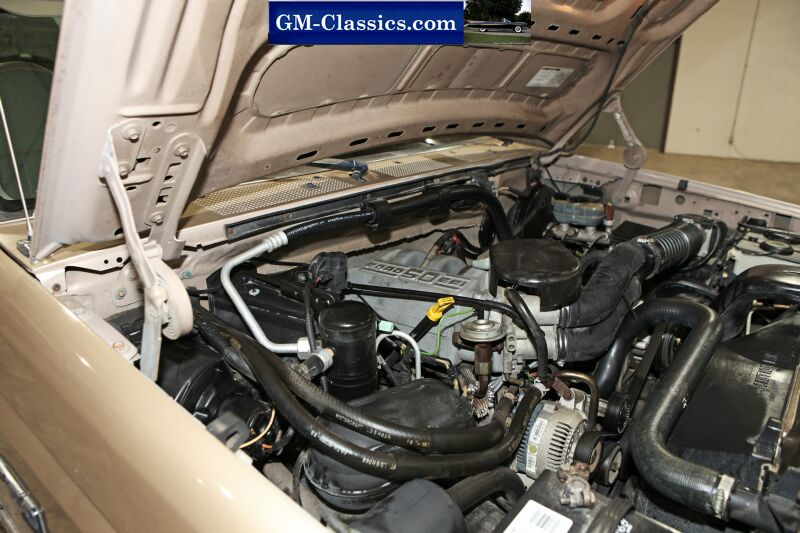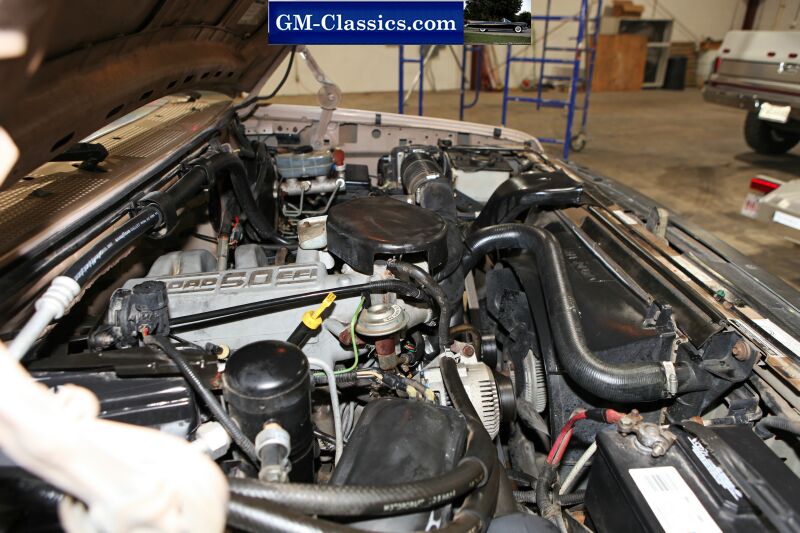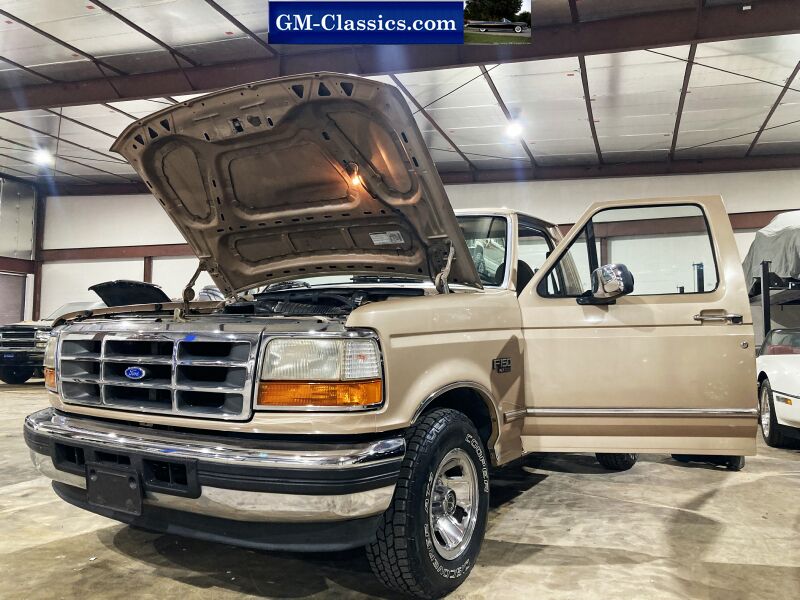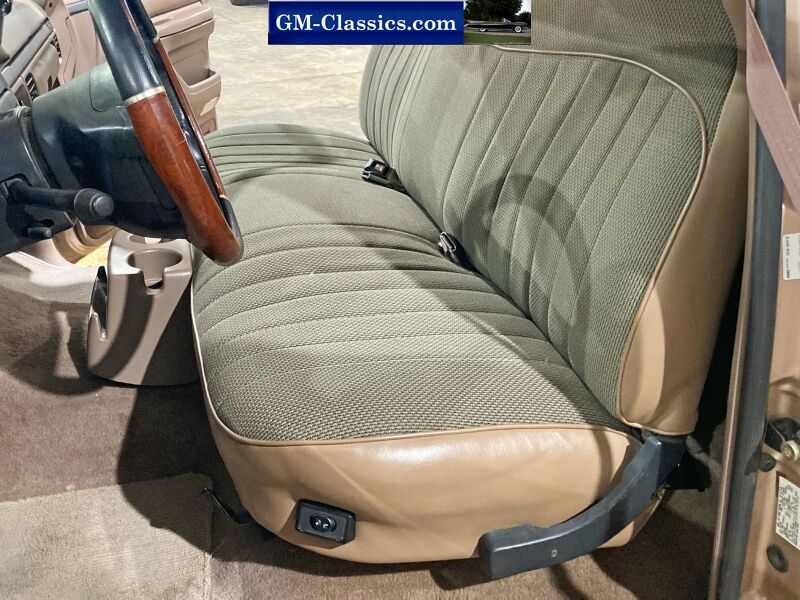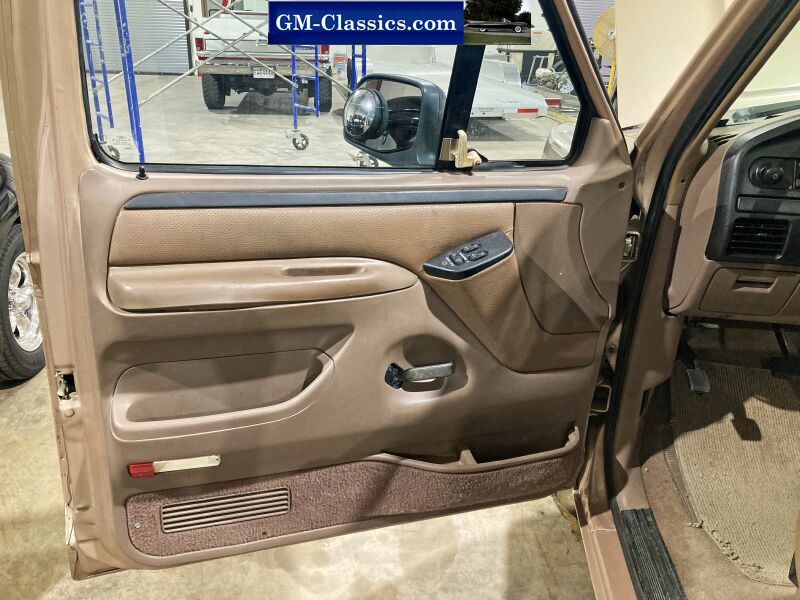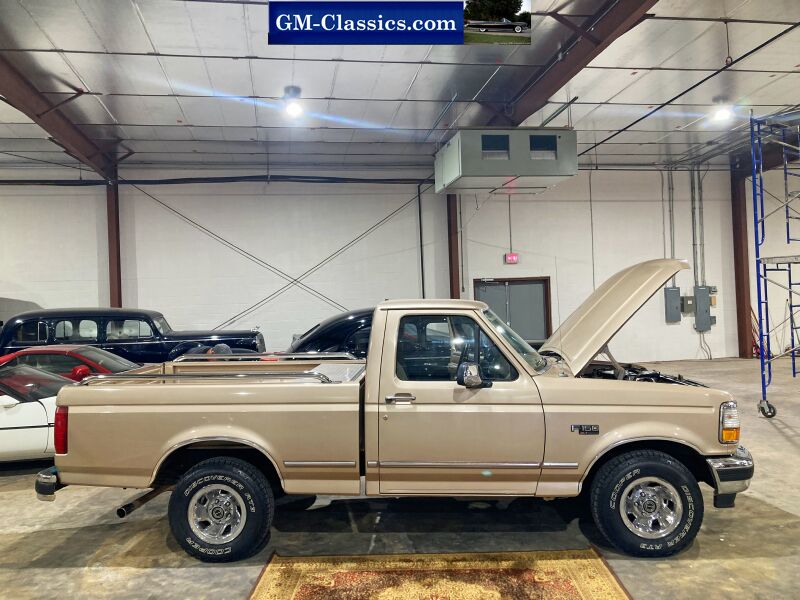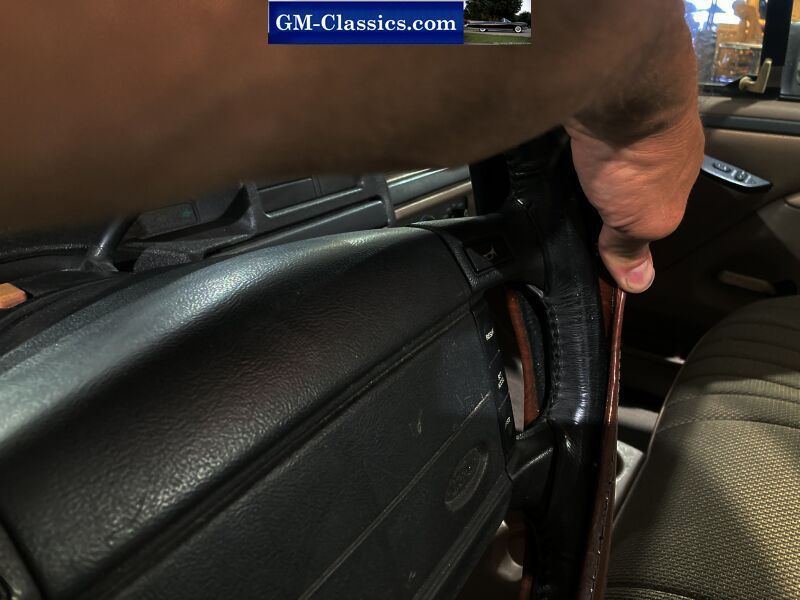 Yes steering wheel is perfect, cover to protect, been on for years.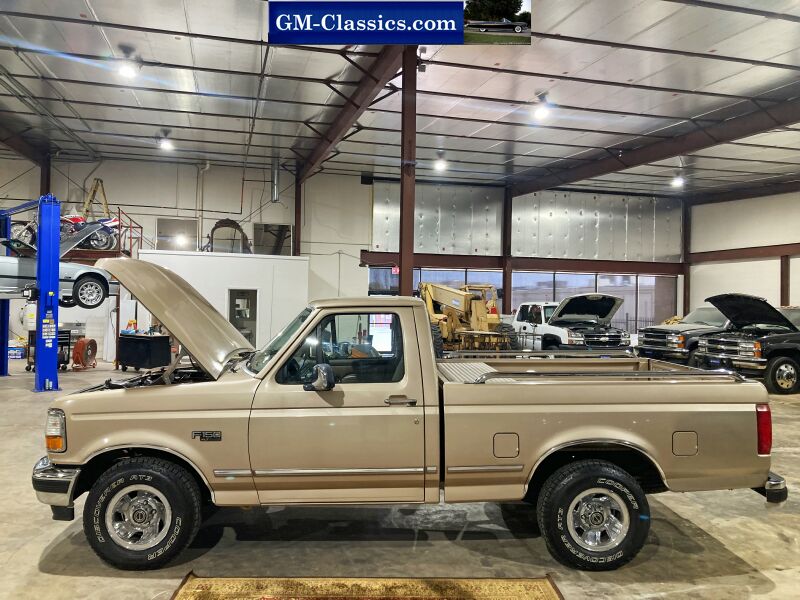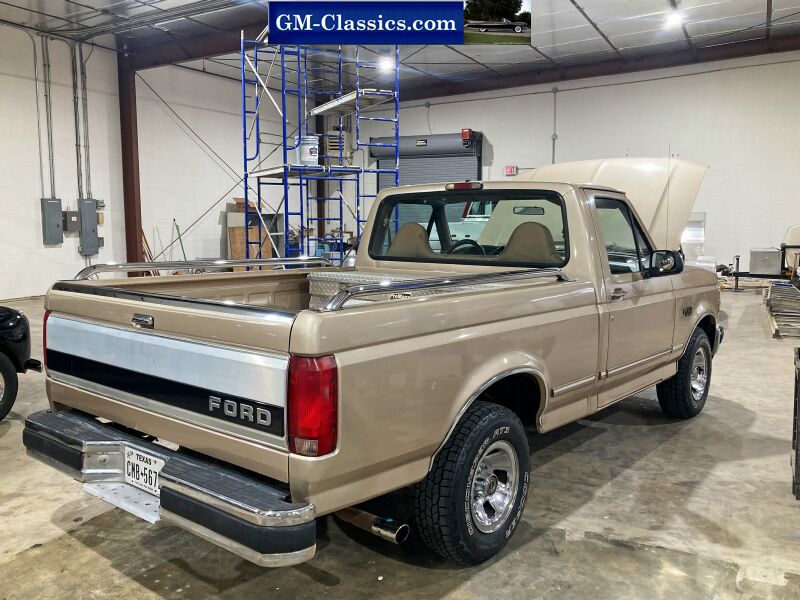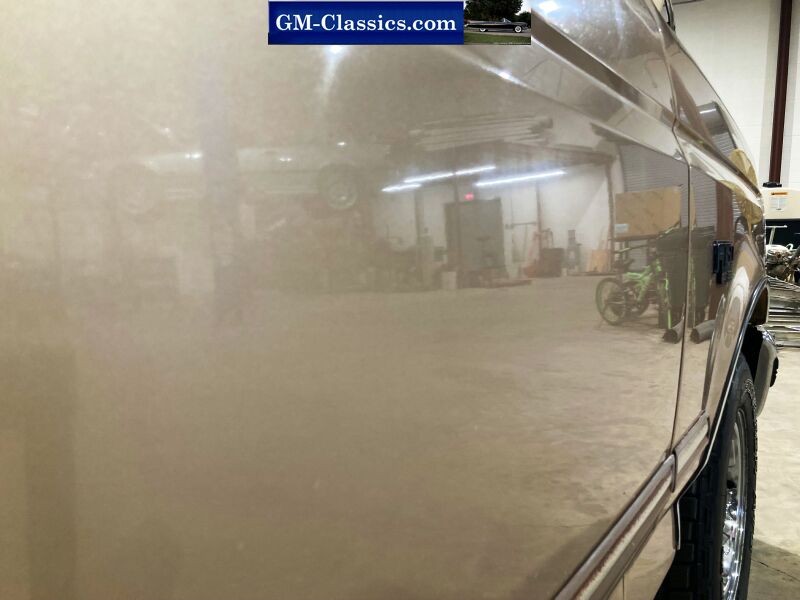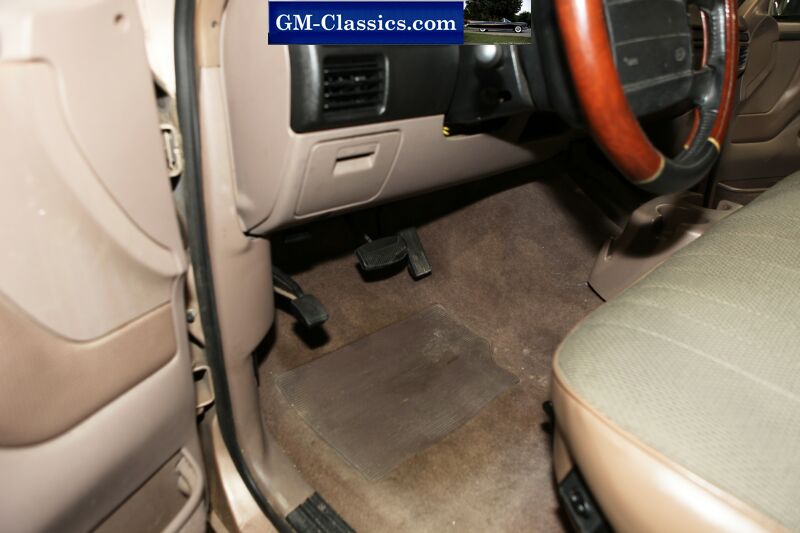 Click here for My Car Hobby Home Page
You can email me at Cadillacman@mcsmk8.com