1991 BMW 850
Matt Garrett - Dallas Texas
Sorry Sold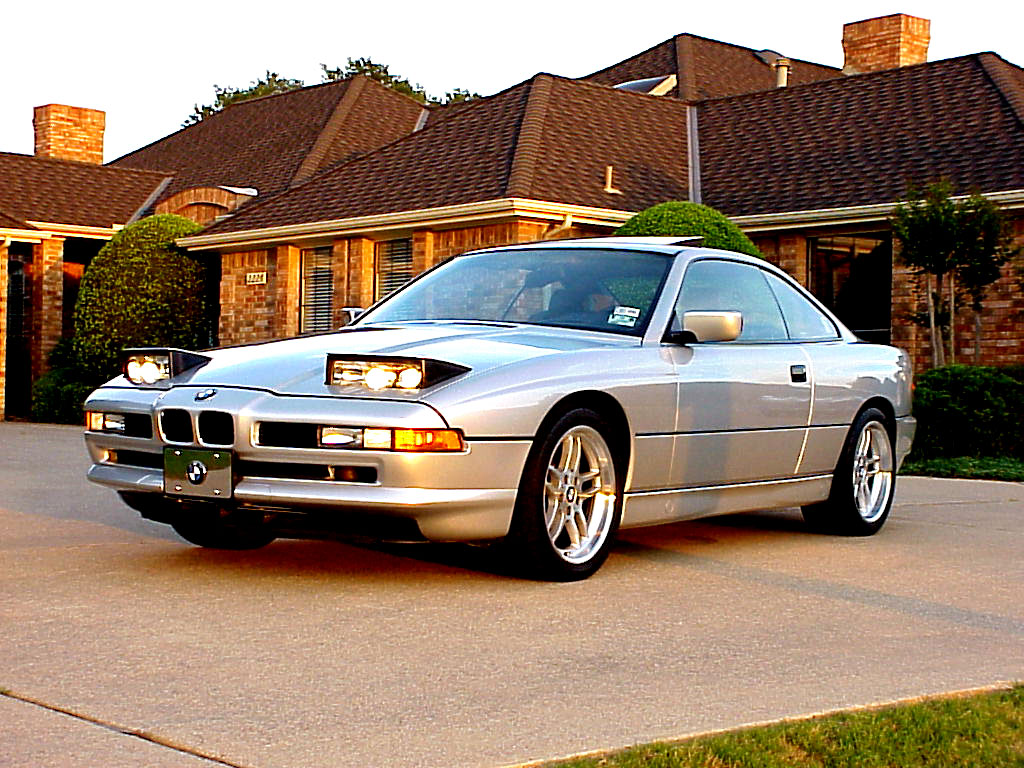 You can email me at Cadillacman@mcsmk8.com
Click here for My Home Page
WBAEG2310MCB73331
Since I have my black 6 speed car as a total collector, this is my nice day driver 8 series. I could not stand just looking at my black car all the time, so I bought this silver car to drive a bit. It was a tough find too. Its a plane ole auto 8, nothing special except its condition and the fact that silver is quite rare in 91. It is quite high mile for me at 72K, but one look at this car and what the ODO says won't bug you. I keep it as I keep my black car other than the fact I drive this a little. Fortunately this was an 8 series that the miles did not hurt too much as it was always in the right hands. I got this from another 8 fanatic and it has been impeccably maintained. This car is from Dallas and has never left. Just a second car and a toy at that.
Car is 100% stock other than the upper/lower headlights all work on bright. It has factory CD changer, Heated and Memory Seats and factory phone. I took the phone antenna off as I do not use it, and so it would not interfere with my car cover. Only missing option is the EDC selectable suspension, which is kind of a good thing not to have on a driver due to its temperament. Wheels are the factory BMW M-Parallel Staggered 18s as I have on my black car here on my site. Tires are Nittos on this car.
The only non original thing about this car that takes away a little but also adds to the car, is the fact the front nose, hood, headlamp covers and mirror backs were repainted. All parts were taken off the car and done to bring it up a notch as it does have 72K on it and was done to get the chips, pits etc that come with 72K miles of use out. It has been done right ++ for repaint and even I can accept it and I do not buy repaint cars. It was done for the right reason, not for damage. This car also has the most well kept maintenance records I have ever seen too and that is what sold me on the car when I bought it. The car's entire body now looks equivalent to my 28K mile black car. If I told you the car did not have any paint work, you would believe me as it mils to spec and was done by a specialty shop that does show cars. It looks too good for a 72K mile car though and that really is the only problem.
Click here for Maintenance Records on this Car!
This car drives great, runs great and will pass along side of my black 1991 as a near show equivalent. Everything is right on this car, especially for its high miles. The driver seat shows a well cared for 72K miles of use, but I have seen 30K mile cars that look worse. The rest of the interior is mint + then some. The OBC has some pixels out, and I have just learned to accept that as a fact of 8 series cars. I have had 2 OBCs in my black car and both failed without even moving the car. The black car has a good one now but this one has some out but readable in all modes. It was changed once in the records of the cars life too, and this is failing. If you are an 8 guy, you know this flaw already. Those BMW OBCs are terrible Other than that, I cannot really complaint too much about this car. It will please any BMW 8 connoisseur.
I am putting this car for sale soon as I am purchasing what is known as the gold standard of 850CSIs. I have decided to keep my black car too, but am going to let go of this car for space and sanity reasons. If you ever wanted an 8 series but did not want to spend the 30K+ for a real no excuse car, this car will fit the bill as it is no excuse. It will make the best driver you have ever had, especially if you have knowledge, experience and appreciation of the 8 series prior. If you have a mint CSI or low mile car you do not want to use up, this is the car you always wanted to drive a little and not be afraid to do so. That is why I have it as it represents the best of the best in an 8 series but is not priced like, nor is it a total trailer queen. This car is a cut above most any 8 there is that has been driven this far. Those that know me, know it took traveling and looking at 50+ cars before deciding on this one. I paid a premium to get it too as I have had my fill of bargain 8 series and their stories, excuses and issues. You know where I am coming from if you bought one of those bargain cars too. This is not that, its a good one and the best high mile 8 I have ever owned or seen. I have done the homework for you on this, it is a turn key car. I hate to let this one go as it will impossible to replace for the price, but owning 2 8 series is enough for me.
Click here for Maintenance Records on this Car!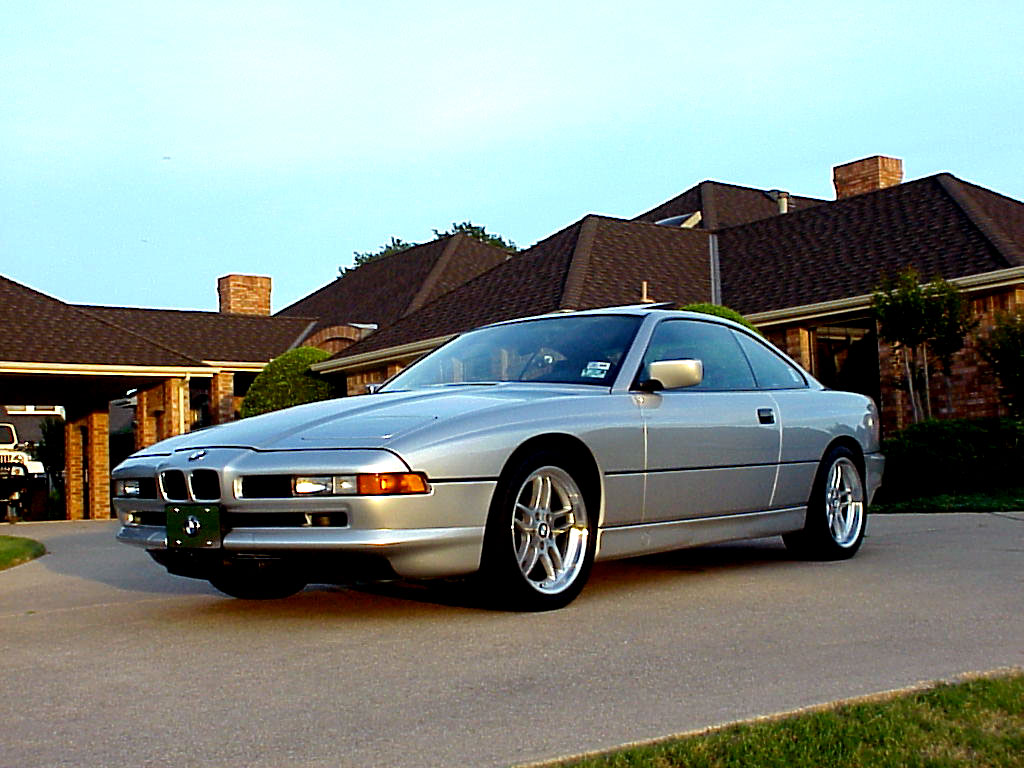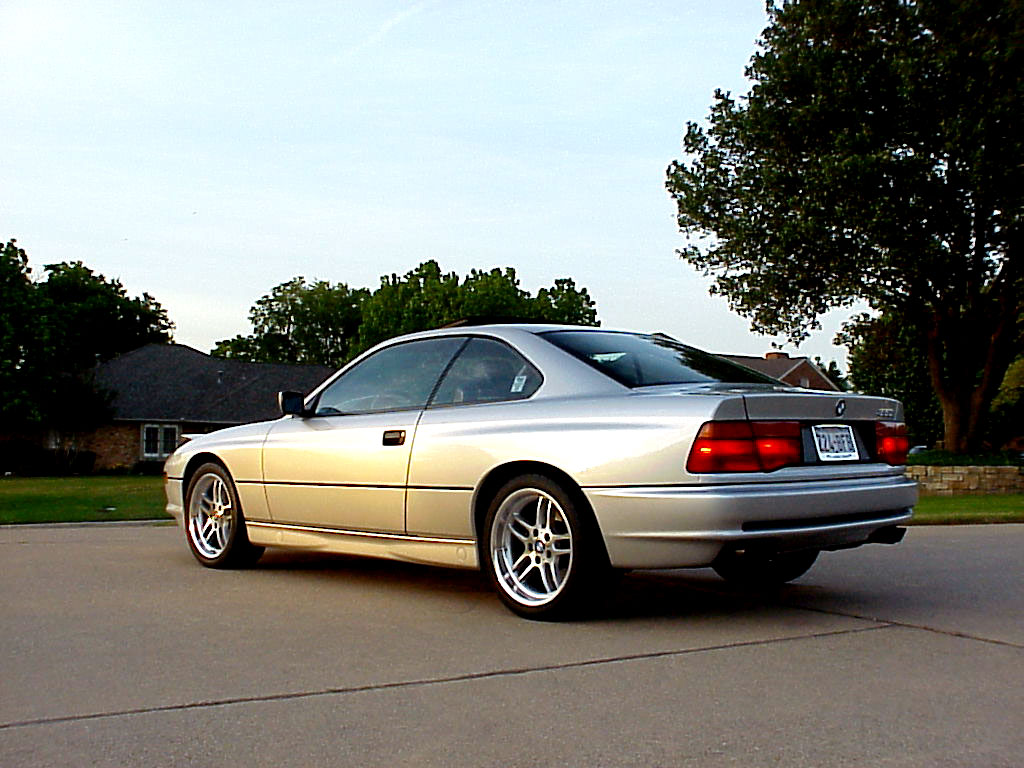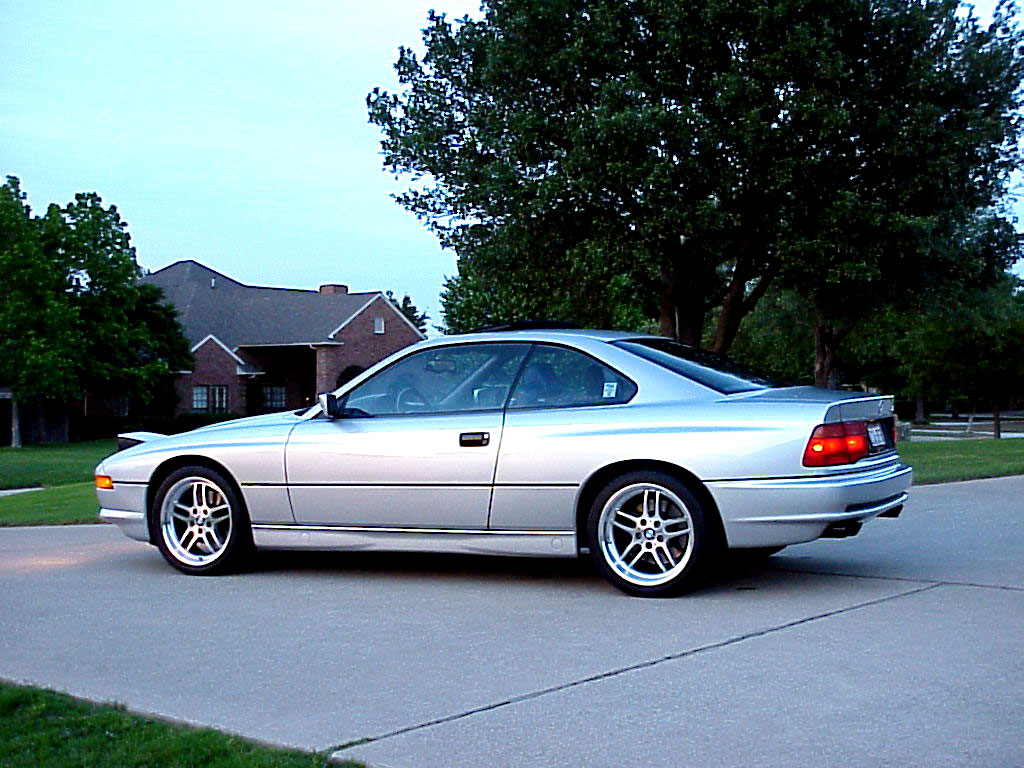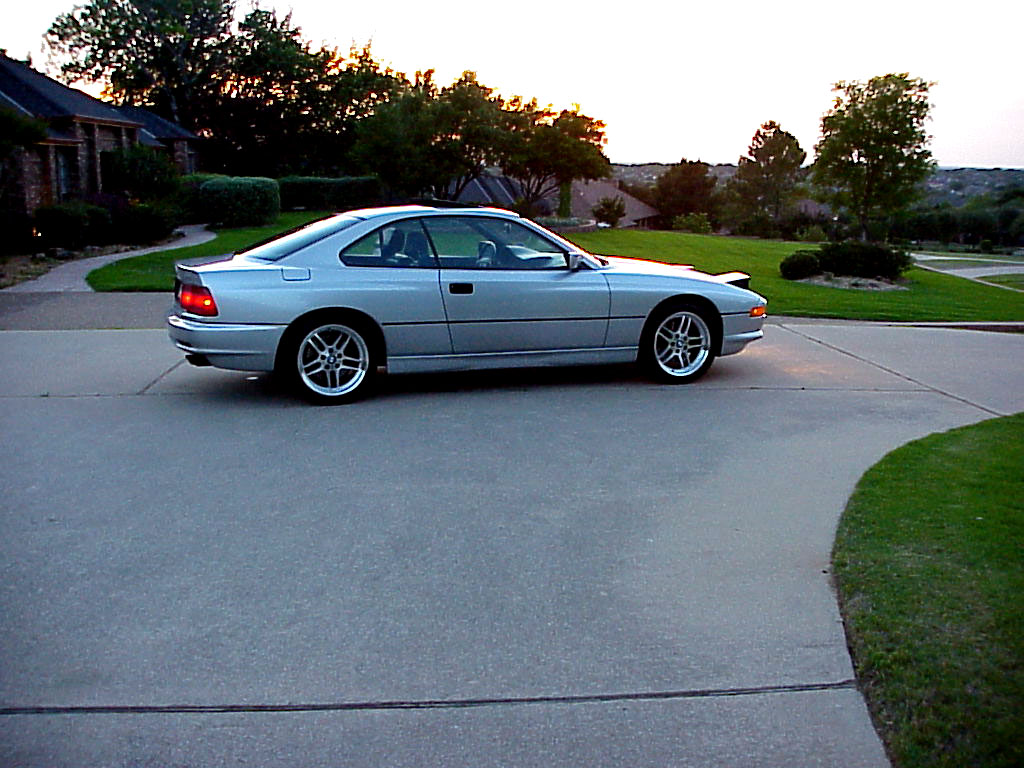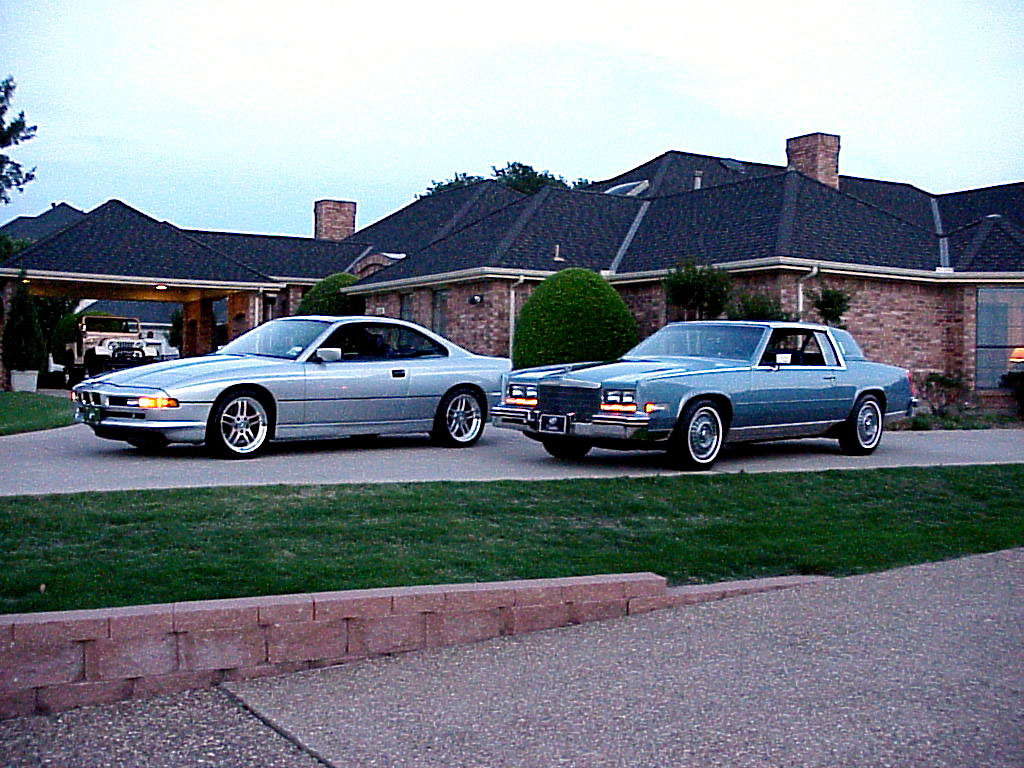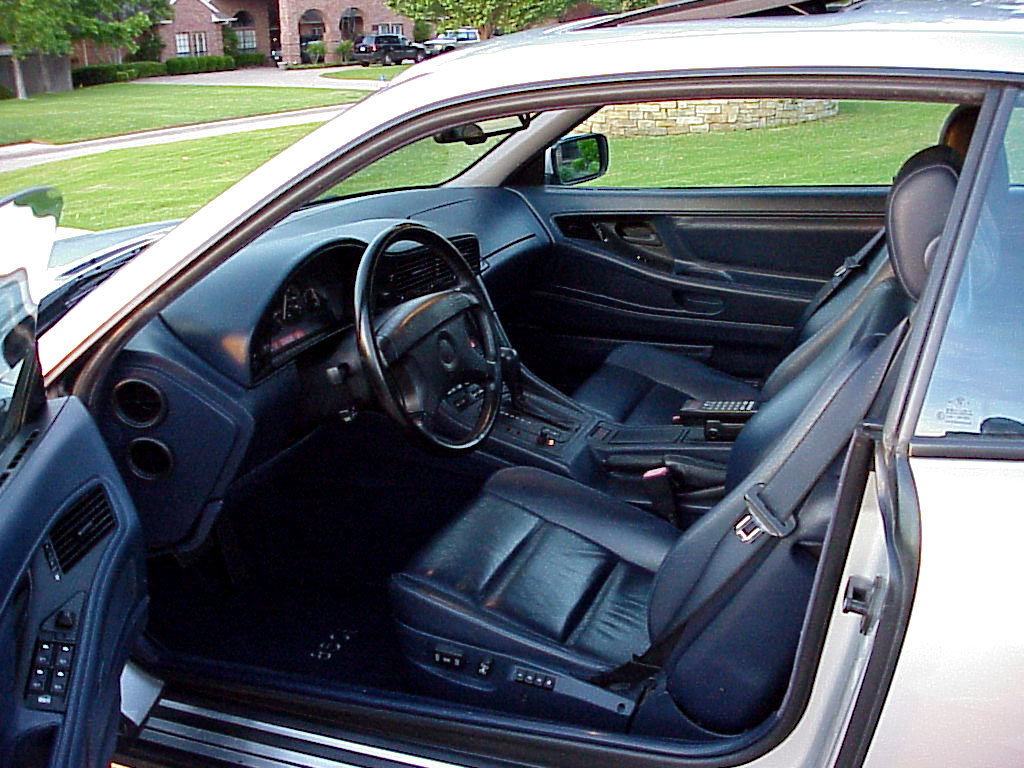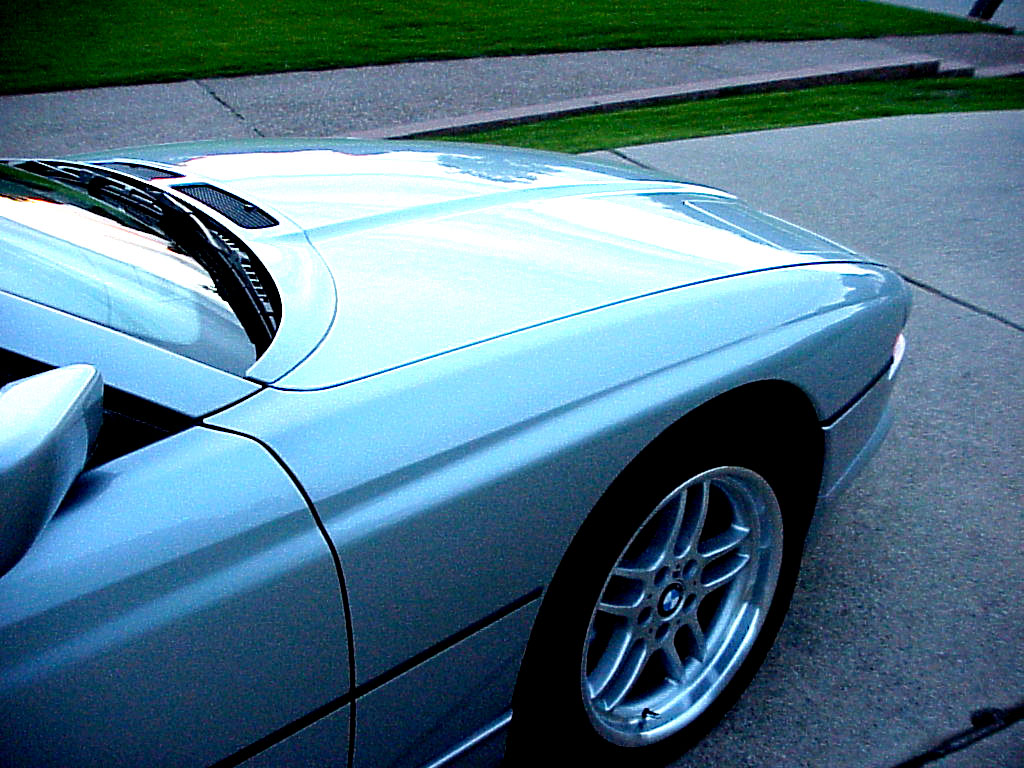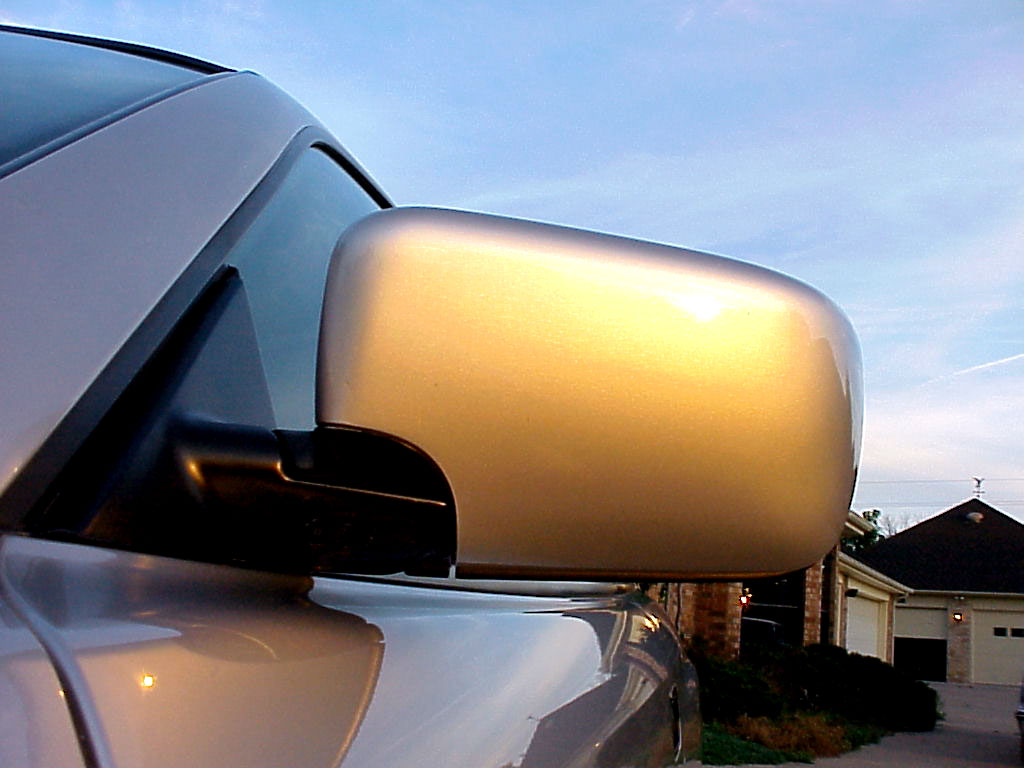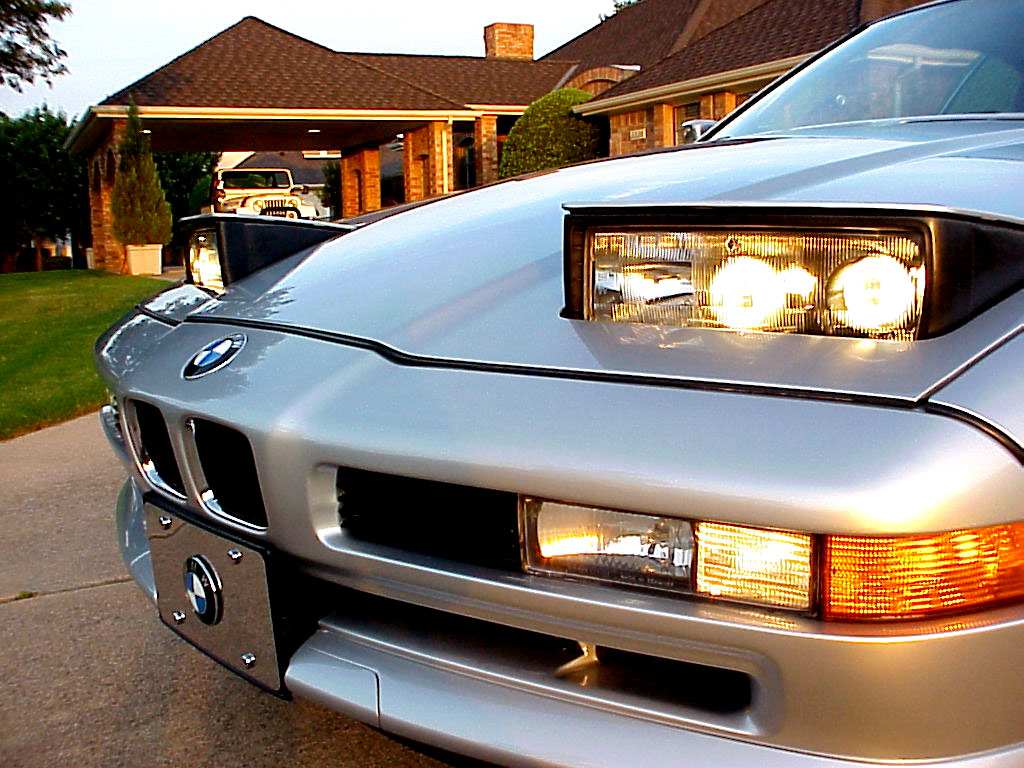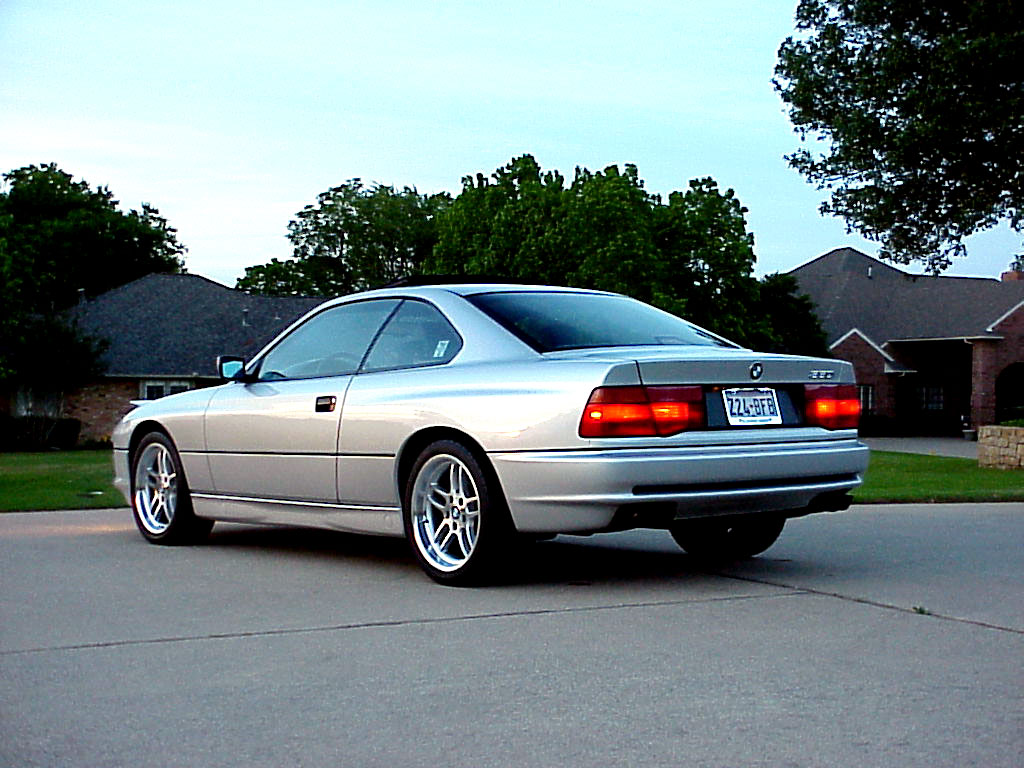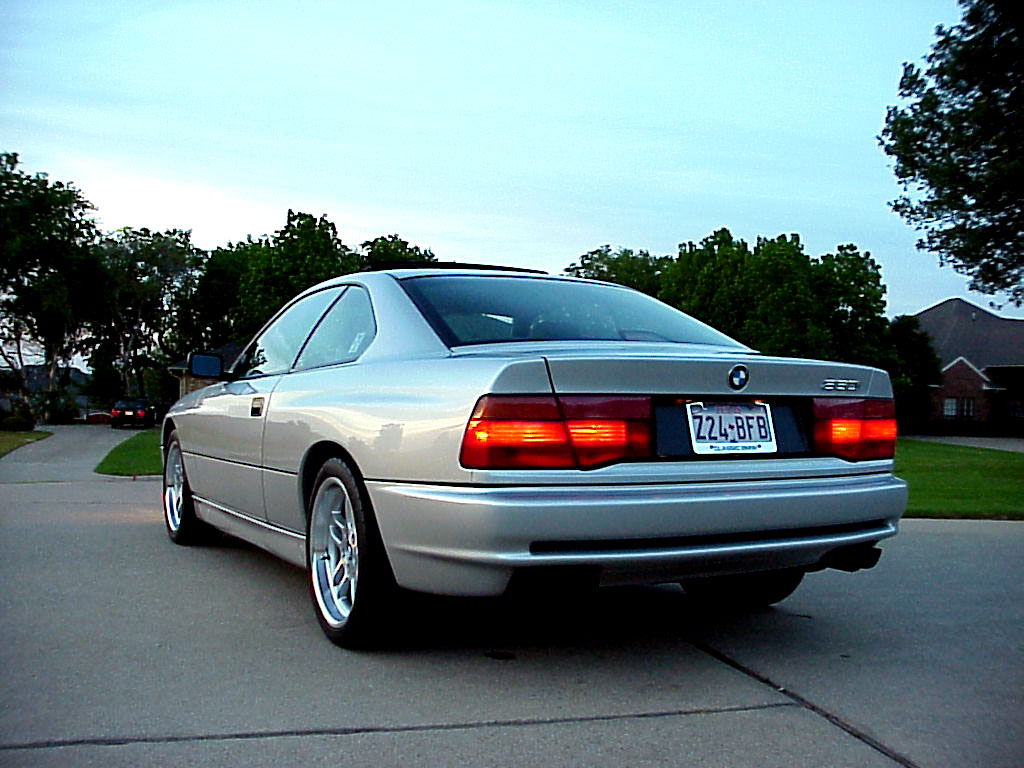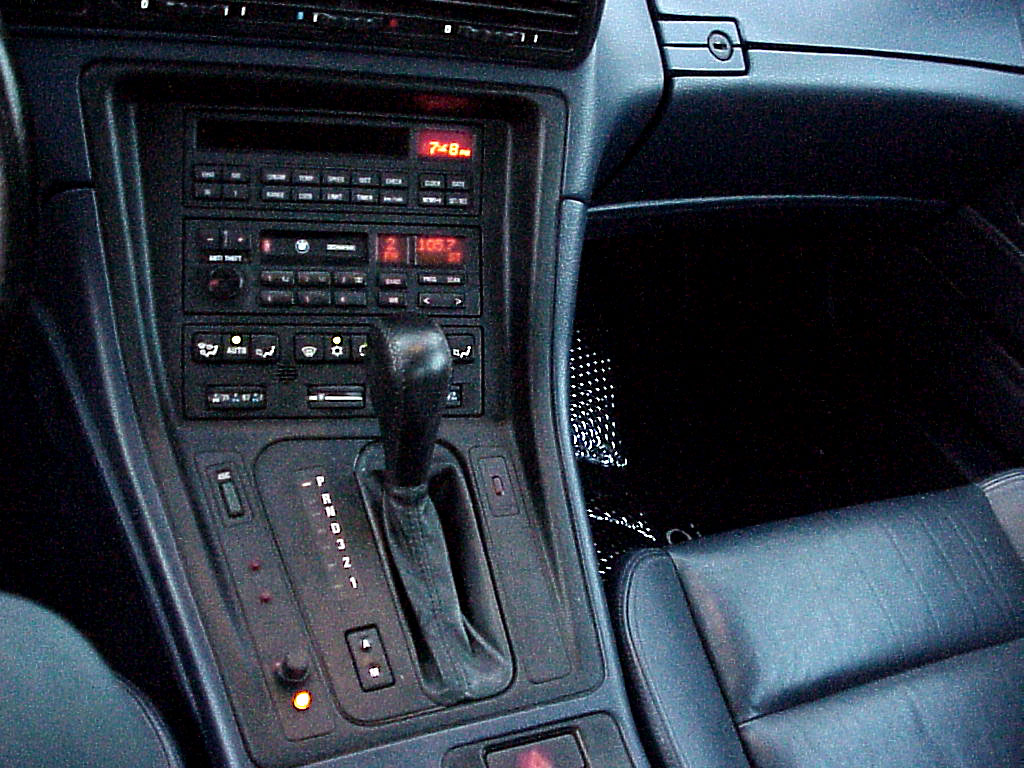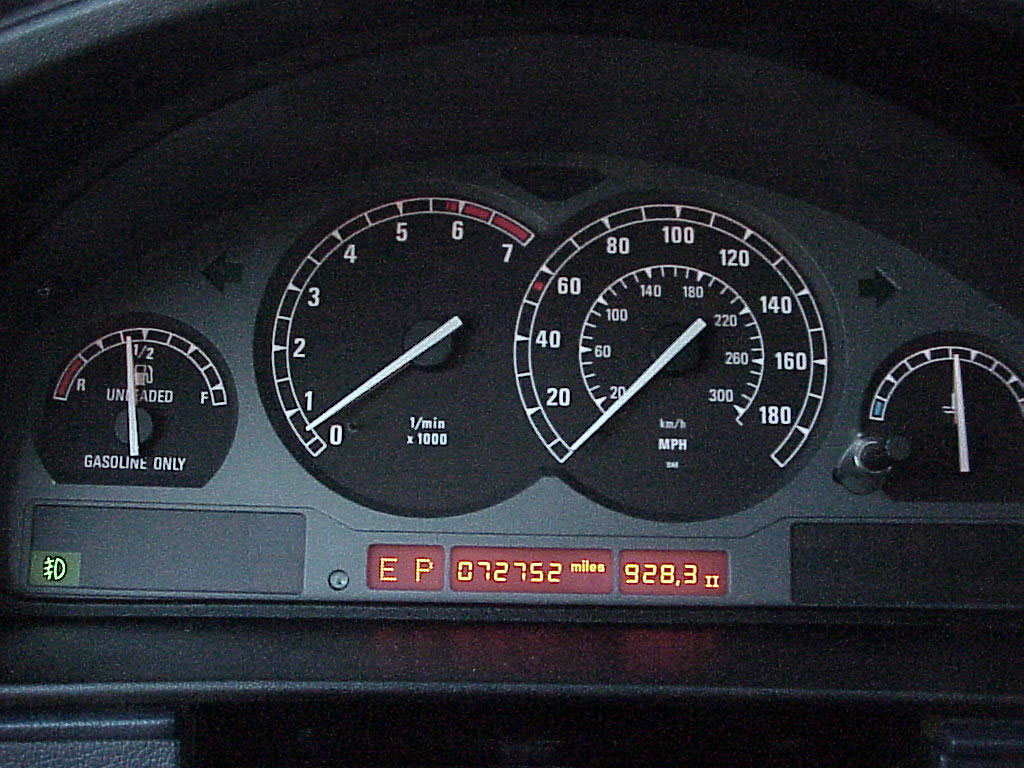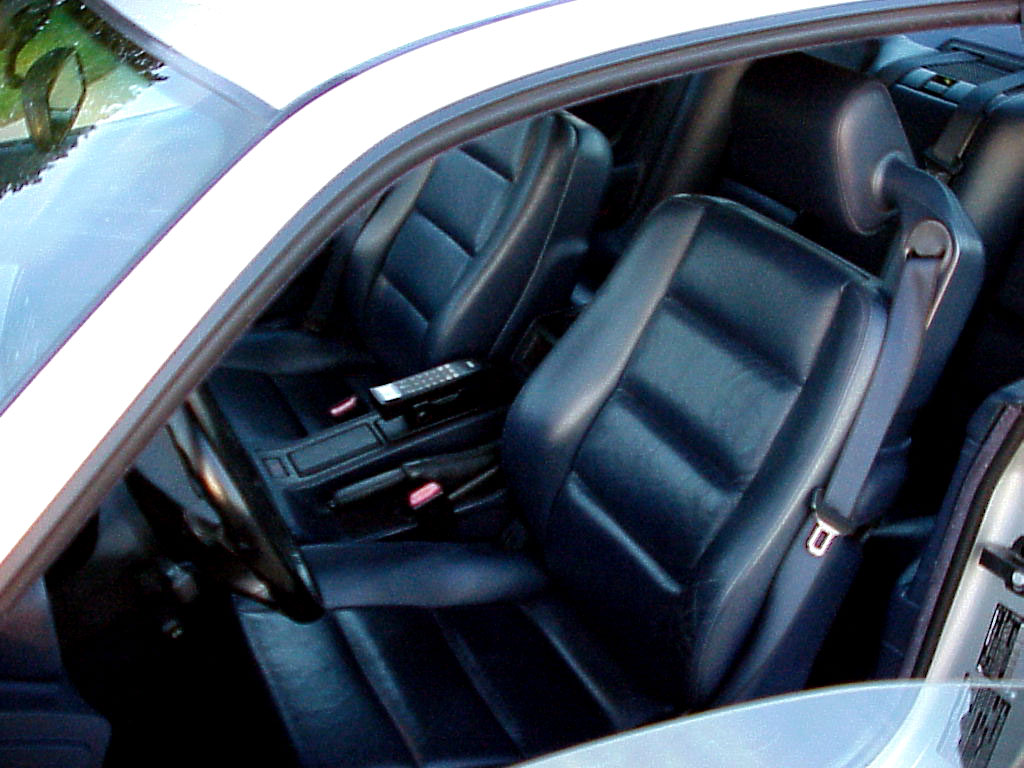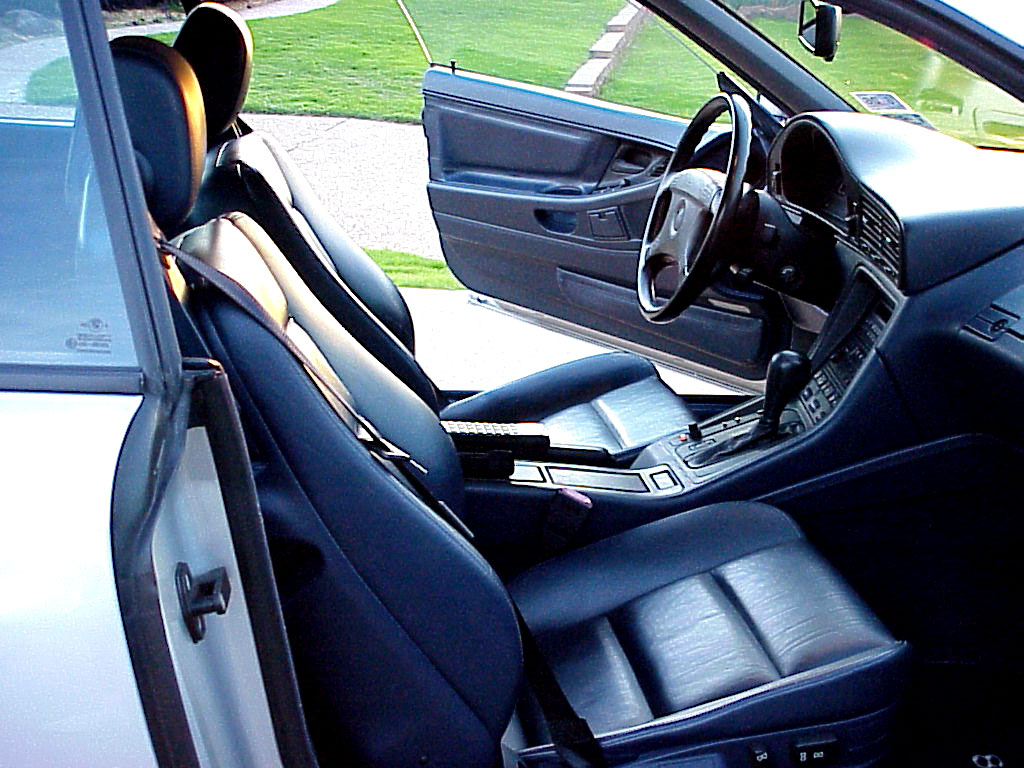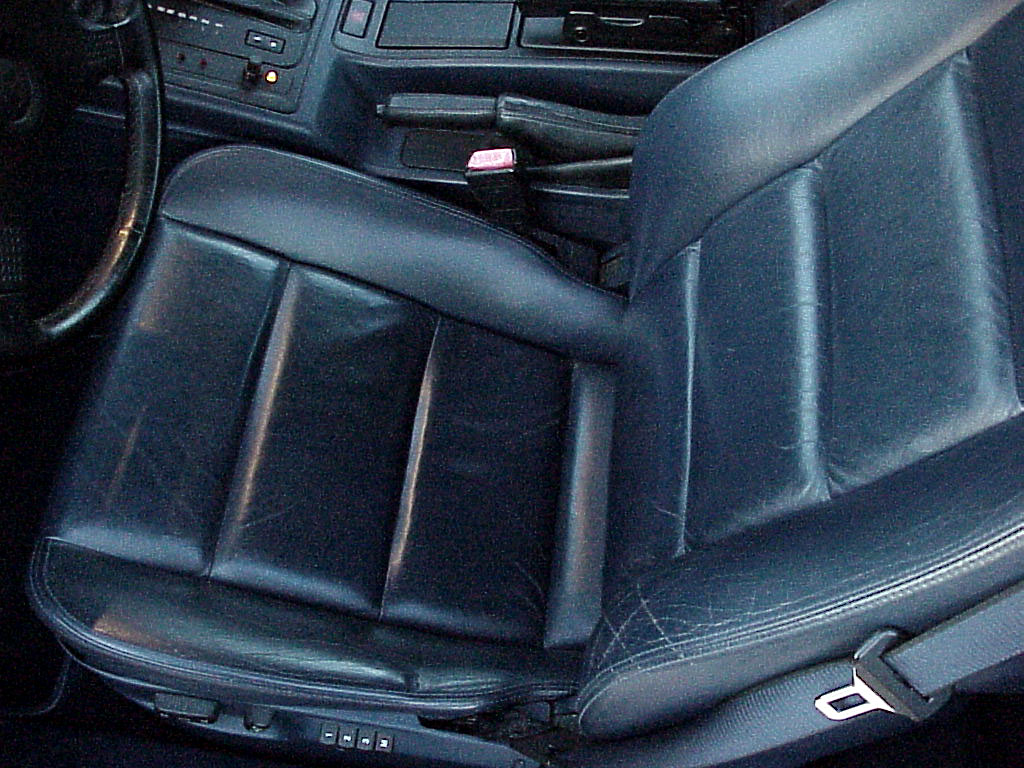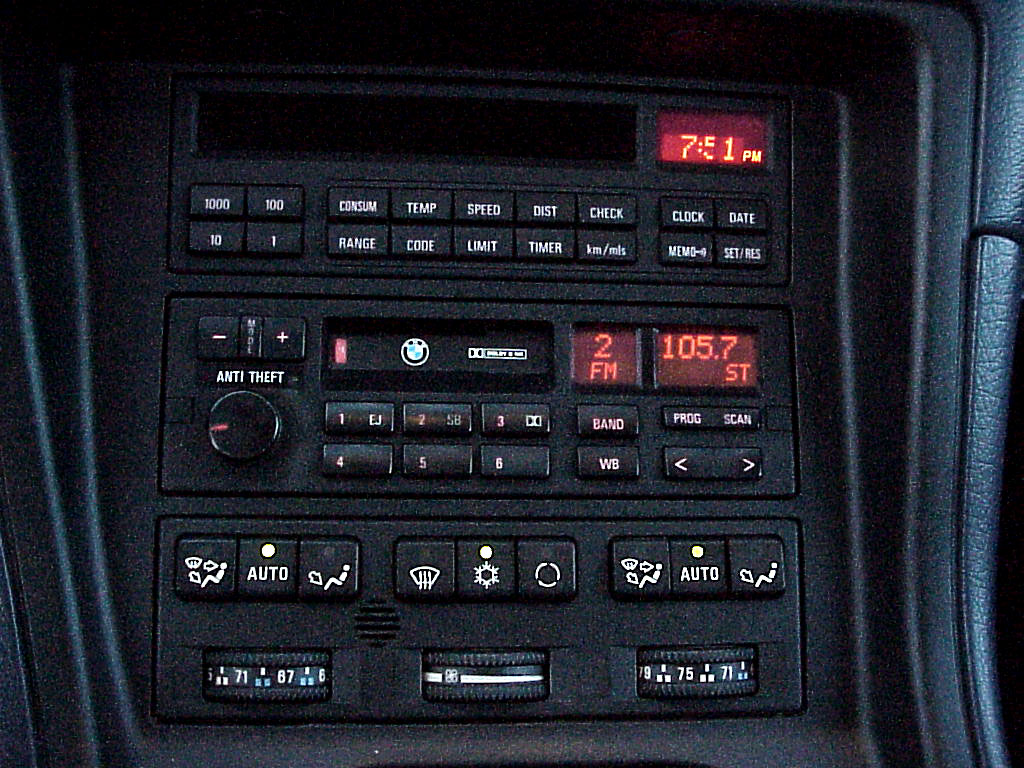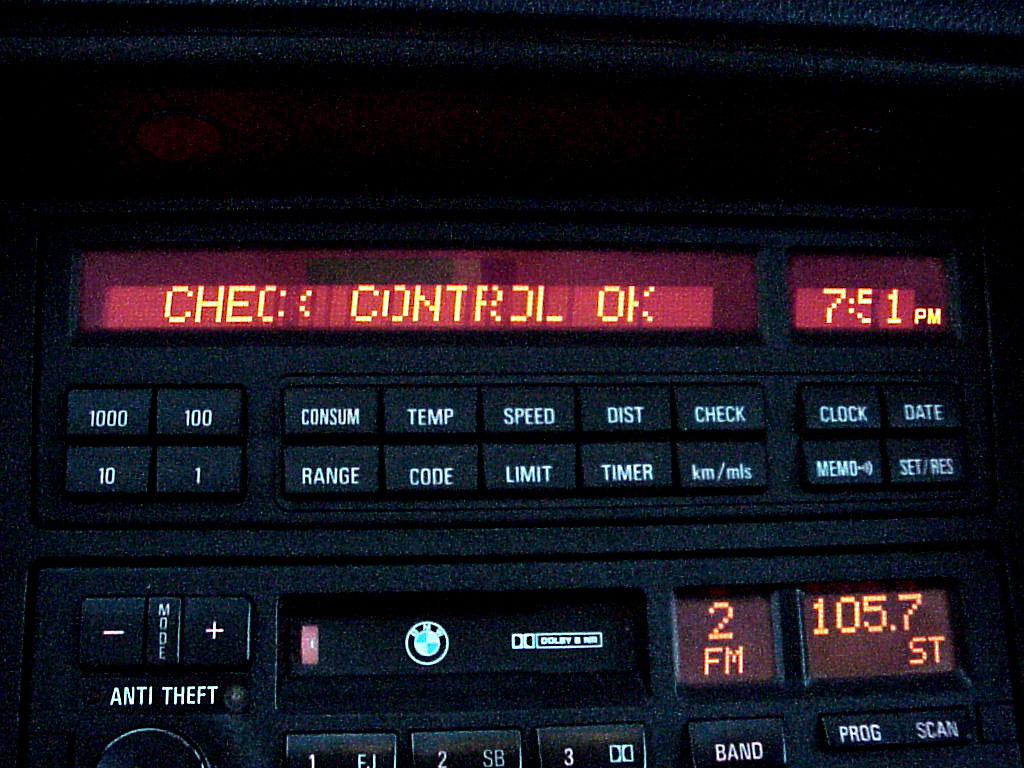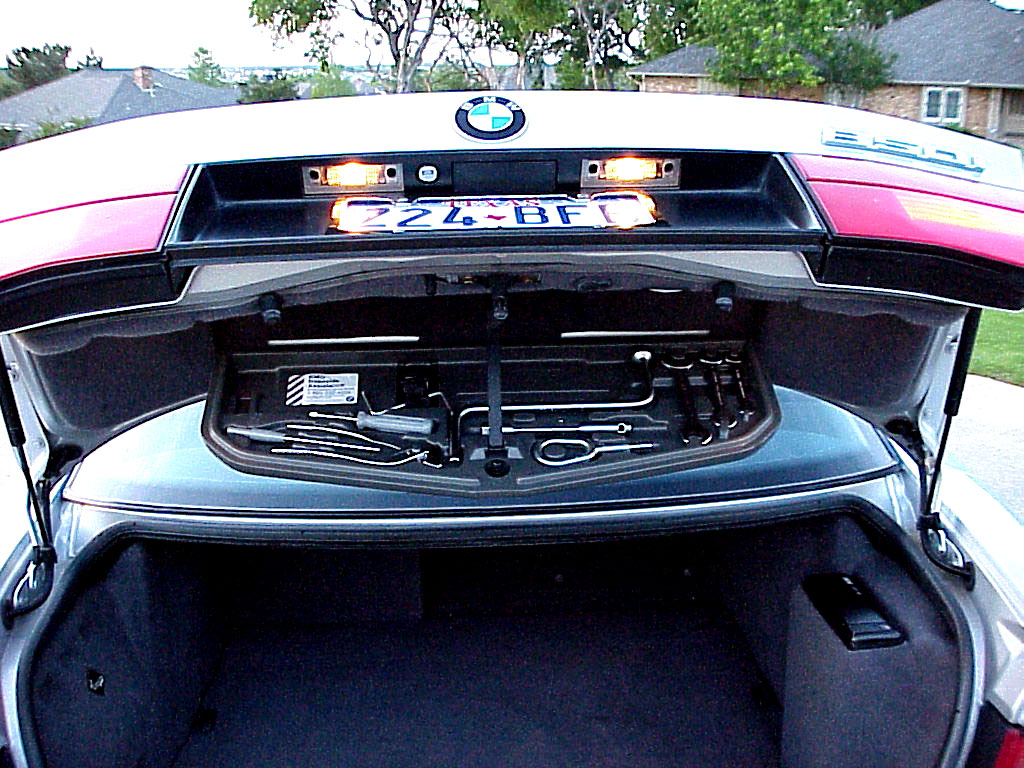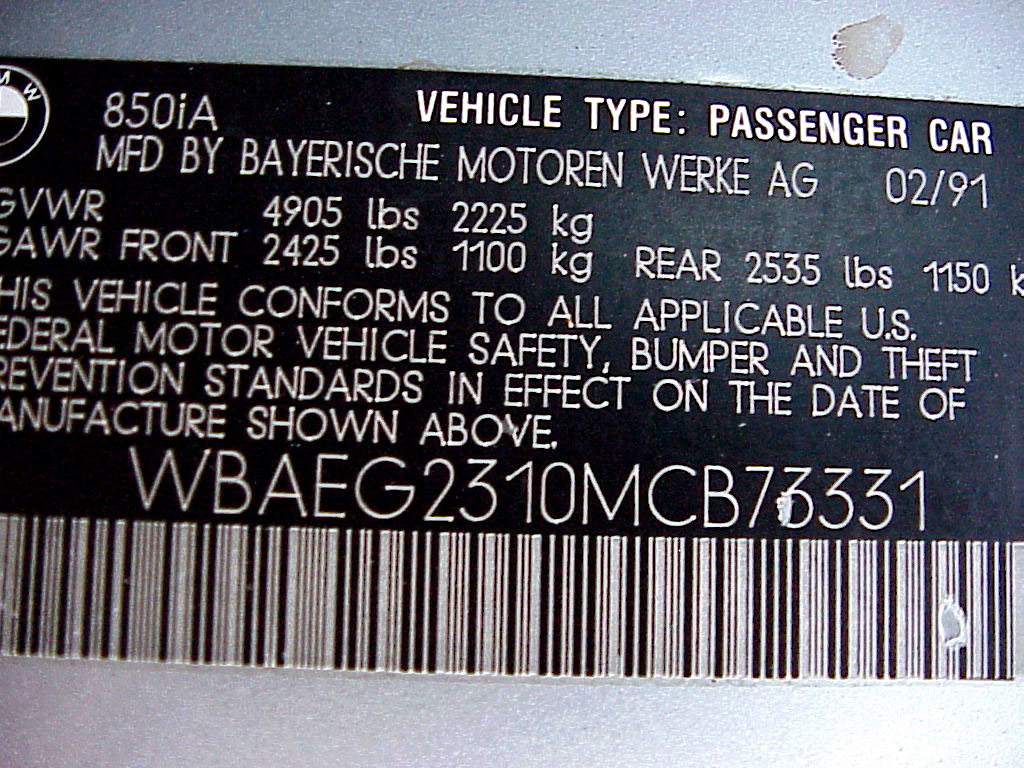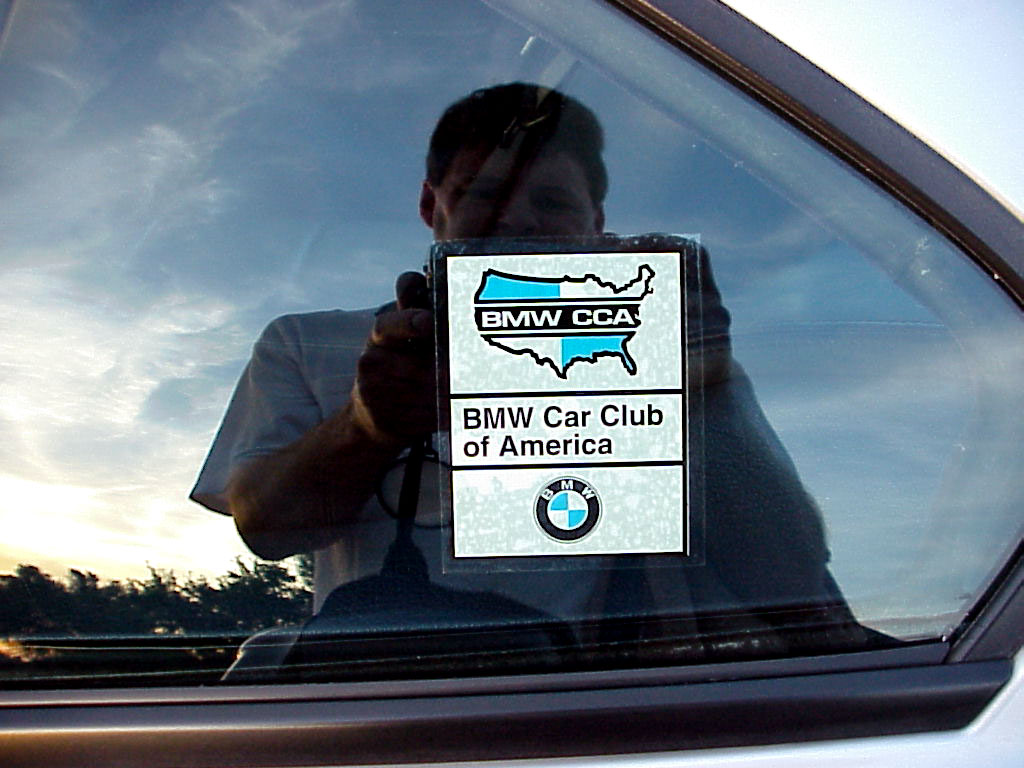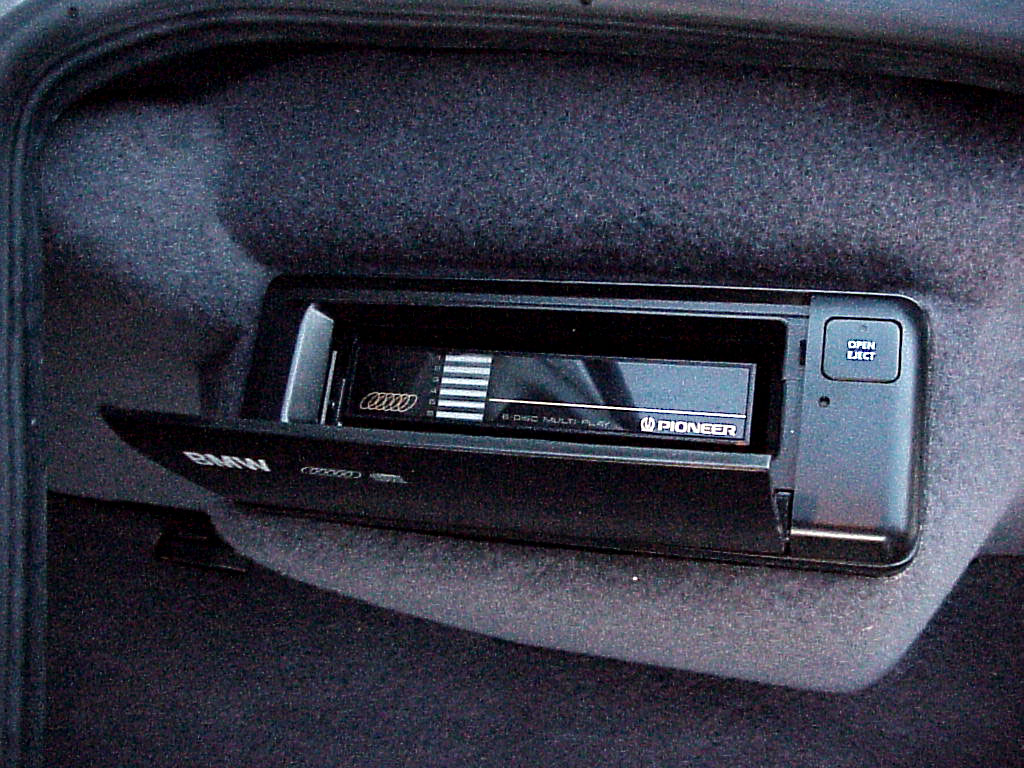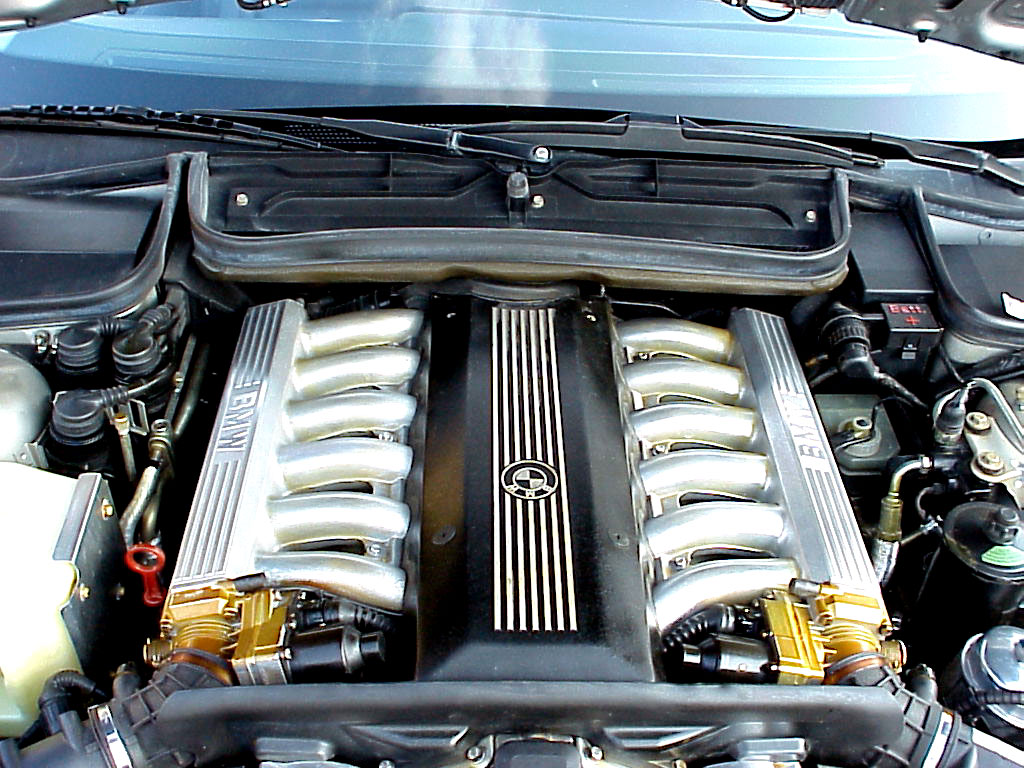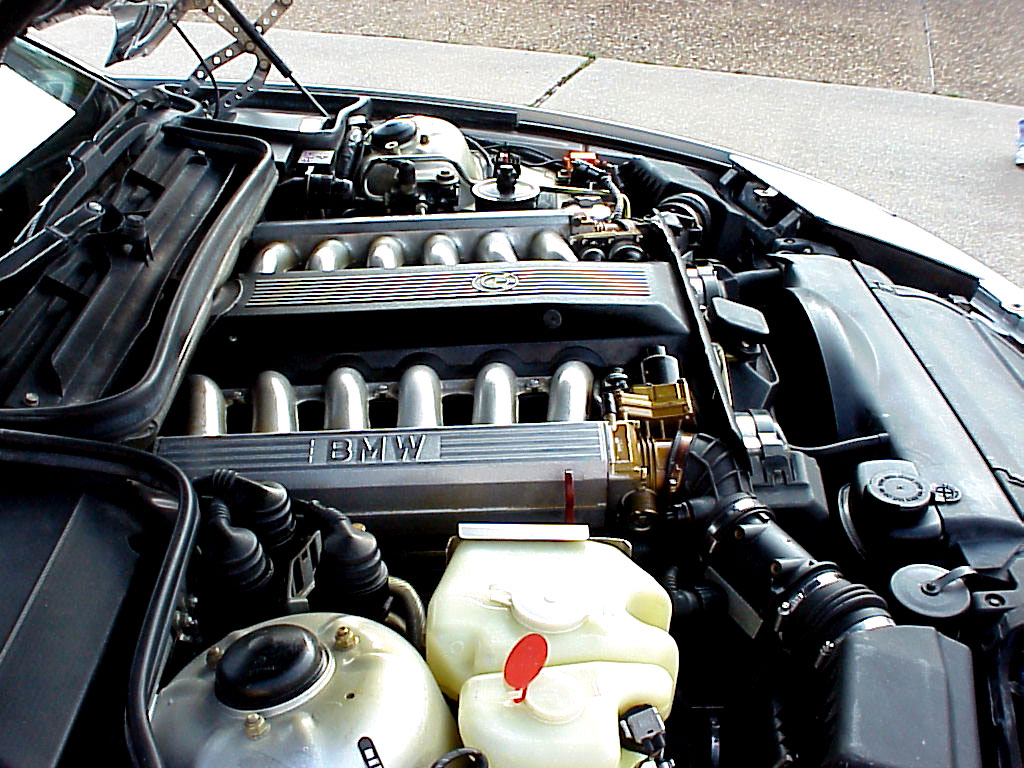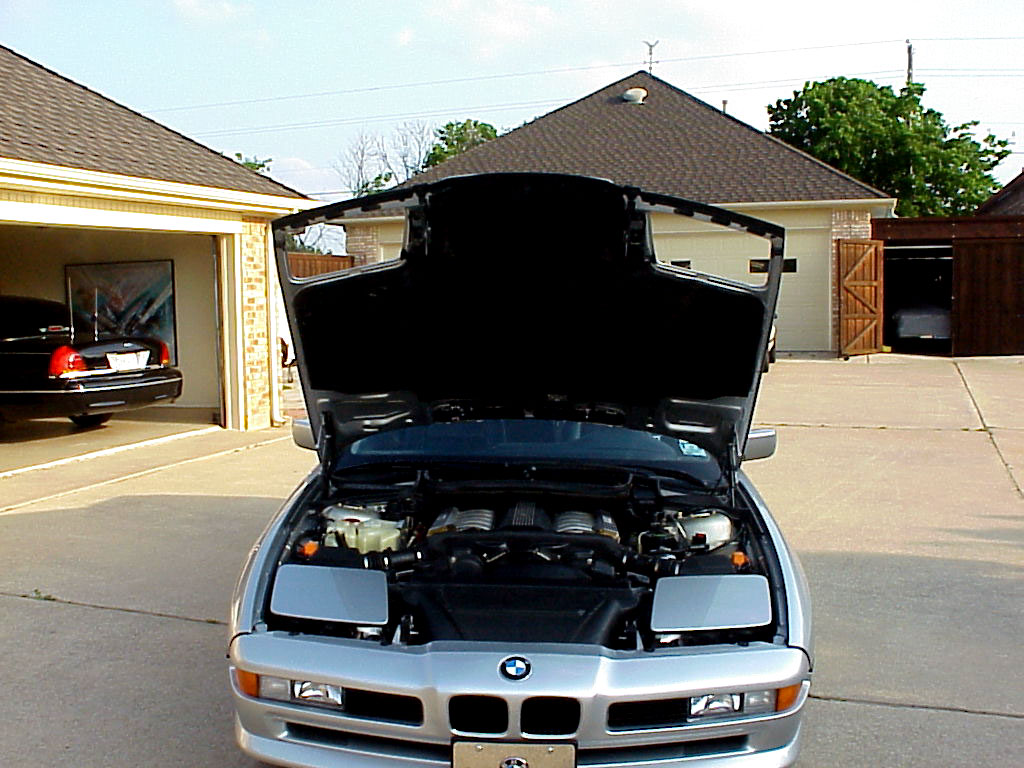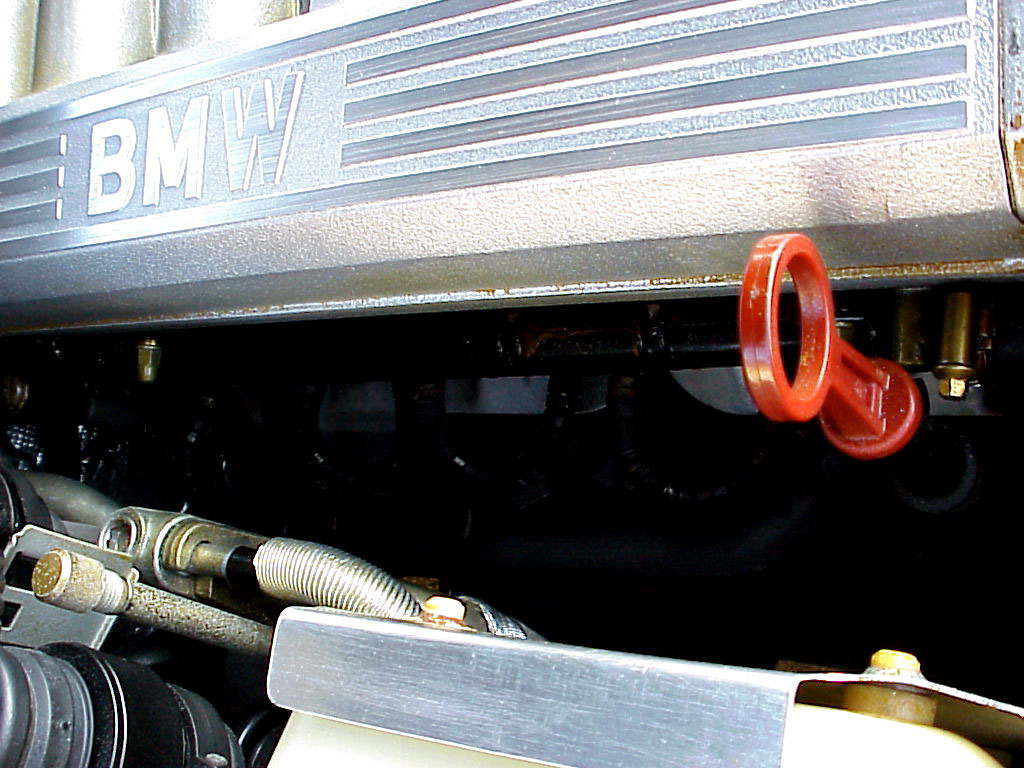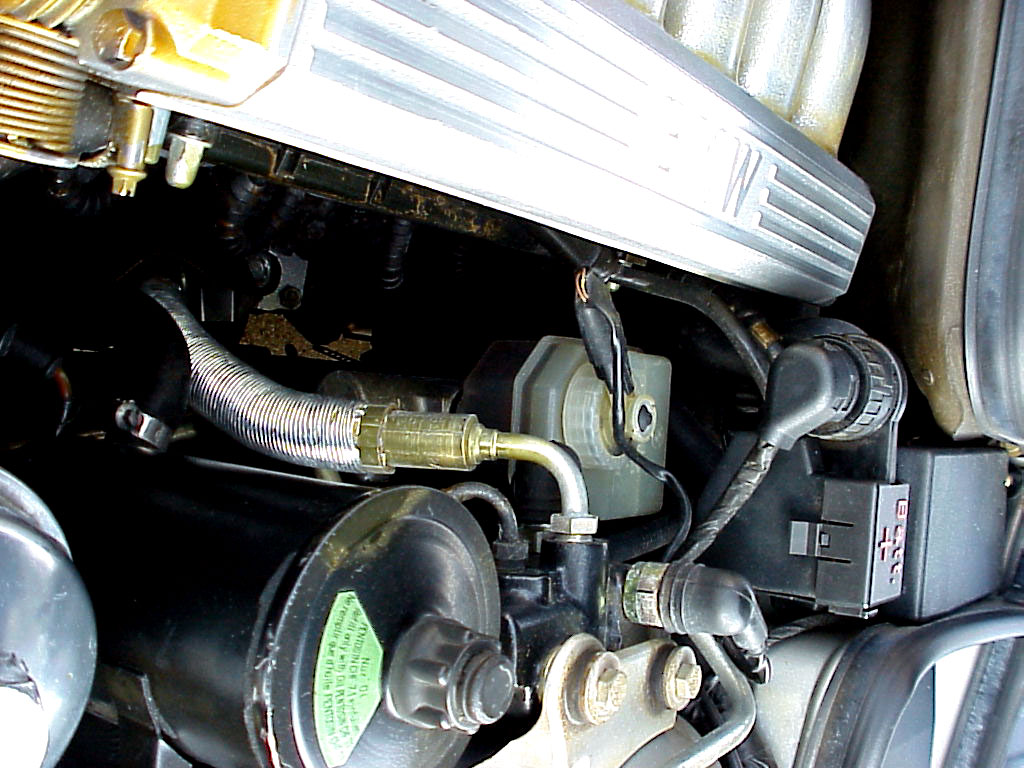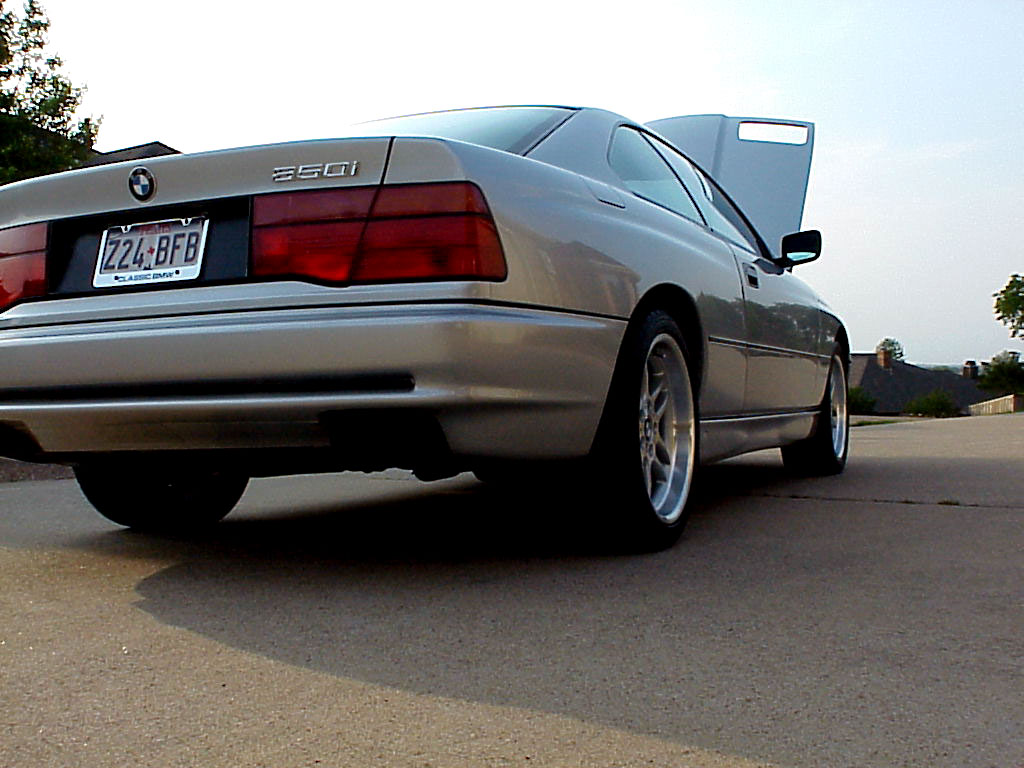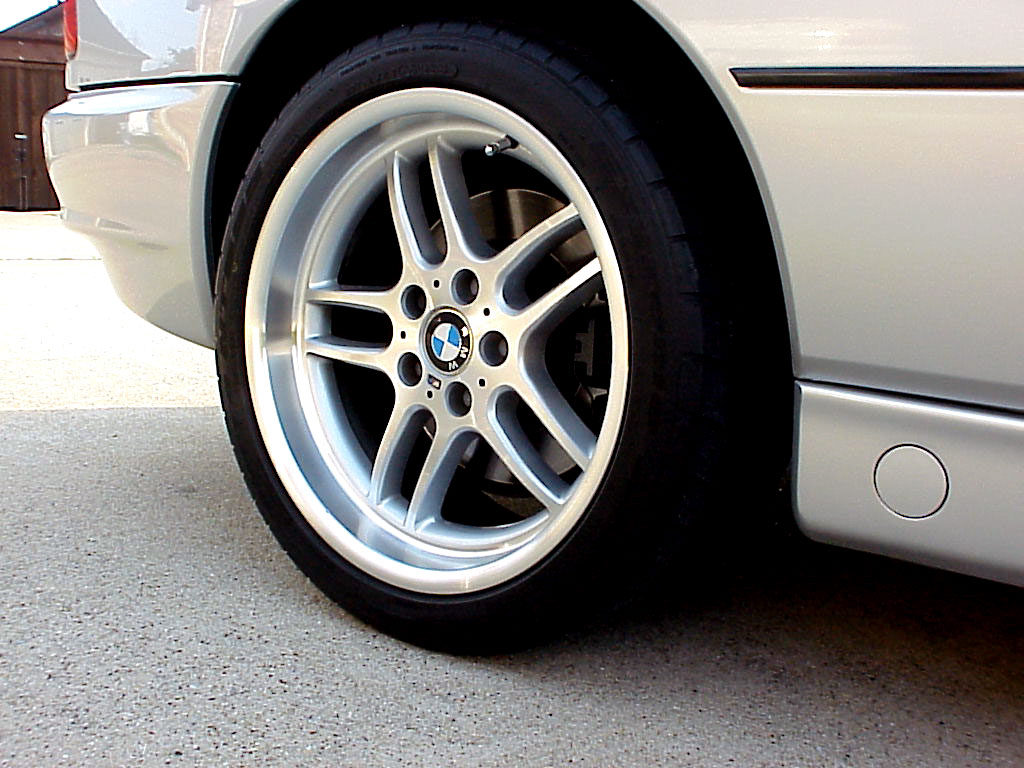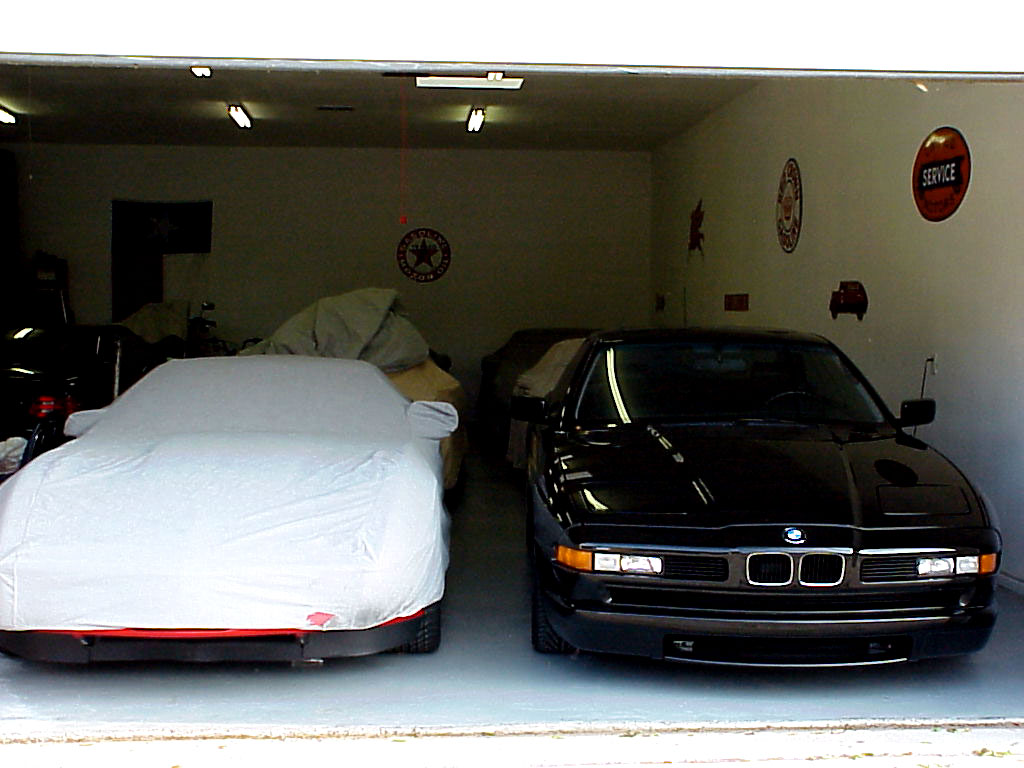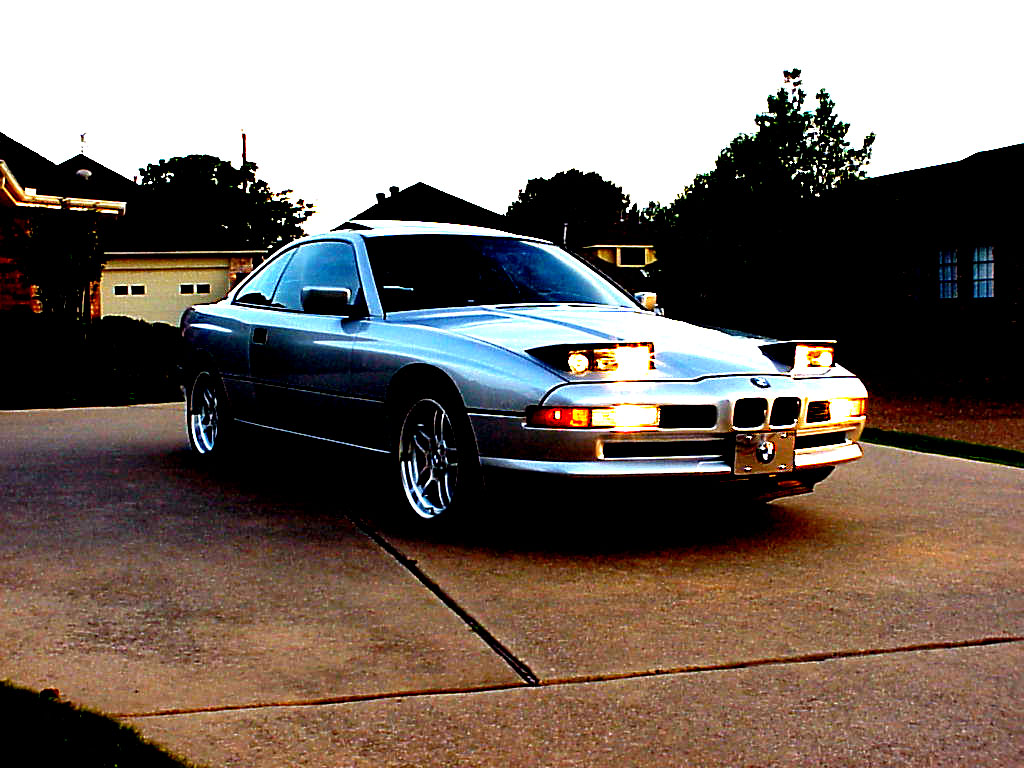 Click here for Maintenance Records on this Car!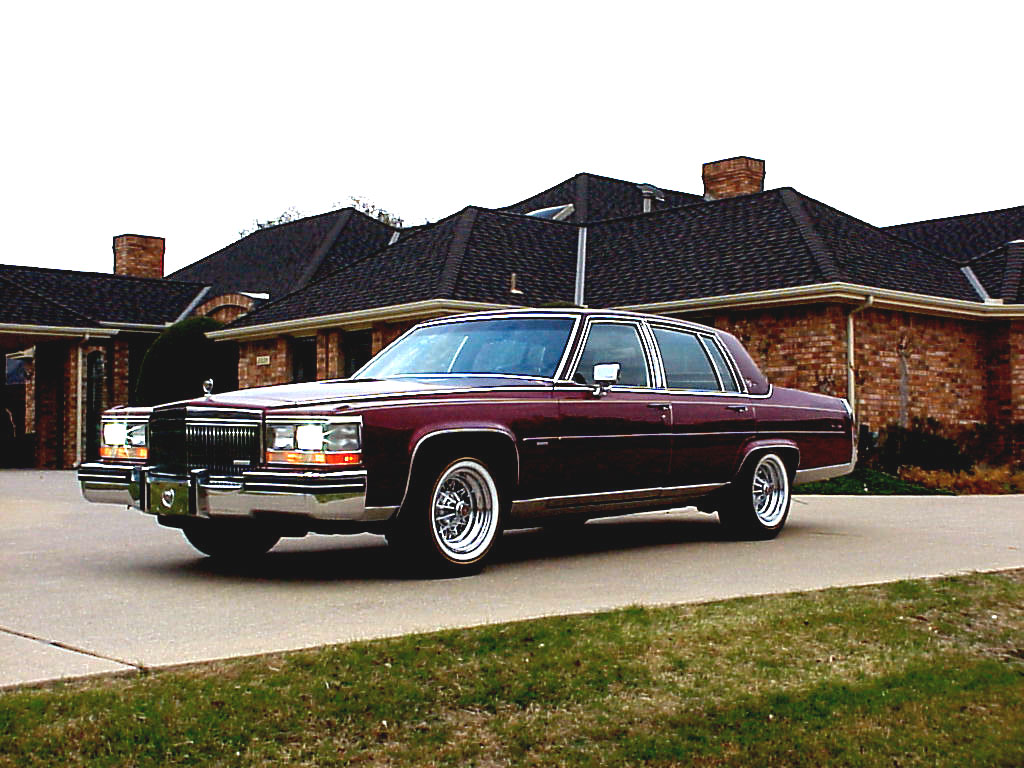 Click here for My ZR1 Home Page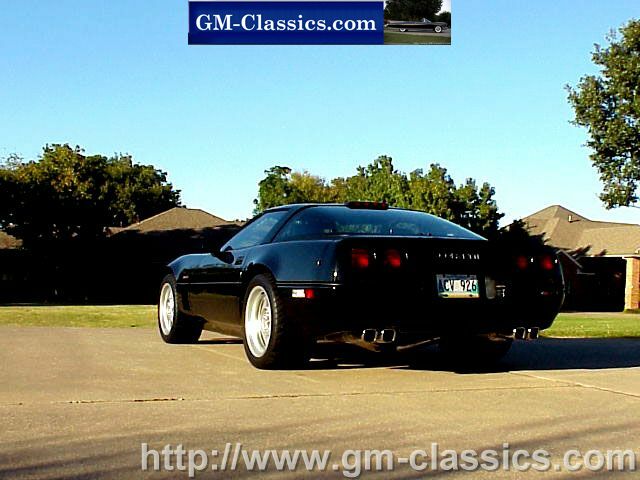 Click here for My Callaway Twin Turbo Home Page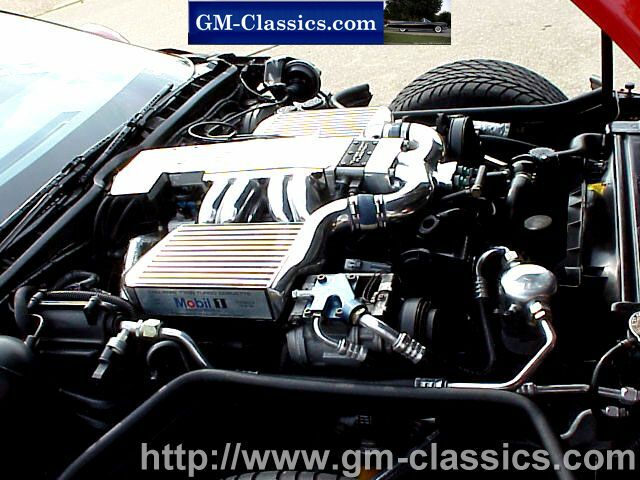 You can email me at Cadillacman@mcsmk8.com