1990 Honda CBR-1000F
Matt Garrett - Dallas Texas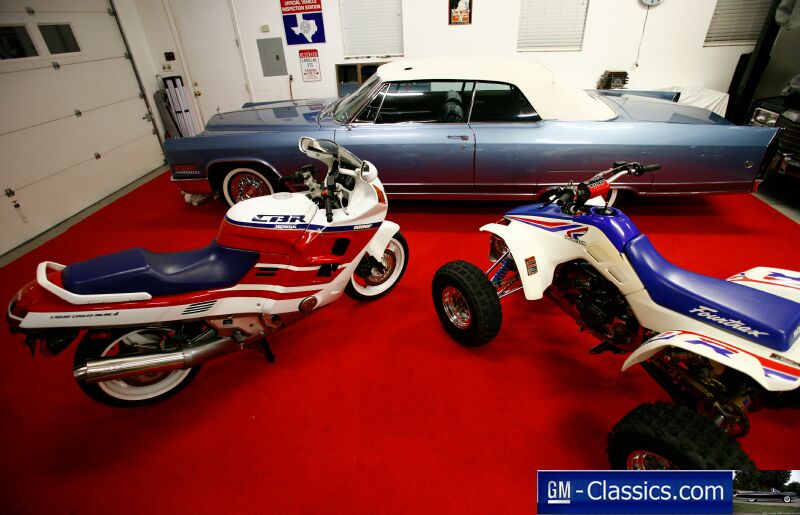 Click here for My Car Hobby Home Page
1990 Honda CBR-1000F (Hurricane) One of the original Red/White/Blue 90 models. Pretty much as new. One of the best looking super bikes ever done too. The CBR 1000 was a cross between a total sport bike and a touring bike. An adult bike so to speak. Heavy, very long distance road worthy, yet handling abilities of the lighter less expensive bikes more geared to the youths of the era. At 135HP and capable of 170MPH, this was the king of its day. Not only was it fast, it showed its endurance well. Some of these models have 80-100K miles on them and are still holding together. Even today, it is a bike to be reckoned with in its performance capabilities.
I can tell you I don't know a thing about motorcycles as compared to cars. However, I am not totally ignorant when it comes them as I spend a good part of my youth riding motocross and street bikes. Tore a bunch up then. However, these are different, once saved pretty much since new as collectors. I have taken pretty good care of these. I think the photos will say more than I could. I have a few older toys like this that I have saved over my life, this 90 CBR1000, an 86 V-65 Magna, a Trail 90, and the pictured Fourtrax 250 owned by another collector Dan Rowen. Note they are all Hondas. I wont even go down the road of comparing to the other makes as so many bikers will do, but knowing what I know, I felt that these were some of the few Japanese bikes that would actually be sort of collectible when they got older. My hunch then is not totally off looking back.
Click for 1987 Honda Fourtrax TRX-250R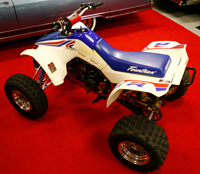 CLICK ANY PHOTO FOR AN EXTREME BLOW UP!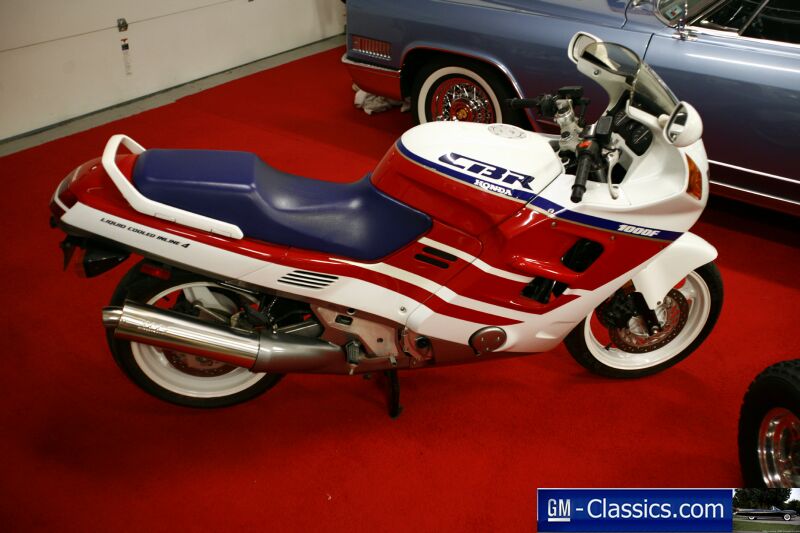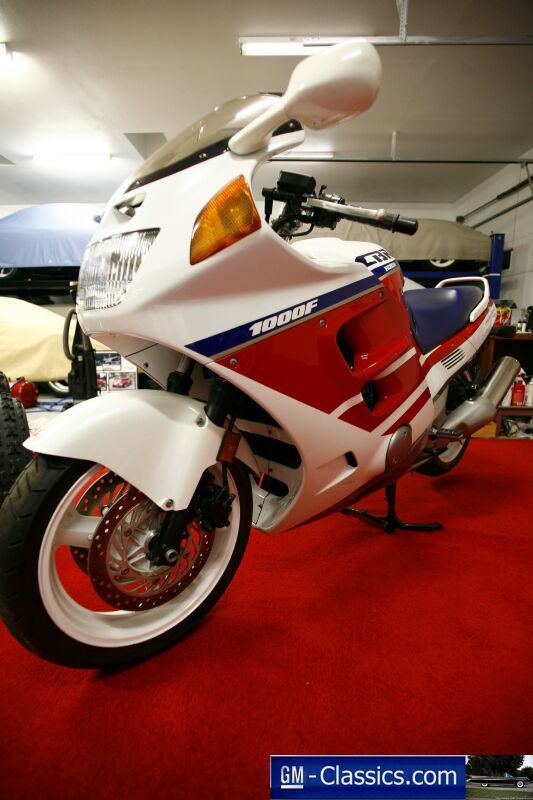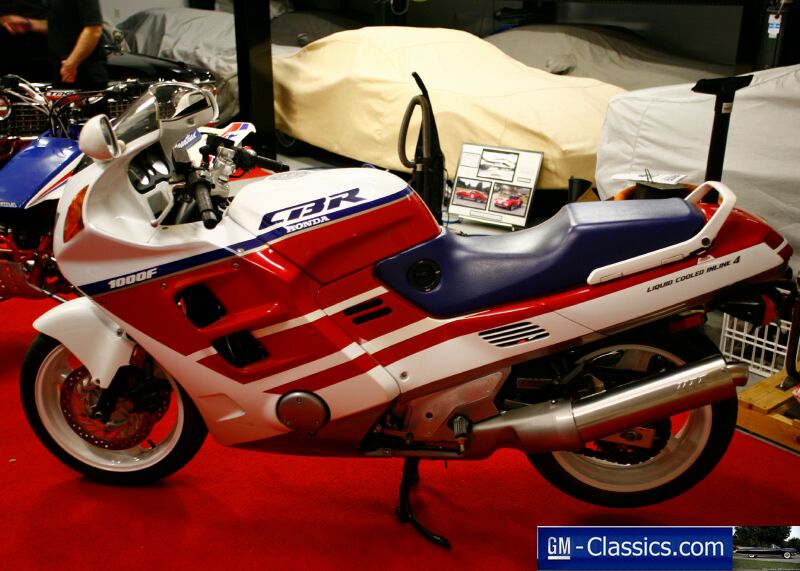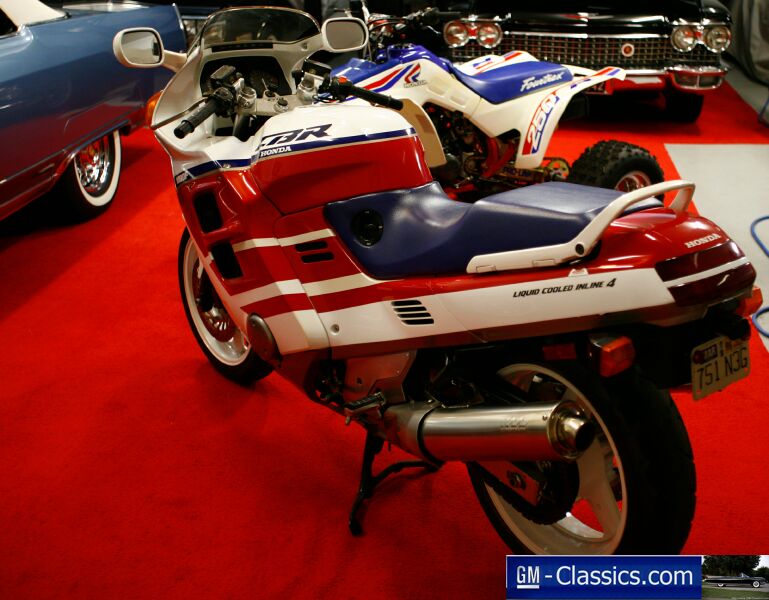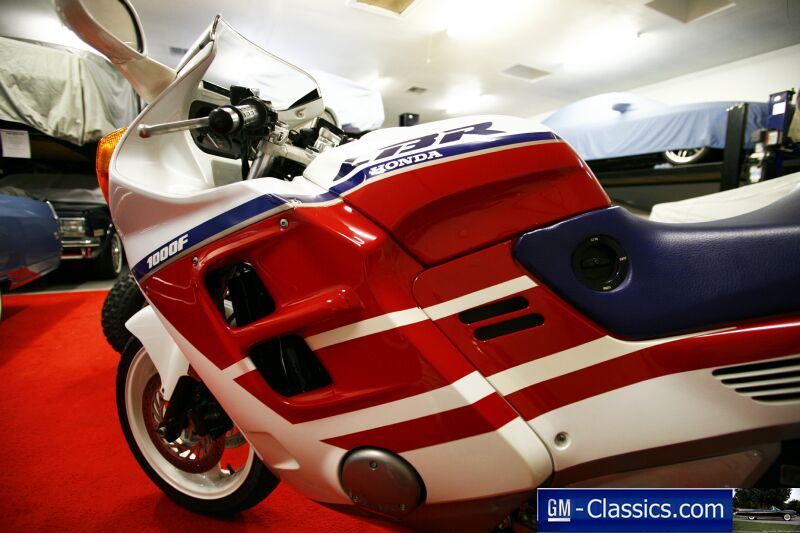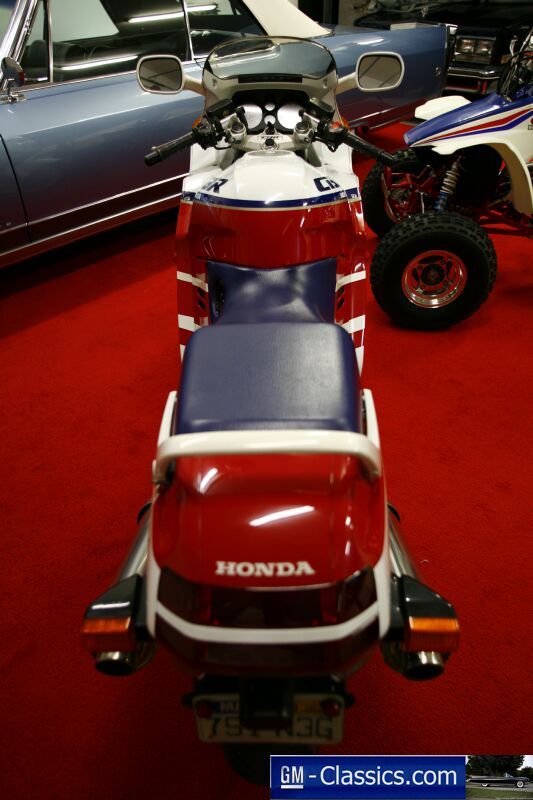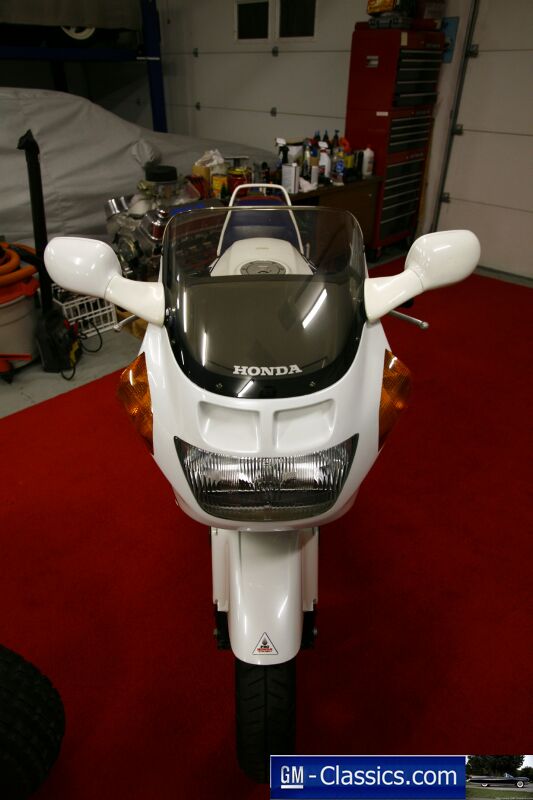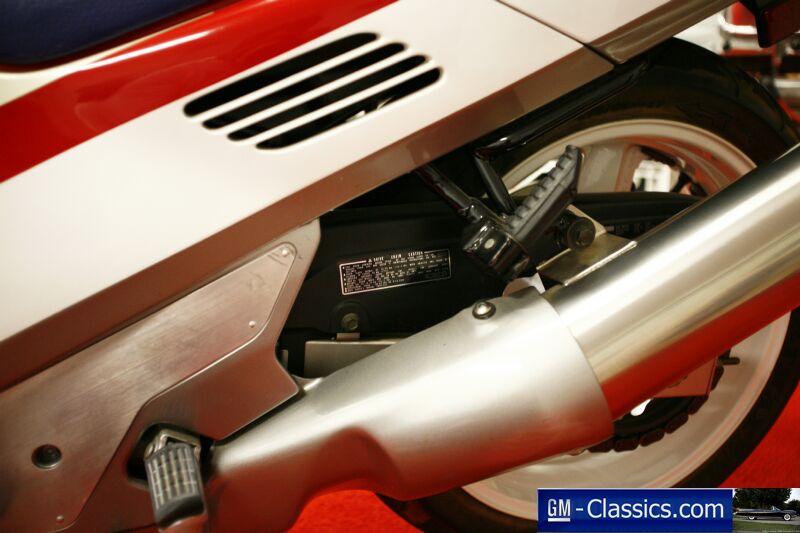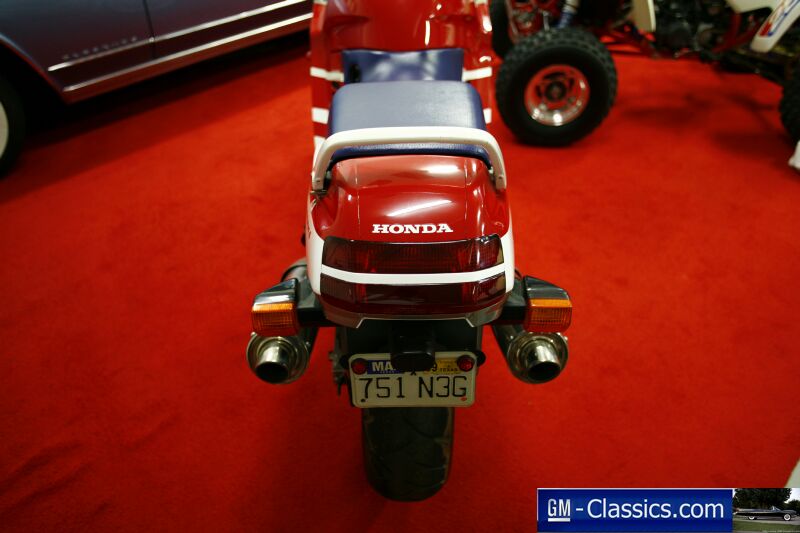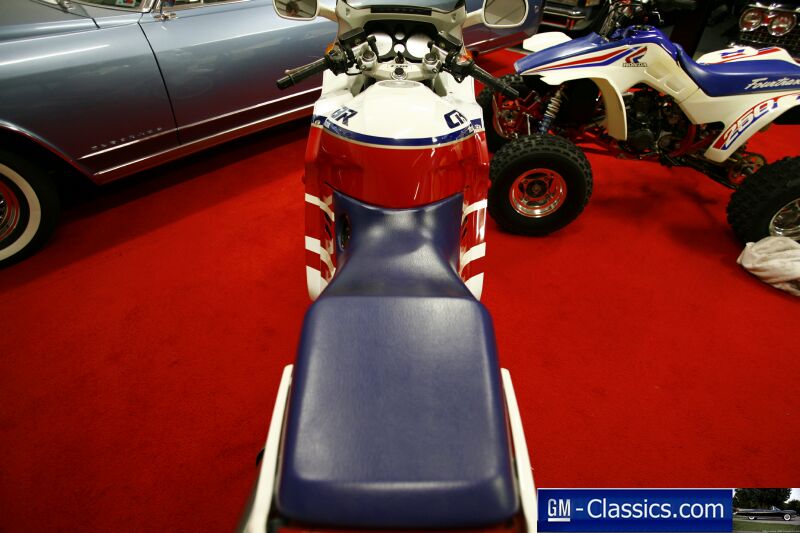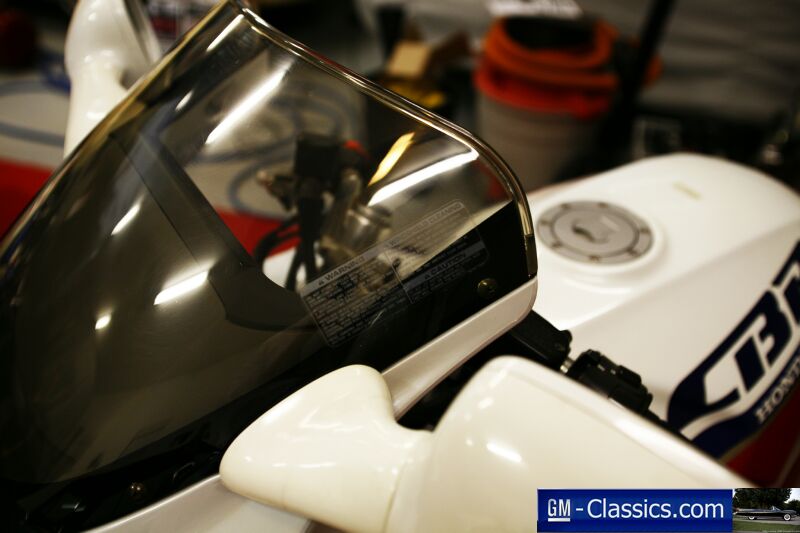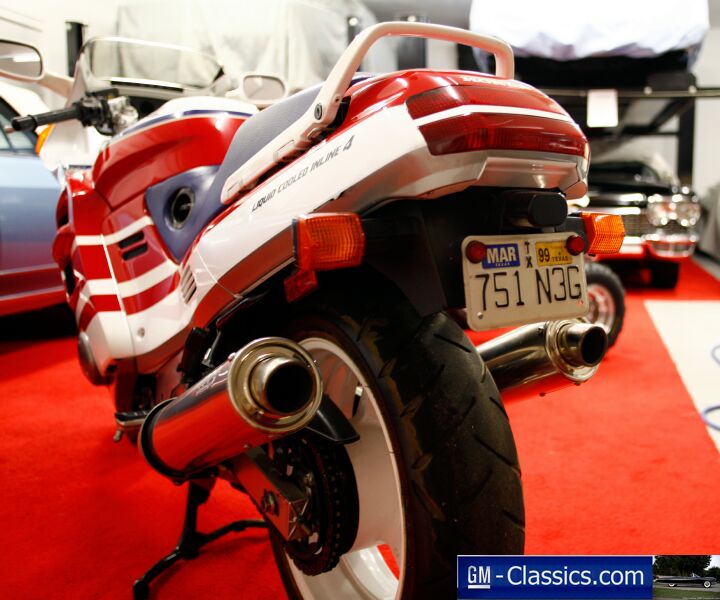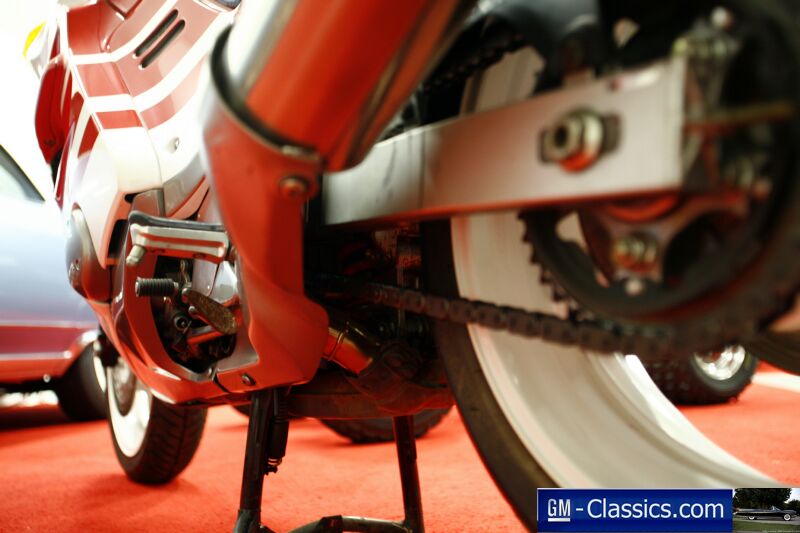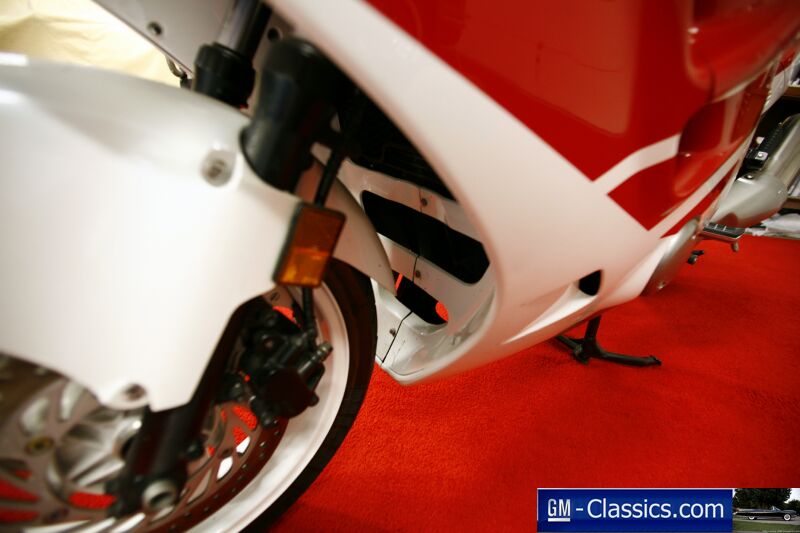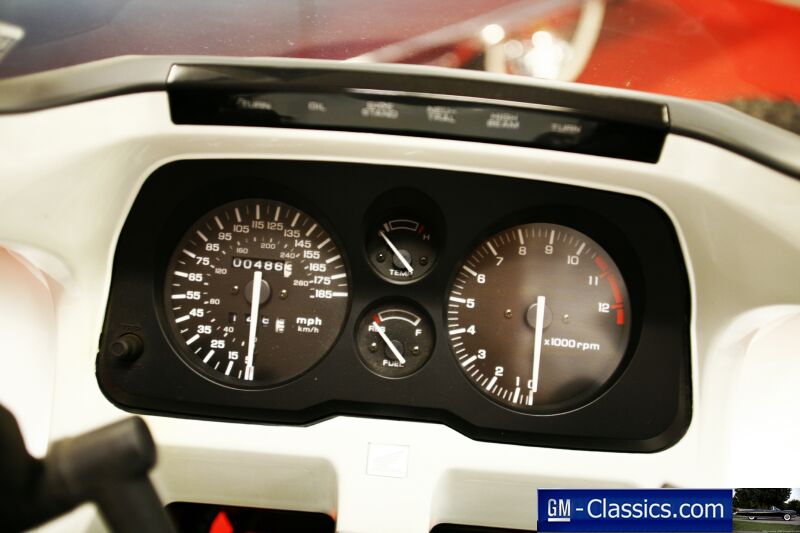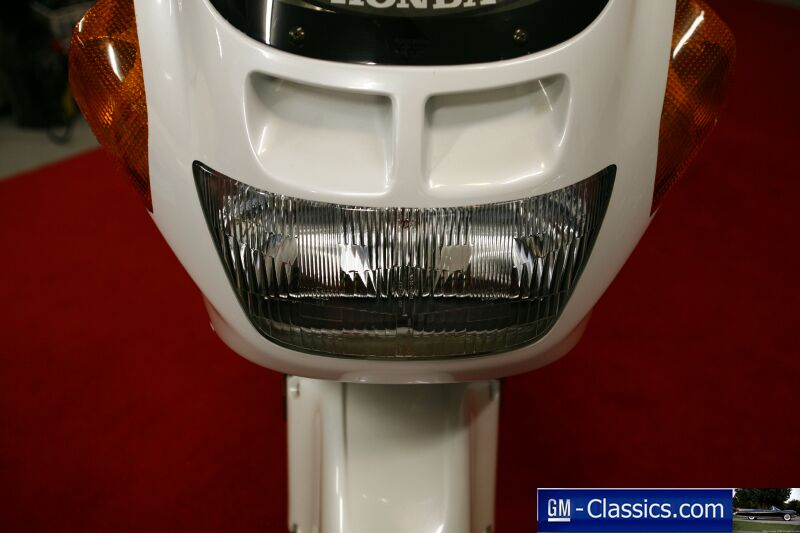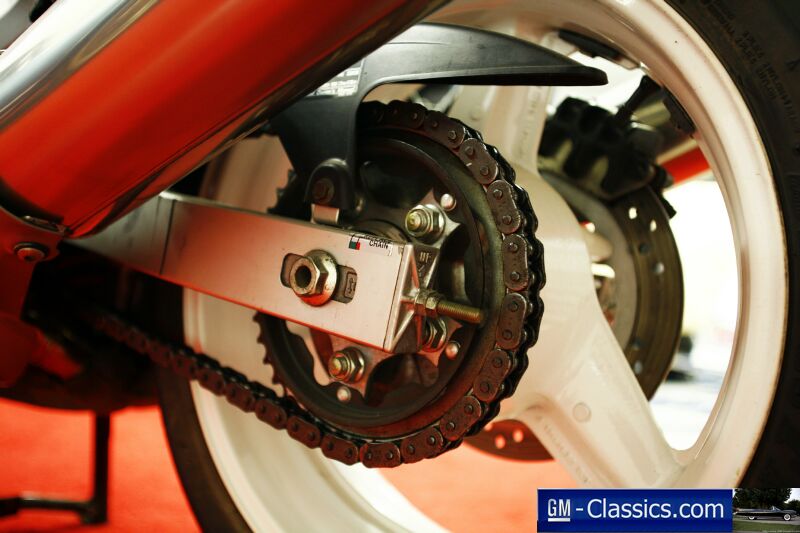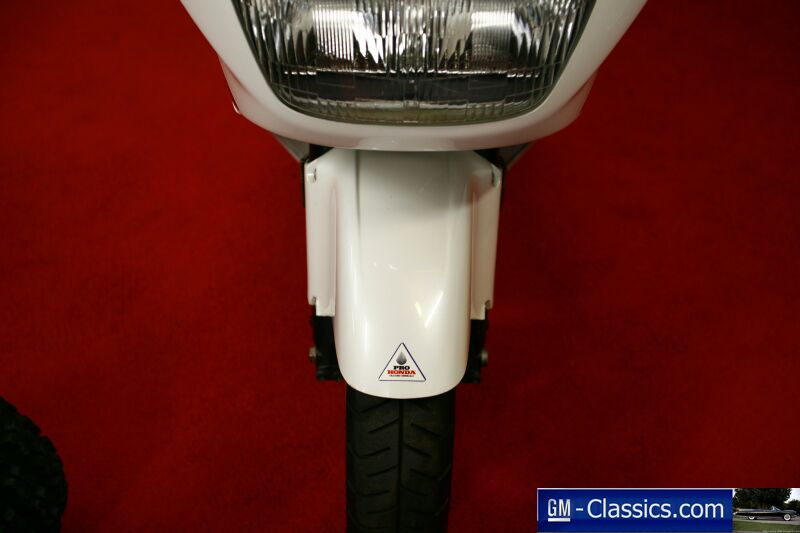 Click for 1987 Honda Fourtrax TRX-250R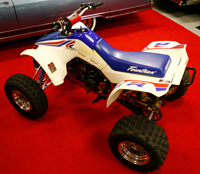 Click here for My Car Hobby Home Page
You can email me at Cadillacman@mcsmk8.com