1980 Cadillac Fleetwood Maloney Executive Limousine
6.0 Liter Cadillac Big Block Commercial Chassis
Matt Garrett - Dallas Texas
SOLD but Click Here for Current;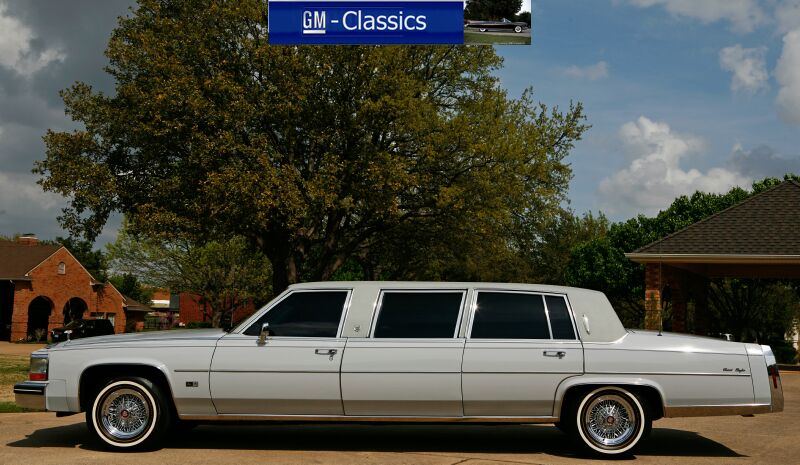 1980 Cadillac Fleetwood Maloney Executive Limousine from the days when stretches were rare. This was built by Maloney of Chicago for Cadillac and sold through Cadillac. The Executive cars are quite rare, especially in this original low mile mint condition. This is not the typical 6 door funeral car, but is was designed for the high end executive with TV, bar, separate rear heat and air, electric divider, etc before that became popular. This is a rated low #1 condition car! I do not know any other limo this old and original that can pull this off. The particular car has been a friend of mine's personal limousine until his death with many years of upkeep by me. He bought it new in at Potamkin Cadillac in NY, drove it to his place in Texas and parked it in a private parking garage and used is on very limited functions. This car had its own space and no other car was allowed to come within 30 feet of it. It has under 20K miles on it, many I have put myself. It is quite an eye catcher and a heck of a lot of fun to go out in. Car wears the plate "MY-LIMO" a historic Texas 1980 plate.
Fortunately this car has a real engine, the commercial Cadillac gas 6.0 368 4BBL engine giving the limo adequate power and a virtually indefinite life span. These cars also use the TH400 trans and a 12 bolt Cadillac commercial differential. Later years brought a serious demise with the 4100 and all the light duty hardware that went along with that engine. Many of these limos had 4100s, if it were not bad enough in a non limo. Since this is fortunately the Big-Block real Cadillac engine, they are known for 700K+ on miles. Maloney did their homework on these cars unlike many other later conversions. The springs, stance, frame and cooling system are done right, making the car handle a bit different than a typical slop job limo and be able to idle to eternity. The sway bars are huge, spring rates high and the frame is stout as hell and reinforced to overkill. The car also has a full SS dual exhaust system. They built them right in these early years as they were sold through Cadillac and had to live up to standards. They later got sloppy when the competition got stiff in the mid 80's and later and the cars were for sale direct from the conversion company. Today they are built pretty good again, but the mid 80's and 90's had some real botch jobs conversions out there.
I have updated this car in the rear electronics, but kept its originality in mind. I kept the original Sony color TV in place but the car has a well hidden proper installed 5 channel DVD system, trunk sub, etc integrated to the old Sony. There is also a drop down modern LCD coupled with the DVD and an outside camera. You can even start the car from the rear to run the AC/Heat and gadgets. The car has nice accent lighting and many other tasteful additions keeping in mind its going on 30 years old and should have a flair of the 80s to be proper.
It is quite unusual to see an old Limousine on the road in the meticulous condition of this example. It has taken my entire collection carrerer to own two good limos. These are really the only cars I hang on to as I cannot replace them. Something would have to undergo a mega $$ restoration to get close to this car... and its not original... This is. Whenever this car goes out it commands respect from car fans and non car fans alike. When I actually use it, I have had many valets kick out brand new 200" stretch Lincolns to have this park up front. No only is this car in nice shape, it is quite cool to see on the road as it has a presence not expected from a car this old... as nothing else has ever been seen this nice!
CLICK ANY PHOTO FOR AN EXTREME BLOW UP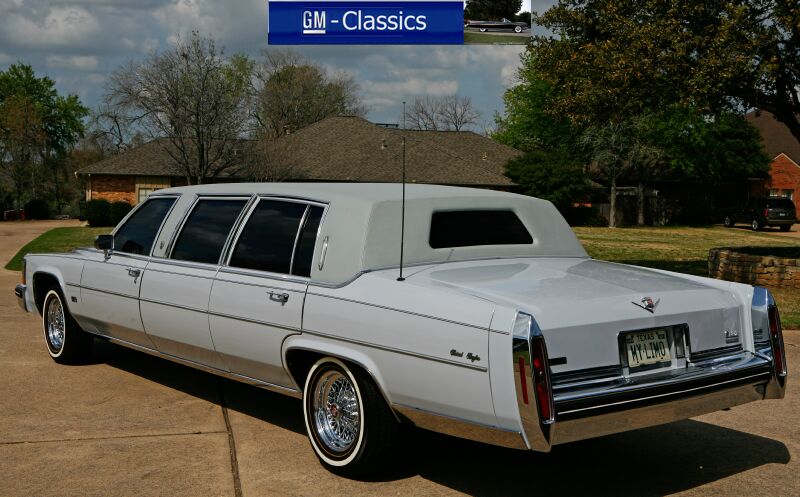 CLICK ANY PHOTO FOR AN EXTREME BLOW UP
Above, rare Cadillac custom made wire wheels (not oem weak ones) with OEM Royal Seal Tires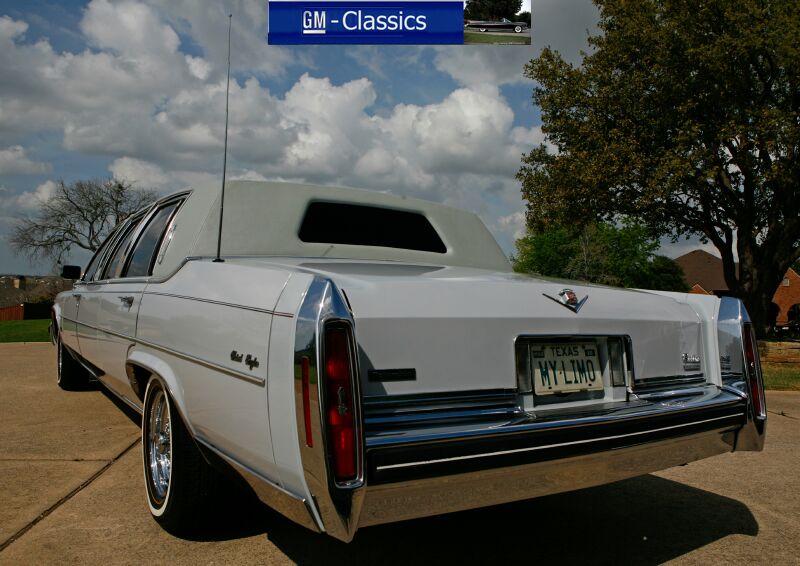 CLICK ANY PHOTO FOR AN EXTREME BLOW UP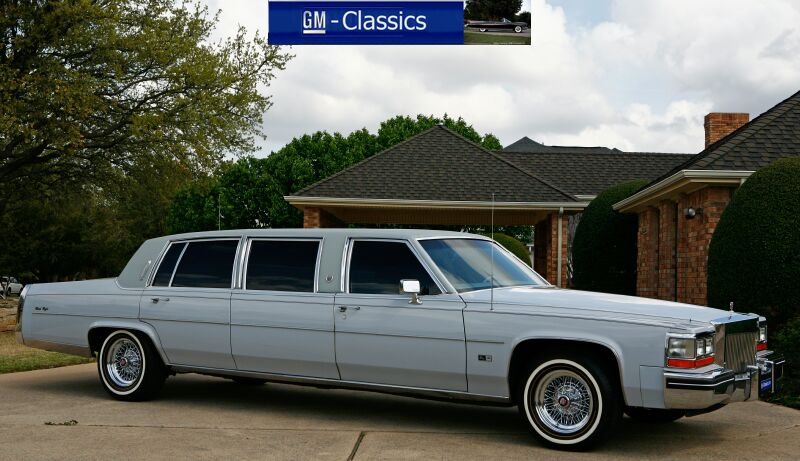 CLICK ANY PHOTO FOR AN EXTREME BLOW UP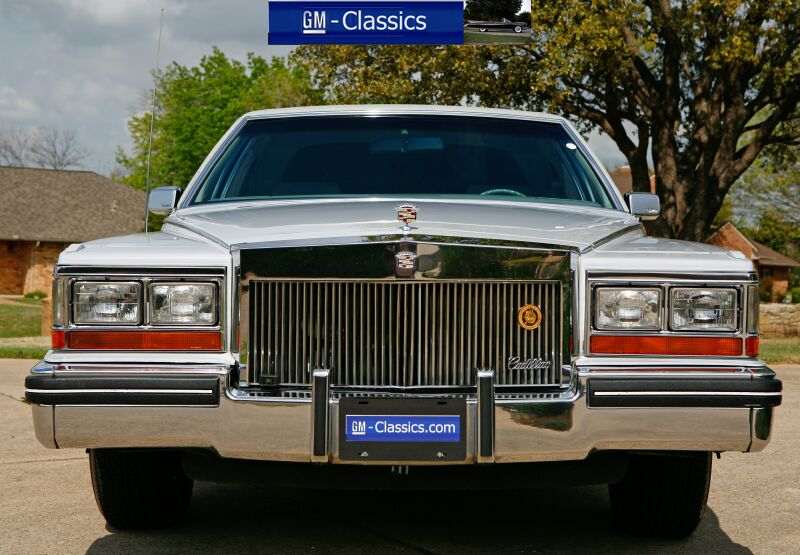 CLICK ANY PHOTO FOR AN EXTREME BLOW UP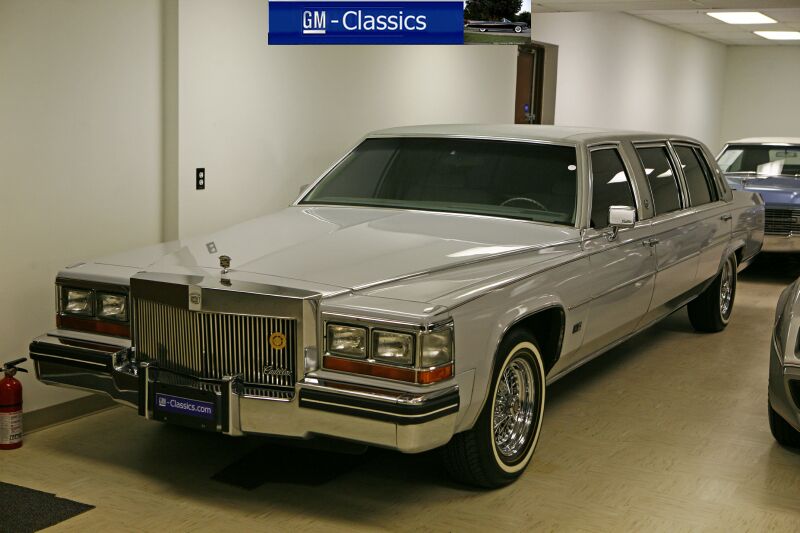 CLICK ANY PHOTO FOR AN EXTREME BLOW UP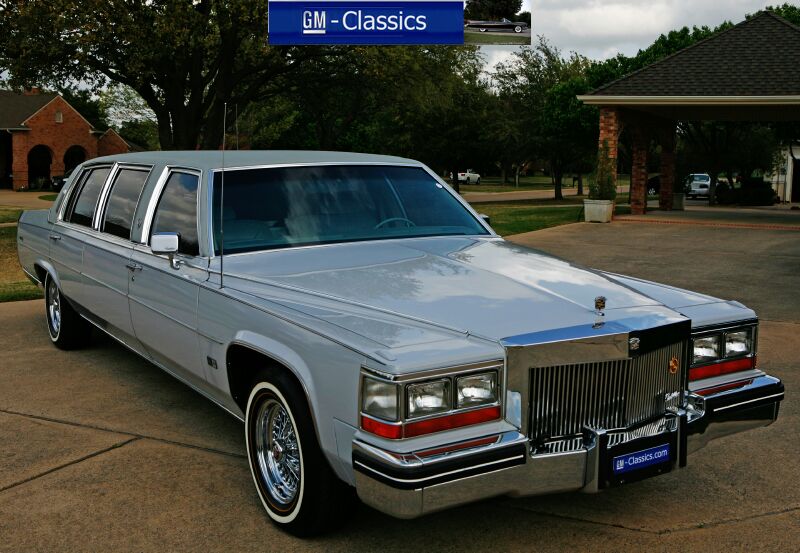 CLICK ANY PHOTO FOR AN EXTREME BLOW UP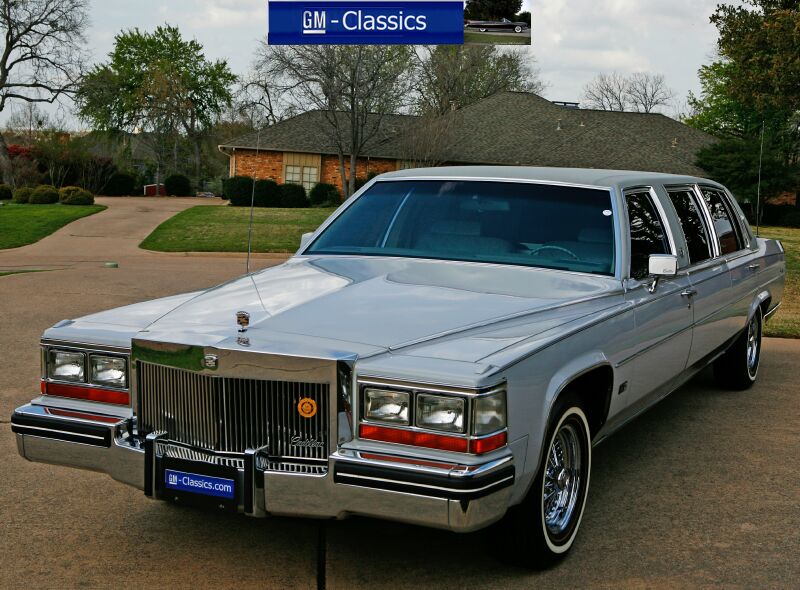 CLICK ANY PHOTO FOR AN EXTREME BLOW UP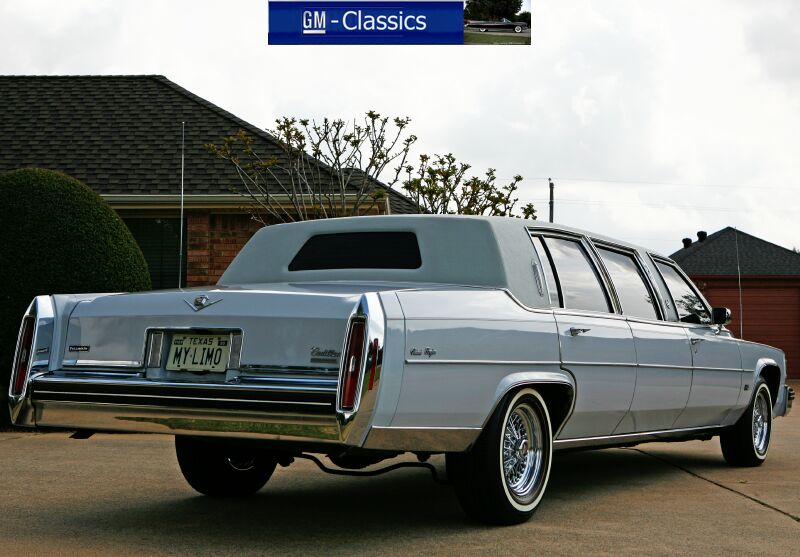 OLDER WHEEL CONFIGURATION PHOTOS BELOW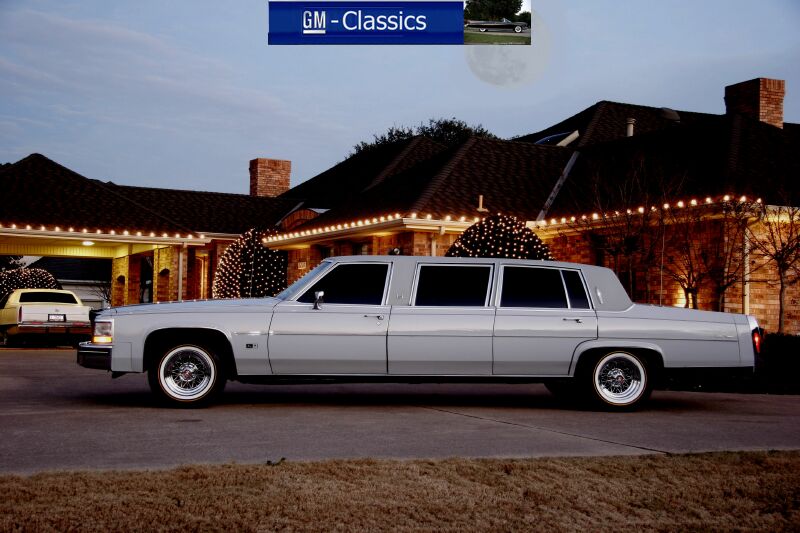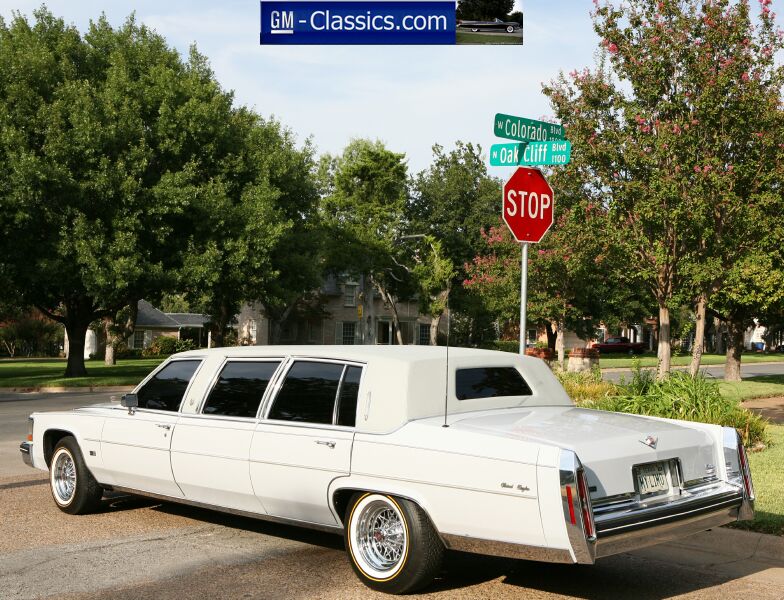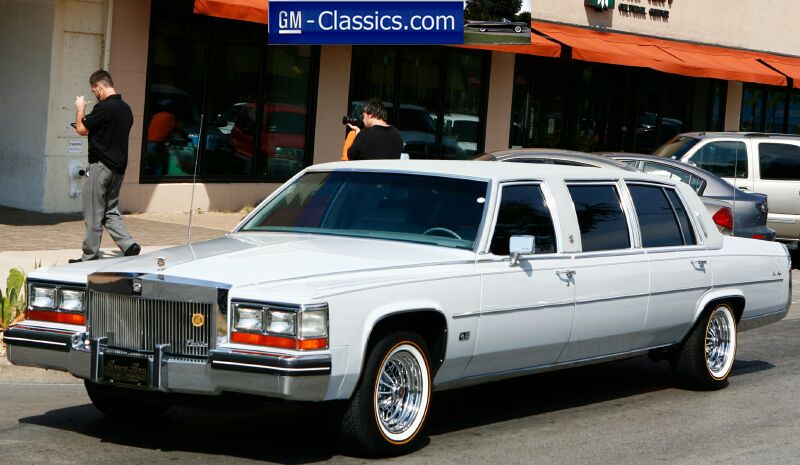 80 Limo in front of Texas Theater, Oak Cliff/Dallas Texas.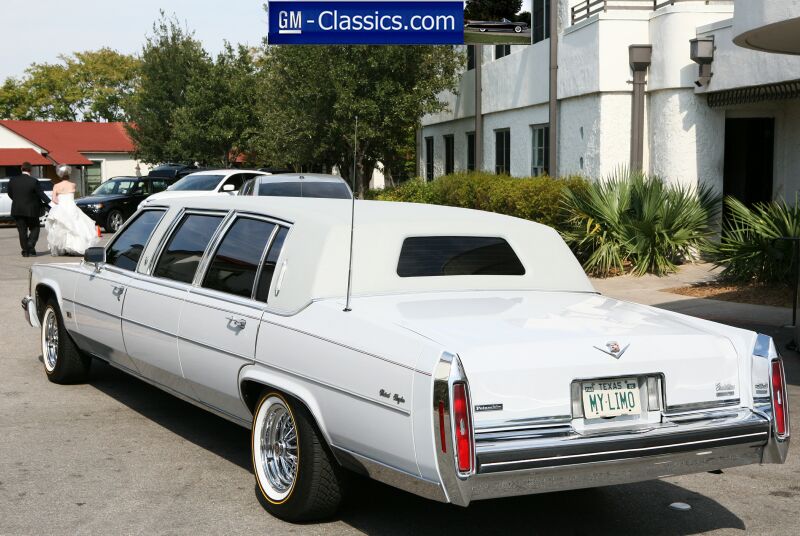 80 Limo in front of Belmont Hotel in Oak Cliff / Dallas Texas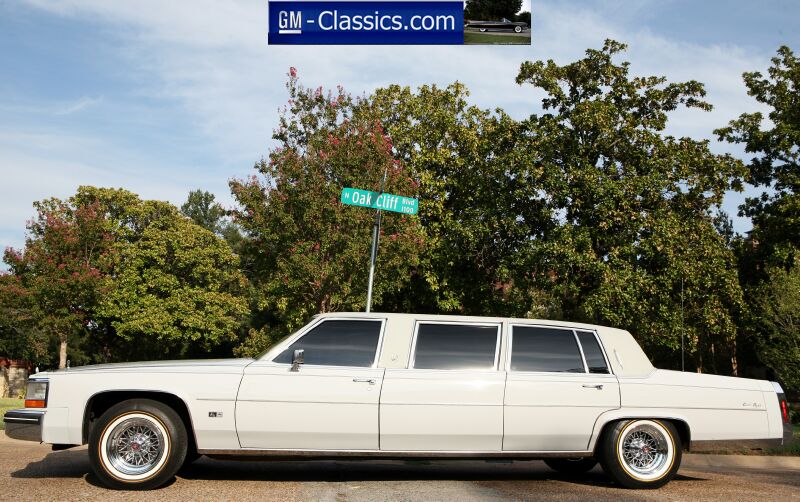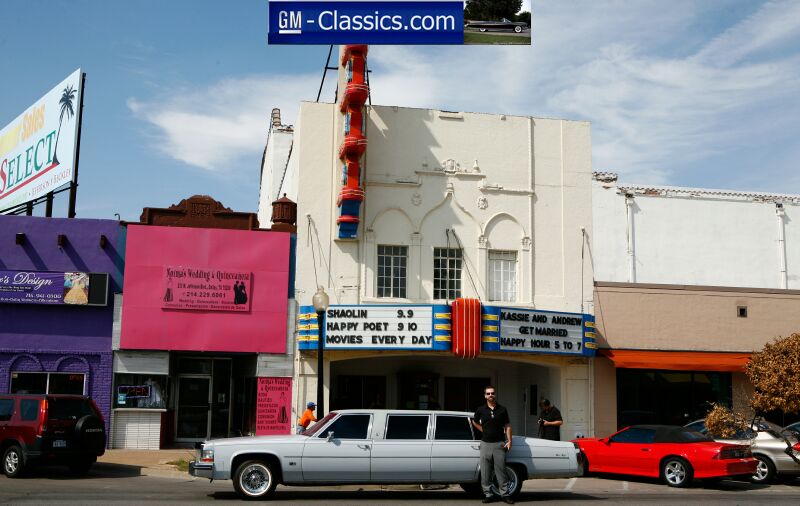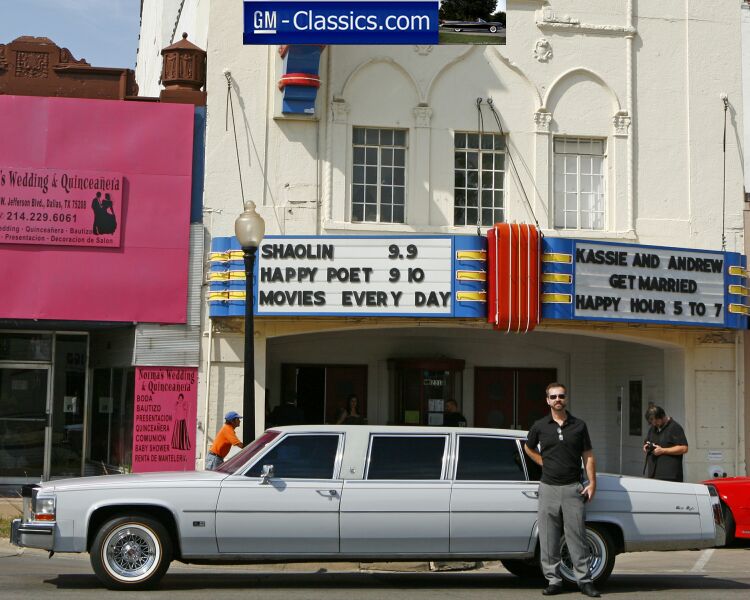 Collector Dan Rowan with 80 Limo at Texas Theater in Oak Cliff/Dallas Texas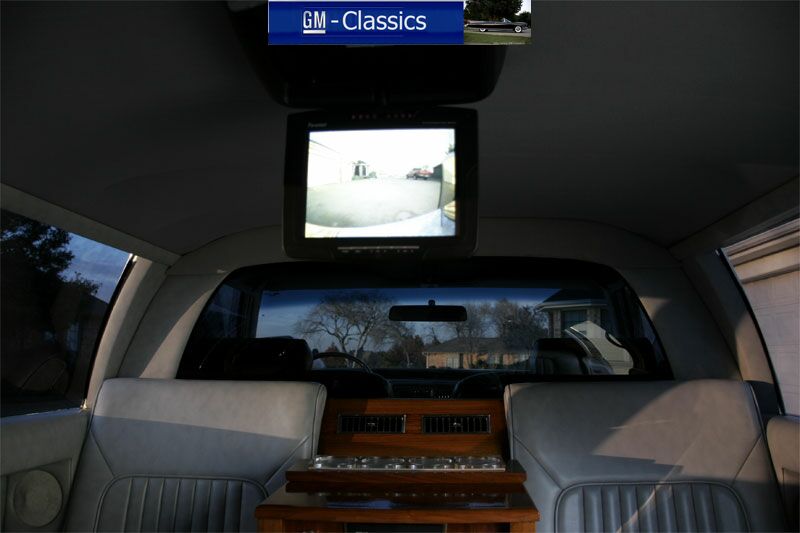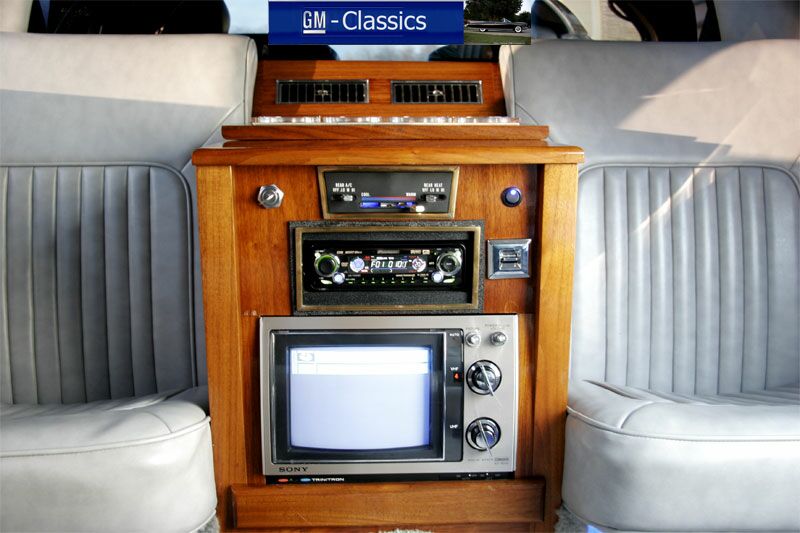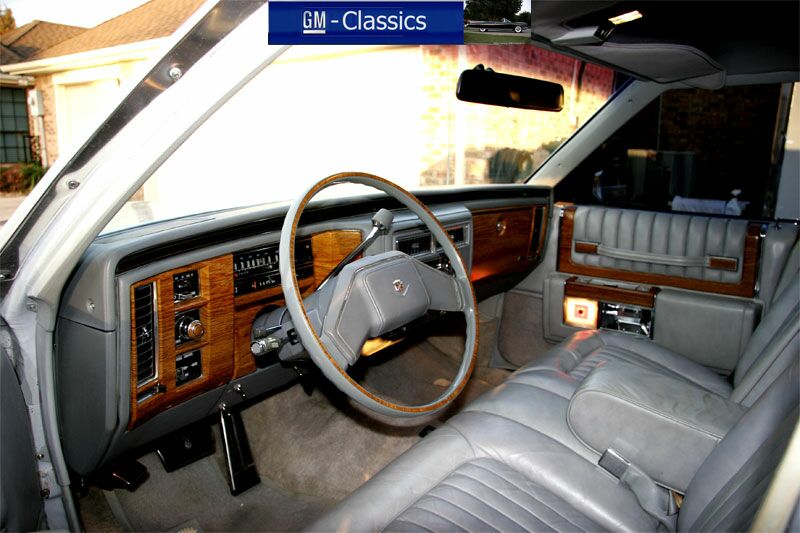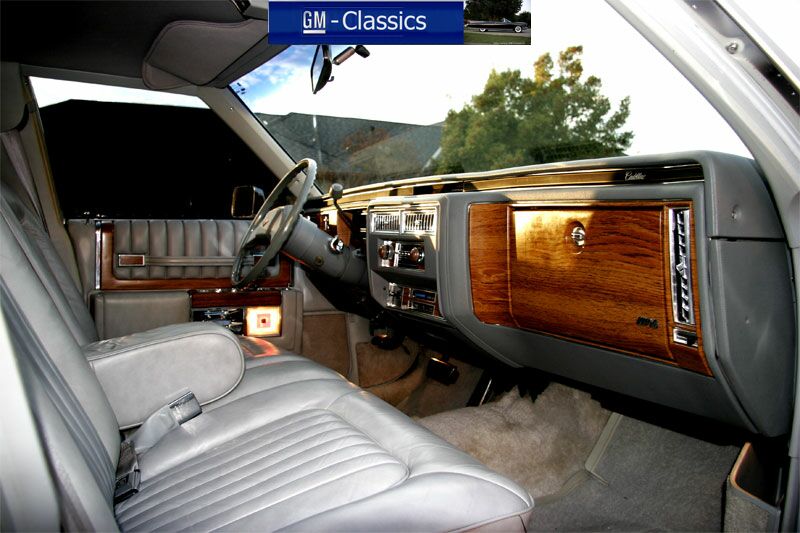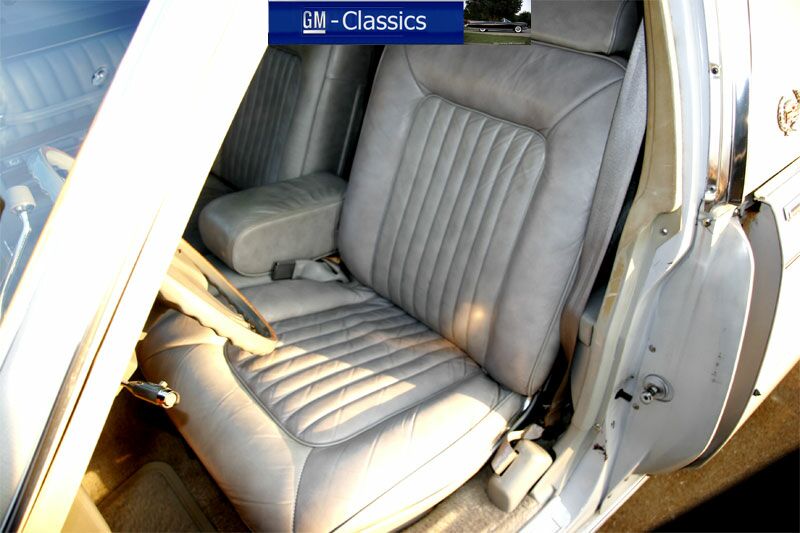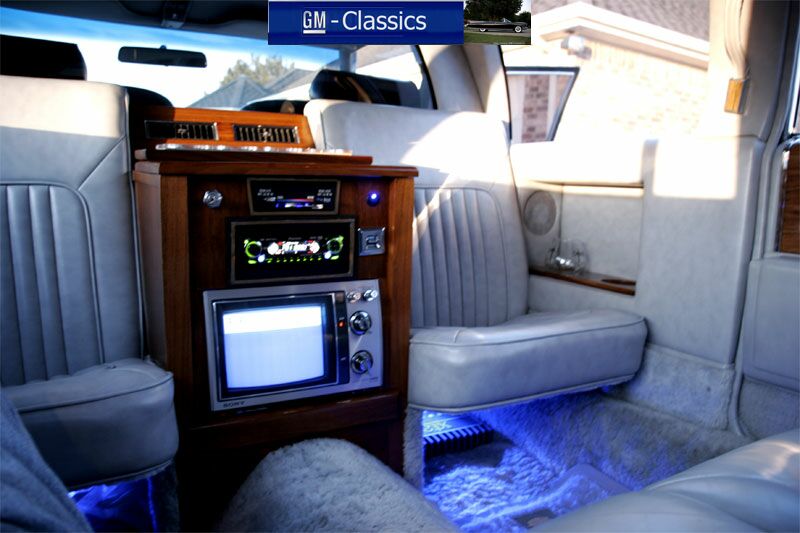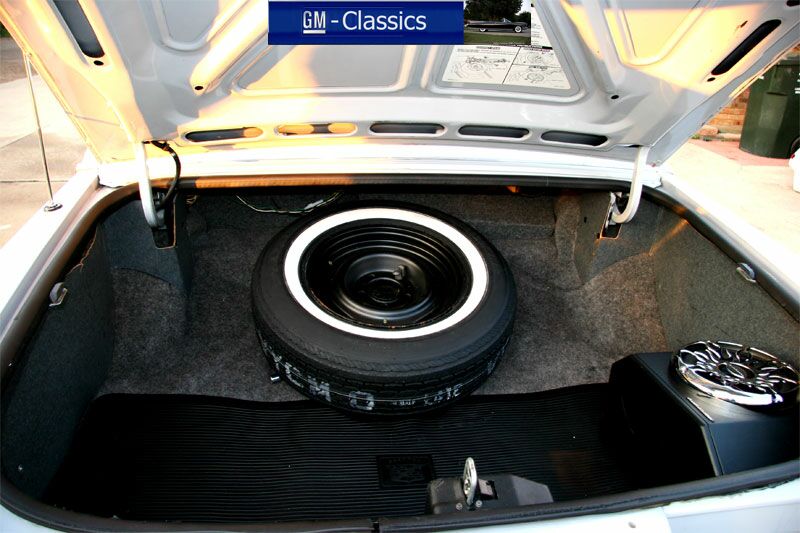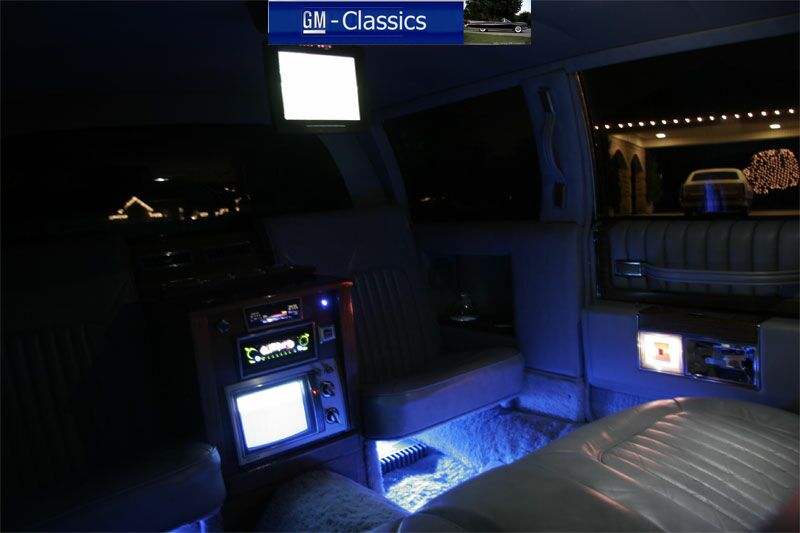 You can email me at Cadillacman@mcsmk8.com