1979 Cadillac Coupe Deville
3X Black - Show Level Collector
Matt Garrett - Dallas Texas - 214-878-3823
SOLD but Click Here for Current;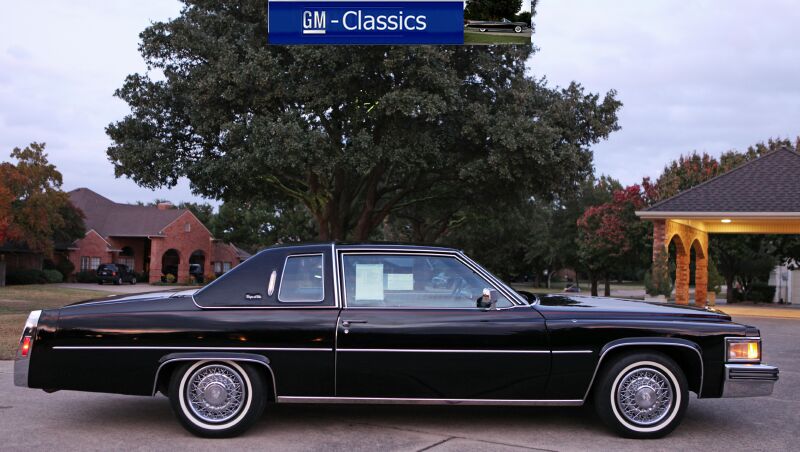 Click here for My Car Hobby Home Page
1979 Cadillac Coupe Deville, 3X Black, Leather, 425 4BBL Engine, Mega low miles, almost new. Original paint on every part of this car! Although there were some 138K 1979 Cadillac Coupe Devilles made, being the last year car with the large, powerful and long lasting 425 Engine was made, offered a car that was literally so fun to drive, people drove the wheels off of them. There is NOTHING rare about a 79 Coupe Deville... other than the fact when you see one that is this nice, in a 3X black, still 100% original, the car starts to become a collectible. Now you will see from month to month a low mile Coupe Deville come for sale in some venue. With 138K of them its just in the odds. Now how those cars were stored is the big one.... Not many survived like this, thus you see what is simply the most common car in the collection here featured as a car that is top representation of its model.
The 425 Engine is what made these cars. It was still the famed Cadillac big block and is the LARGEST engine offered in a GM car in 1979. The good 4BBL versions like this were known to crank odometers around 5-6 times in many cases... and doing so with an efficiency level that is better than a 2013 full size Toyota pickup truck. This car simply weighs over 1000 lbs less is why. "Old cars were so big" I hear all the time... Whatever.... Today's cars are much larger and heavier than ever before.... Sad but true... but it is a necessity to keep you alive in a collision against the US SUV fleet, so it is what it is.. and consumers made it this way... not the MFRs....
Being a common car, to make this one a little more unique, some photos show it wearing a rare set of Star-Wires in the 15x8 size and rides on 235/70 15 Vogue tires. This is a mega rare set of wheel in this size, and they are centered by a factory set of Cadillac Wire Wheel Caps, custom adapted to the Star Wire. A look that I think will become more popular because these wheels take a car from something just a few would glance twice to being the car people will step on the "Ferrari" next to it at a car show to get a glance of this car.
These 77-79 Cadillac Coupes, Devilles and especially low mile and rare optioned Fleetwoods are really one of the older cars you can collect that will carry a driving integrity of a more modern car. Although downsized from 1976, these were not the dumbed down cars you see in like 85 when they really got stupid with the sideways motor and FWD. These are really some of the best year cadillacs ever made, and this example here represents the glory of those years as best as you will see.
CLICK ANY PHOTO FOR AN EXTREME BLOW UP!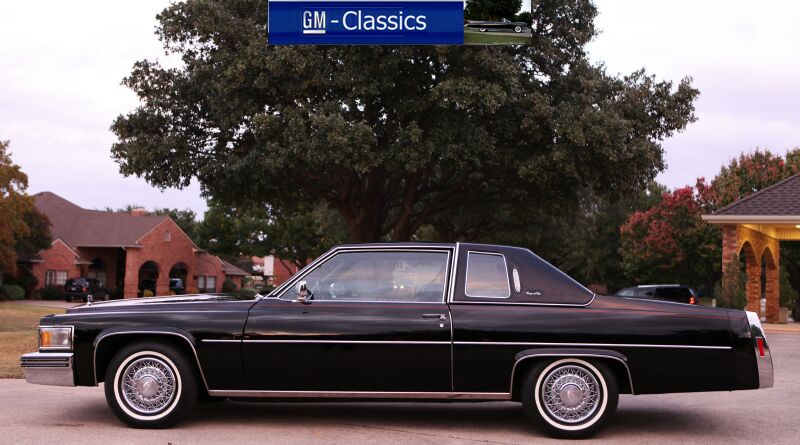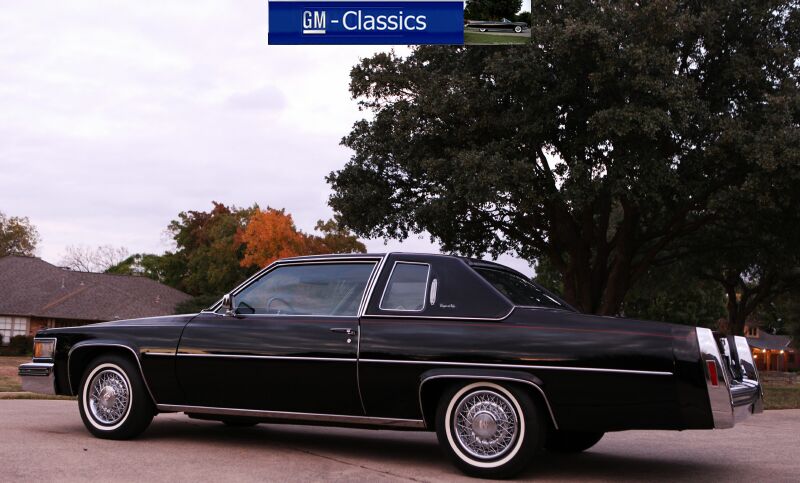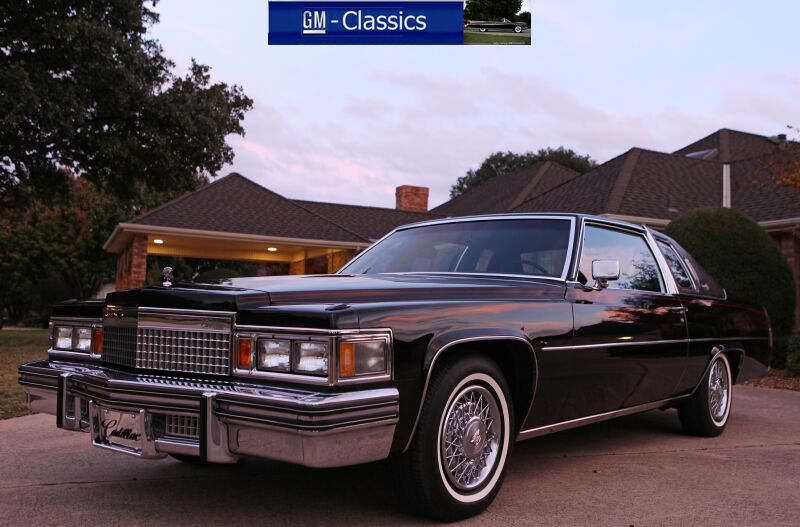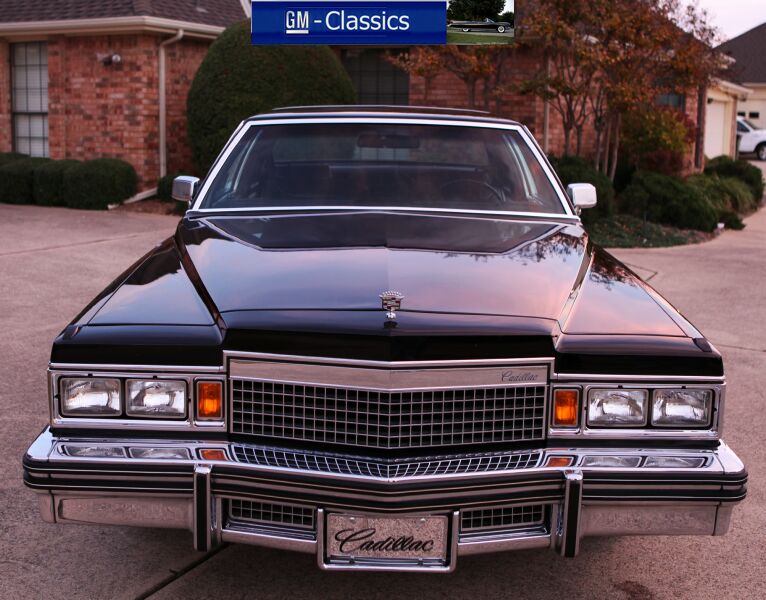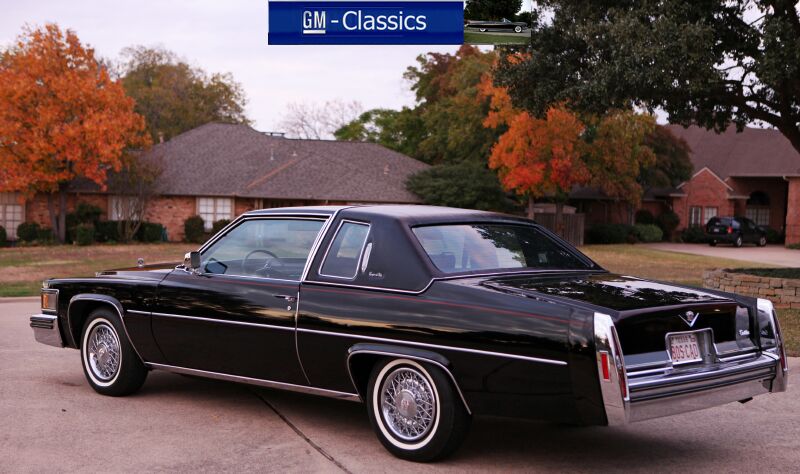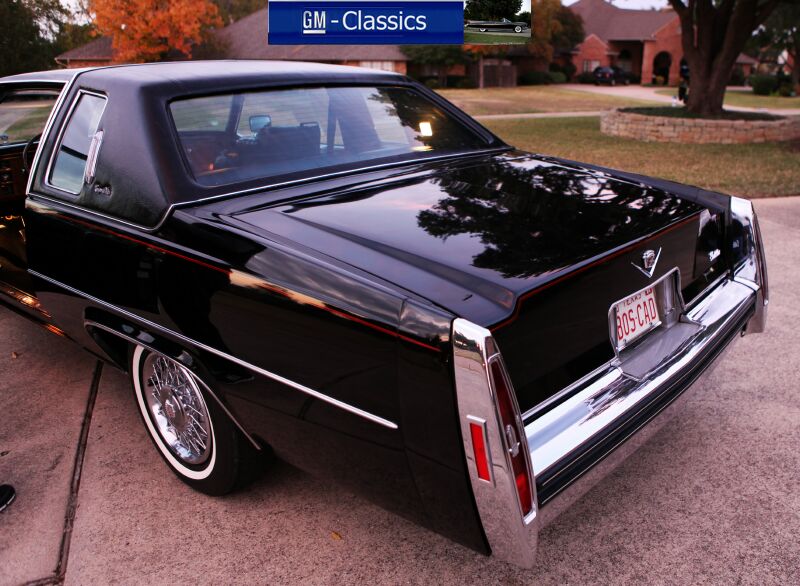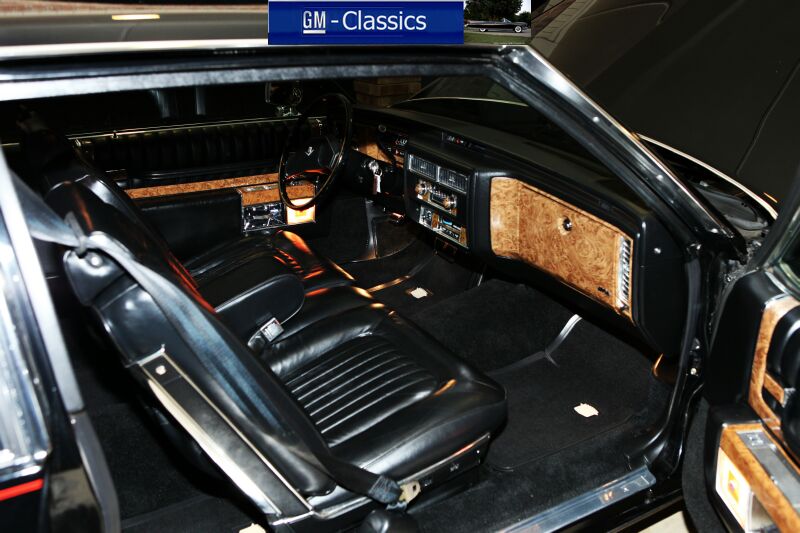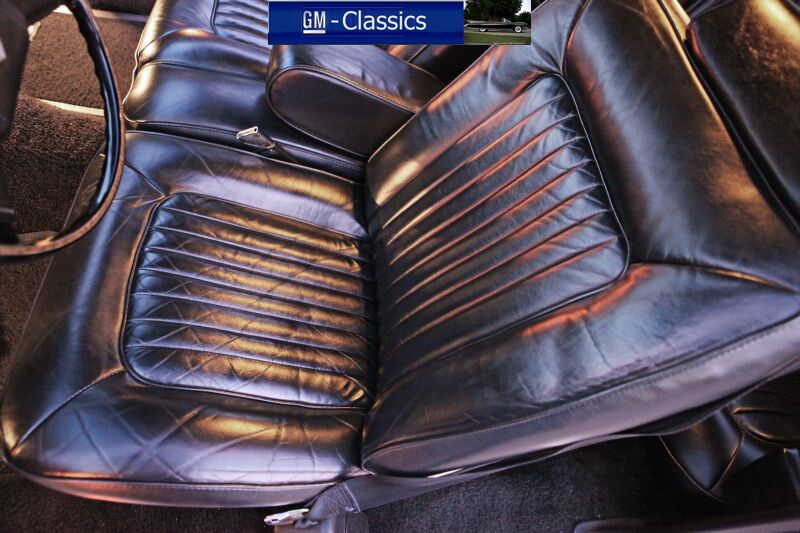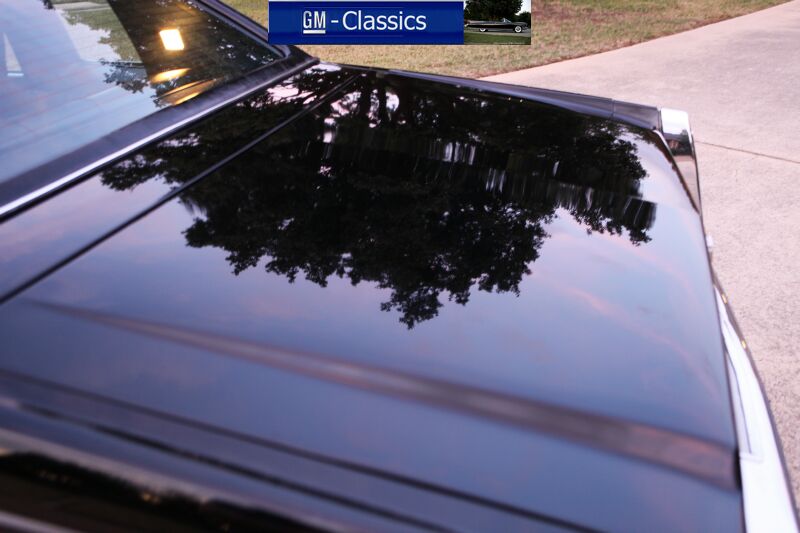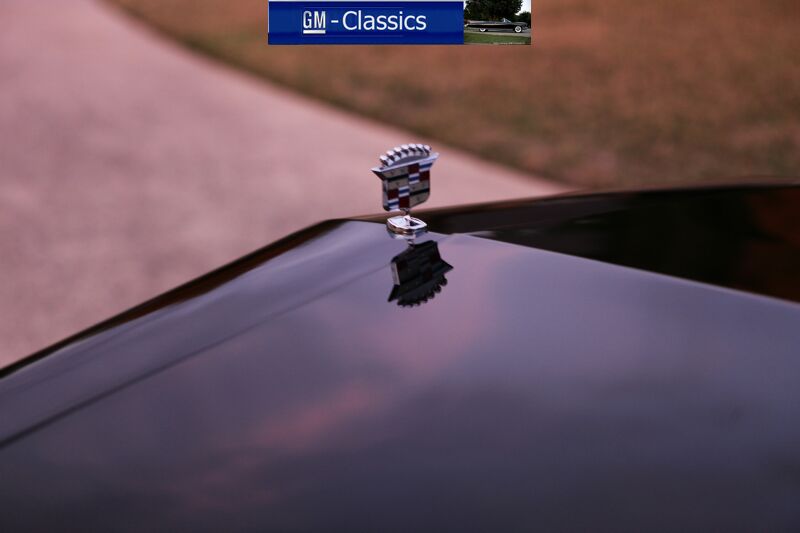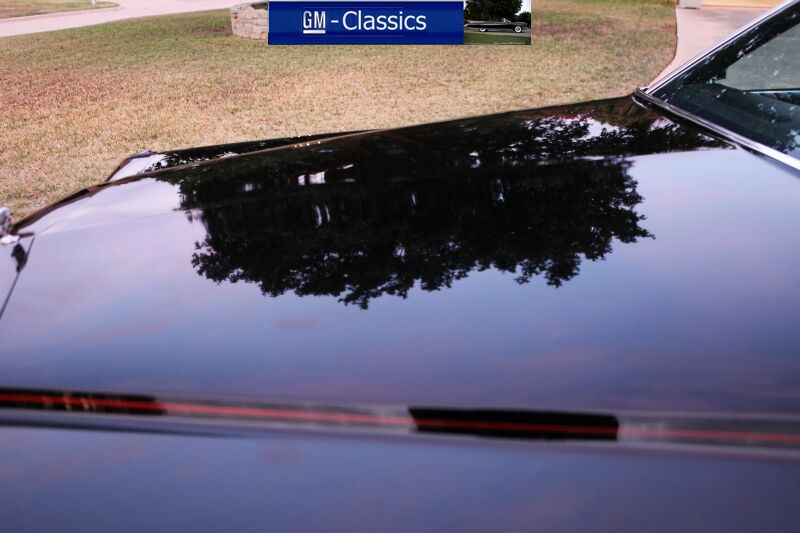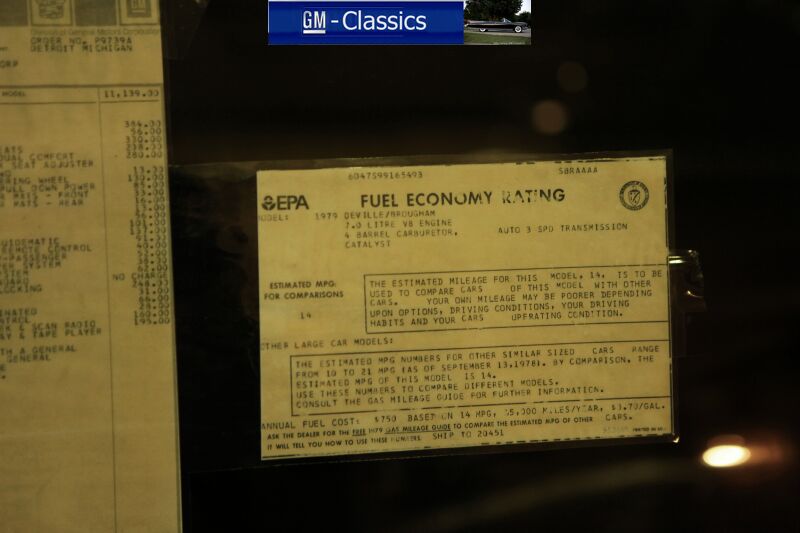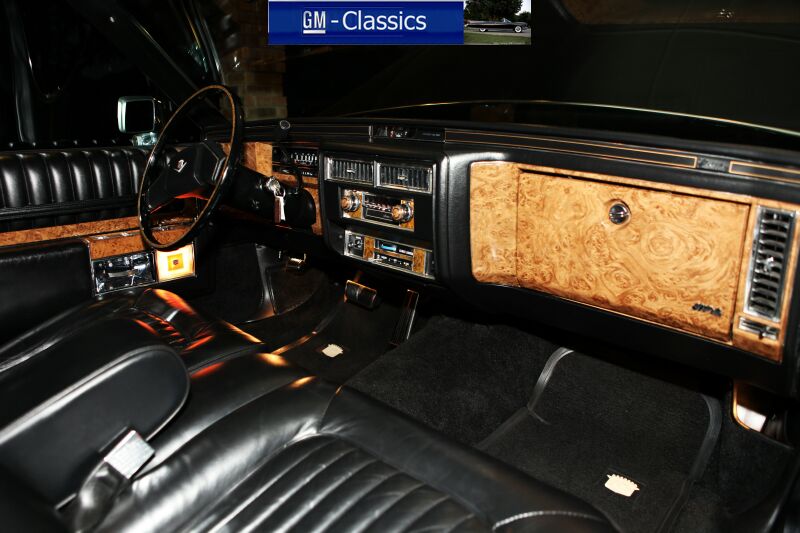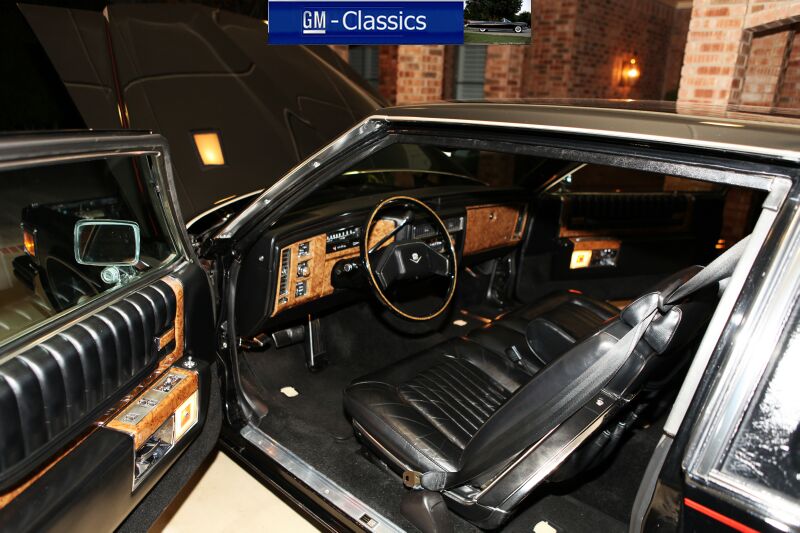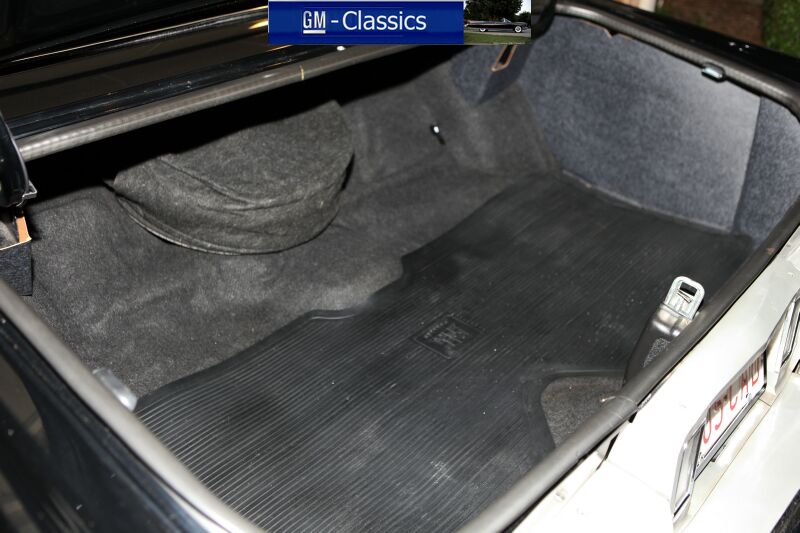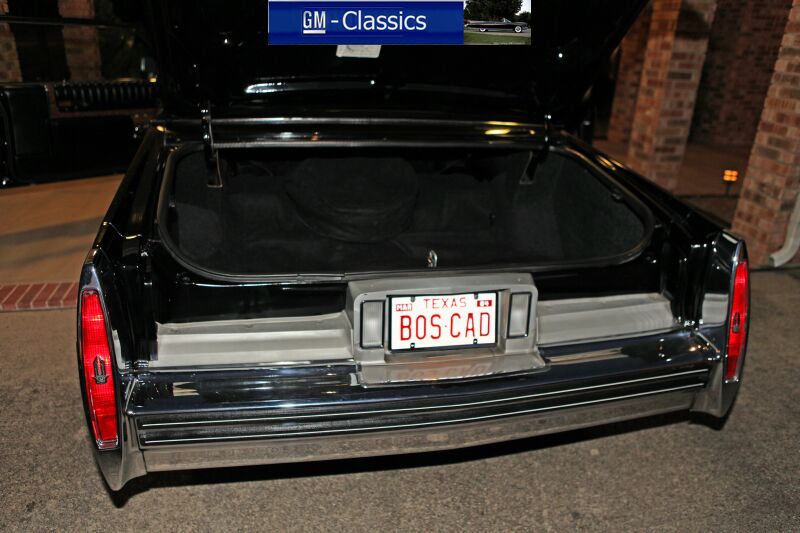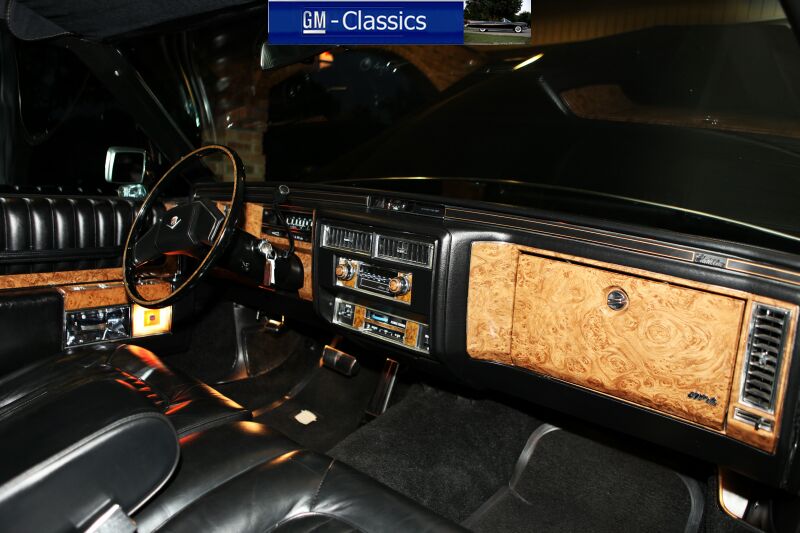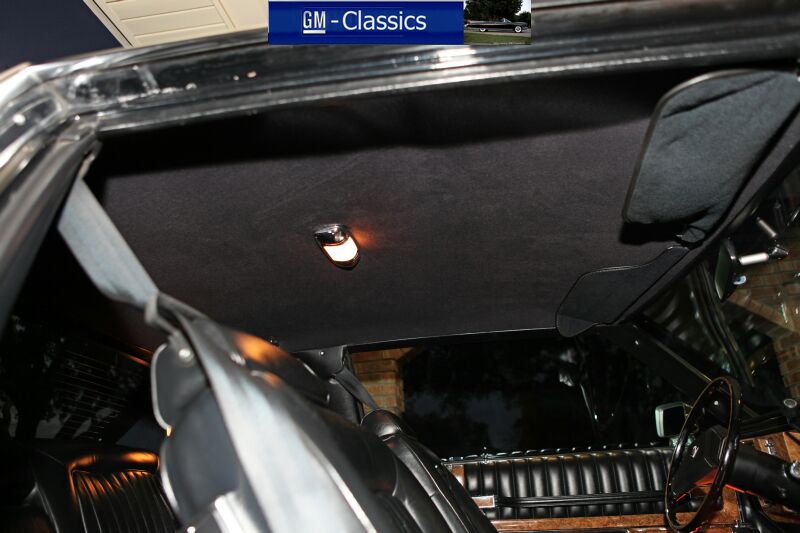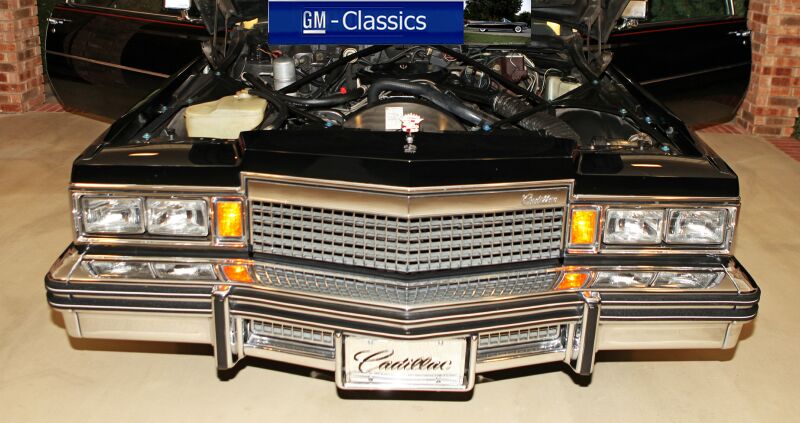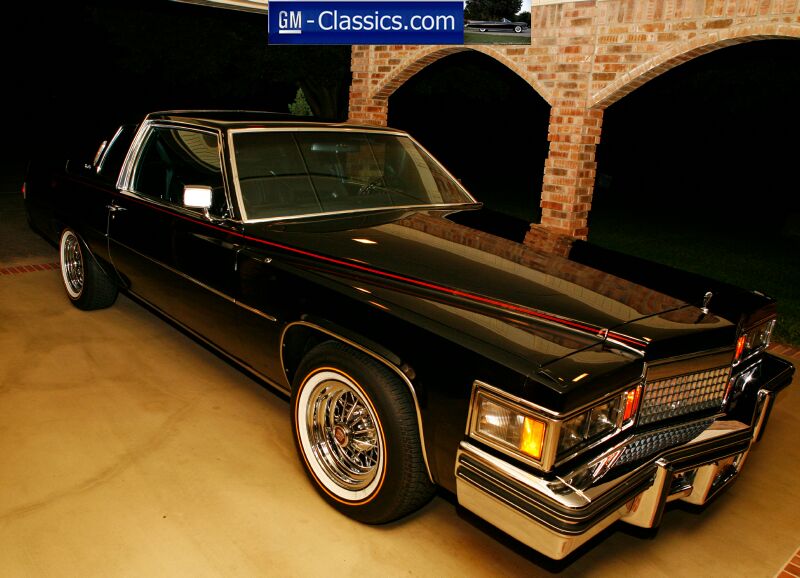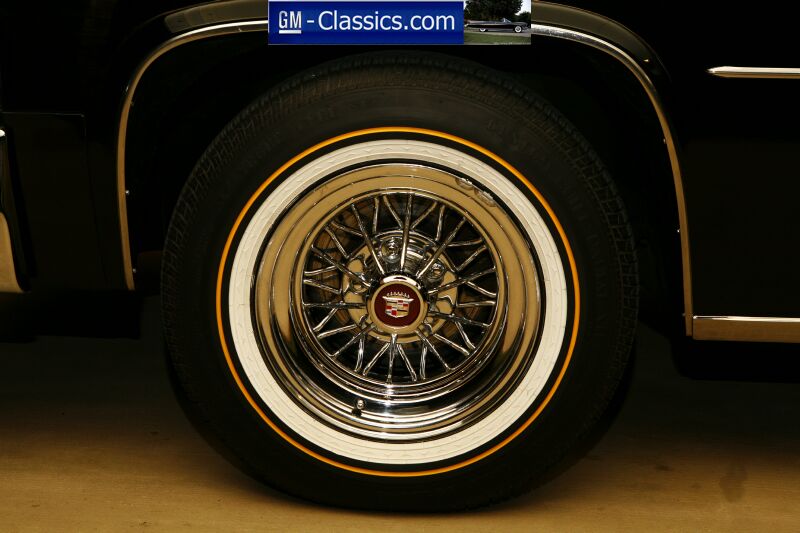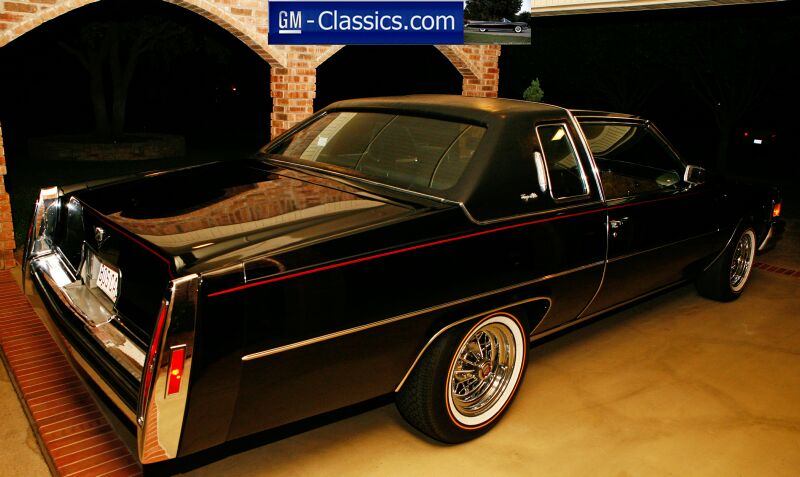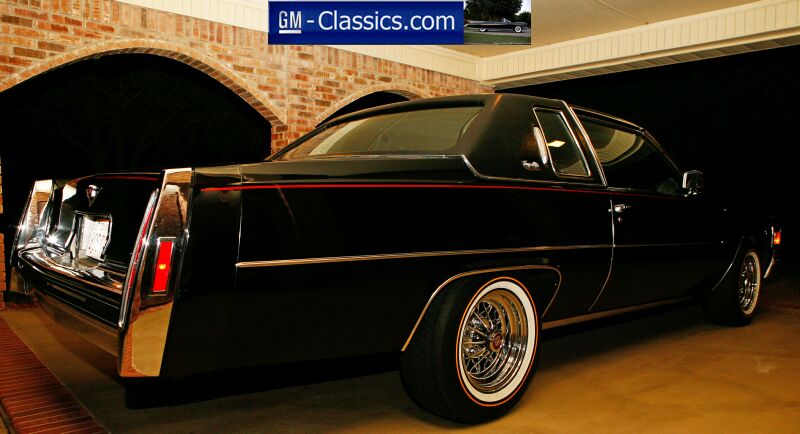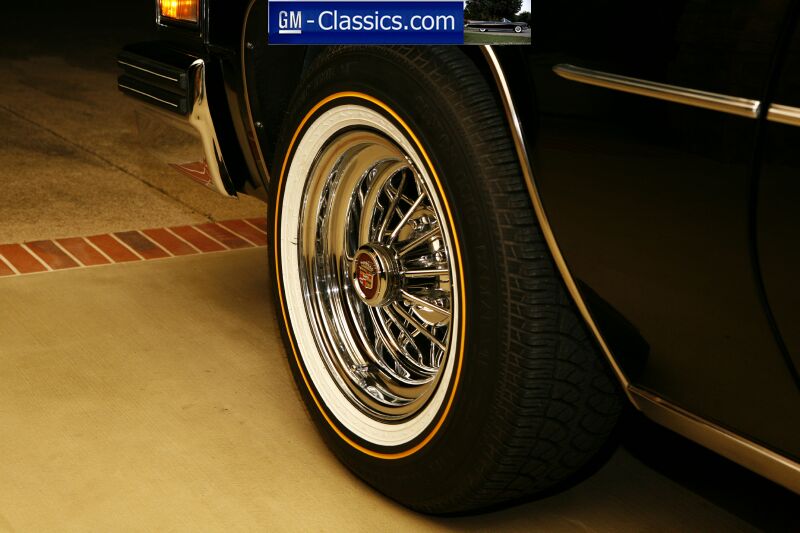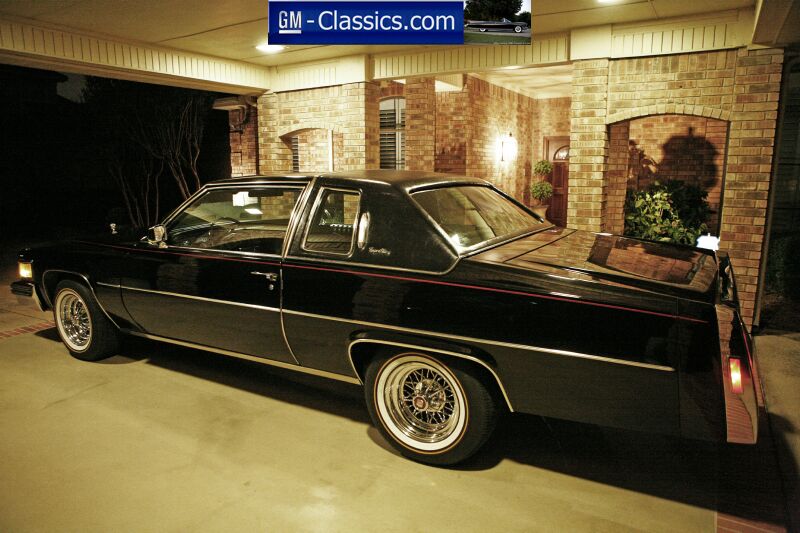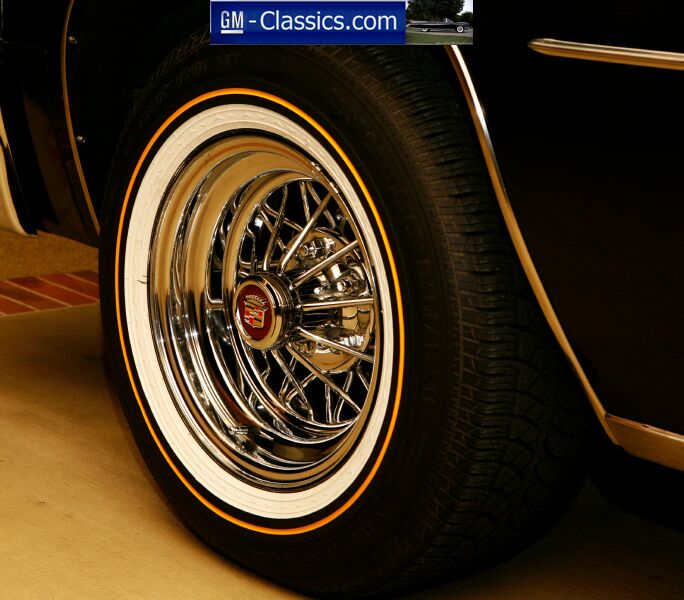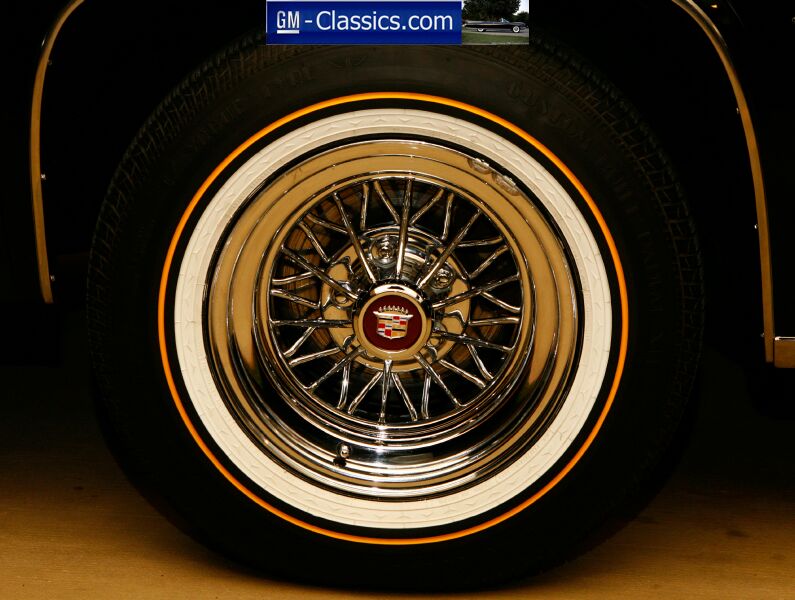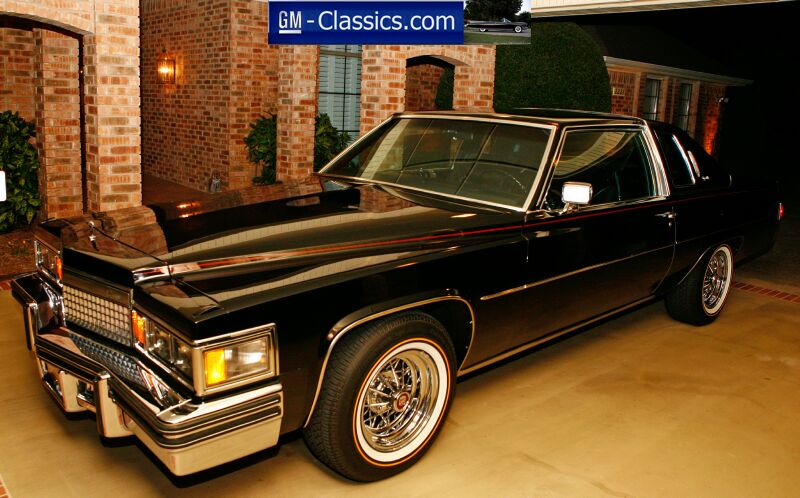 Click here for My Car Hobby Home Page
You can email me at Cadillacman@mcsmk8.com