Everyone loves these "barn find" stories, so this is sort of one. Not a barn, a nice garage. Not set up for 40 years, just a few, however what was in this find were two spectacular iconic cars that percentage wise are in the top few of their respective models. Something that was never expected when we first approached this deal.
This started as a lead for another really exceptional 66 Eldorado like the ones I have been after. I almost blew it off as my preconceived notion was not a good one. Glad I gave it a chance as Jim said he wanted to go check the cars out anyway. The owner was obviously a Cadillac guy, AND the owner of a small town Cadillac dealer owned by 3 generations of the family since the 1920s! . Unfortunately the owner passed a few years ago and we were dealing with the son, thus this whole thing started out very confusing to us. It was a pretty good trek to go see the cars and when we got there we were expecting to see some rather disappointing cars that were priced pie in the sky for what they would be. The whole trip there was nothing but comments about the waist of time this would be, etc. Come to find out later, the past owner was a CLC guy and one with a very low member #. The son said he had dozens of collector cars over his life but these two he never sold. These cars were said to have been show roomed at their Cadillac dealer on occasion, and we found very old "do not touch" papers inside them that indicated just that. The owner had put these cars up a few years ago in his home garage, fell ill and this is how they sat until we got them going. He had pretty good instructions with his son of what these cars were and what they were worth, so we got no bargain like you probably think. Son did not know collector cars to the expert extent, but he was a heck of a negotiator and pro car salesman. These cars had to be bought as a pair and we HAD to get them after we got involved. The family was glad to know they were going into collectors hands too, but then again it would only be collectors that would have paid for two old cars at this price level. They are two very exceptional cars but this pair represents the most expensive purchase for us to date.
It was a good thing that these were not what people like to call barn finds, as those cars are all "reinvent the wheel, start from scratch" cars. I would not have bought something like that myself as its just too much work. These cars were really nice and had not sat but a few years and came from a life of love. With 2 days of work in the garage, we managed to get both running and driving enough to get loaded without issue. The cars were really stored well, the 59 had wood blocks under it, of which we have those originals, and as a result came back to life probably just as they were put in. The 66 AC blew cold enough to say the system did not have a major leak, and that should tell you a little right there.
Each of these cars has its own detailed web page that brings them up as the show cars they are currently, but some basic history on the cars are; the 59 has mid 50K miles, the 66 has 19K miles. Both have been owned since at least 1971 of when he acquired the 66 with under 10K miles from his own dealer as a trade. Possibly he owned the 59 longer and had the title changed at that time, but the son could not remember exactly and said there was not a time when dad did not own the 59 in his memory. Son is in his 50s. Both cars are original down to the interiors including the carpet (never seen a 59 with original carpet myself), most of the belts, hoses and more. The 66 sits on era original 60s 3 stripe bias tires. They look it up close and will have to be just kept as show as I would not drive it more than "slow" that way. The 59 has some BFGs probably put on in the 80s. However both cars were refinished in the 80s to a stellar level when he was in his height of the car hobby. Tops look to be of that vintage too, but the 66 does have a factory top on it. The cars were done so well the 66 was a CLC GN winner in the late 80s and the 59 shows incredible today with its 20+ year old minimal work. I figure no one cared about the 66 in the 80s, but they cared enough to give it top awards at the GN. He did not enter the 59 that year, guess he did not want to drive it the distance. The 59 is the most original example of a 59 Eldorado that I have seen in person. Its not one of these crazy restorations to way beyond original standards like my 60 Eldorado ( you know, the answer to the clouded memory syndrome), but an honest glimpse of the way these cars were 50 years ago. That comes with both the good and bad, but original is just that and the 59 is not a restoration, it extremely original, patina and all.
Today we have done some things to bring these cars to a higher level without taking the originality away. This page is the foundation of what these cars started from in our hands. No barn finds, just two very well cared for spectacular condition Eldorado Convertibles owned by a car guy for about 40 years.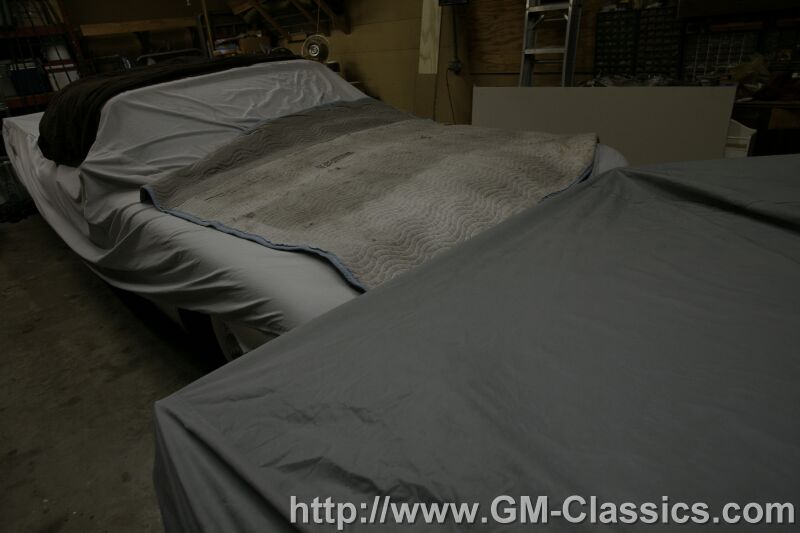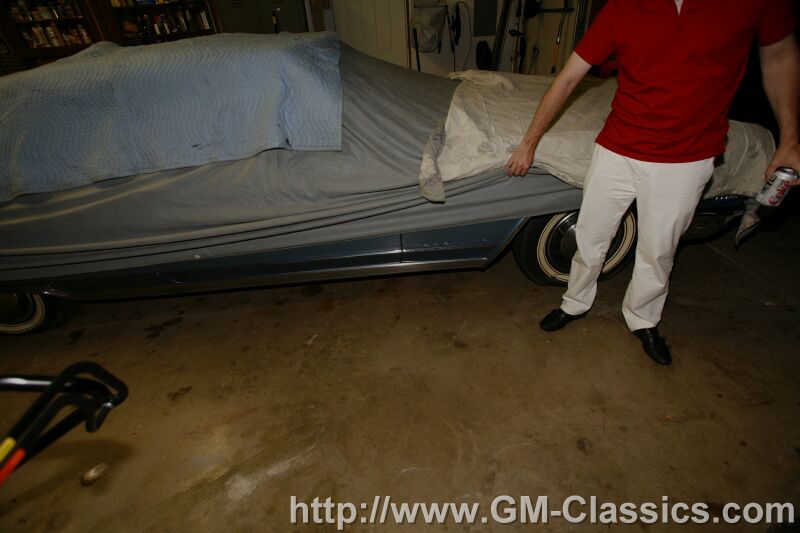 We were not sure what to expect at this point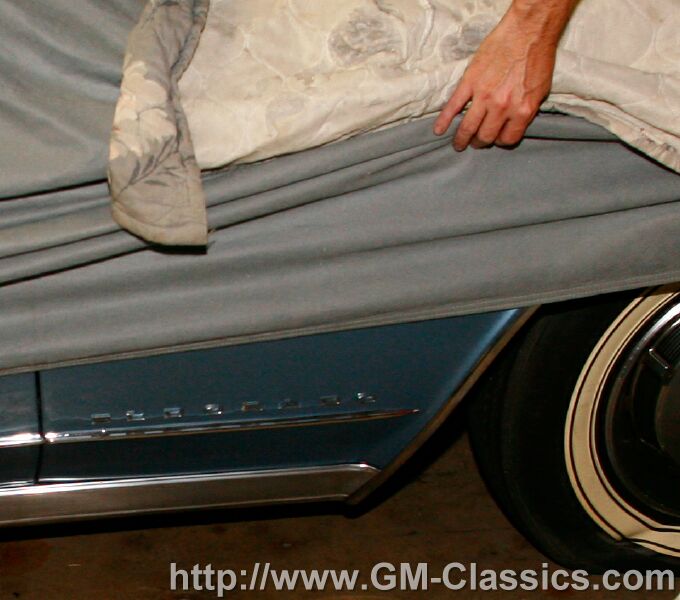 "That's not bad" was the words at this moment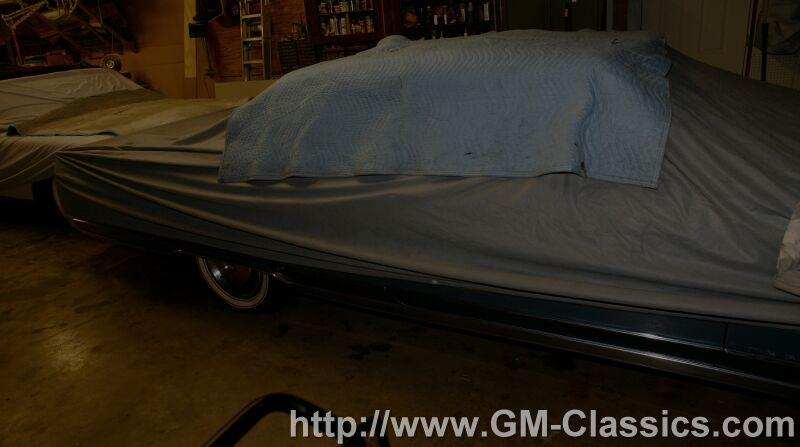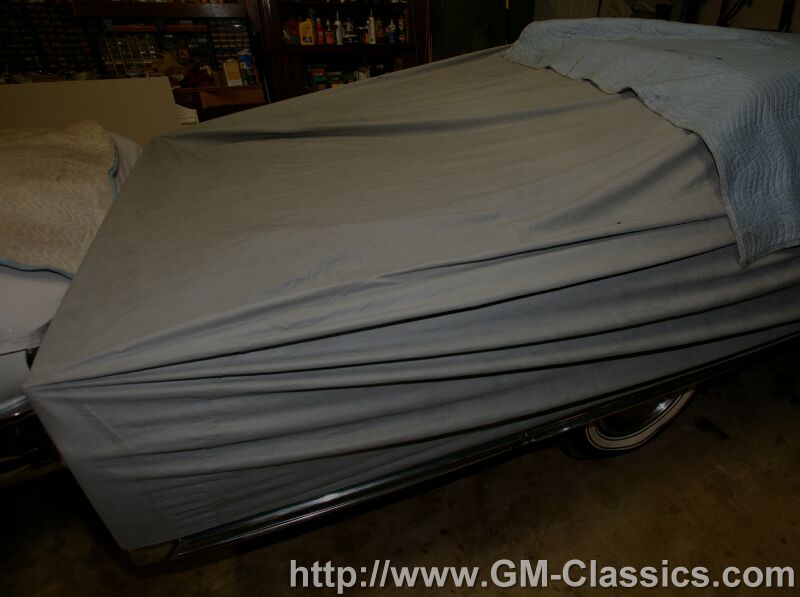 Yep, looks like a 59 Eldorado so far, but is it really??? Lets find out.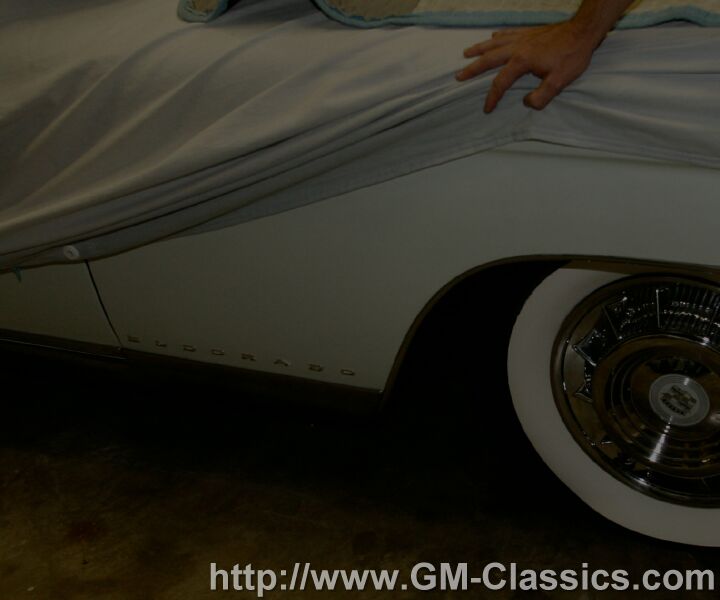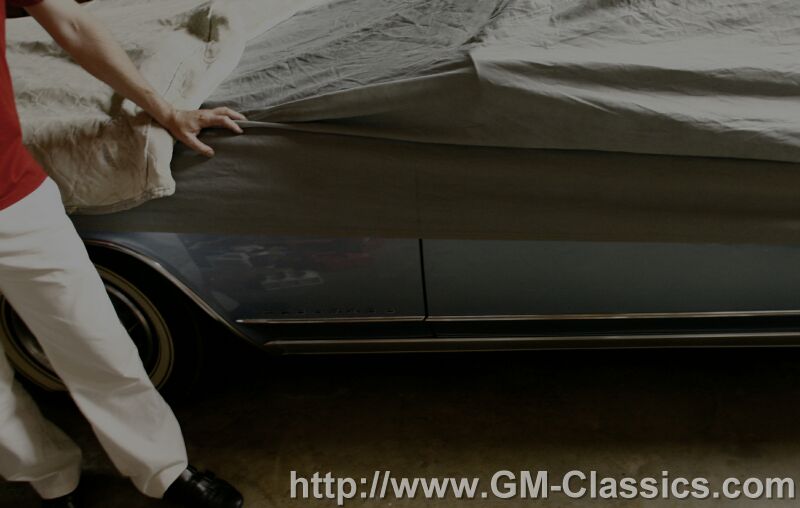 Constantly impressed at this point, but when is this going to turn bad??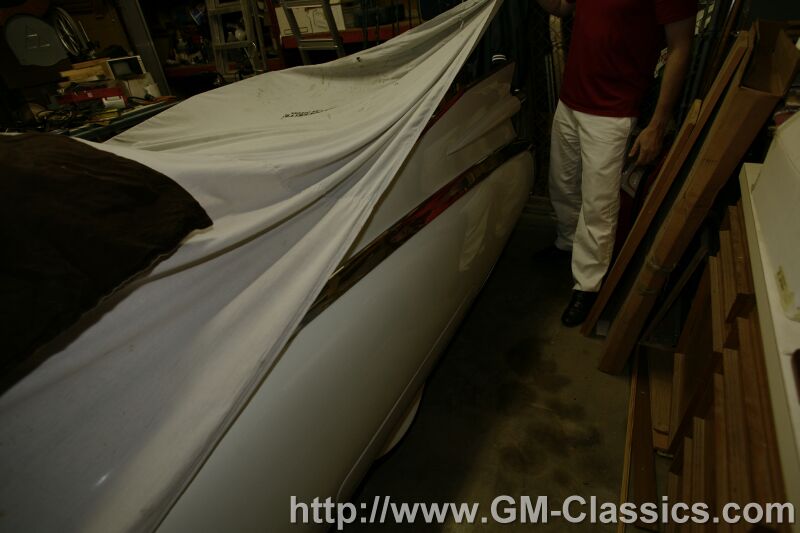 Oh yes...
Texas.... Way far east Texas.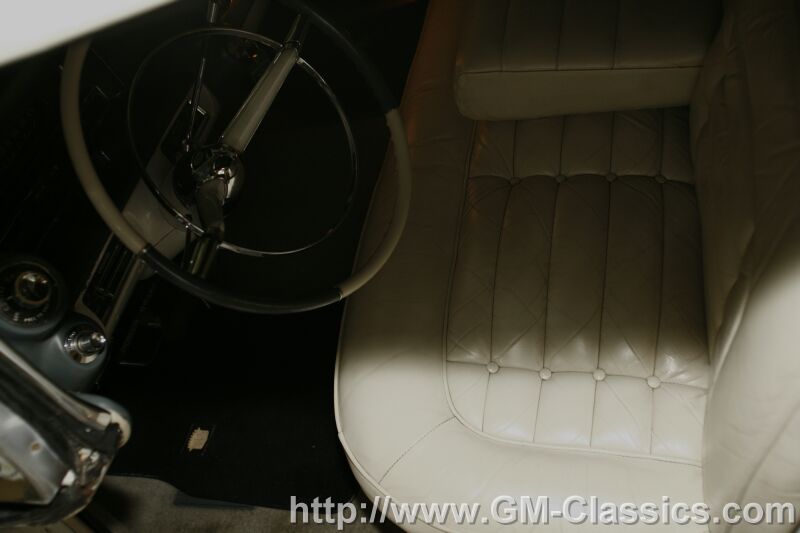 Wow, pretty decent. This thing smells like an old car but that good old car smell. Not sure what that actually is, but nothing in the world can duplicate it.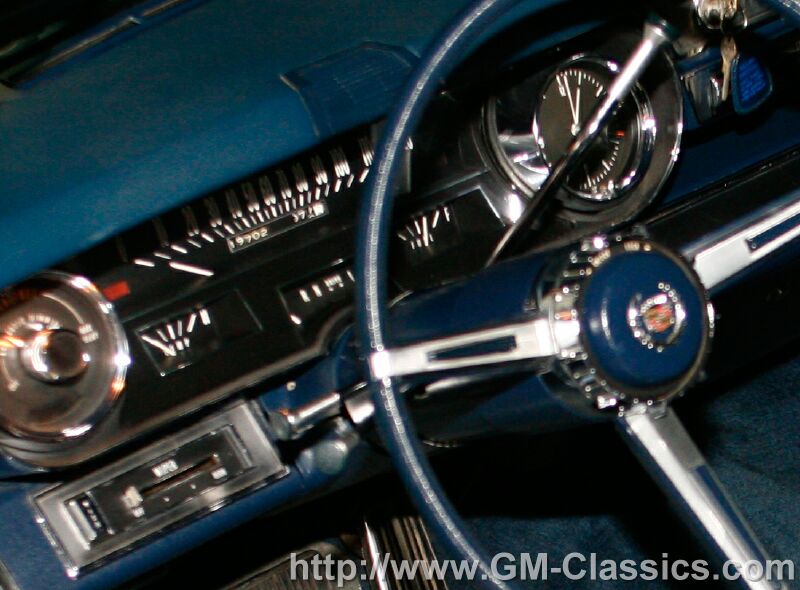 19K miles.. I figured 119K... but no, its a 19K mile car.. really....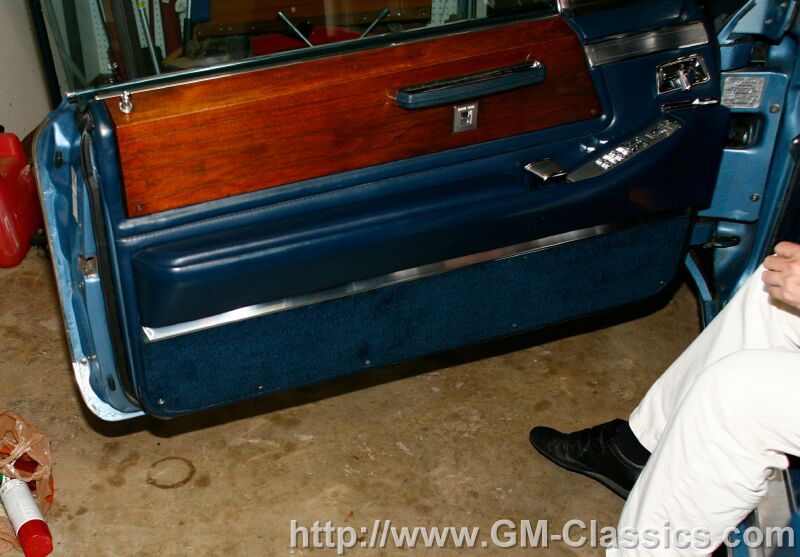 Door panel pretty darn nice as with the whole thing.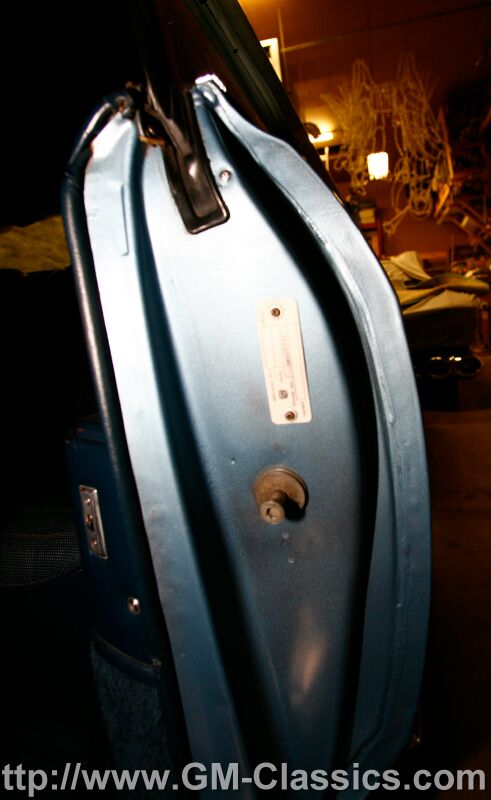 Eldo tag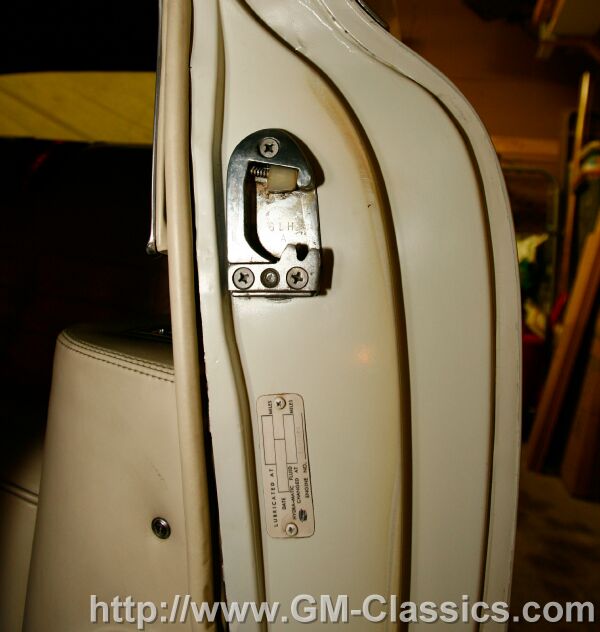 All #s line up, frame, engine and body... Yep, its a real 59 Eldorado!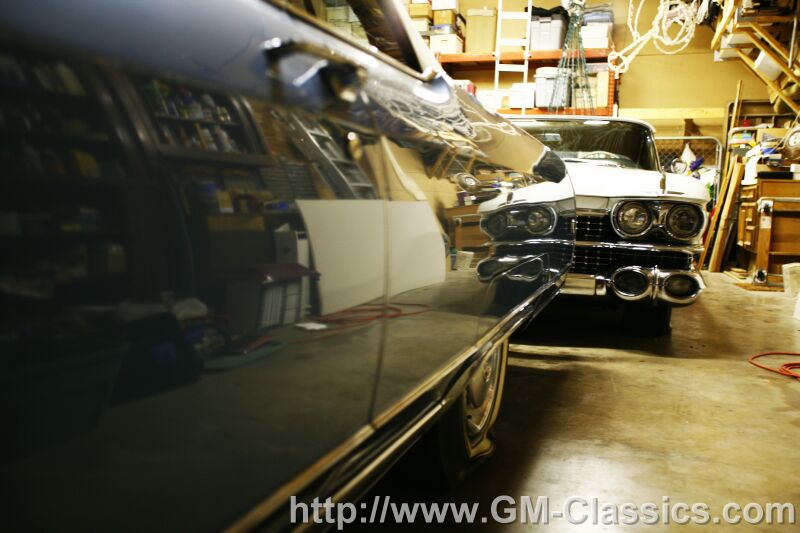 I did take some quick detailer to the cars to see what we were dealing with. Even under the covers they got dusty. Wow... Yep, this was a GN winner in the 80s.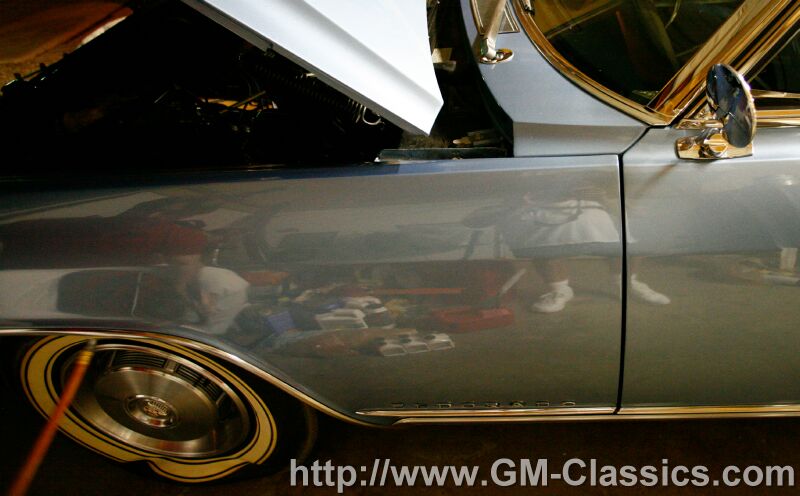 You know those old tires will never hold air!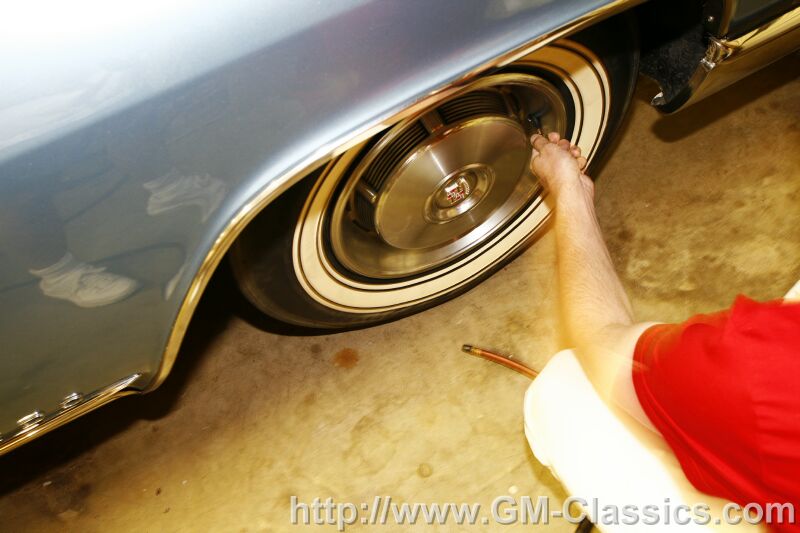 Well they did.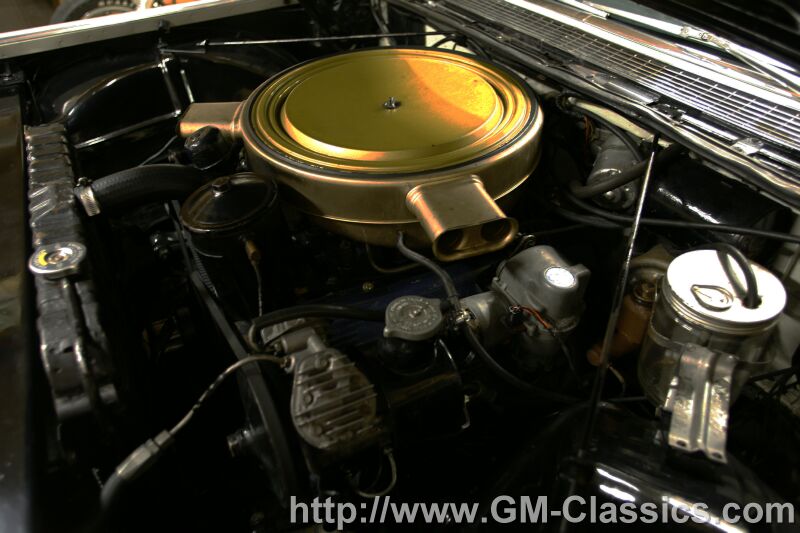 59 Eldo - 390 6BBL, Air Suspension, Non AC car.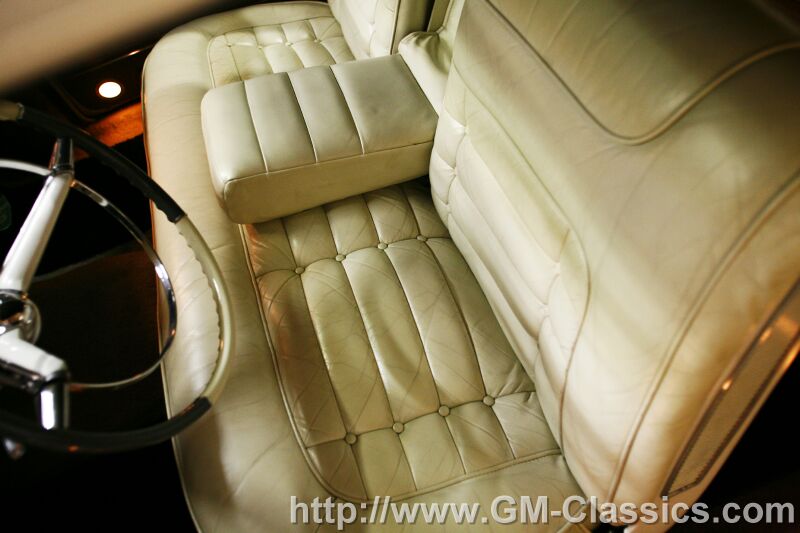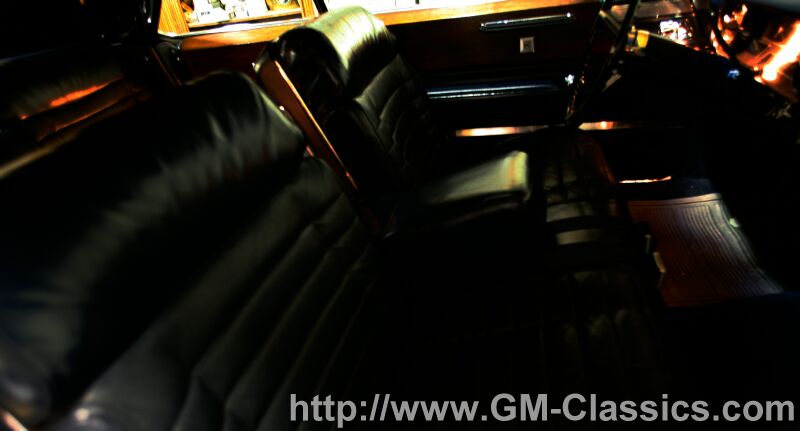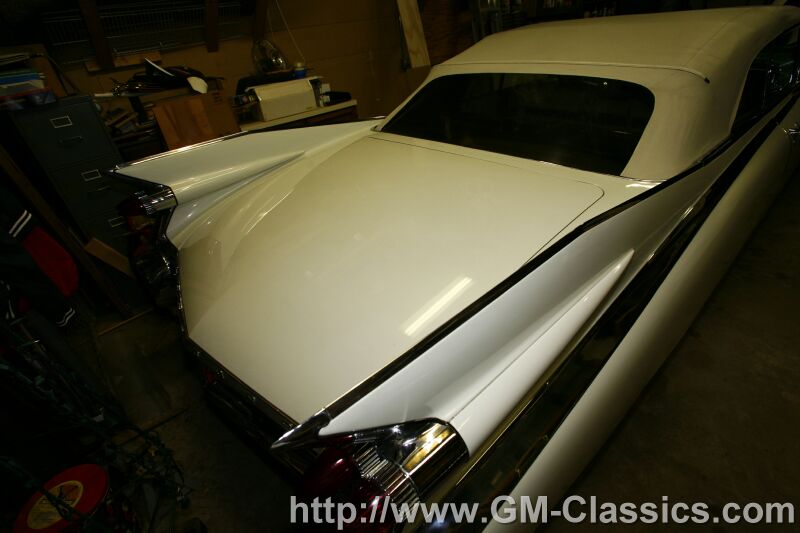 The fins that inspired the world, or insulted many in the day.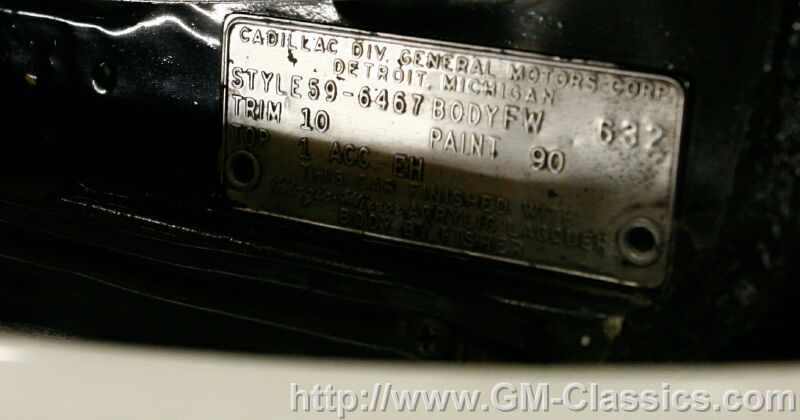 3X white 59 Eldorado Biarritz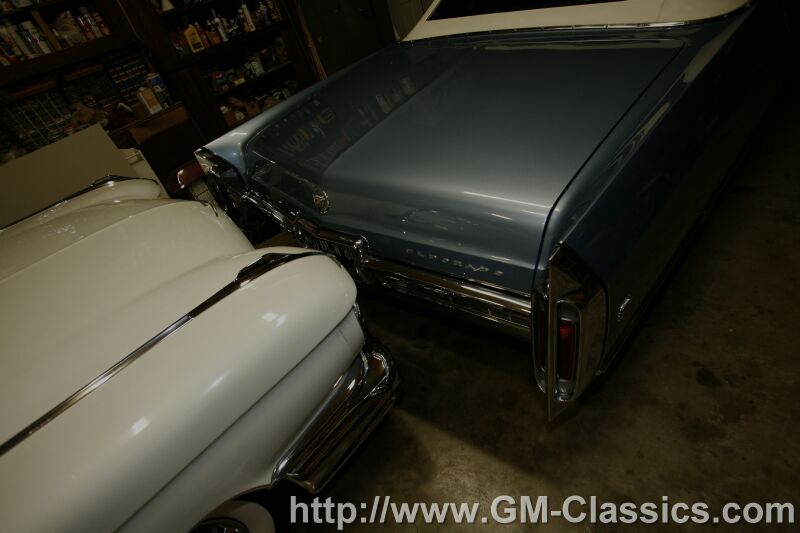 Waiting to see some dents, something to burst our bubble.... Not a flaw!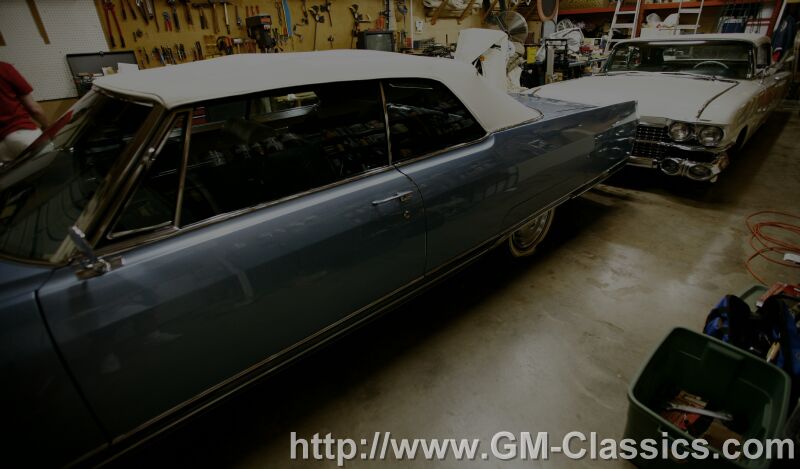 Two cars uncovered and lightly wiped down with quick detailer. We were not sure if we were buying them at this point.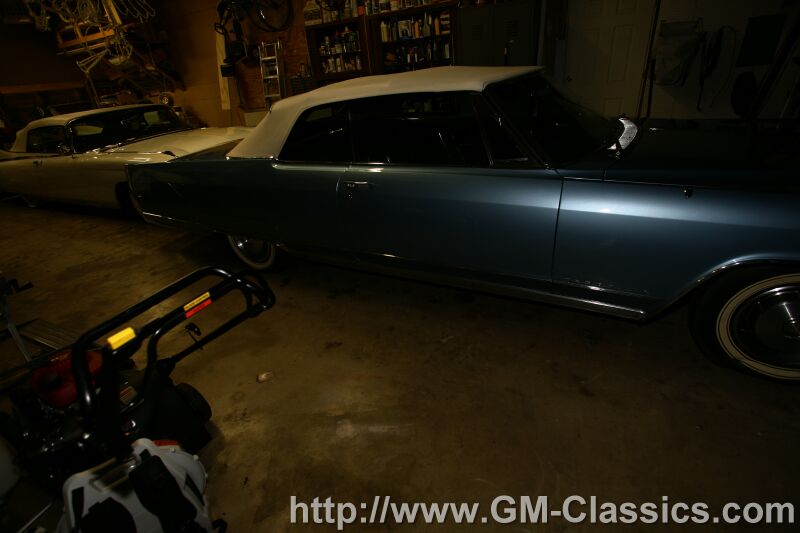 After we cleaned them off a bit and just stood there for about an hour in awe.. We were buying them!