2002 Ford Crown Vic Police Interceptor
Matt Garrett - Dallas Texas
SOLD but Click Here for Current;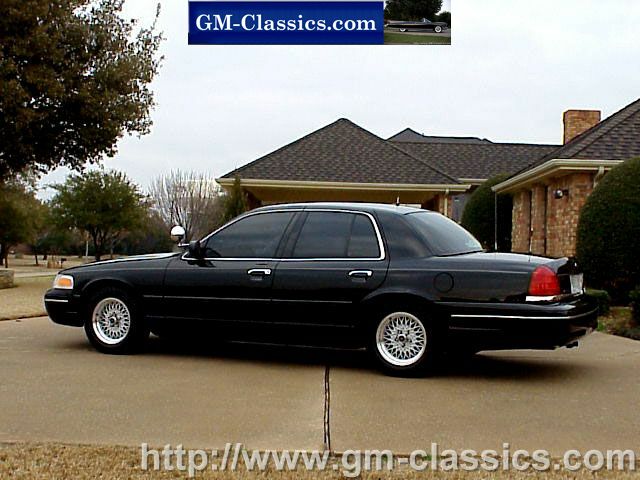 You can email me at Cadillacman@mcsmk8.com
Click here for My Car Hobby Home Page
This is my daily driver. Ford Crown Vic unmarked police car. This is my second ford police car. After driving these cars since the early 90s, its hard to get on the road with a normal car as you get so used to the manner in which other drivers treat you in this car. It is simply the most respected car on the road. People get out of your way, they do not pack drive you, they are courteous, they tend not to park next to you, police wave to you, and the chances of someone trying to mess with you in a car like this are about "0". I wish I know this little secret when I was 20.
The Ford CVPI (Crown Vic Police Interceptor) is probably the best built US sedan in current history. It has had more real time trial and error than any other sedan in recent times. With all of this, places like Checker Cab, Municipalities, etc have determined that the ford CVPI can pile the miles on better than any other car on the road. Many of these cars last to 700K miles with very minor maintenance. I cannot think of another car that is constantly capable of this no matter what it costs or who makes it.
This particular car is kind of unique as many of my cars are. When I got rid of my older Ford, I wanted the best example of the CVPI as I could get without buying brand new. This car came to me from the US Secret Service with 18K miles. This car was a motorcade car for the white house. Since they apparently have an unlimited budget, this car was ordered to the max having all the HD Police equip, oil coolers, trans coolers, HD springs, sway bars, 3:27 gears, dual exhaust 230HP, etc that are privy to the police car. On top of that, this car has all the luxury options too. Leather and power seats, CD Cassette, remote entry system, and the nice large wheels with the 5 ply police RSA-Plus tires on them. I did not think these cars could even be ordered that way, but that is our govt. at work. They cannot do without. I did add the CD ford radio and the homelink visor, but its a loaded car. The govt. trades them in every two years no matter the miles. Don't blame me, talk to your congressman. I did pay a premium to get this car, so the govt recovered a little money on a car that was as well kept a govt car that I have ever seen with 100% original paint and low miles.
This car also has front and rear Whelen hidden Talon lights, 6 place hidden strobes, wig-wags front and rear, mirror strobes, VHF radio, Aircraft radio( I use) and a full Whelen PA Siren, plus a complete Digital Eyewitness Video Setup. If the car is not scary enough driving, this equip is authentic. Not a good idea to use for legal reasons, but being a search/rescue volunteer pilot, I have a legit excuse to use it for proper occasions on top of this car is used as Security for the HOA I am president of.
If you are looking for a car that has very decent and surprisingly above adequate power in a large car, near perfect handling characteristics, very good braking, gets very decent fuel economy, can pop a curb at 50MPH, cut across a farm field, plow over a stop sign and keep going for 500K miles with very little service.... This is the car. I will drive one until the next HD machine proves better than one of these. This is the best real world car to date.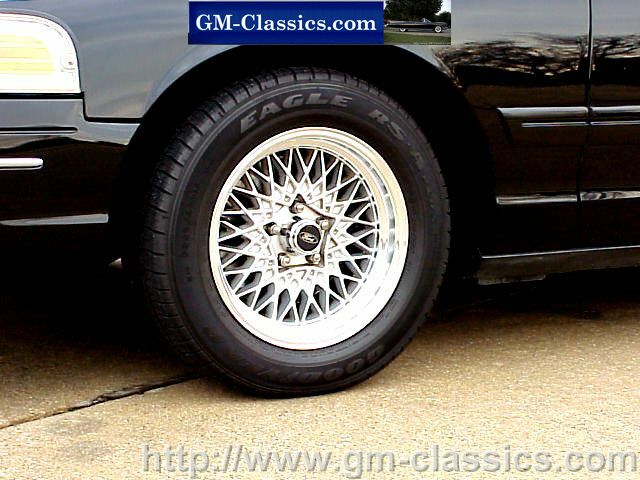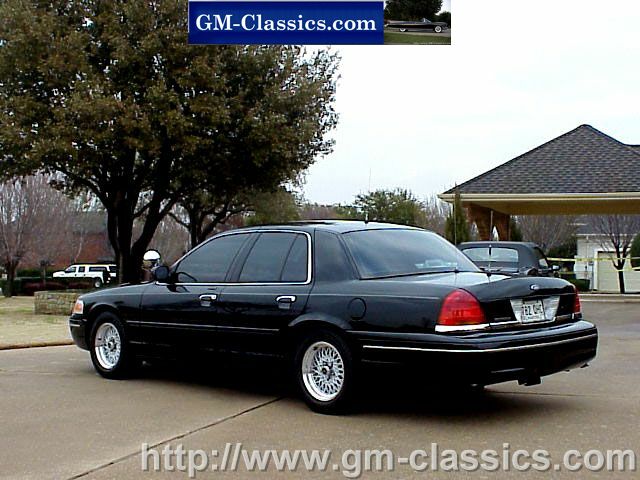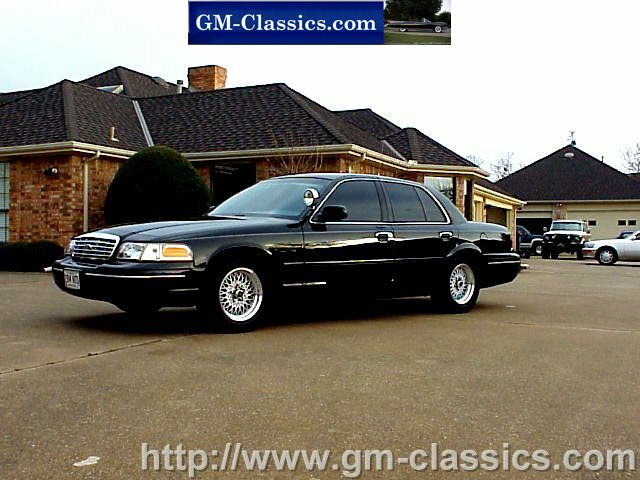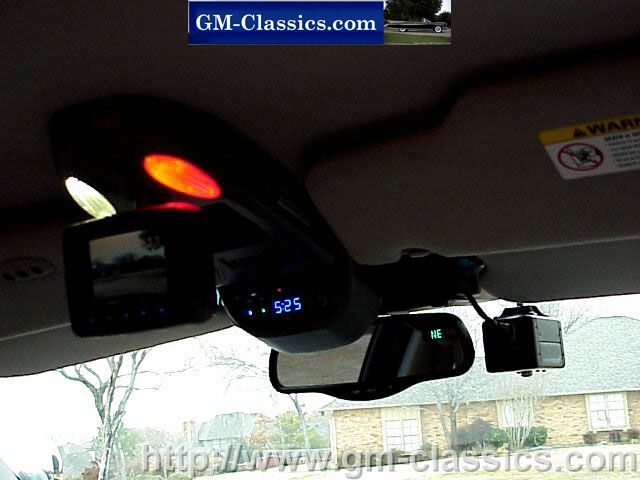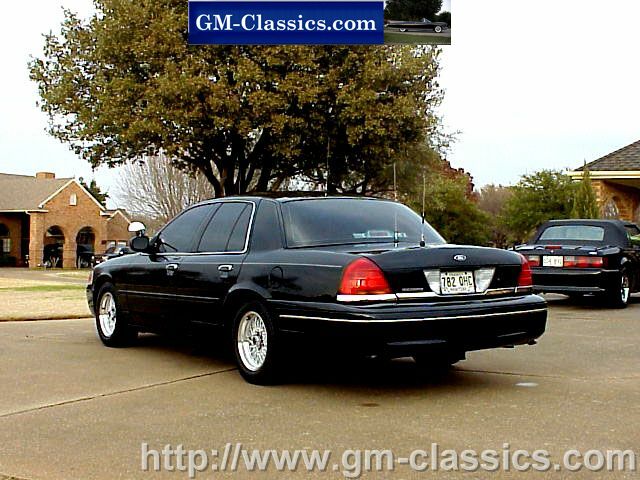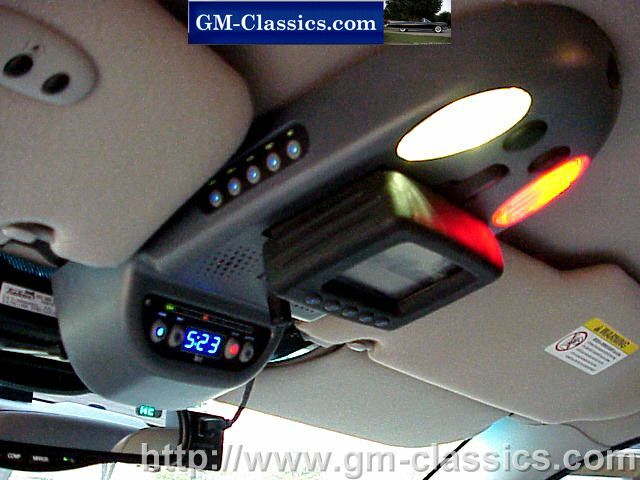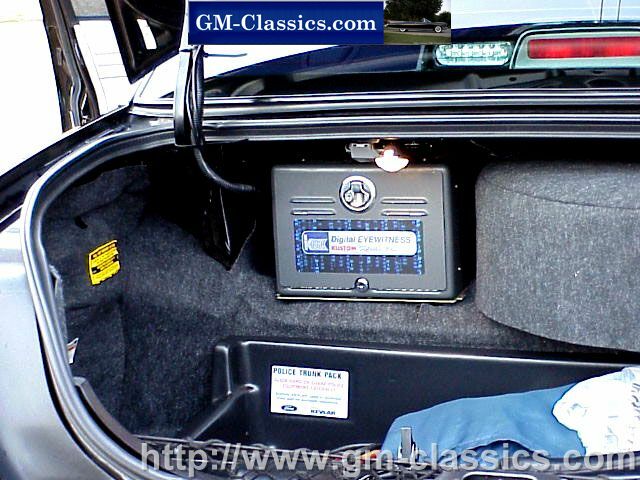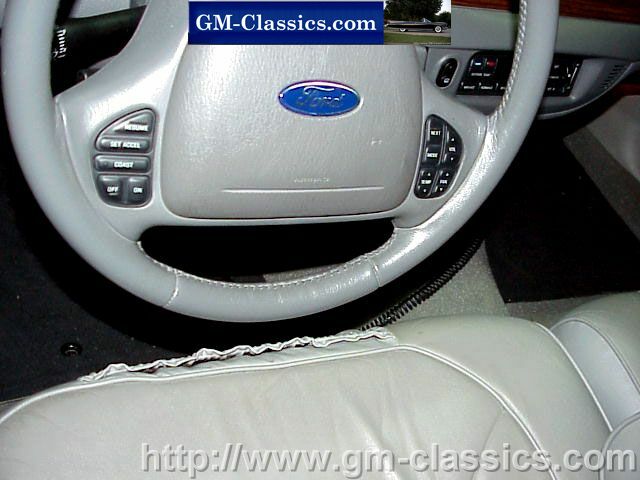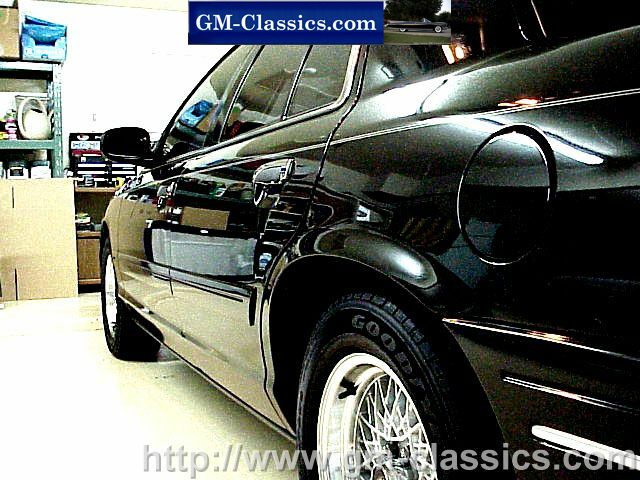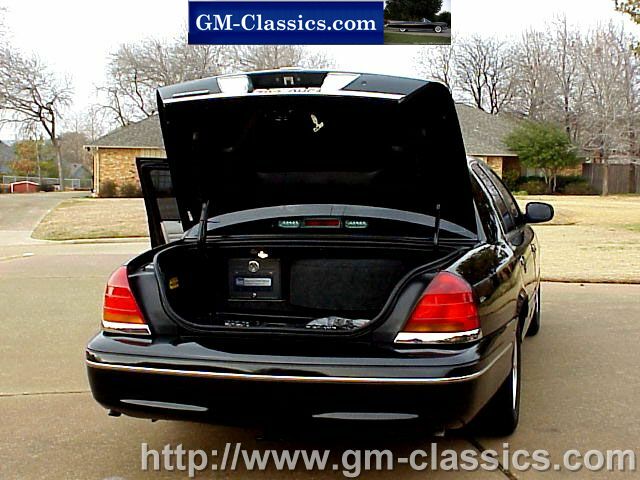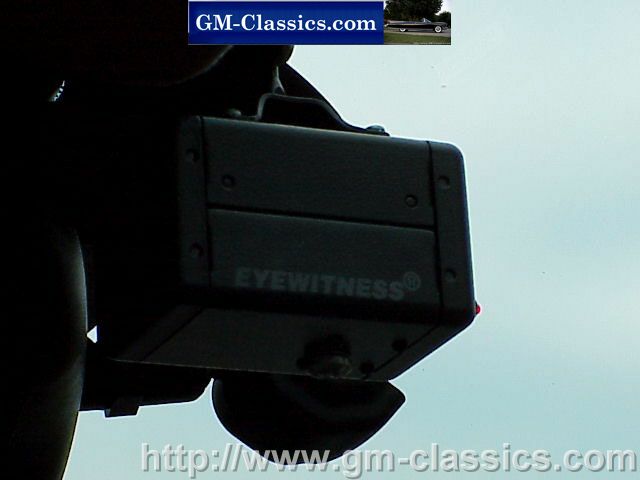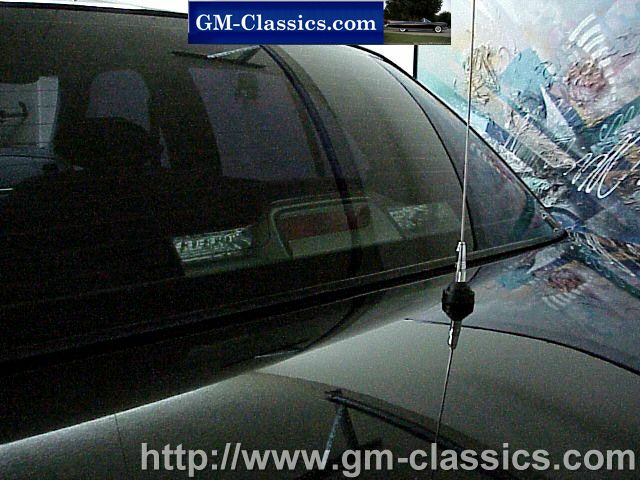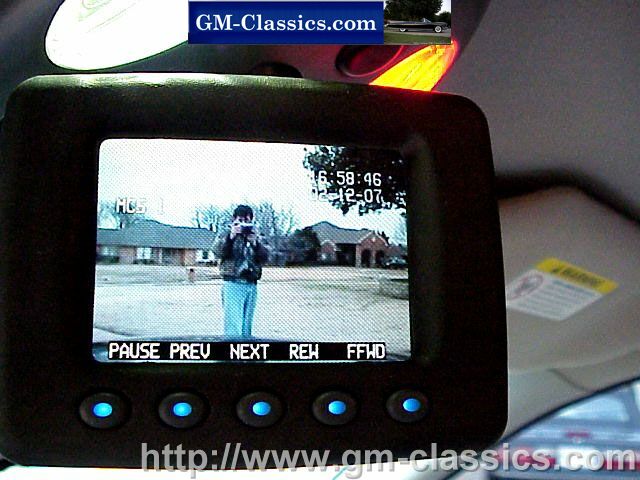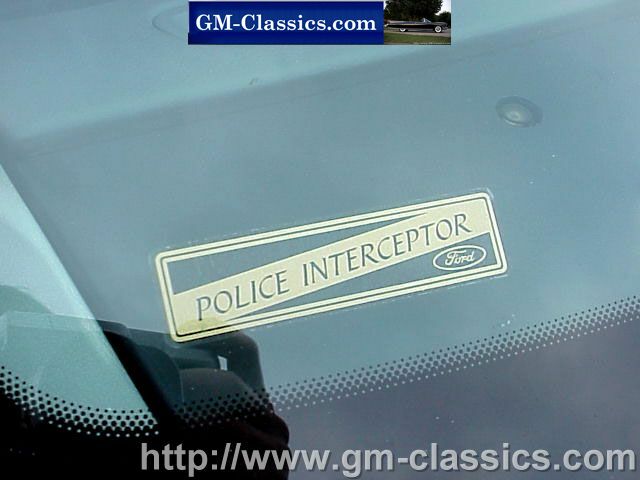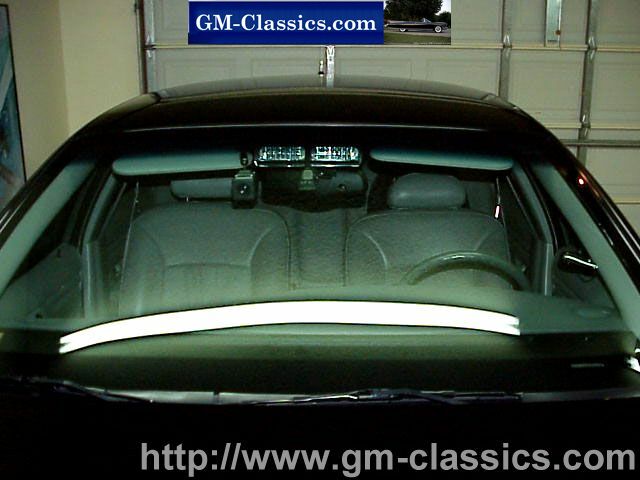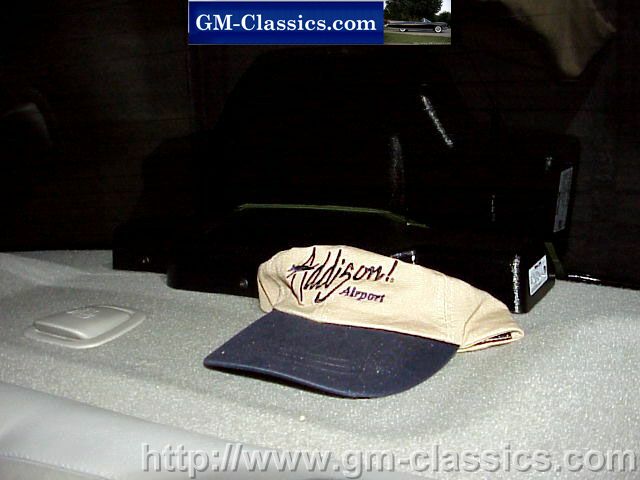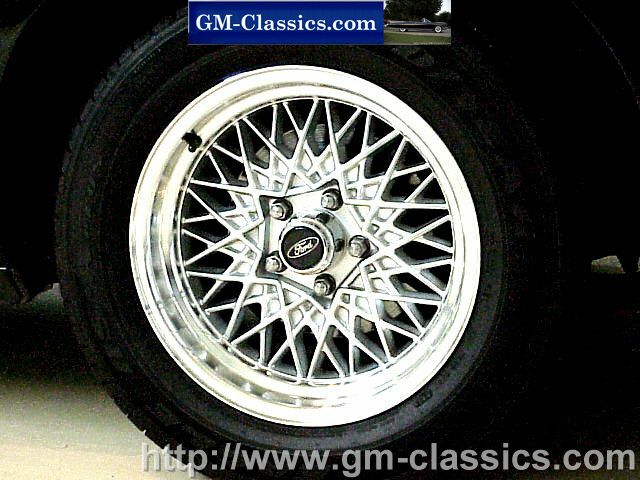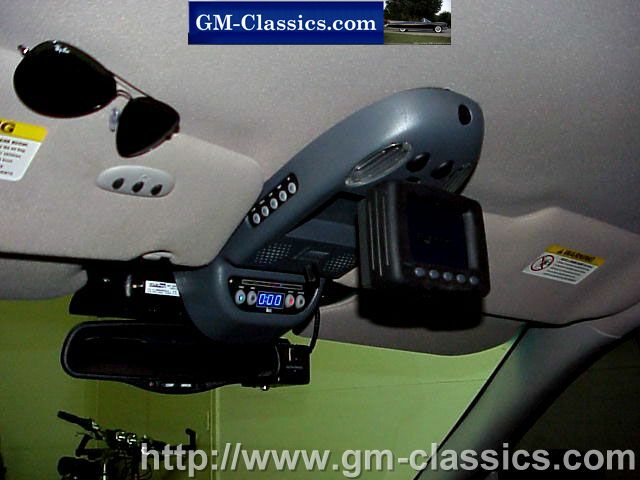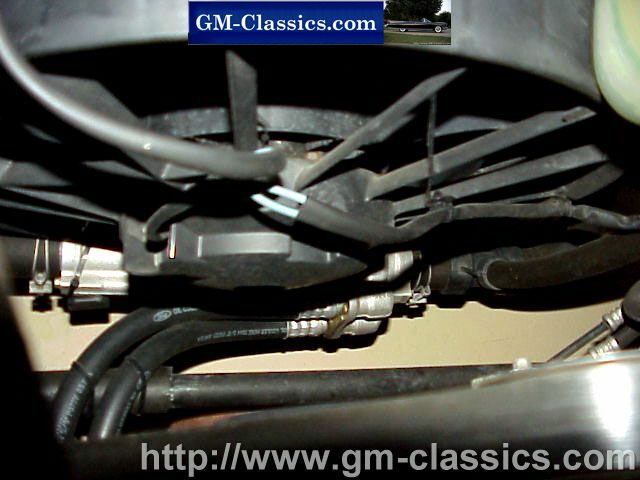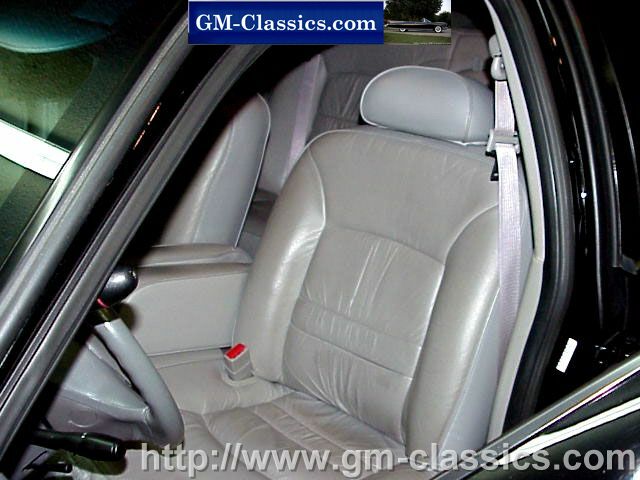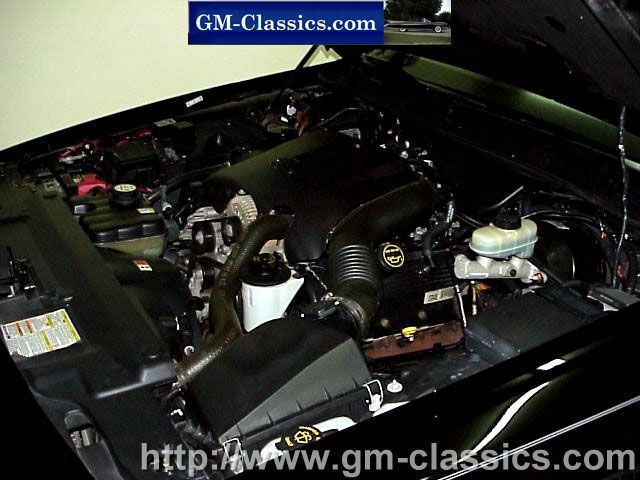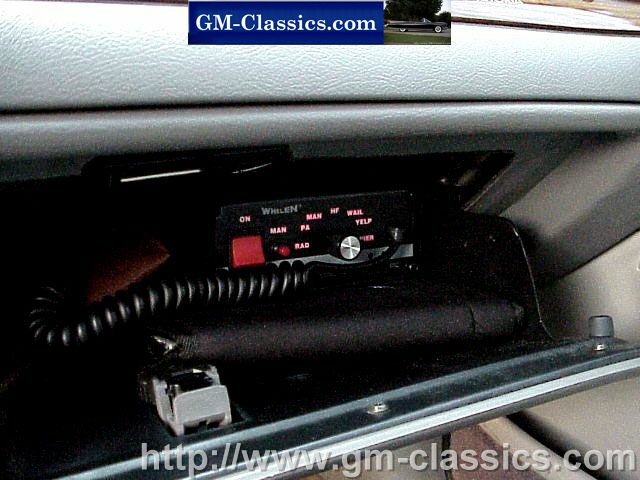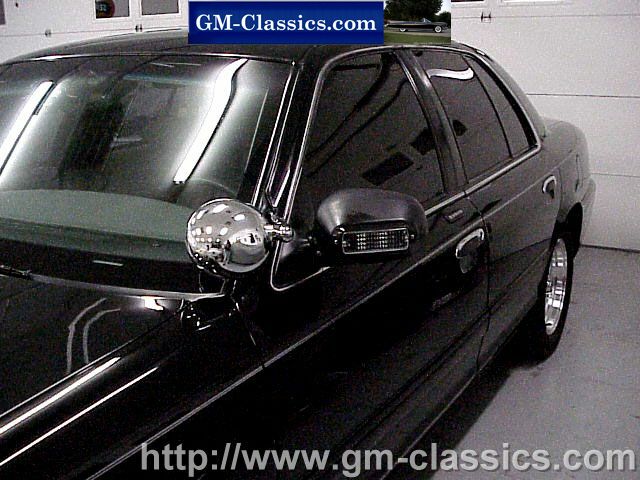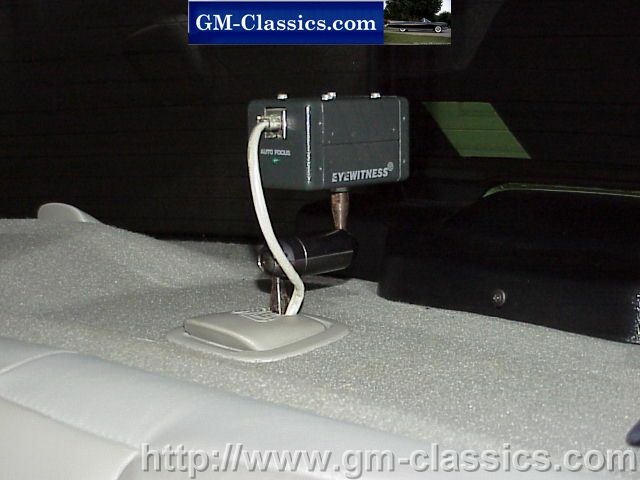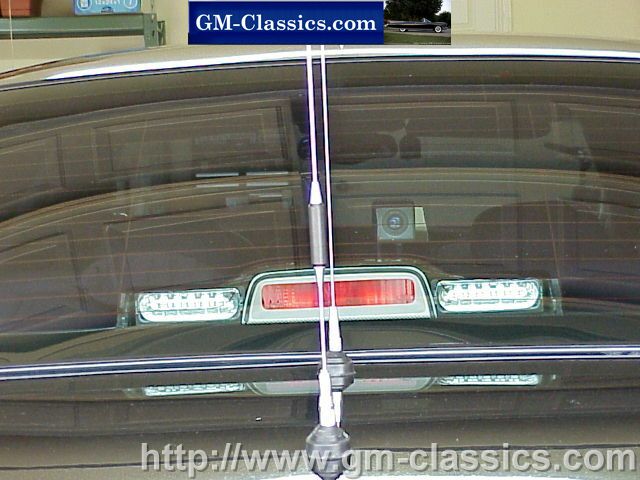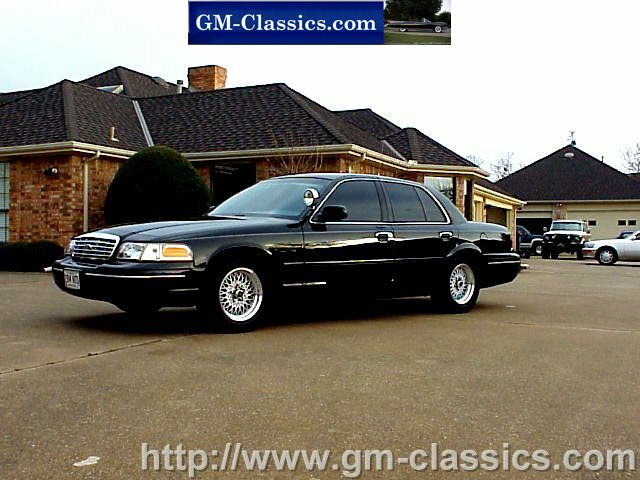 You can email me at Cadillacman@mcsmk8.com