2002 Jaguar XJR 100 R1
100 Point Show Car
Matt Garrett - Dallas Texas - 214-878-3823
SOLD but Click Here for Current;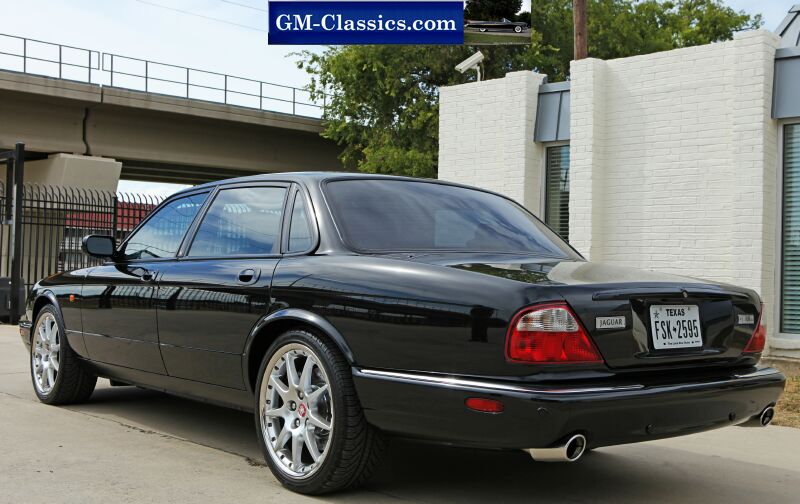 Click here for My Car Hobby Home Page
2002 Jaguar XJR 100 - R1!
Jaguar XJR 100 R1. Only 250 Made and one of only a handful to receive the R1 Package. Multiple annual first place awards at the prestigious, "Jaguar Clubs of North America, Concours D' Elegance". In its last year of attendance it received the ever elusive "PERFECT SCORE of 100!" The judges sheet is available, and included with the automobile. This XJR-100 has been in discerning collector hands, since new. This car has never been subjected to the elements. All Service is up to date, and maintained to a higher standard than suggested by Jaguar. Possibly the finest XJR-100 in the world.
CLICK ANY PHOTO FOR AN EXTREME BLOW UP!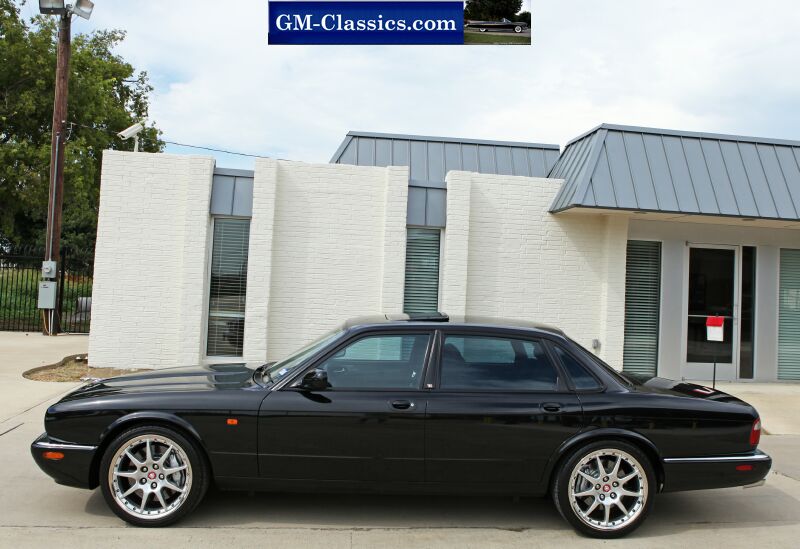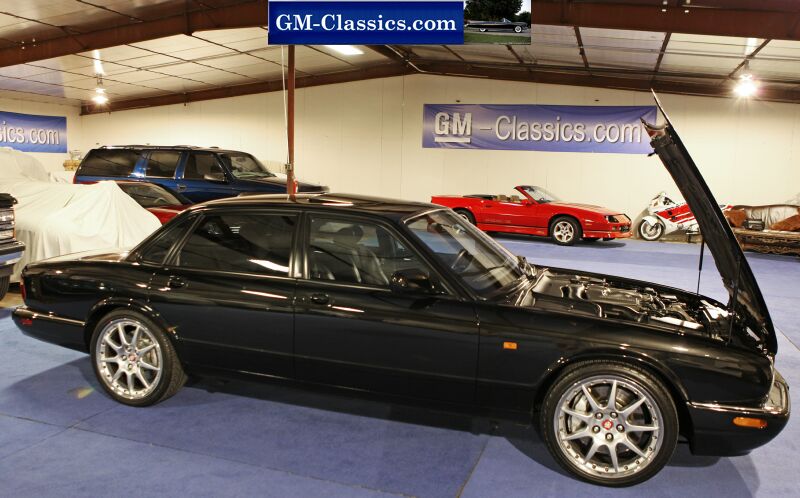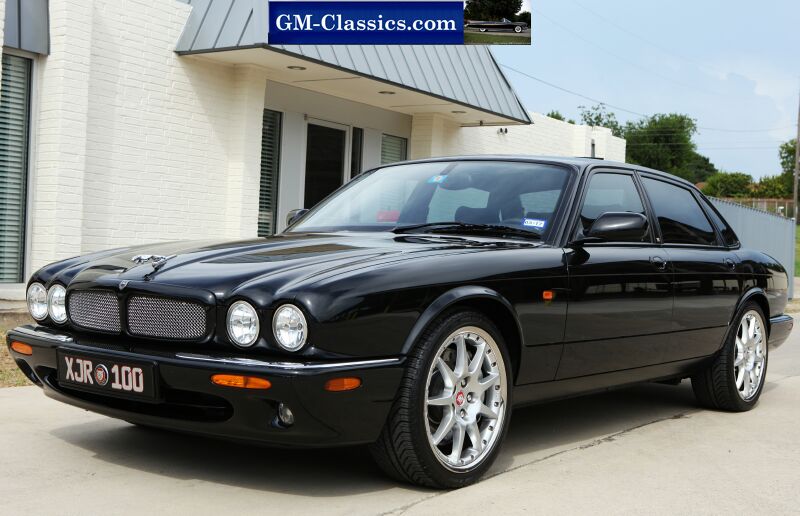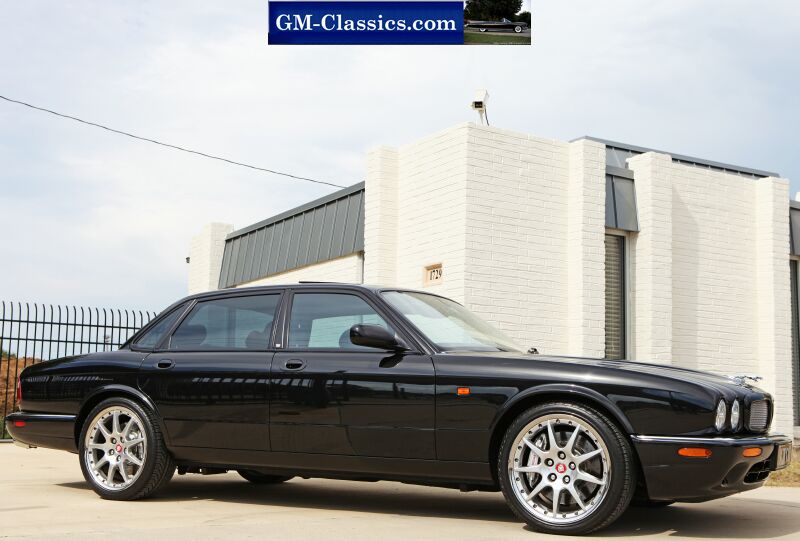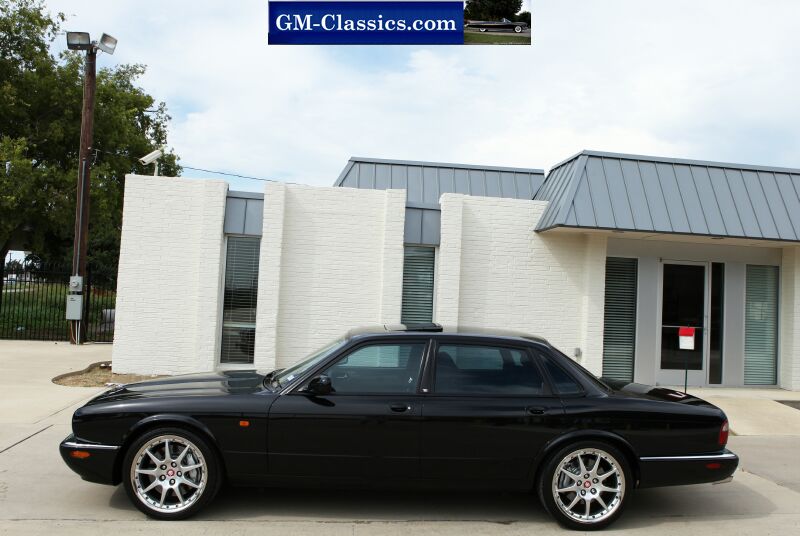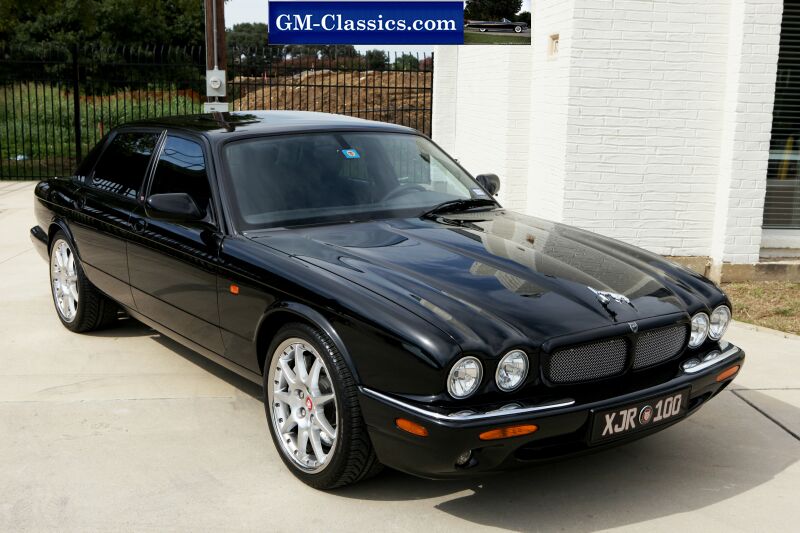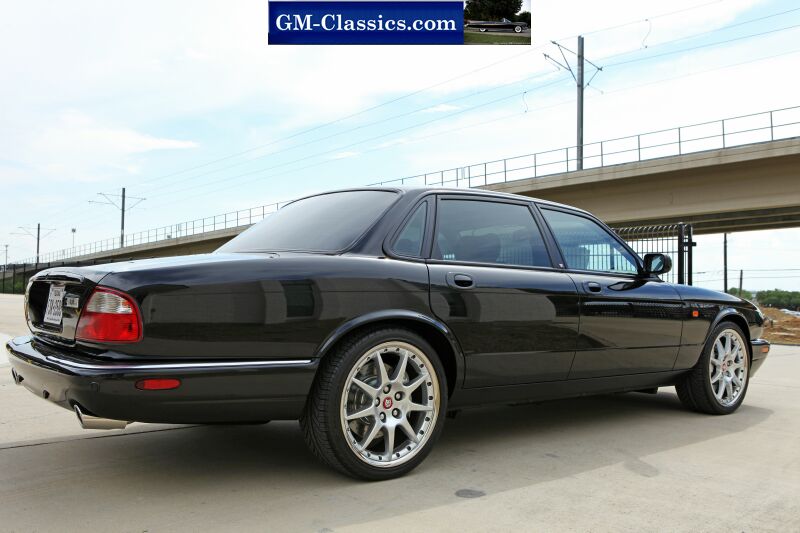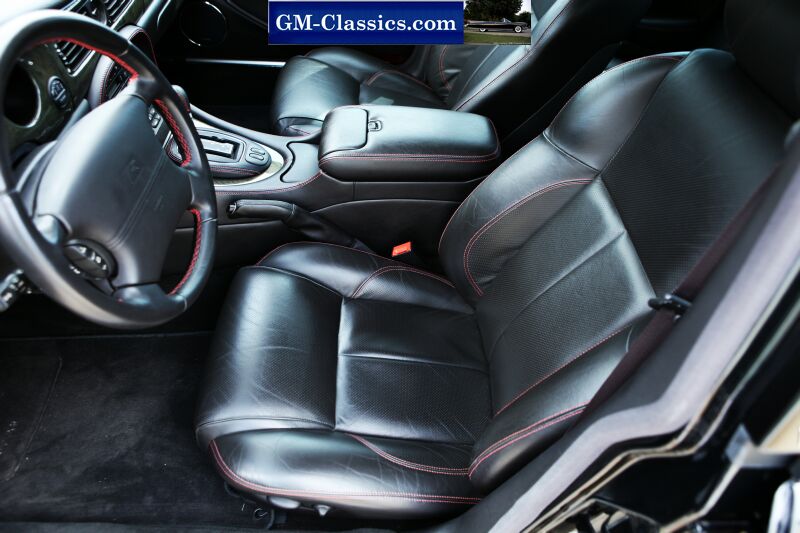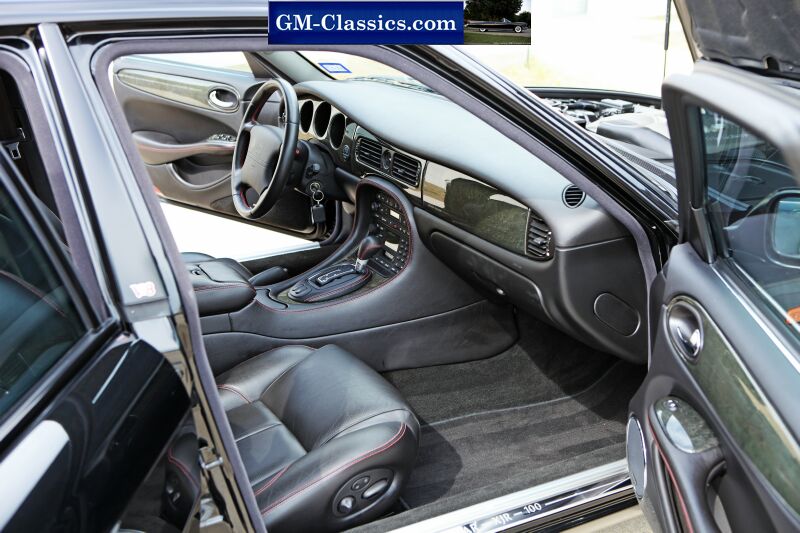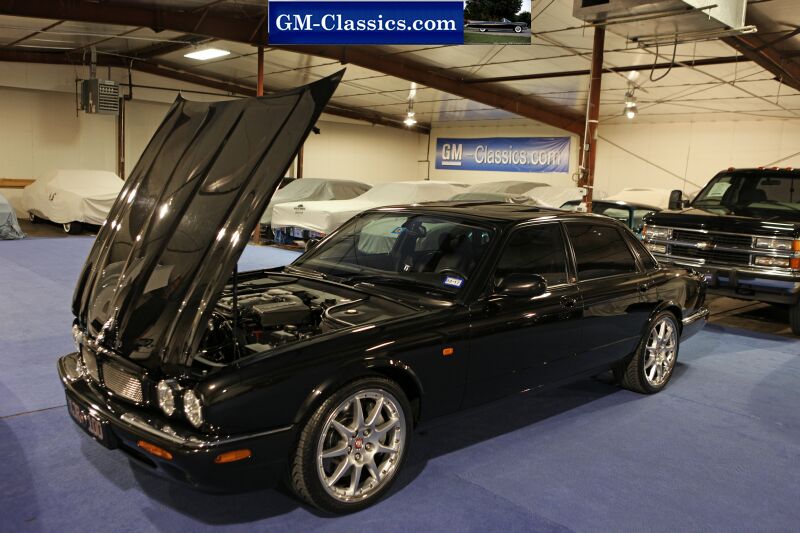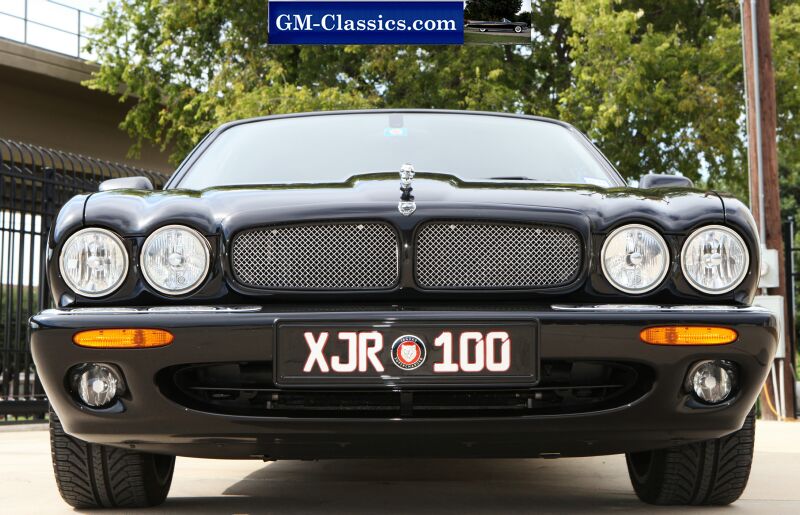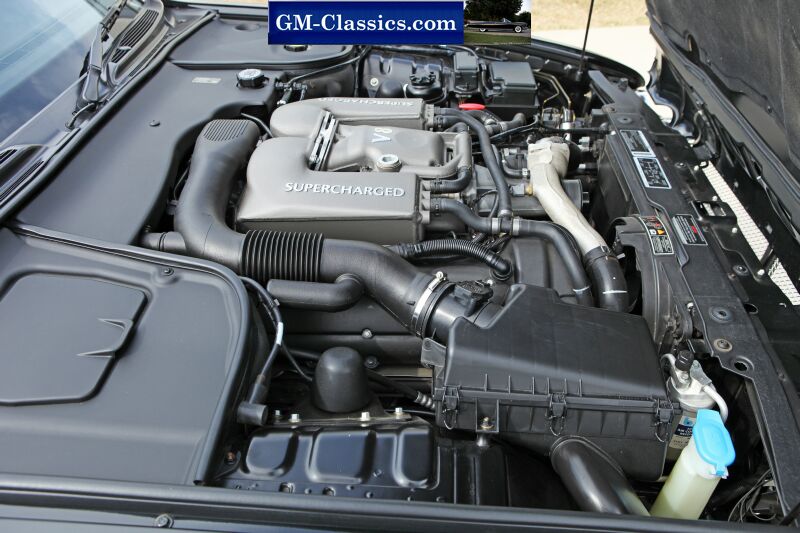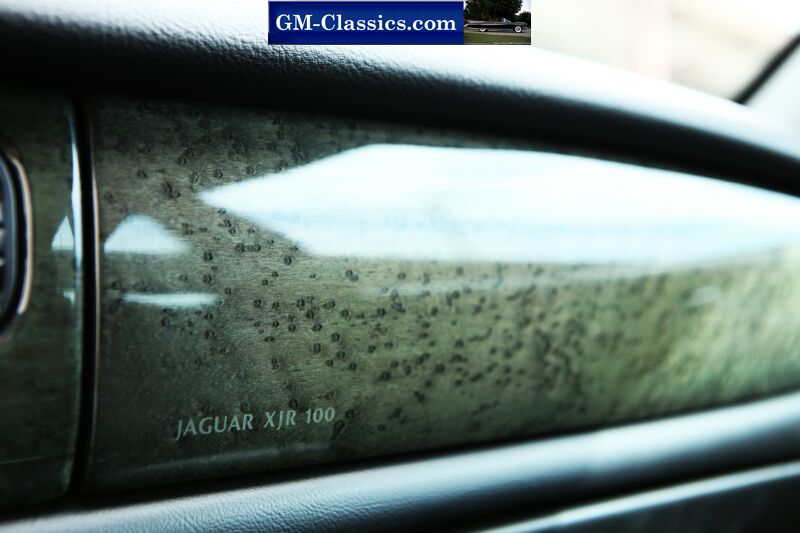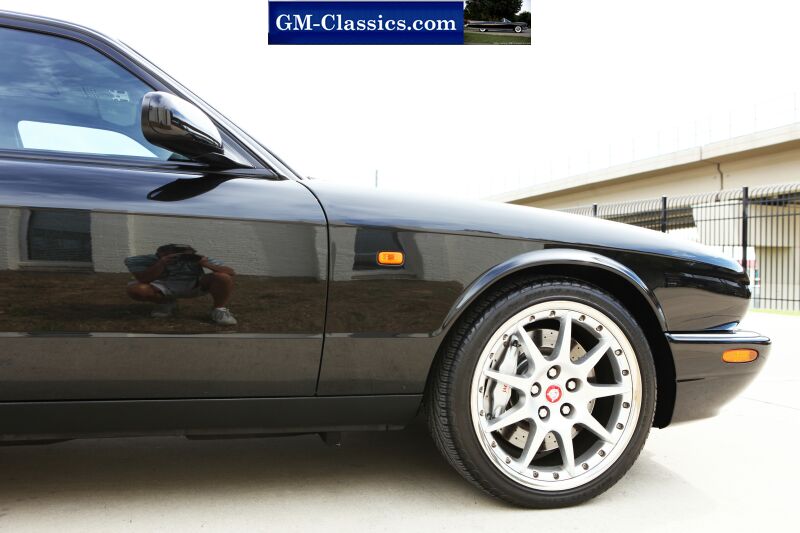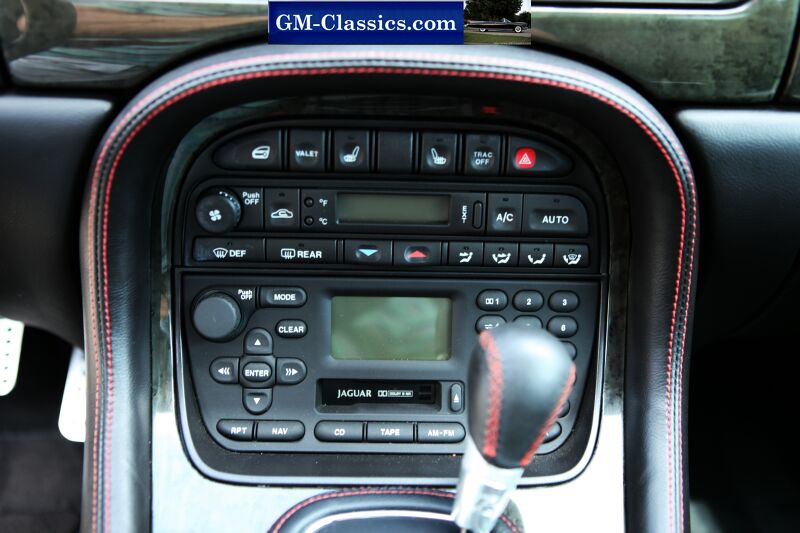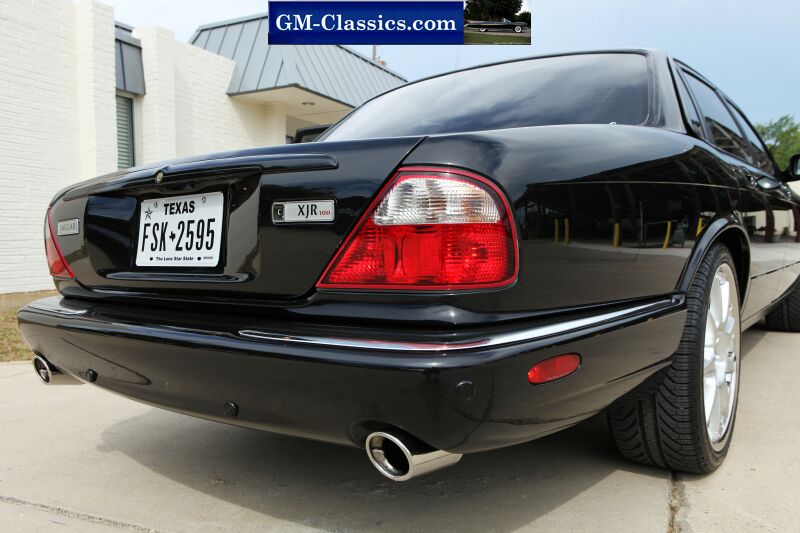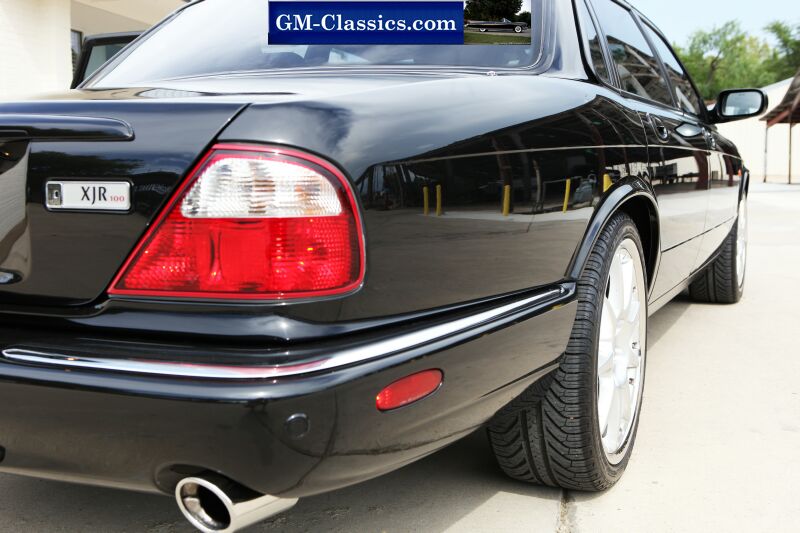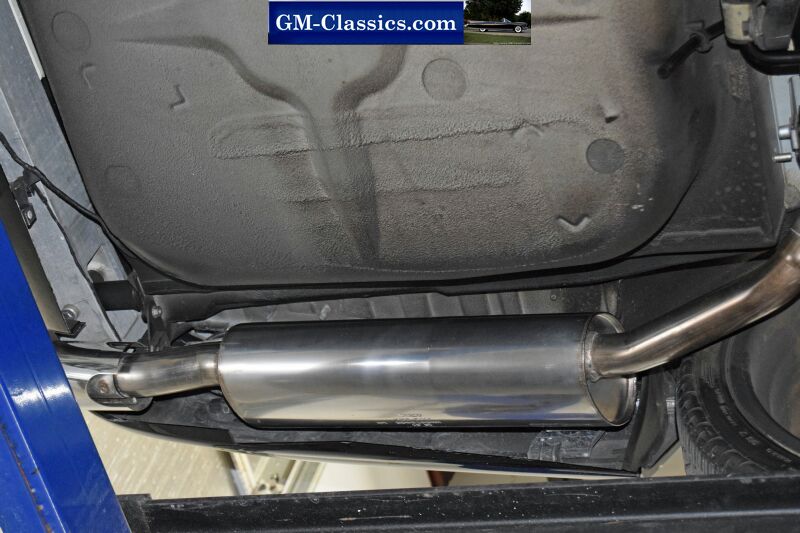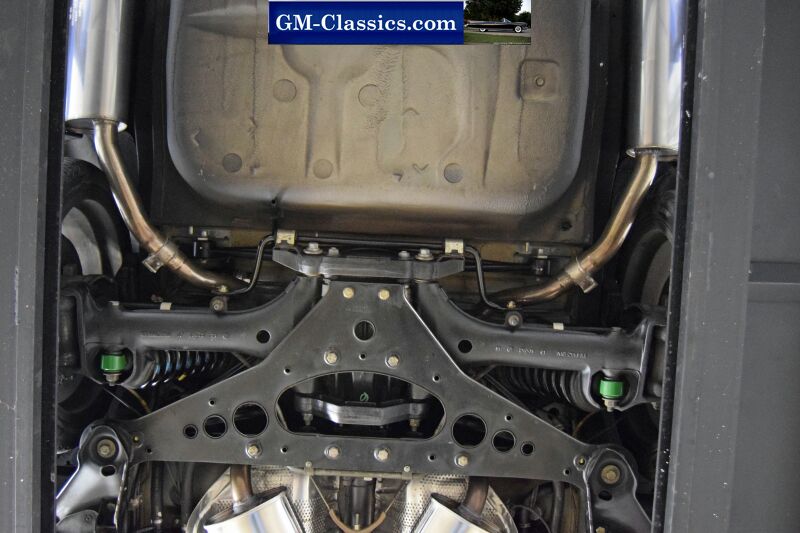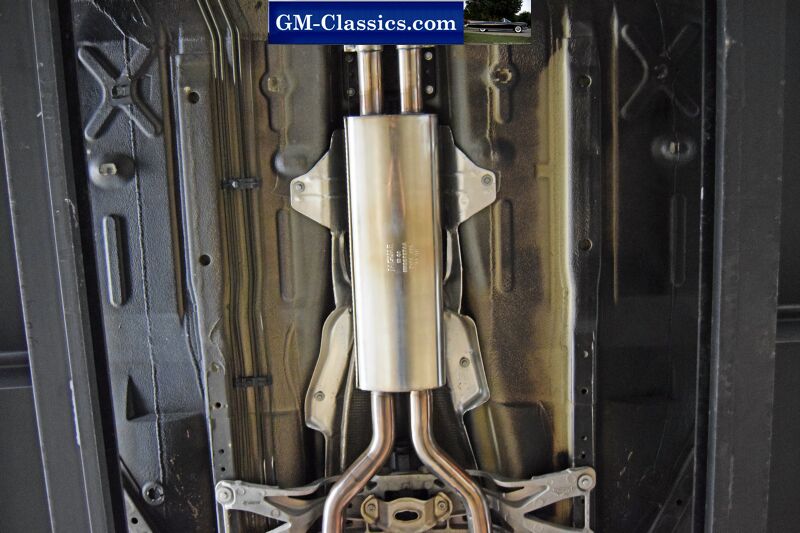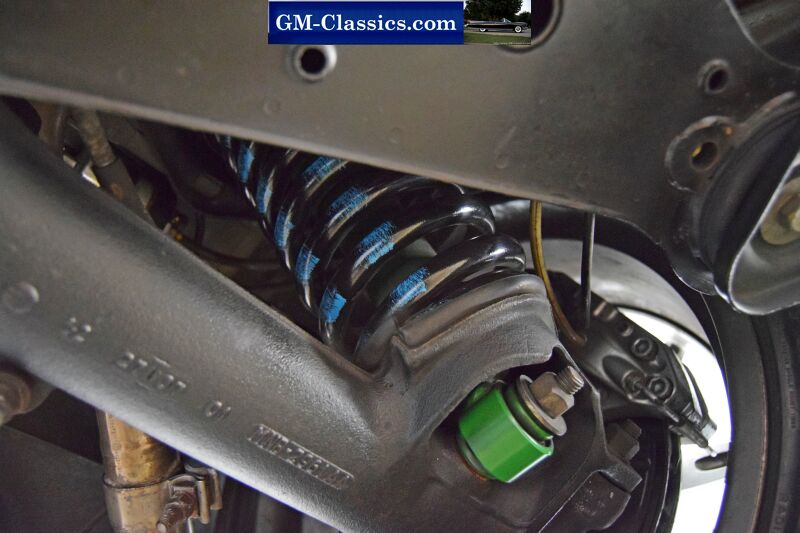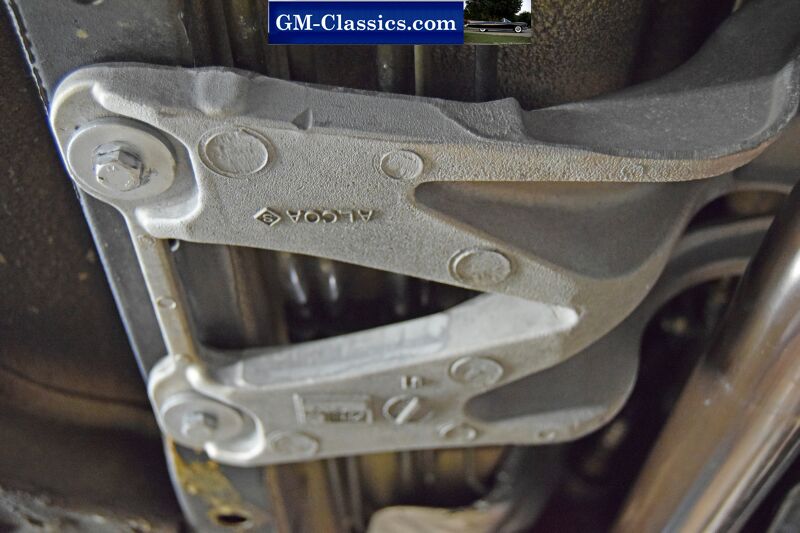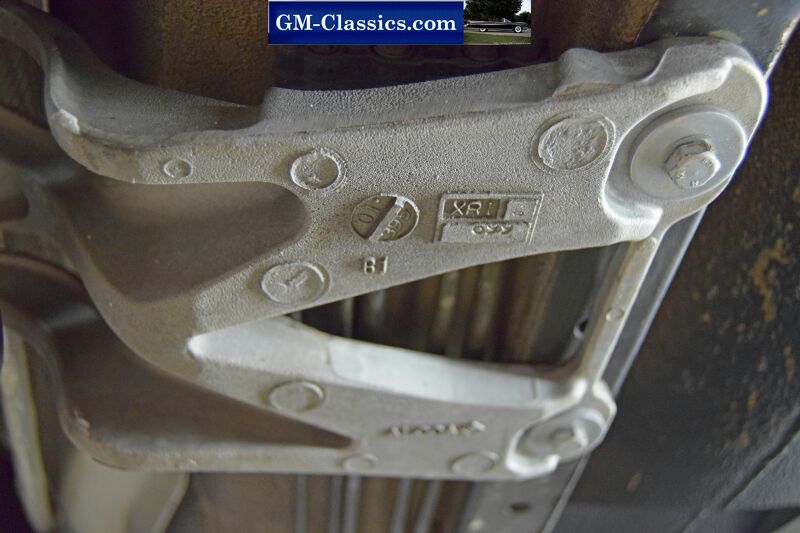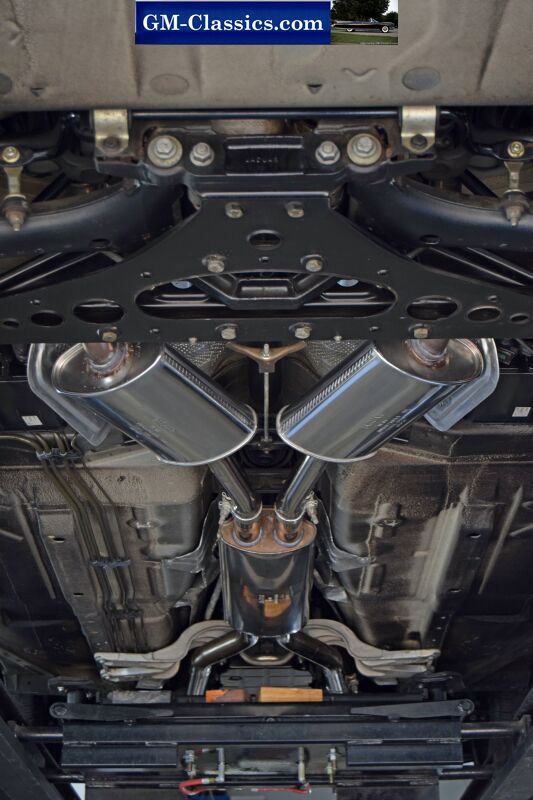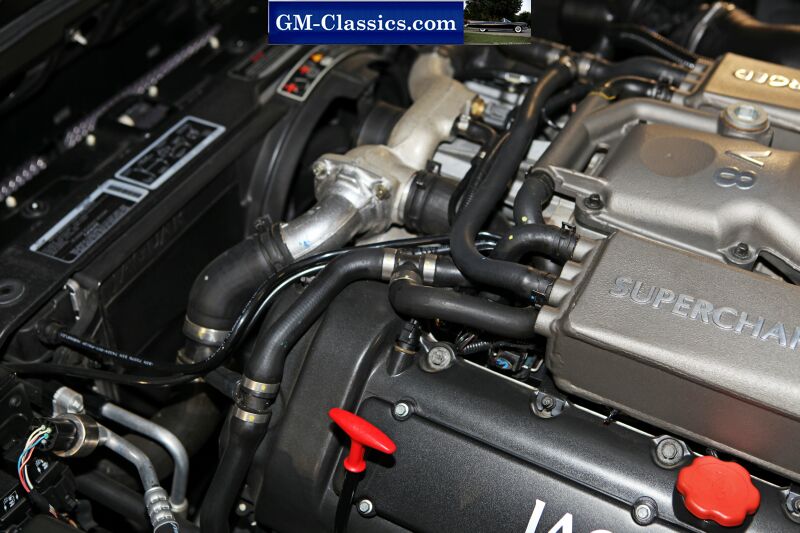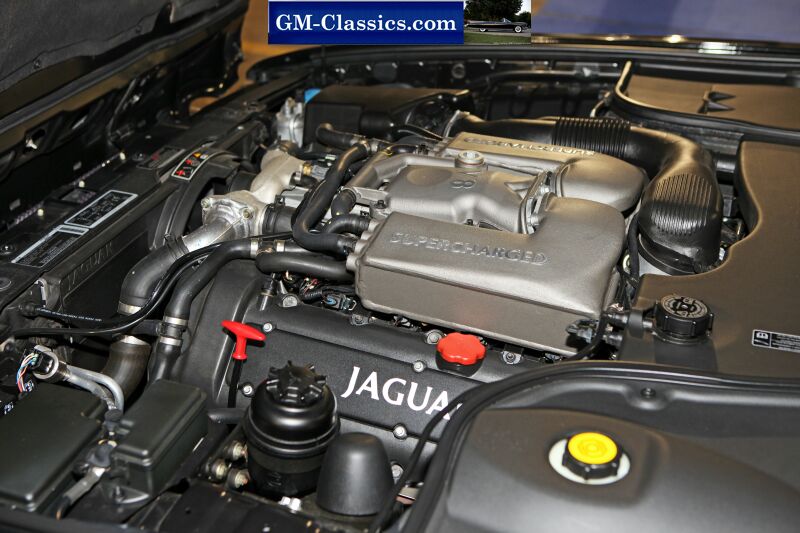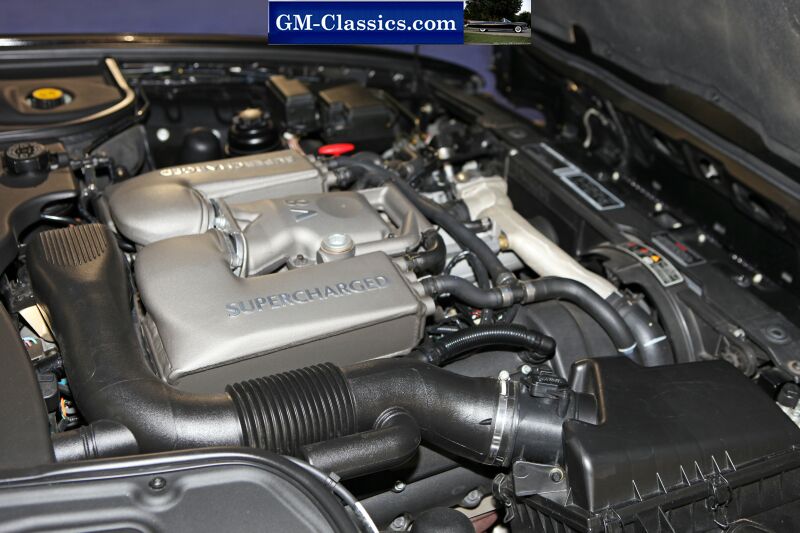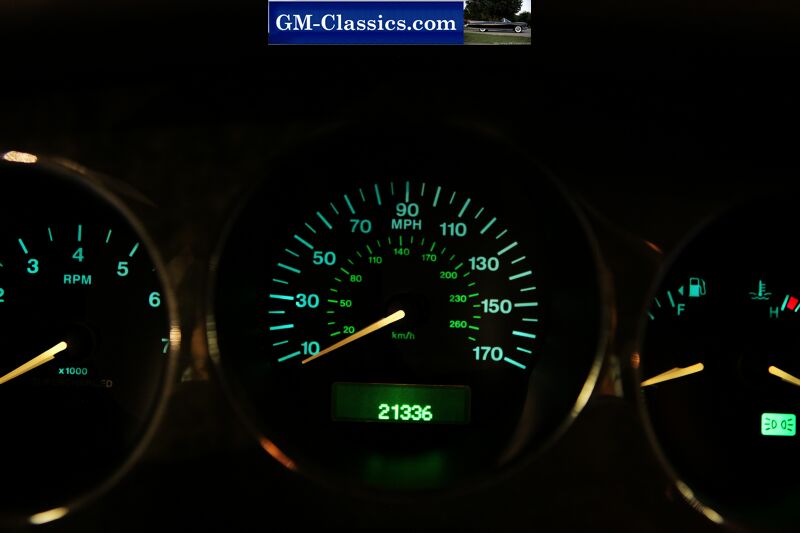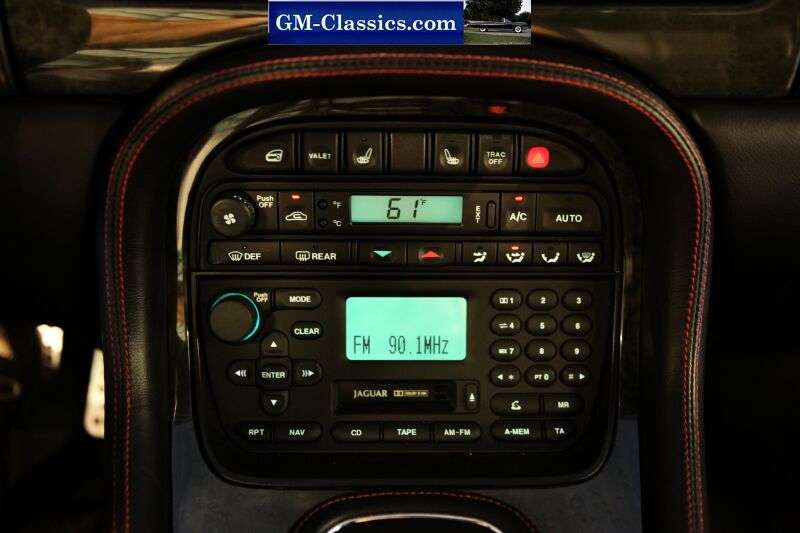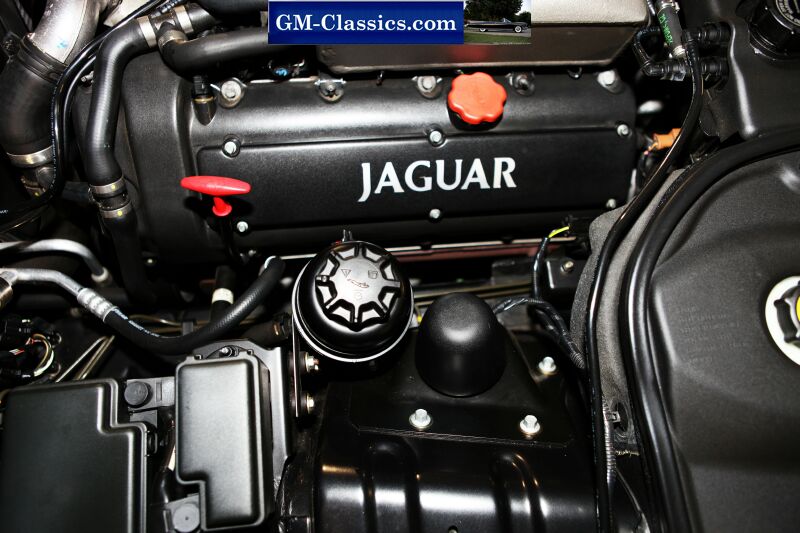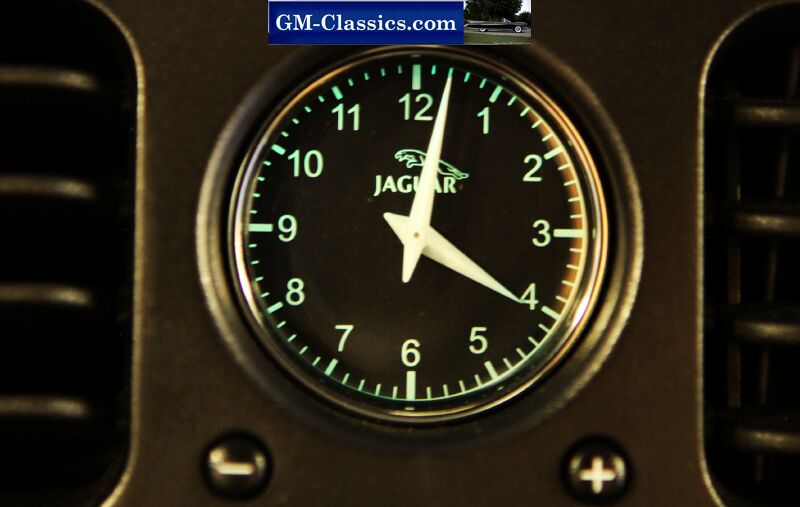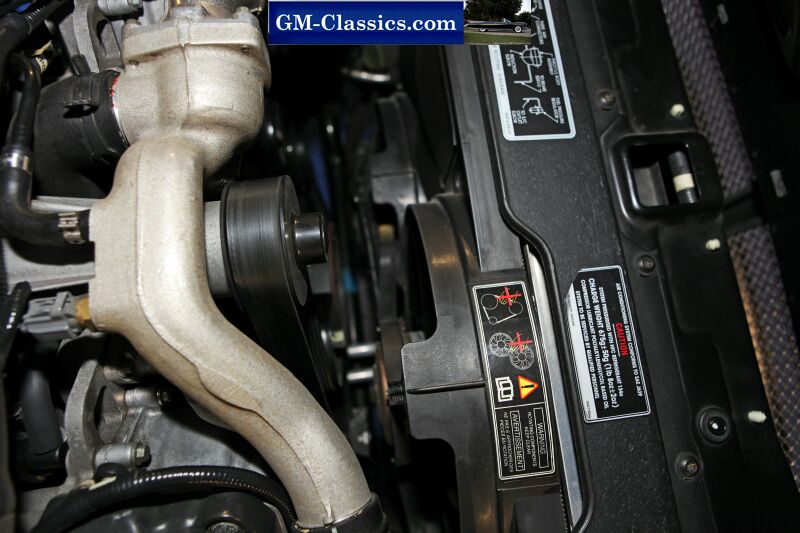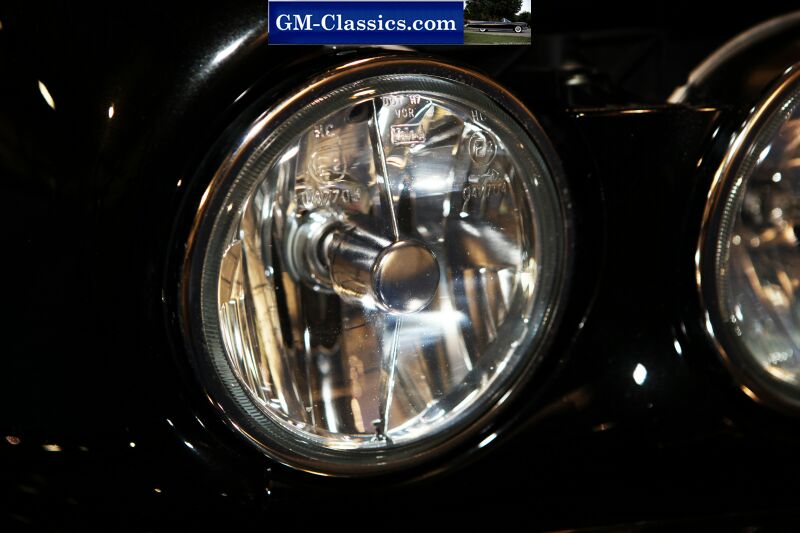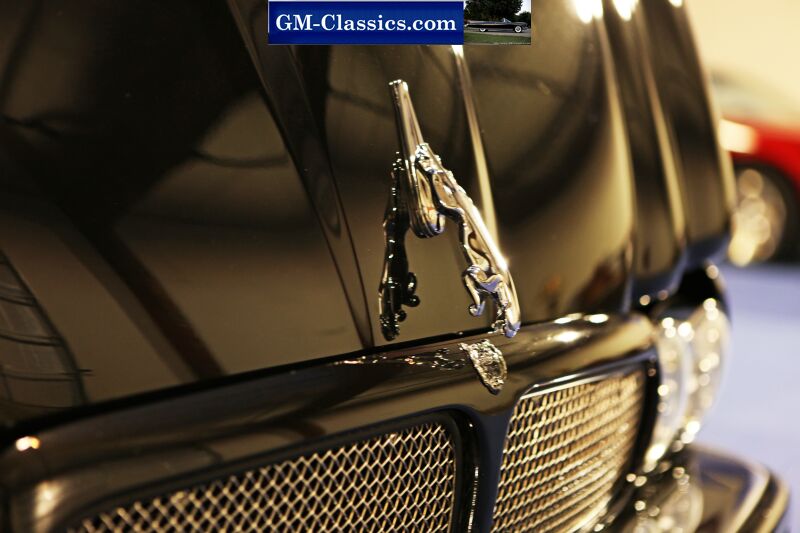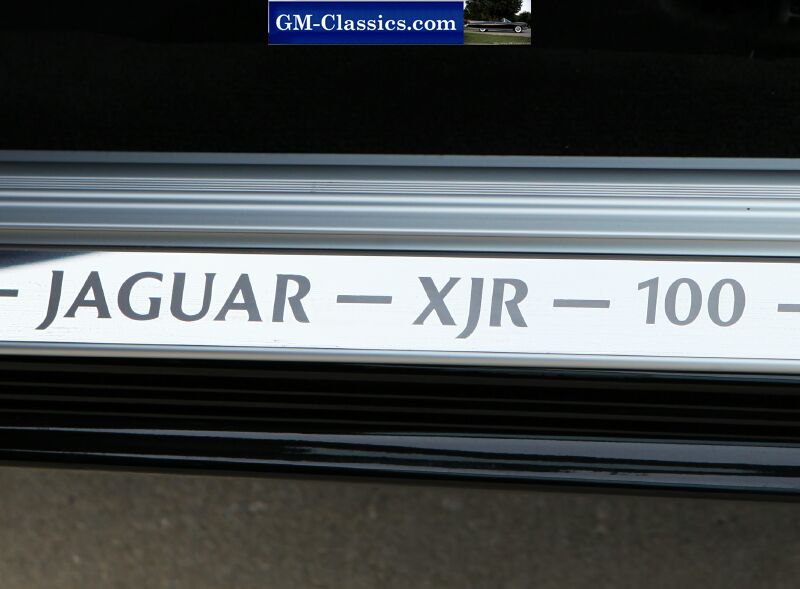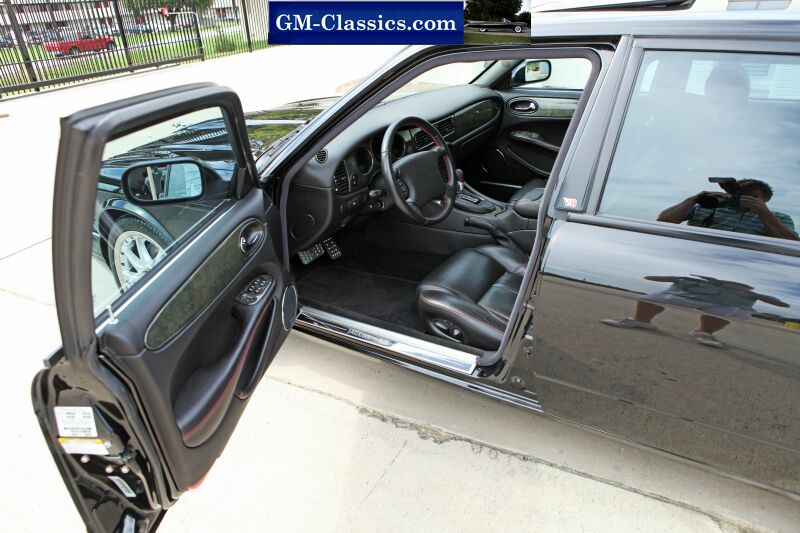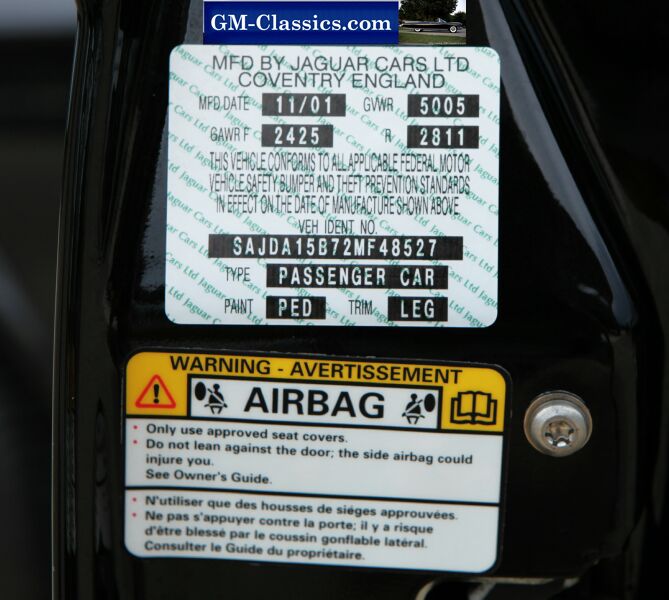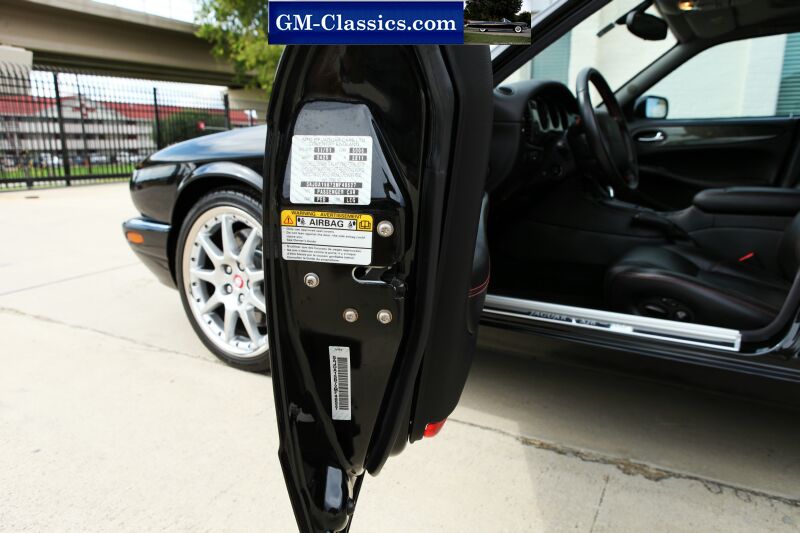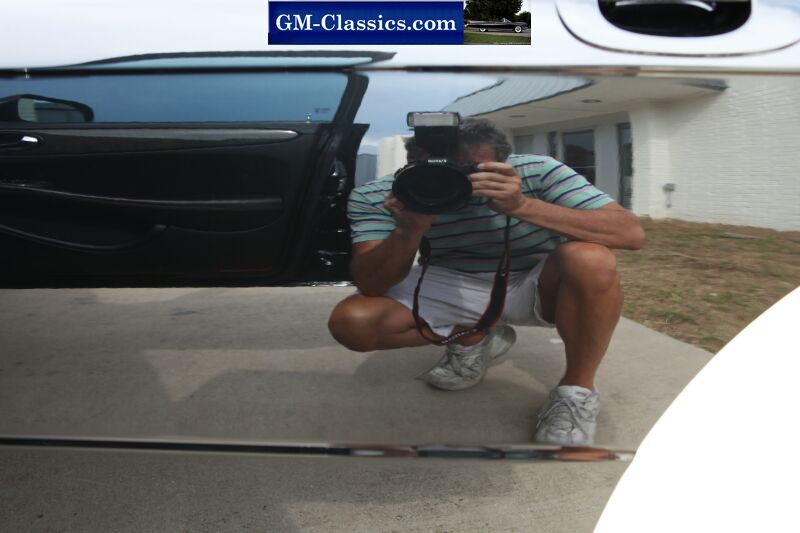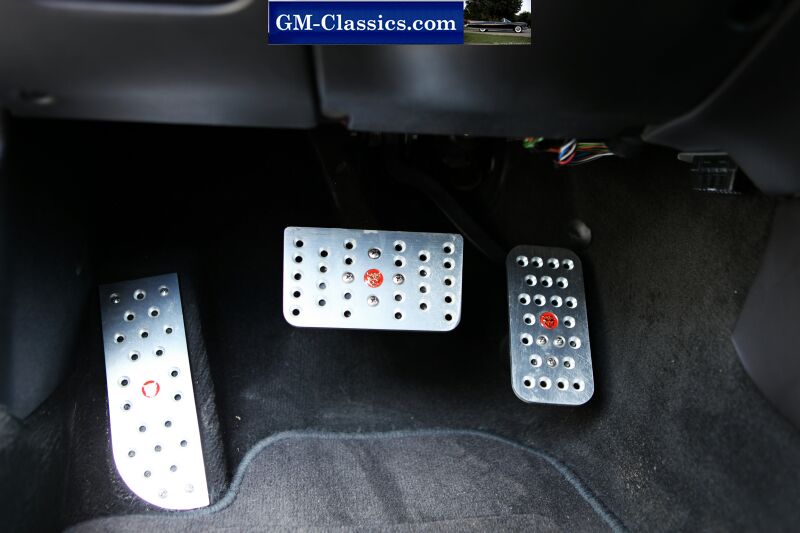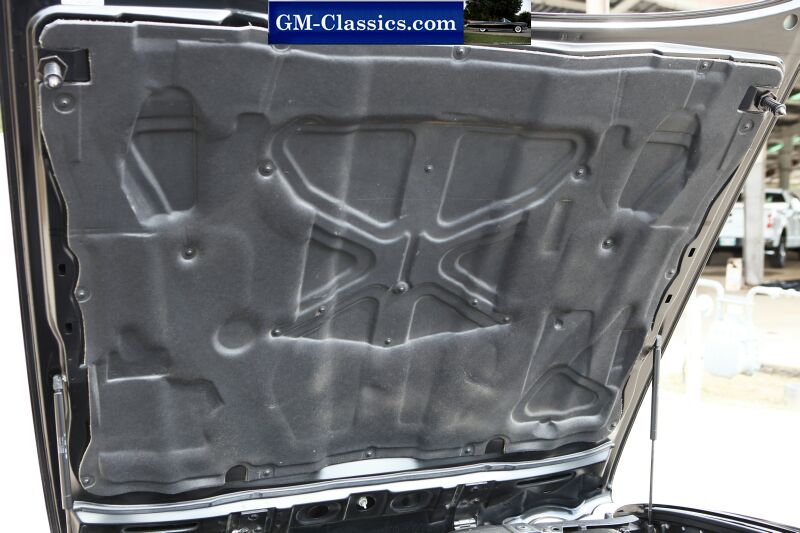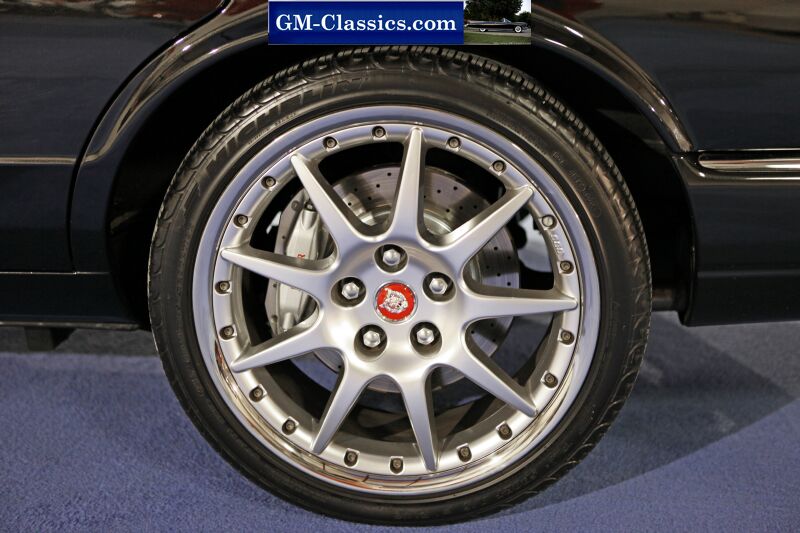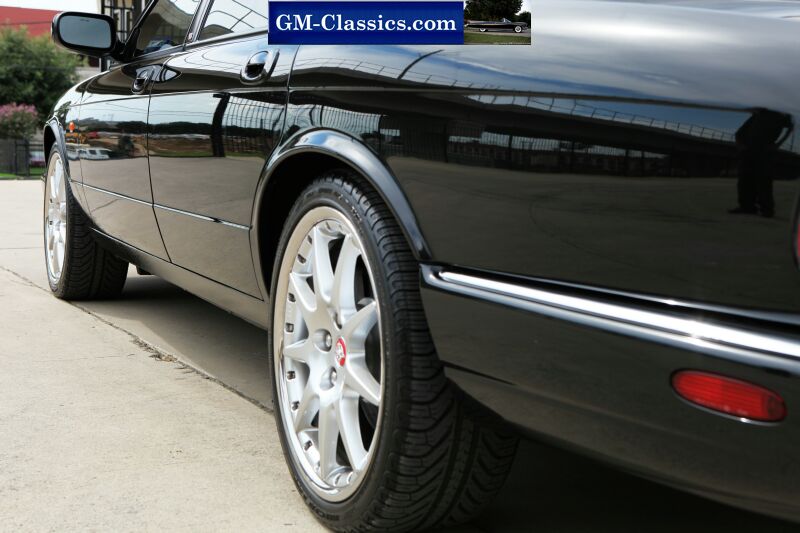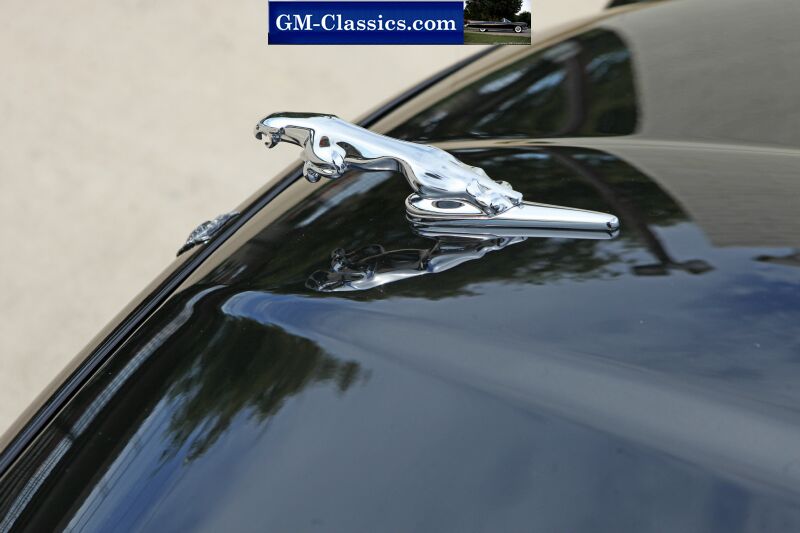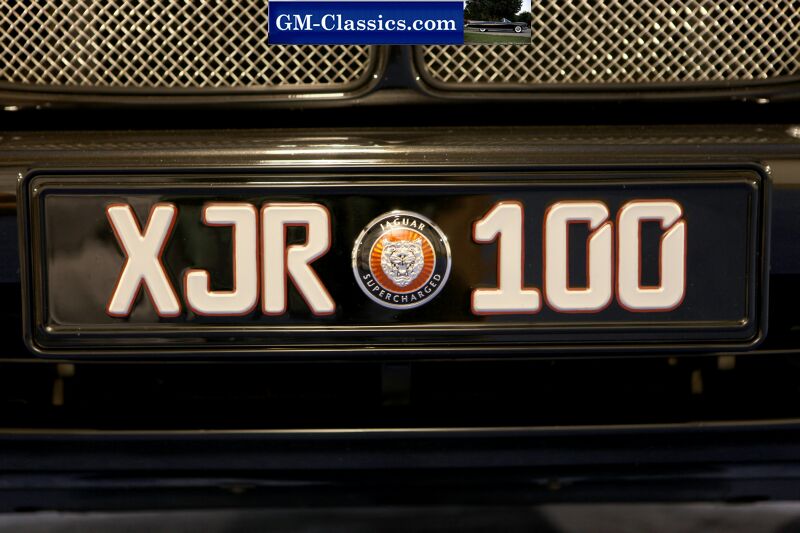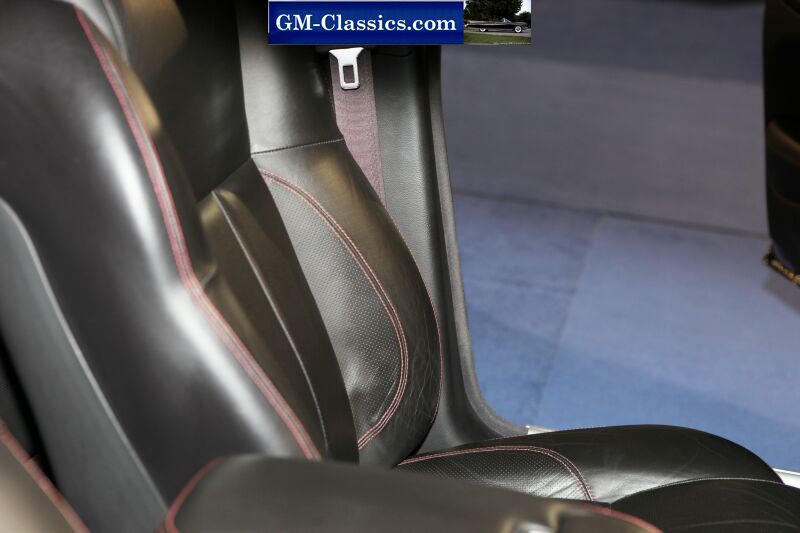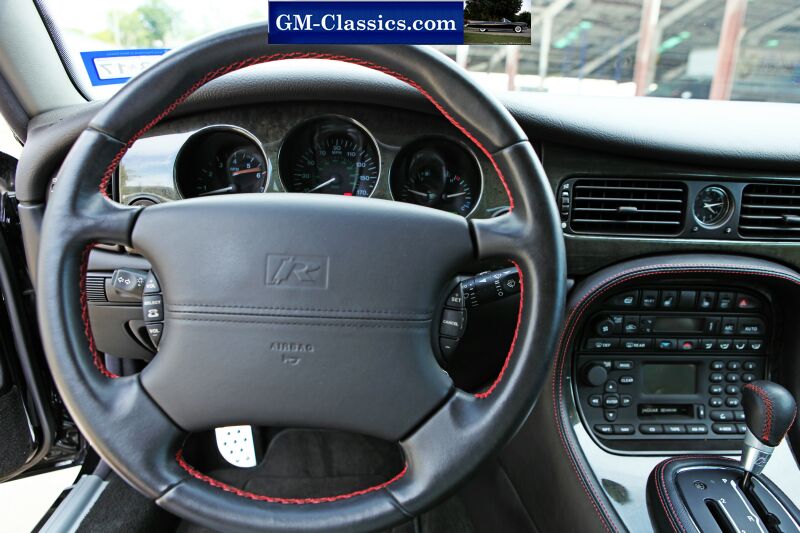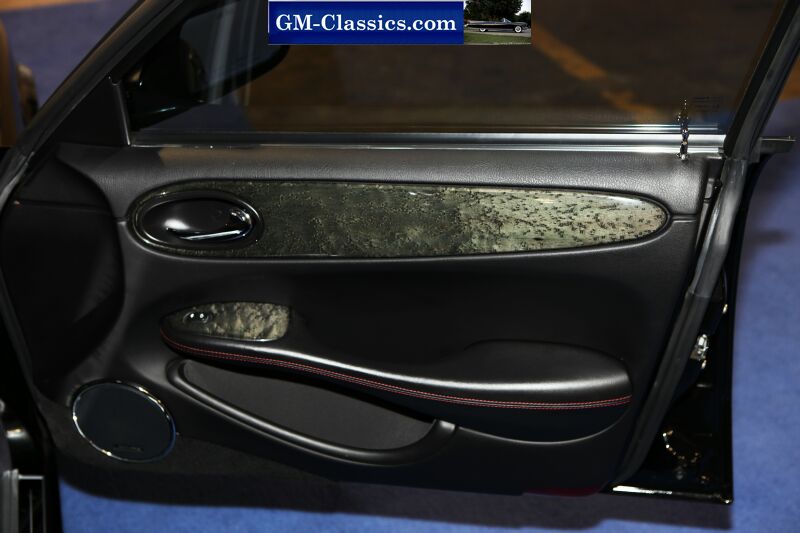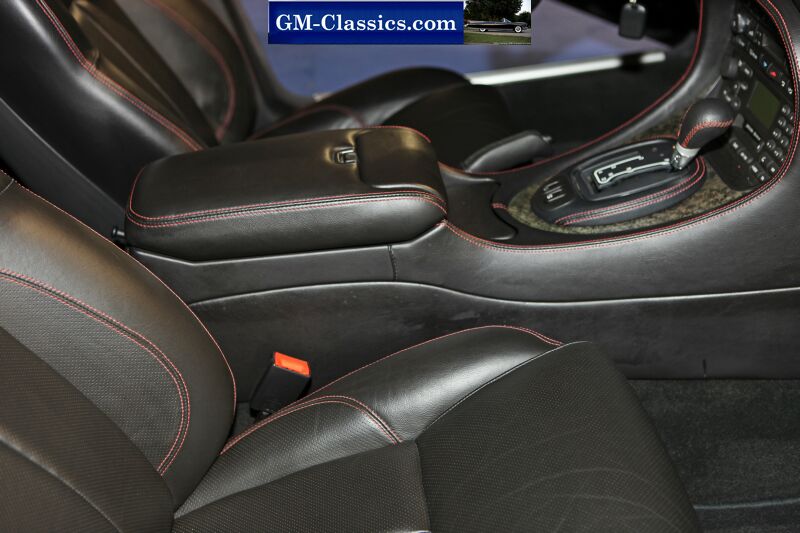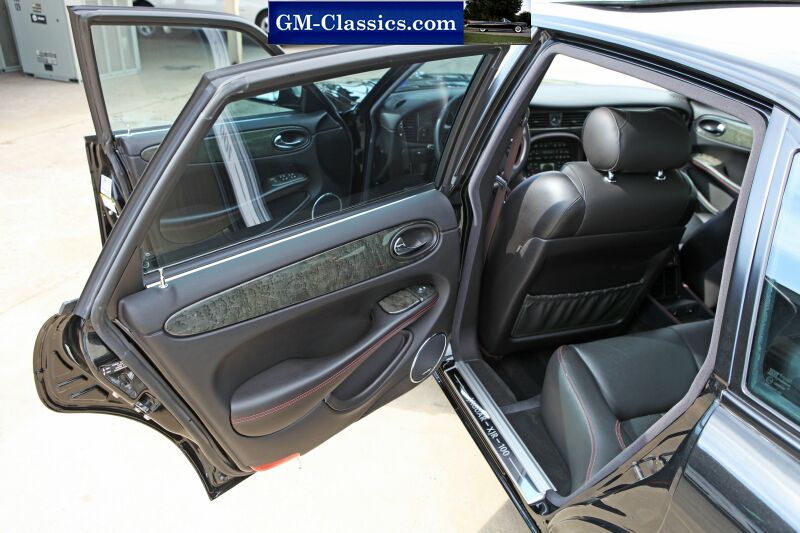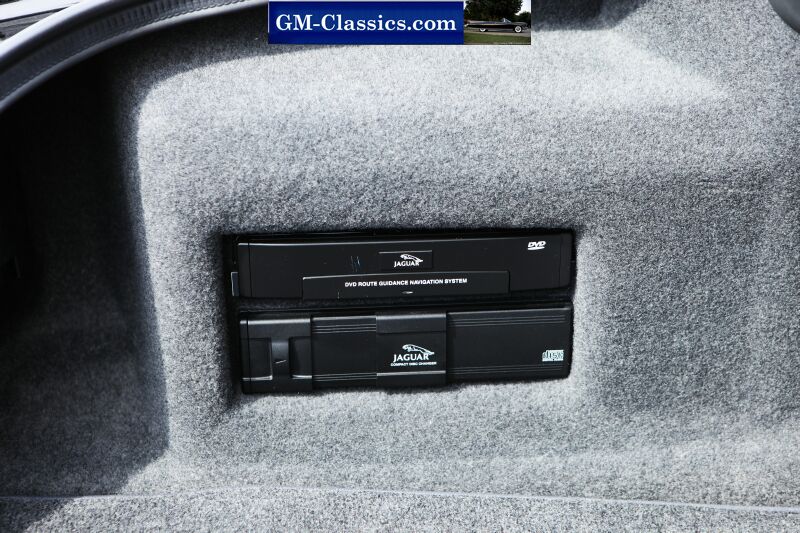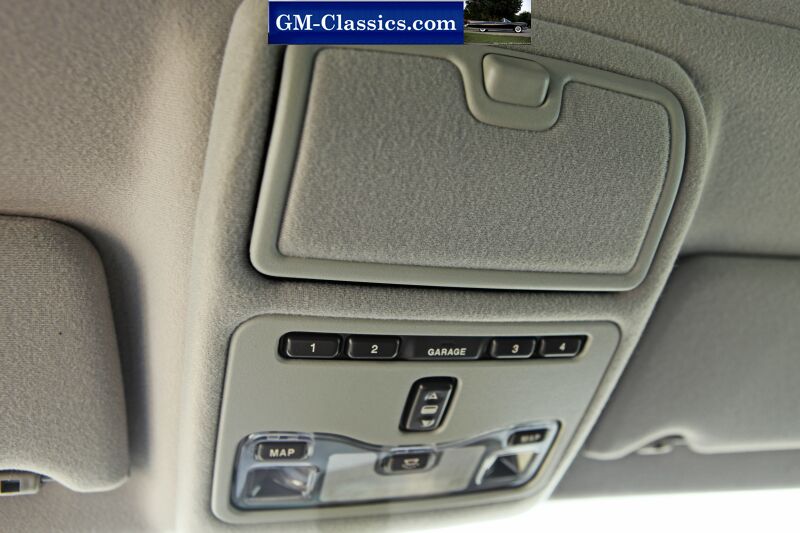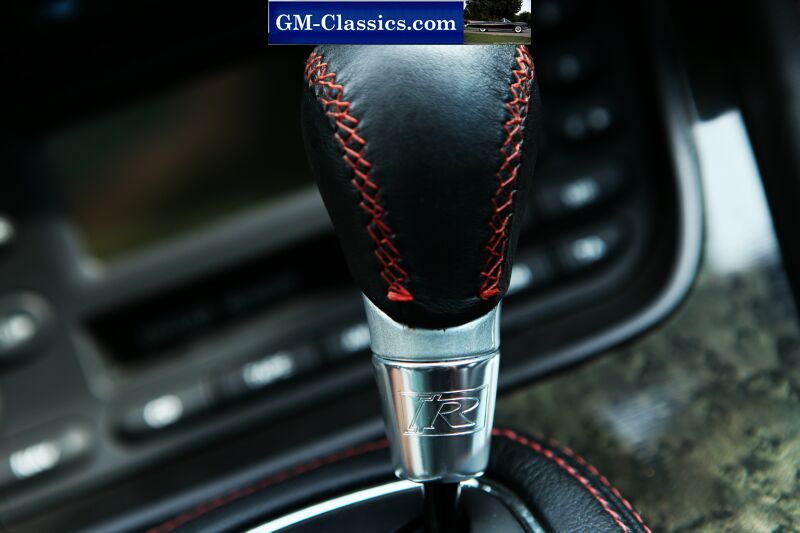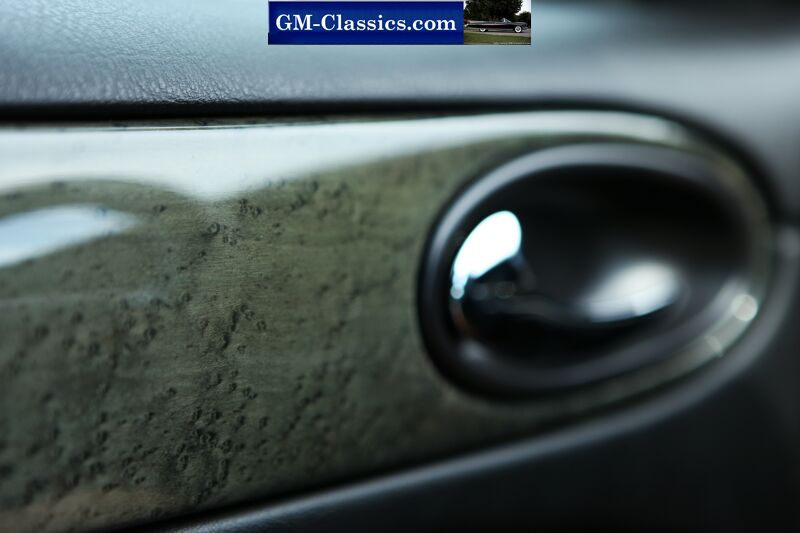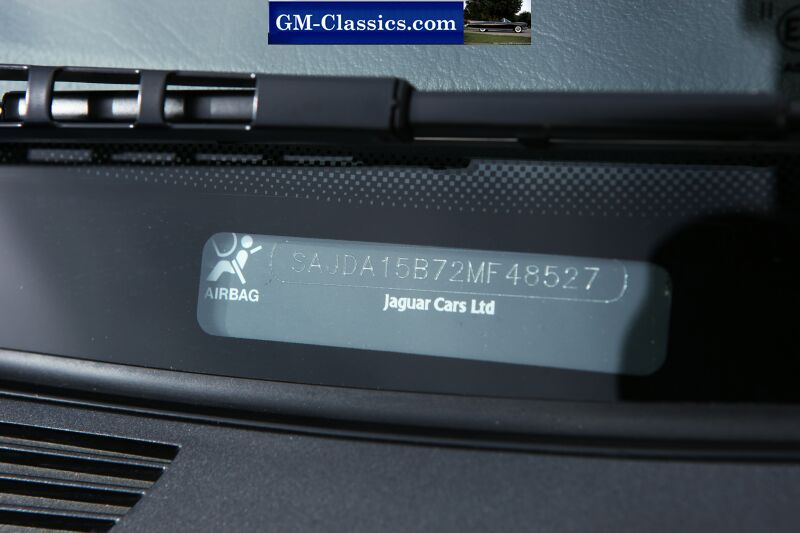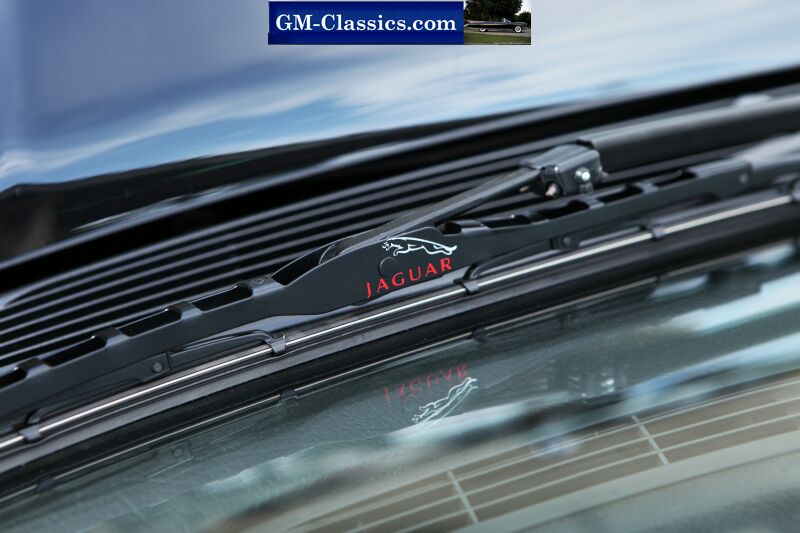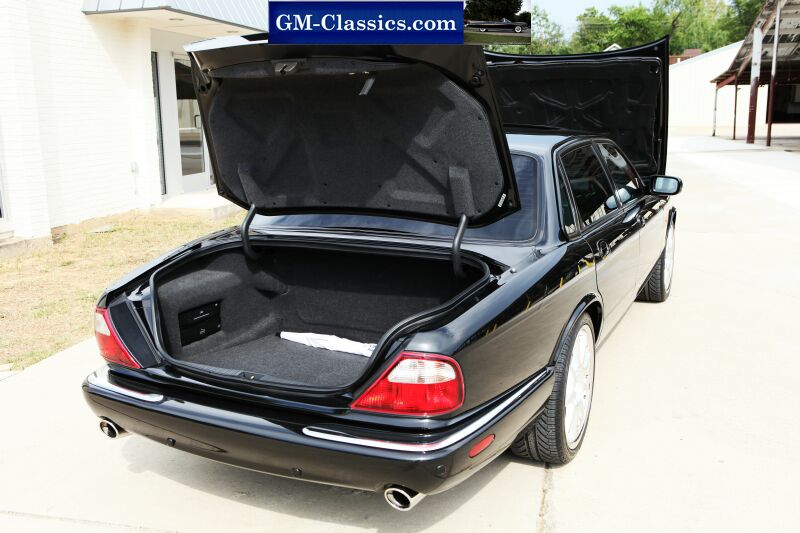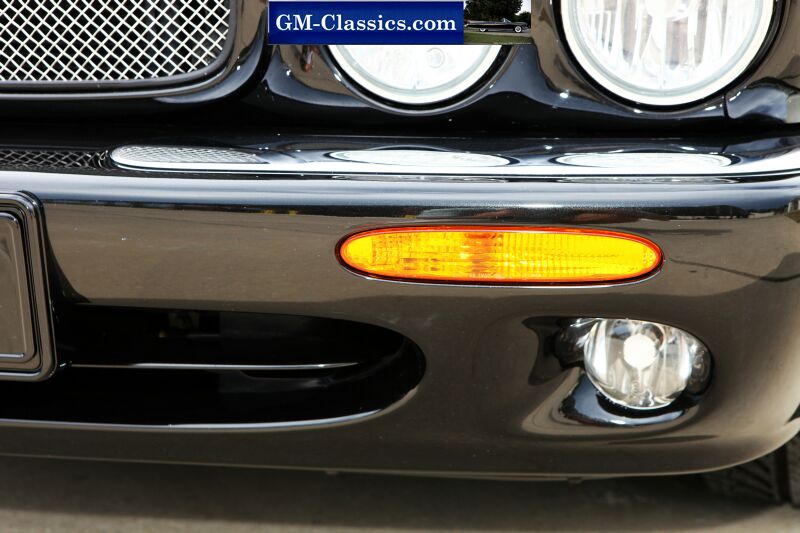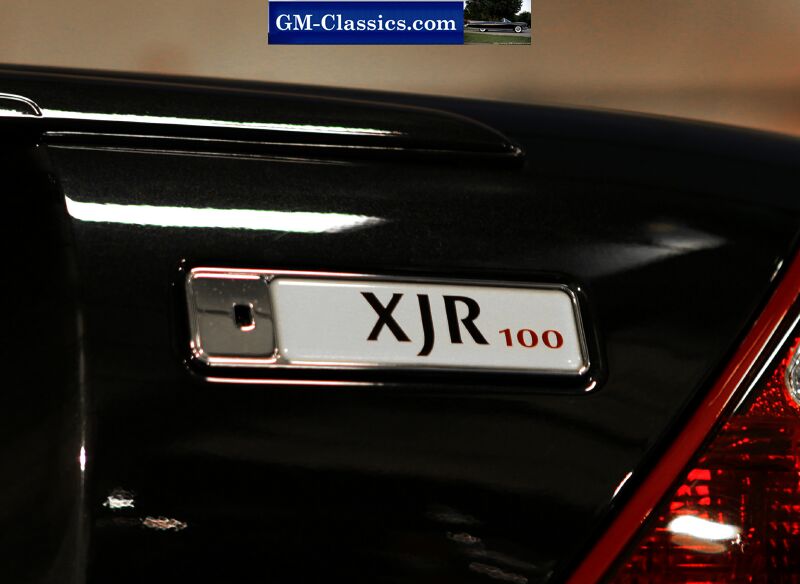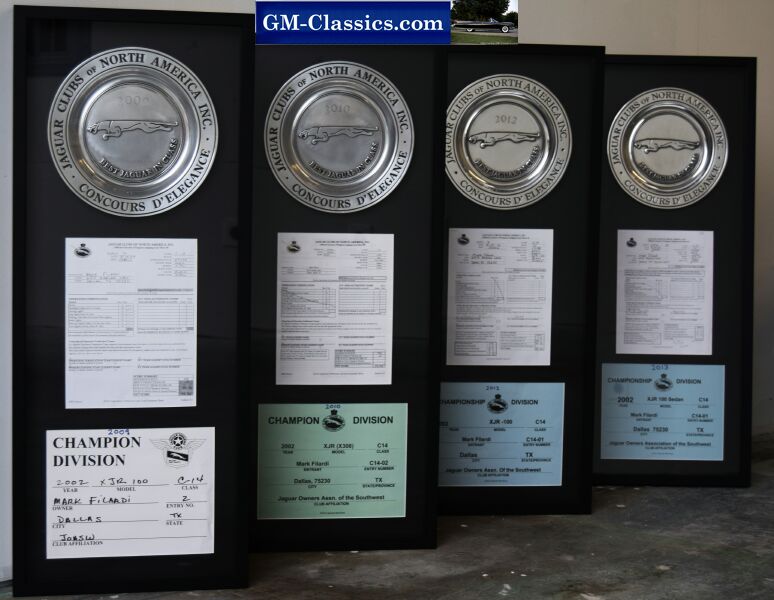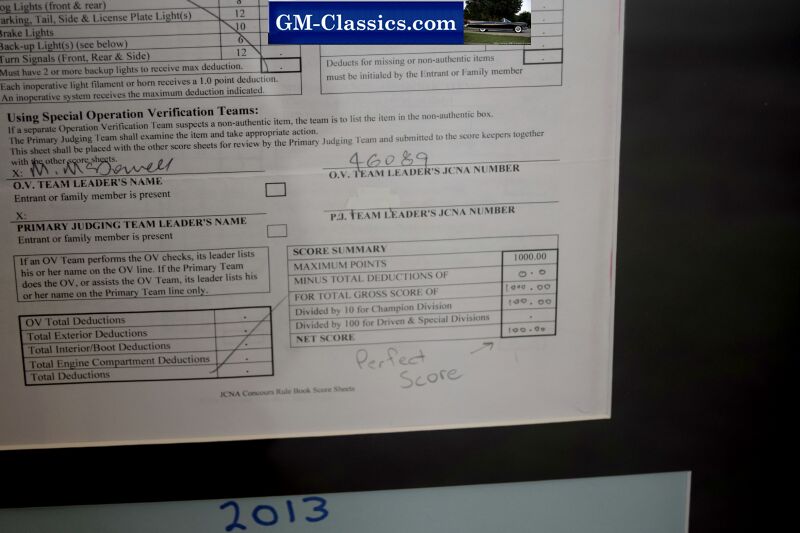 Now I am not sure if most people know what it takes to get 100 points at a major show. If you understand that, then you understand this car. 100 points may be given like once a decade by an organization, and then to be the one who actually receives it, its once in a lifetime. That is this car.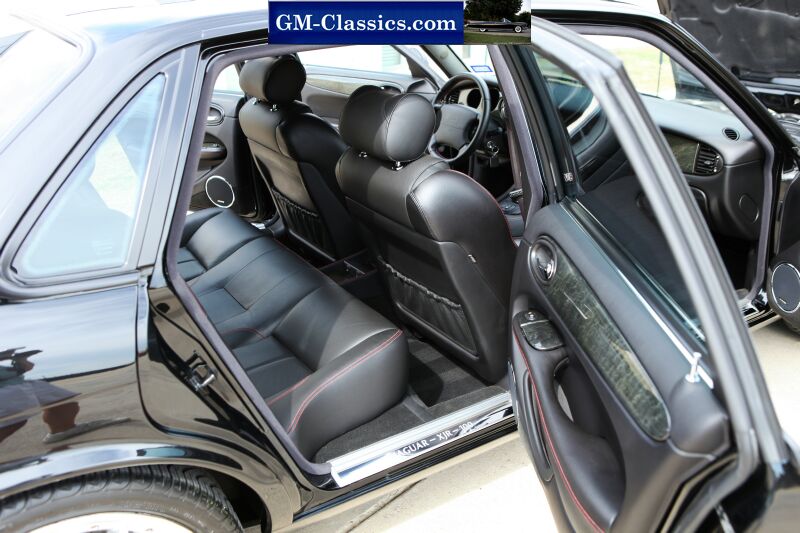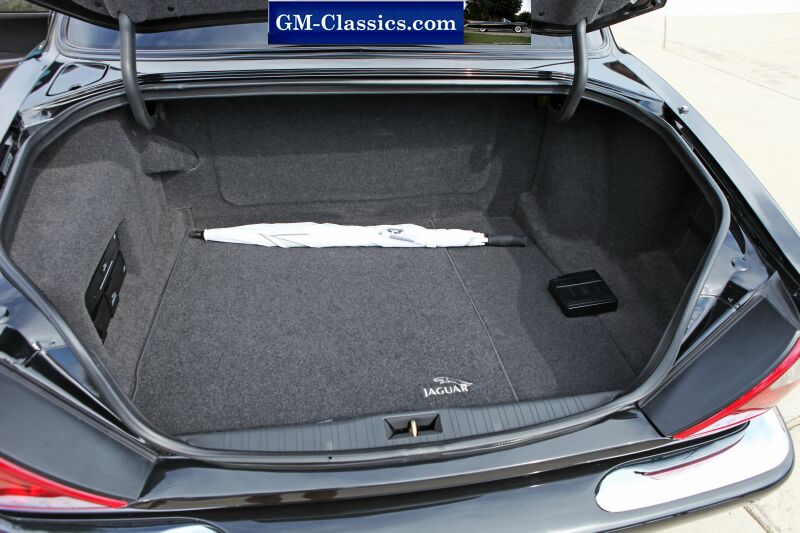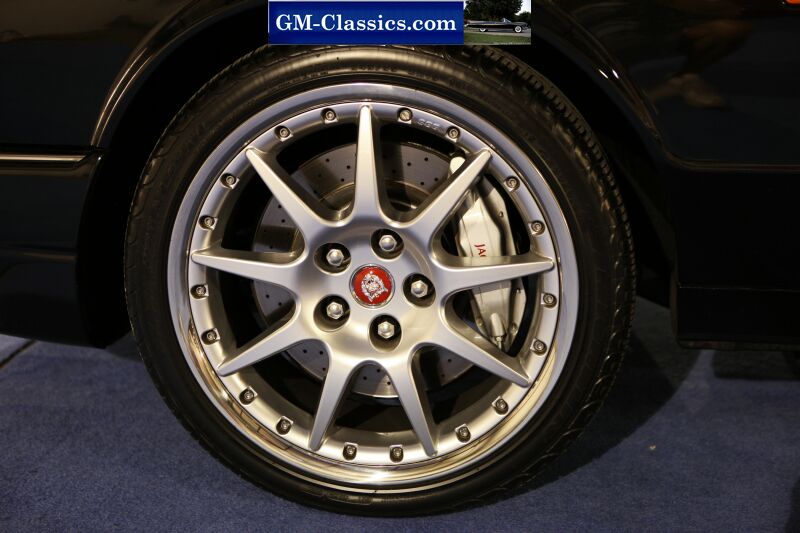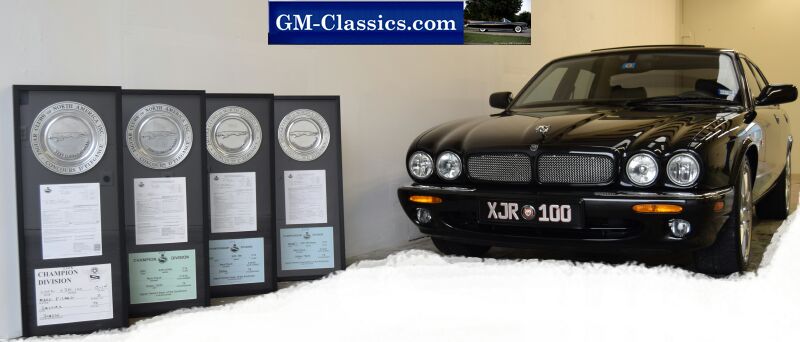 Click here for My Car Hobby Home Page
You can email me at Cadillacman@mcsmk8.com